How To Make A Pallet Bed
May 26, 2016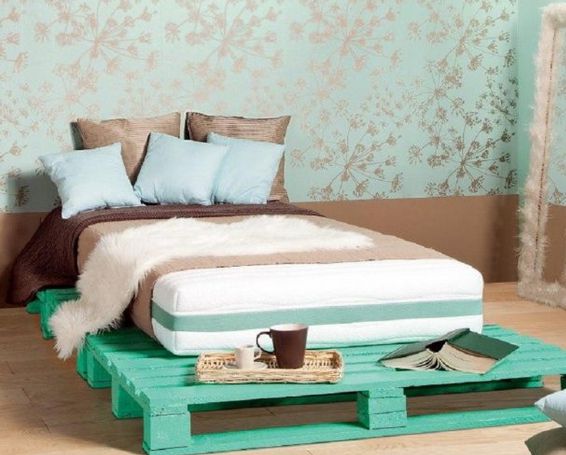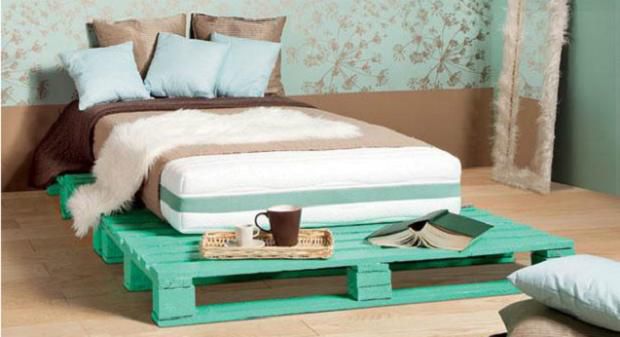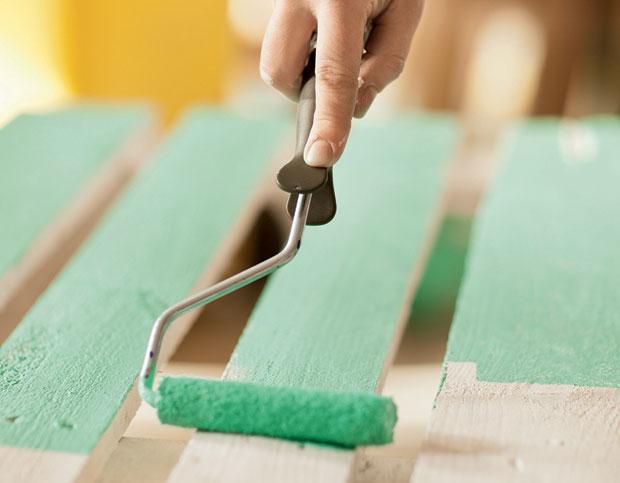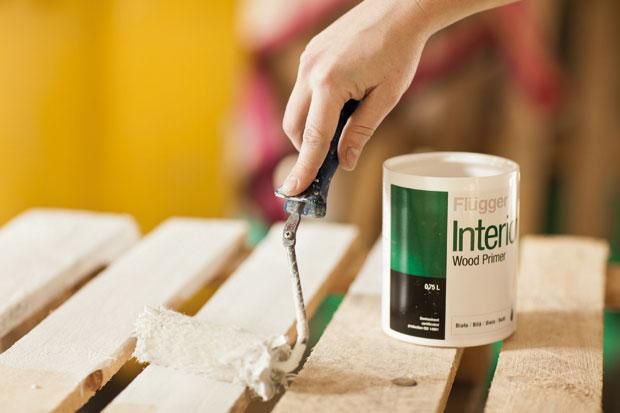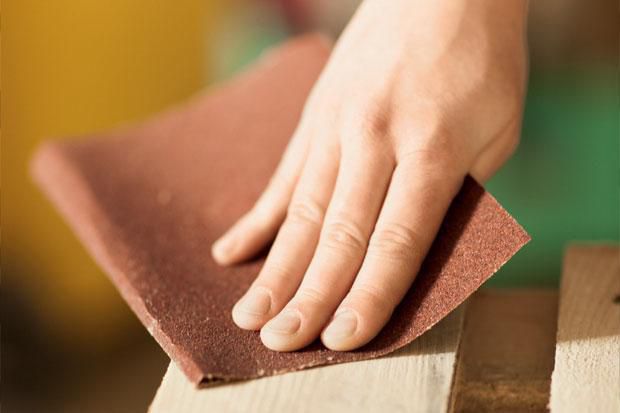 This budgetary option of a bed will ideally fit into an interior of both the city apartment, and giving, especially if indoors there are other wooden objects. We suggest to make the basis for a bed which will carry out at the same time functions of a bedstand from pallets.
Materials Which Will Be Necessary For You: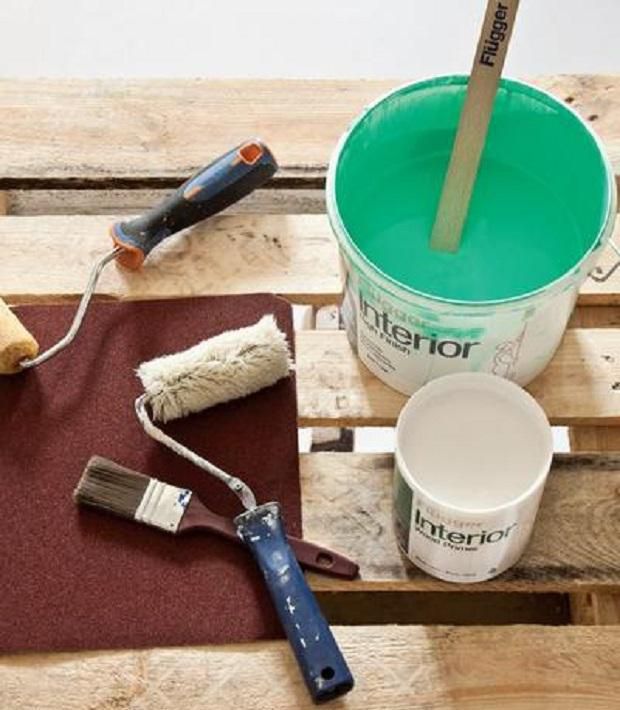 3 wooden pallets of 120x80 cm in size;primer on a tree;
paint on a tree of any color (in our case – turquoise);
emery paper or grinder;
roller and brush.
Bed From Pallets With One's Own Hands – A Step-by-step Instruction
1. Carefully wash up wooden pallets. Then by means of the grinder or an emery paper level their surface so that there is no splinter left. Then clear pallets of dust a damp rag.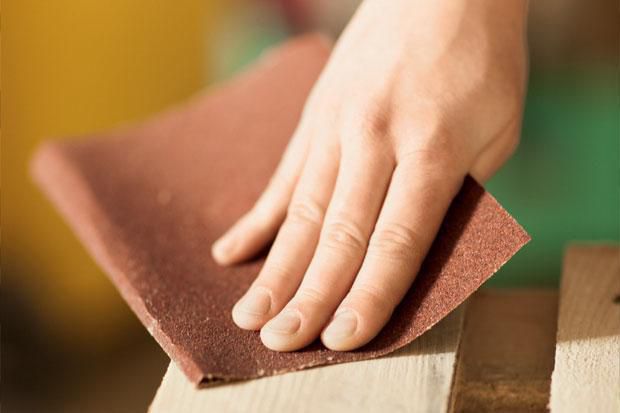 2. By means of the roller apply a dense bed of a primer on boards. Thanks to it paint won't be absorbed in a tree and will longer keep.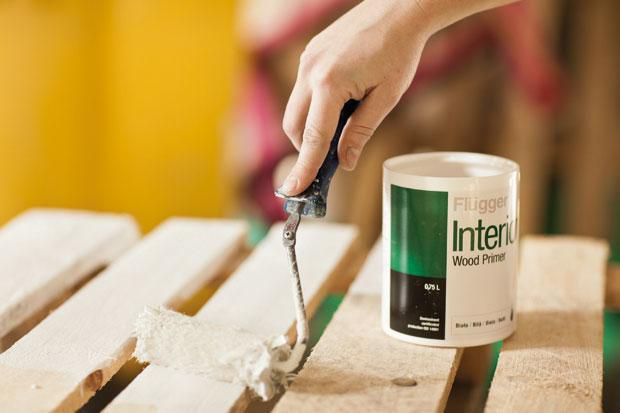 3. After the primer well dries, put one paint coat. Wait until it dries. Then repeatedly paint pallets. So you will make color more saturated. If necessary it is possible to put also the third layer.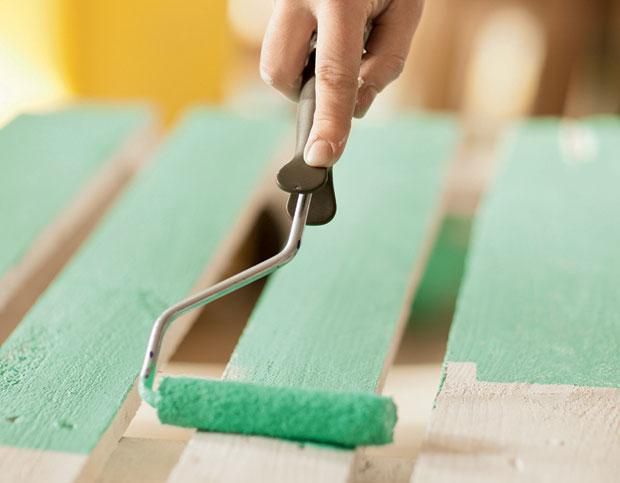 4. When paint completely dries, fasten pallets among themselves and put in the place chosen by you. From above put a mattress.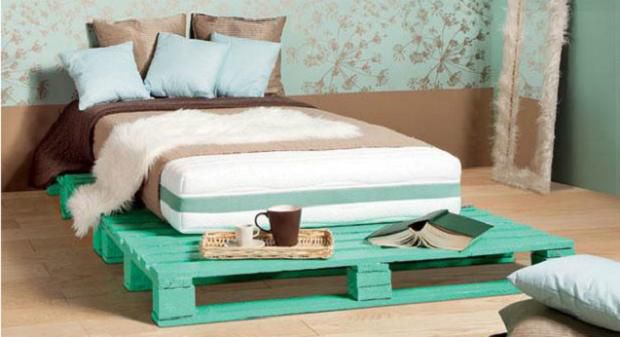 The original and budgetary bed from pallets is finished! The standing out part of pallets can be used as a bedstand.