How To Make A Gingerbread House
June 22, 2016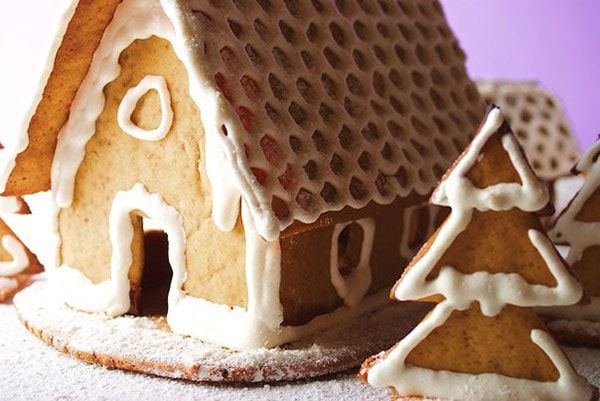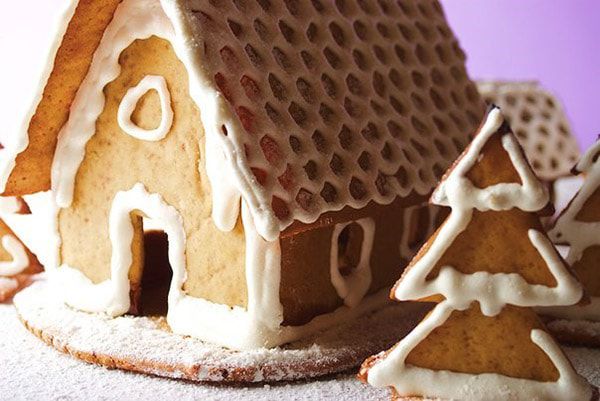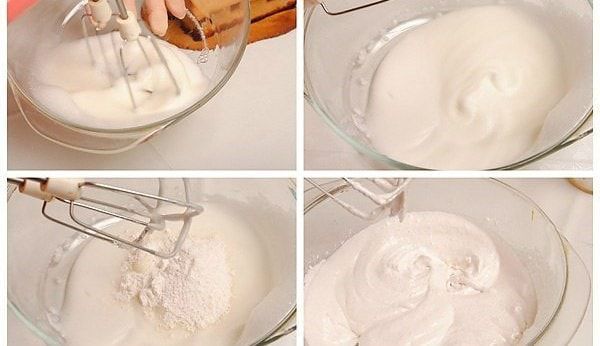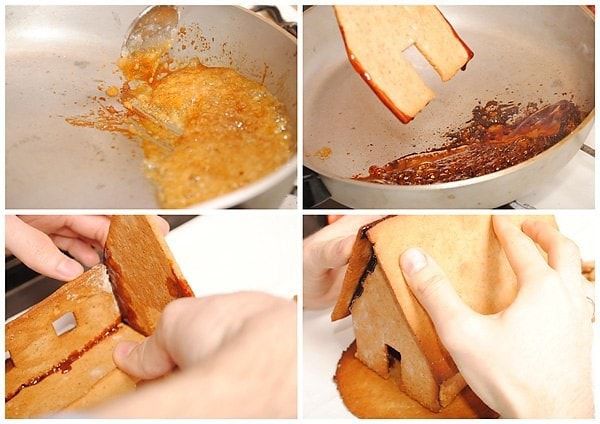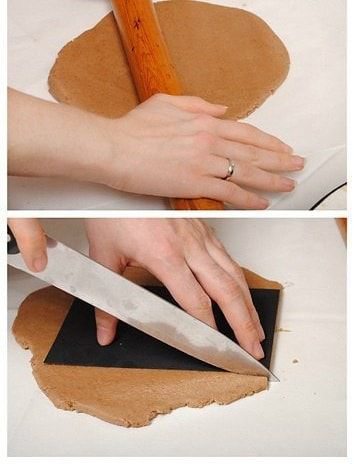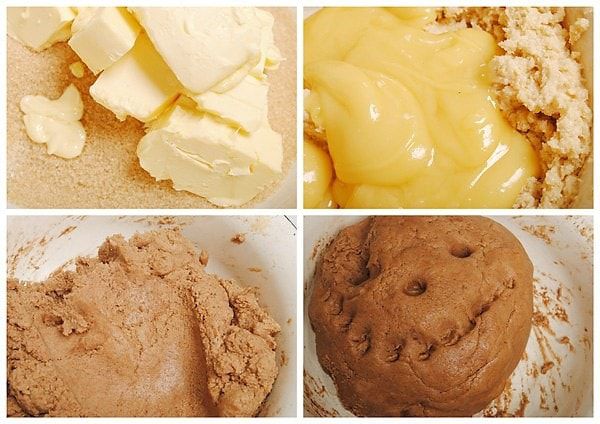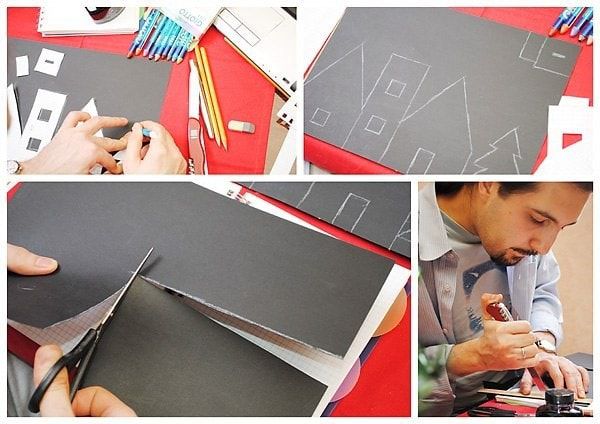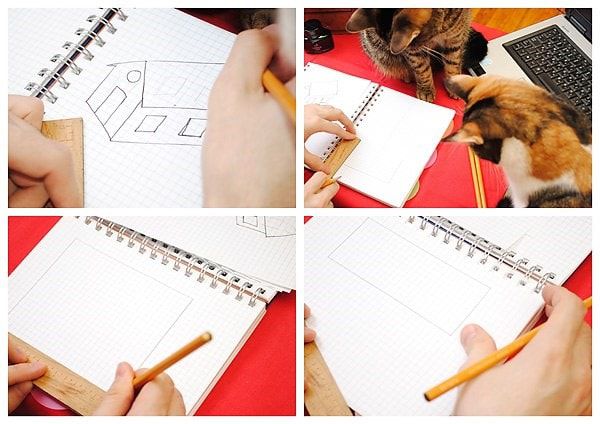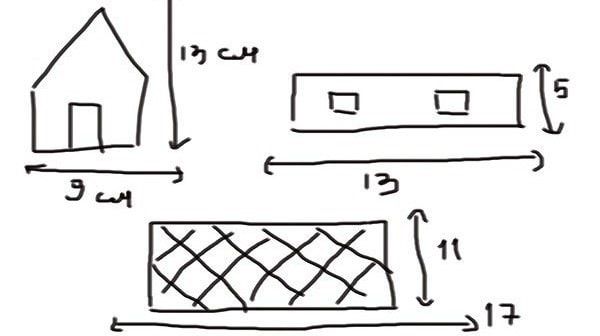 Many families, especially in the west, have a tradition of making gingerbread houses for Christmas. They are usually made of ginger bread, but you can use anything you like, even crackers. Put the finished house on the table in the living room to create a Christmas atmosphere.
What we need:
butter (of room temperature) 60 g;
sugar (any) 60 g;
honey 100 ml;
dough 300 ml;
baking soda-1/3 teaspoon;
2 teaspoons of powdered ginger;
cacao (used to create the dark color of the future house).
Ingredients for icing:
1 cool egg white;
sugar powder 300 g;
1 teaspoon of vinegar (or lemon juice).
For caramel:
Cooking steps:
1. Using these ingredients you will get a house of this size: If you want a larger house, proportionally increase the amount of ingredients.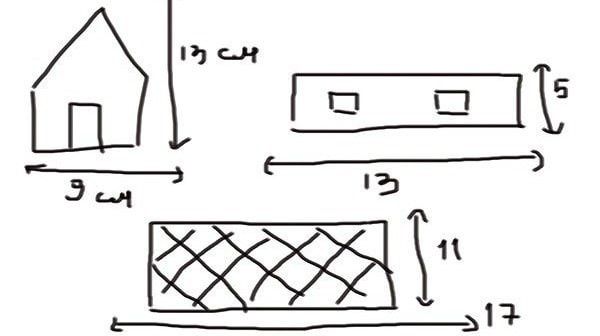 2. Proceed to drawing templates. If you are not good at painting, it is better to use ordinary sheets of squared paper. You may make Christmas trees, reindeers, anything you wish.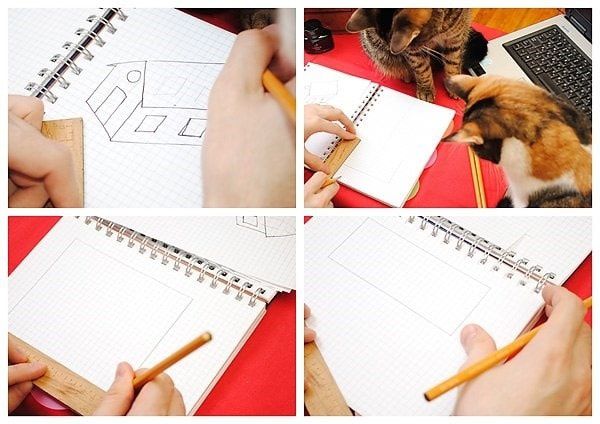 3. Transfer the templates to thick cardboard.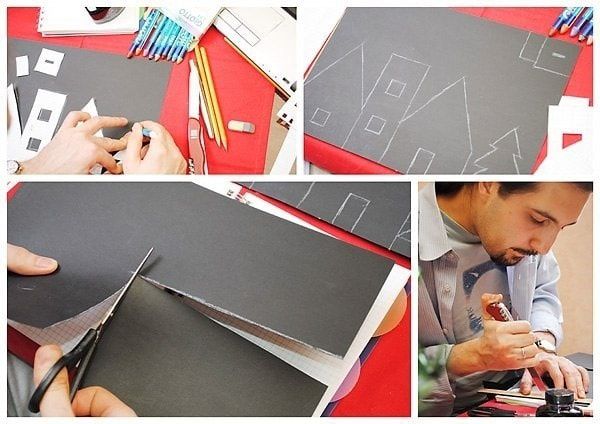 4. Mix all ingredients for the dough. You should have elastic and yielding mass (don't worry, it may crumble). Put all the mass together and chill in the fridge for 20-30 minutes.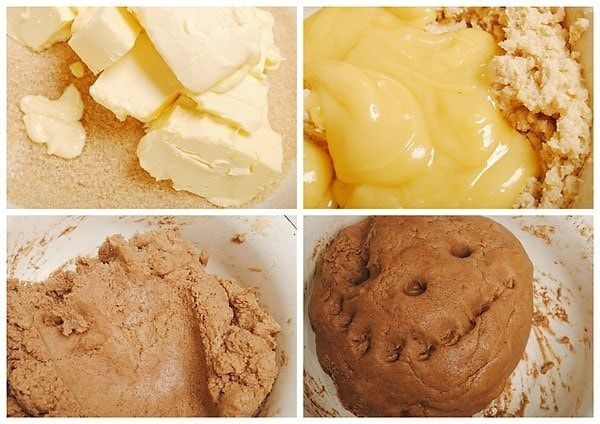 5. Roll the dough and use templates to cut out the house's parts. If you have some dough left, you can make cookies. Bake at 180-190 degrees for 8-9 minutes. When the house parts are ready, remove them and let cool for an hour.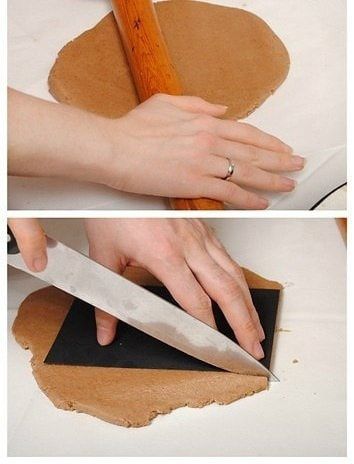 6. Prepare a container with thick bottom and fill it with sugar adding small amounts of water. The sugar should dissolve and the syrup becomes dense and yellowish. Dip the house parts into the syrup and glue them together. When you are done, put the house in the fridge for an hour.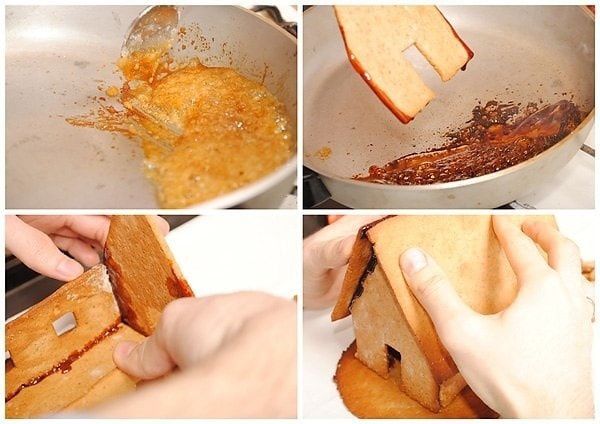 7. Icing for decoration. It is preferably to respect the proportion: 250 grams of sugar powder or more to one egg white.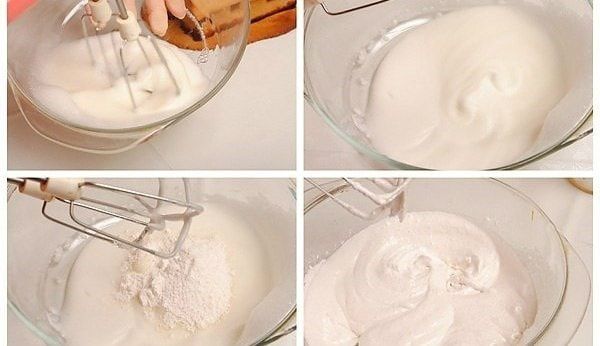 8. Use a pastry tube (or a home-made disposable syringe) to decorate the house. When you are done with decorations, again put the house in the fridge over night or for at least 7-9 hours.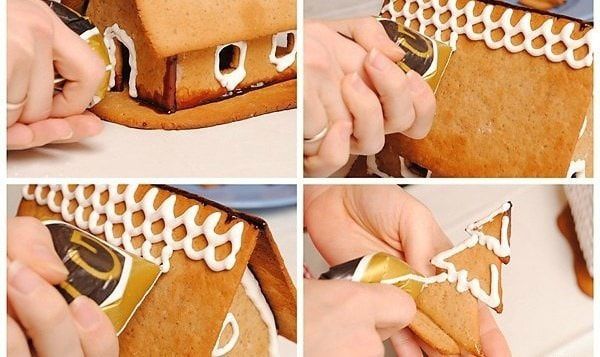 9. You can eat the house immediately, or keep it for the holidays or any other time. It will be good for a long time, only the dough may harden.