How To Decorate A Christmas Tree
June 14, 2016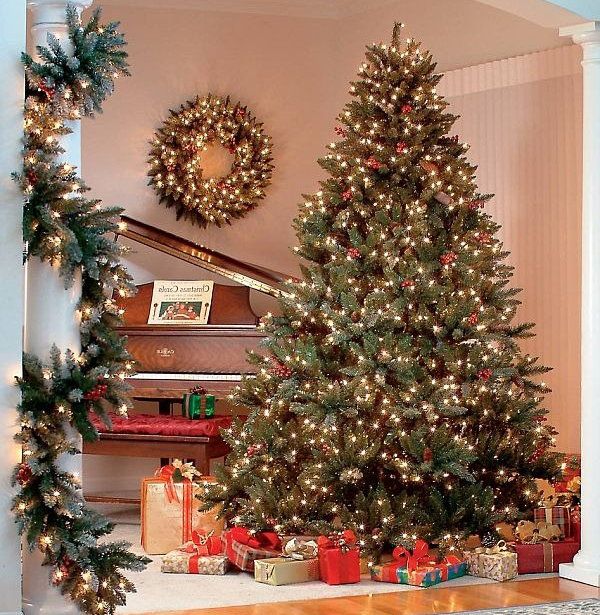 What do we know about the art of decorating a Christmas tree? Is not that easy, as it seems! Christmas trees are different, and the decoration can vary on the tree.
Any girl picks up a Christmas dress that will make her look gorgeous. This principle applies for the Christmas tree, too. It should attract attention, please the eye, and create a magical Christmas atmosphere. Let's overview modern trends in Christmas decorations.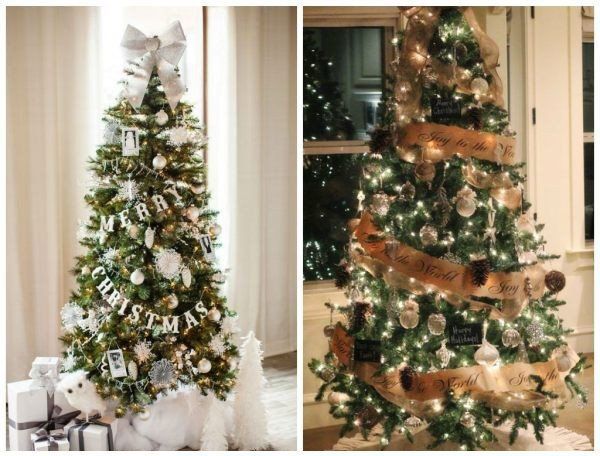 Location Of Decorations On A Tree
If you want your Christmas tree to sparkle and shimmer, start with garlands. Hang them on "the main meridians". Lamps will highlight the "geometry of the decorations". Choose the geometry you like. Uniform toys hanging in a spiral motion look nice, too. For example, you can use balls of different colors and sizes. Cover them with tinsel to underline the "architectural style".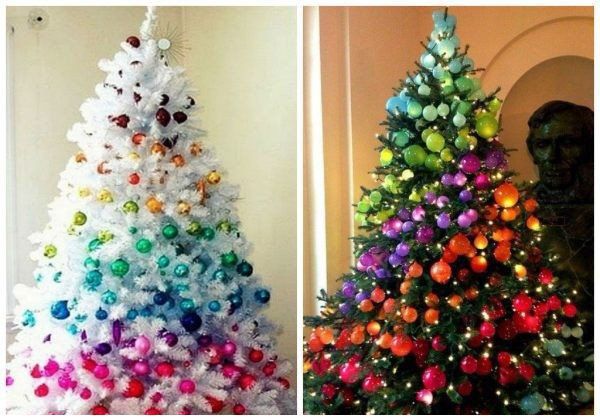 You can arrange the toys along longitudinal lines. In this case, you will have to take few garlands and pull them down from the top of the tree along the branches. Then decorate the tree with tinsel. However, it is not necessary to hang all the decorative elements in a line. You can make huge bows with tinsel and position them between the "lines".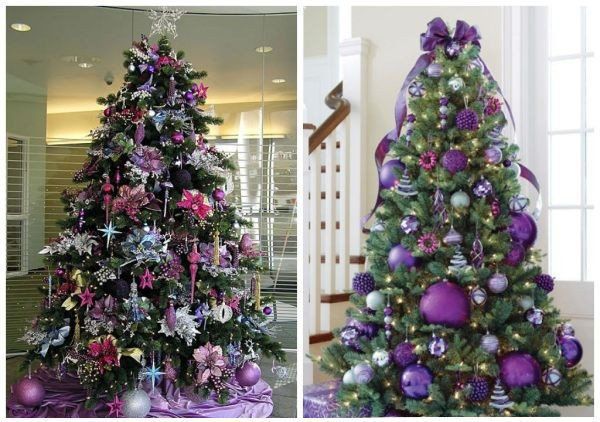 All the same, you can hang the toys in a circular motion. In this case, the decorations should hang at one level. You can use uniform toys (for example, balls), increasing in size to the bottom of the tree. It is not compulsory to hang them in one line, you can position them randomly. It is more important to stick to a certain style in decorating a Christmas tree.
Color Combinations
Chic and elegant look is often achieved with simple means. The color scheme will create a certain mood. In addition, it is recommended to choose colors of the coming 2016 year of the Fire Monkey. The Fire Monkey likes red color and all its shades as well as bright, sparkling decorations. She also likes yellow, orange and brown. Bright, colorful as tropical flowers, prints will please her, too.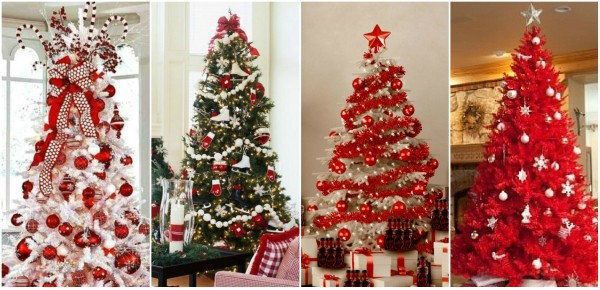 It is recommended to opt for following combinations:
red and gold (you can choose any shade of fire);
bright and colorful prints of tropical flowers and fruits;
red and white;
golden and brown.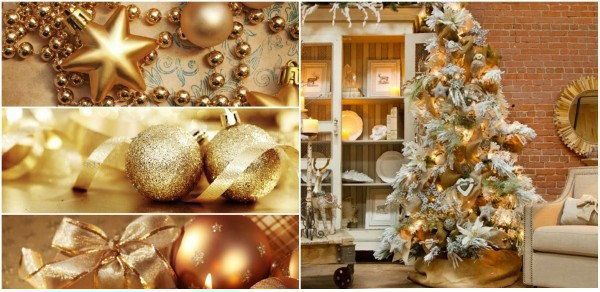 You'd better avoid faded colors. The Fire Monkey tends to bright colors! Do not drive away your luck! If you don't believe in horoscopes, choose any decorations you like.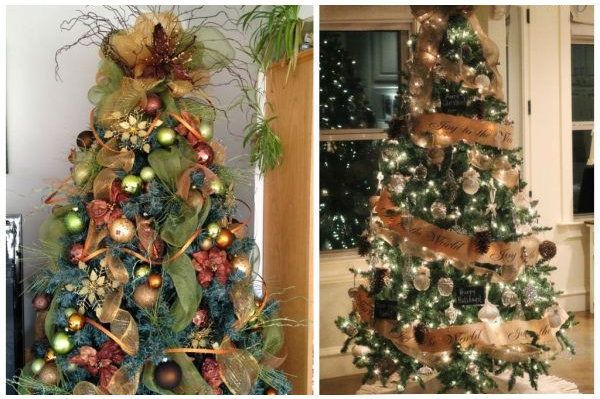 Traditional Style In Christmas Outfit
Christmas tree decorations in traditional style If you don't feel like running around for exclusive toys, it is quite possible to make nice decorations with things that are at handy. The traditional style involves ordinary decorations. The tree should glitter and sparkle! You can add some stunning details by decorating branches with ribbon bows and covering needle tips with shimmering nail polish. You can also use Christmas cards and images as decoration, too.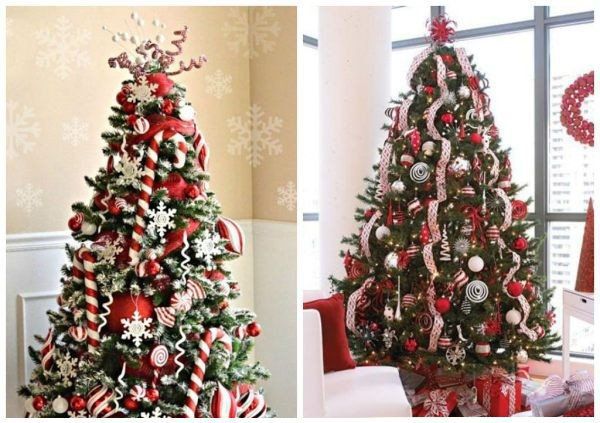 Country-Style Christmas Tree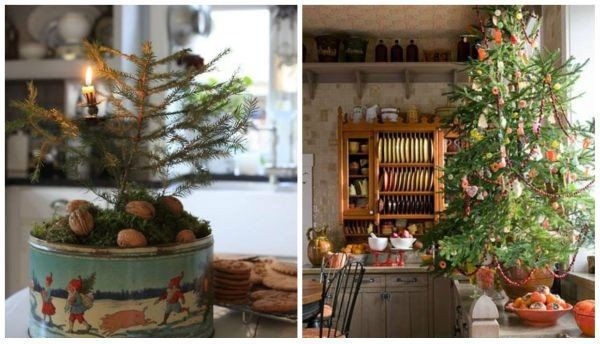 Handmade decorations are growing more popular. This includes all sorts of knitted products (socks, mittens, hats and so on); DIY bags and fairies. Decide on a style in advance, if you do not want your Christmas tree to look like a "junkyard of ideas". For example, miniature Santa's boots, tinsel and few snowmen will look gorgeous.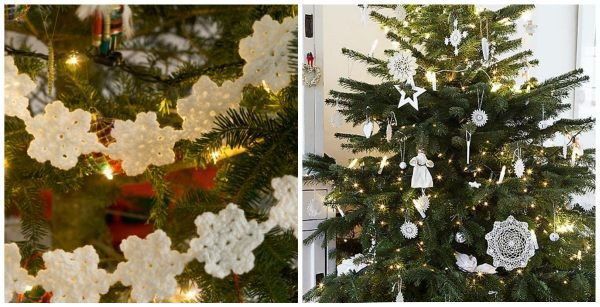 There are no restrictions, but decorations should stick to a general theme. This style will be ideally for those who like make handicrafts. Knitting amateurs can make knitted snowflakes and balls. Those who love sewing can make vests and skirts to hang on the tree. Small purses or backpacks can feature small notes with wishes for each host. Don't limit your creativity!