How To Make A Candle Holder Made Of Shells
June 23, 2016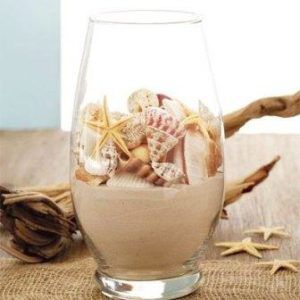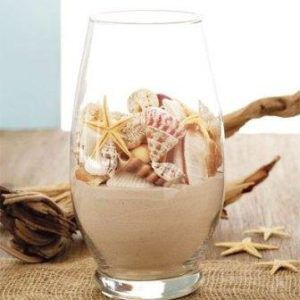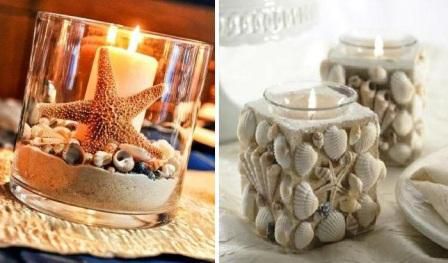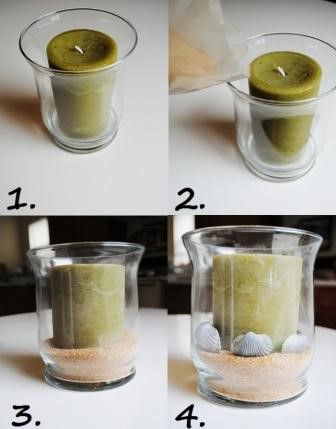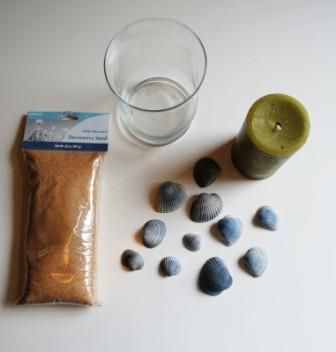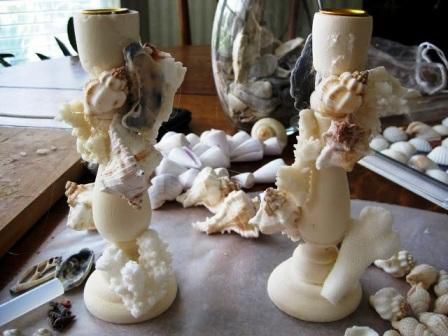 Do you want to throw out the old candle holders? Take your time and try to restore them, giving a stylish look with the help of shells. Pick the marine material of different sizes and shapes, and proceed to gluing.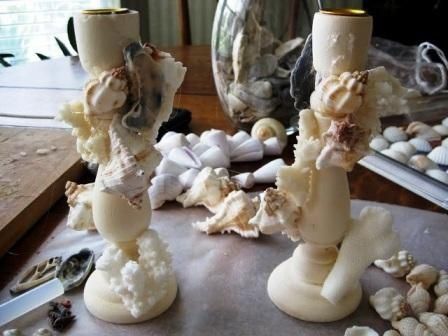 Some shells you can break or cut, the main thing that the edges should not be sharp.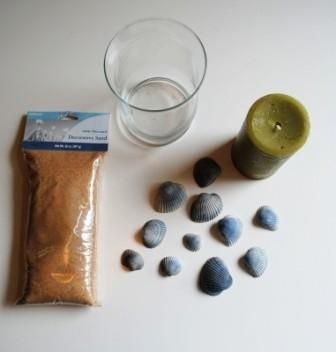 Candle holder is easy to make from an ordinary cup.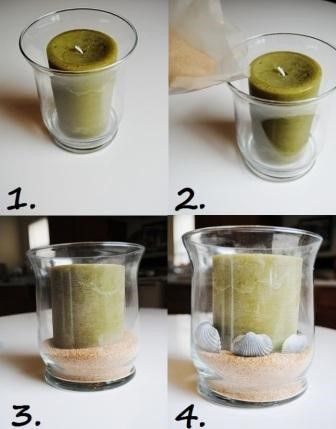 You can paste it over with tiny shells or just pour sand into the container, add the shells inside and put a candle if you wish.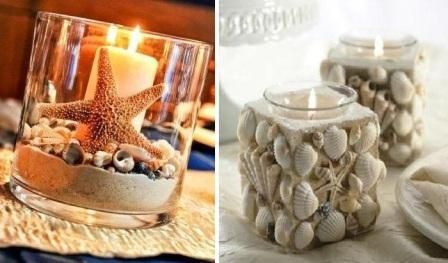 Similarly decorate transparent glass vase, which will turn into a sea souvenir.