How To Make A Banner
June 4, 2016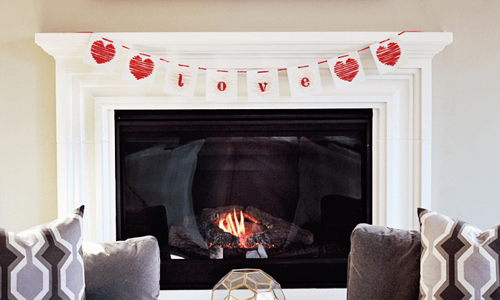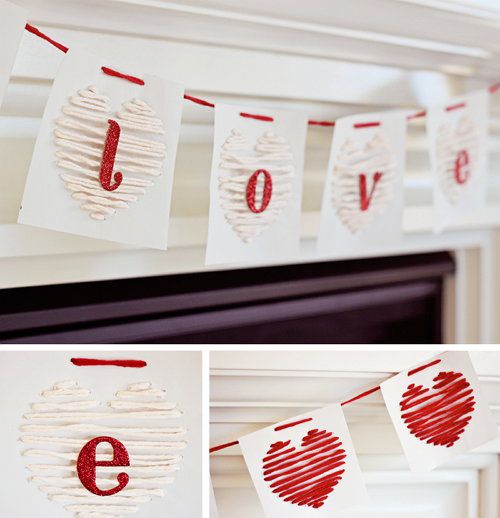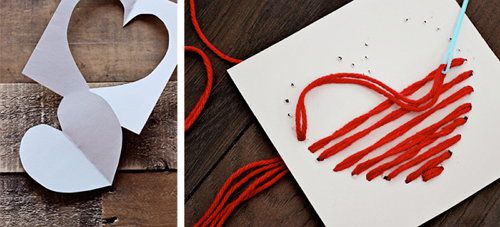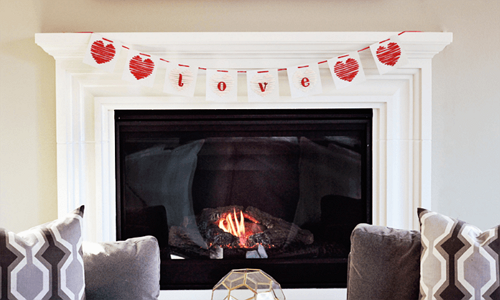 In this master class we will make banner for the house for the most favorite holiday, which is St. Valentine's Day.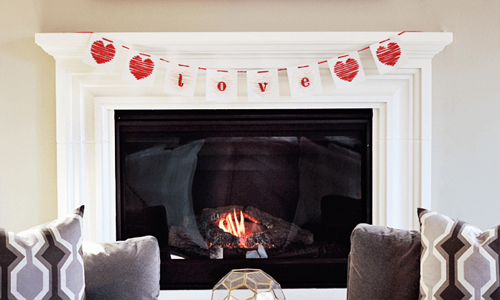 For production of one banner the following is required to you:
yarn;
plastic needles for darning (children's sewing needles will also be good);
white paper;
brilliant letters with a sticky side;
scissors or cutting torch for paper;
ruler;
handle.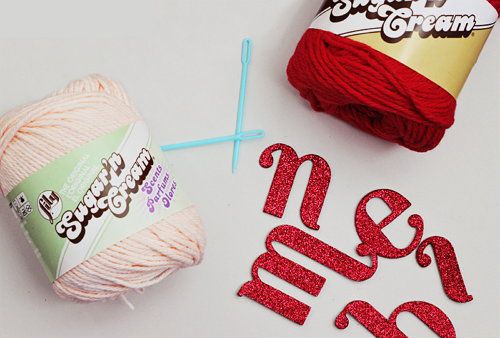 Make a heart template — put a cardboard and cut out a form, it is required to make identical contours of the heart on each sheet of white paper which our banner will consist of. By means of a ruler make marks with a step to 0,5 cm on a heart contour on all cards.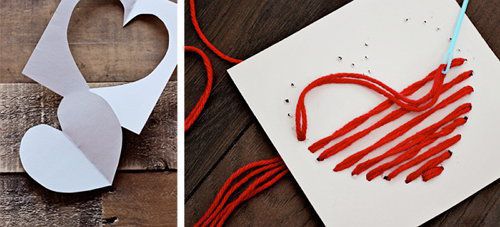 Pass a needle throughout the lower basis of the heart. Darn the heart from down to up. It will be more convenient if you prepare openings in advance.
Paste letters in the center of hearts. Place cards on one string of a yarn. The surprise for your beloved one is ready!