Handmade Baby Shoes
June 12, 2016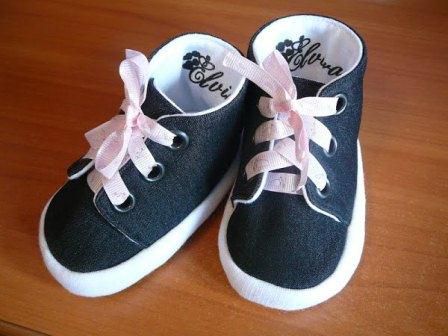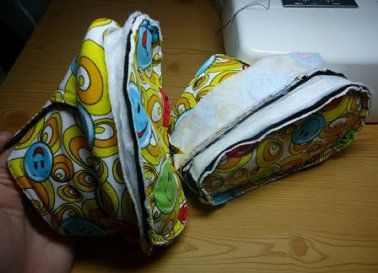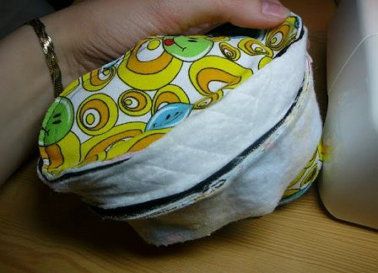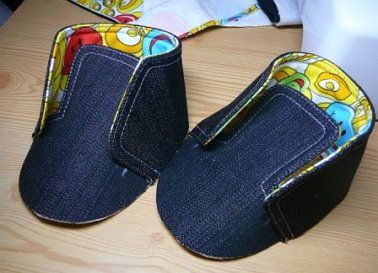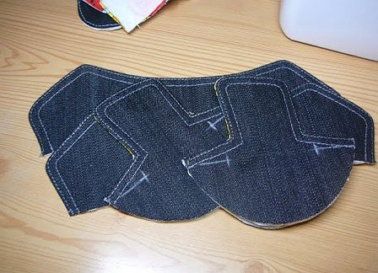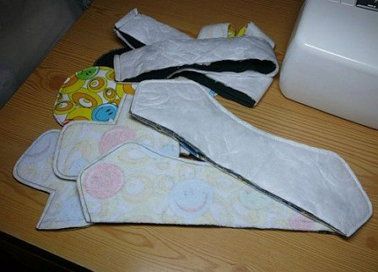 Nice sneakers created for very small children look very stylish. They will look especially beautiful in combination with jeans and a shirt… However, the main thing here is finding necessary patterns and sewing. Well, we already have the patterns. So how do you make sneakers with your own hands? They may be your child's first shoes or bootees. We'll need a jeans cloth, a piece of cloth for lining and a warmth-keeper.
We need to print the patterns and cut the details out of the 3 types of cloth that we have.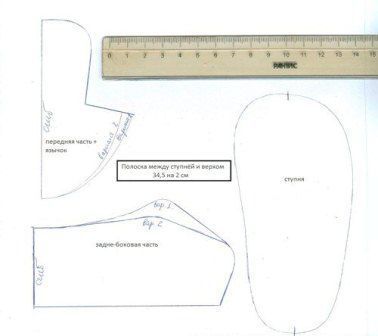 We need to stitch the layers with each other. We do it for each detail.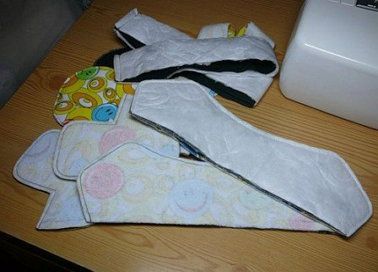 We need to turn out and stitch up the back and side details and also the sneakers' tongues.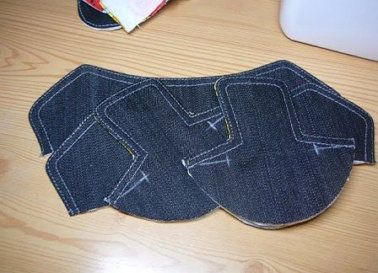 We need to connect the long strips in circles. The bartaks should be approximately 2-2,5 cm.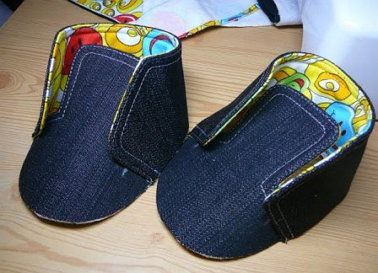 We need to sew to the article the lining and the upper part.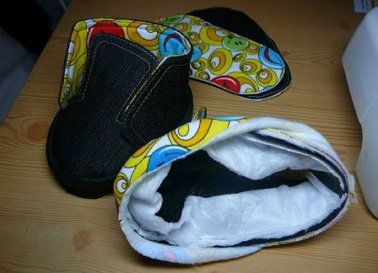 We need to raise the lining a bit and sew the detail for a foot to the article.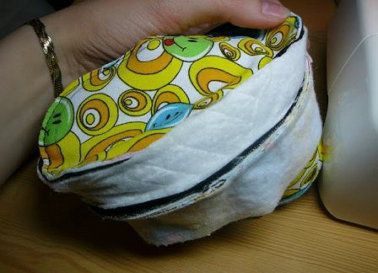 We sew the lining to a sneaker manually with the help of a blind stitch.