How To Decorate Bookshelves
June 12, 2016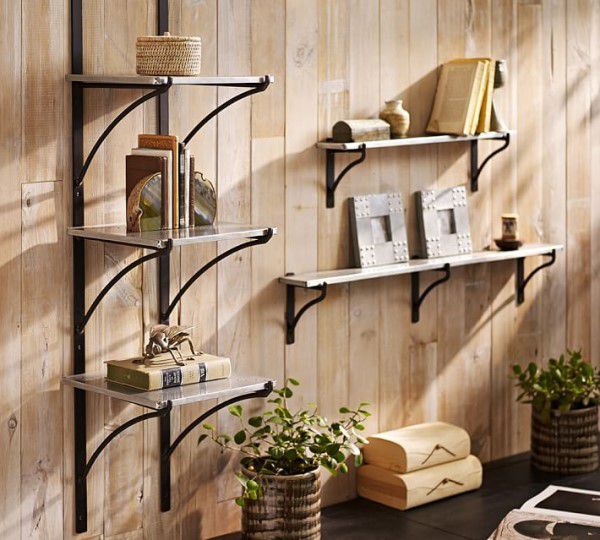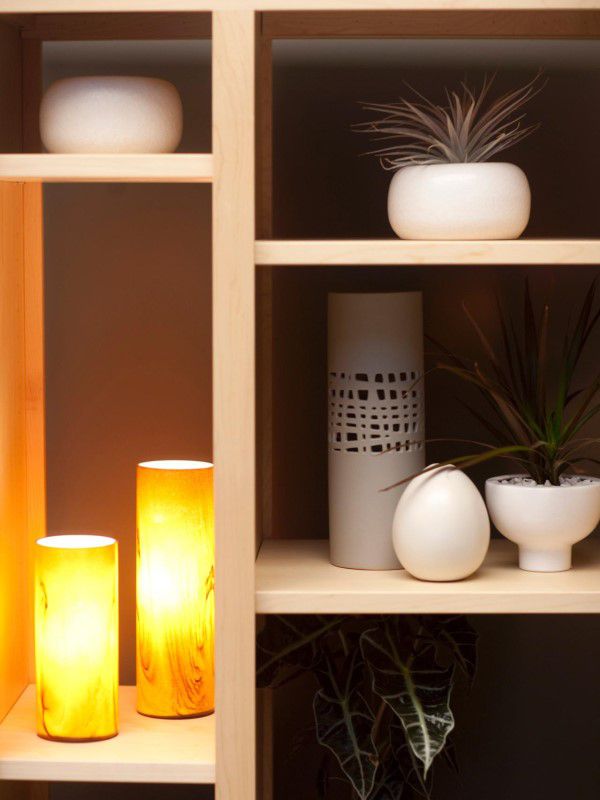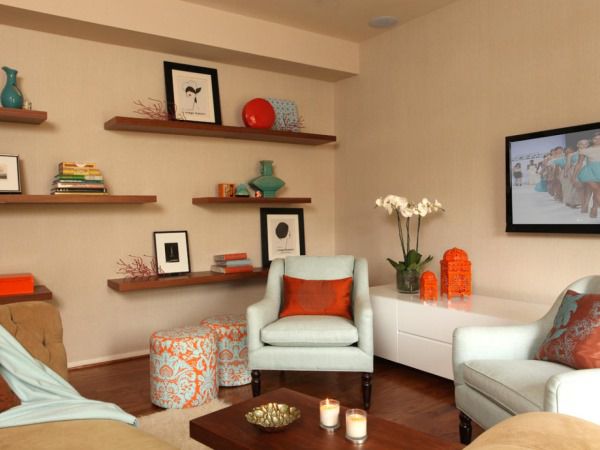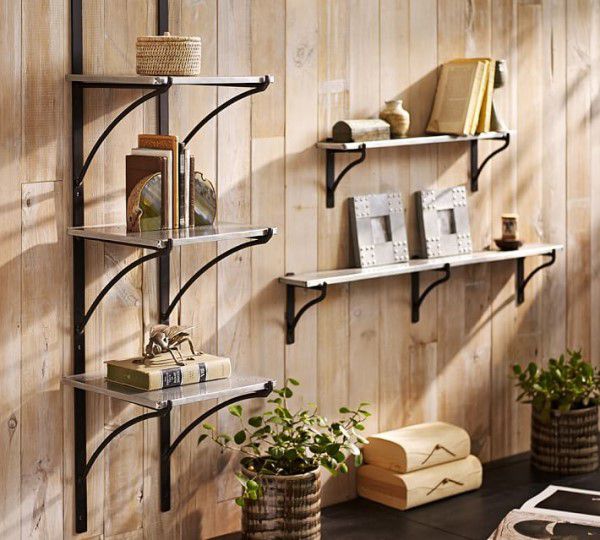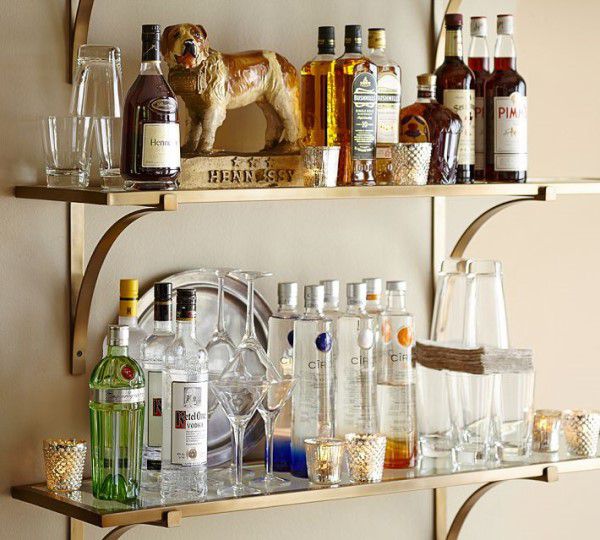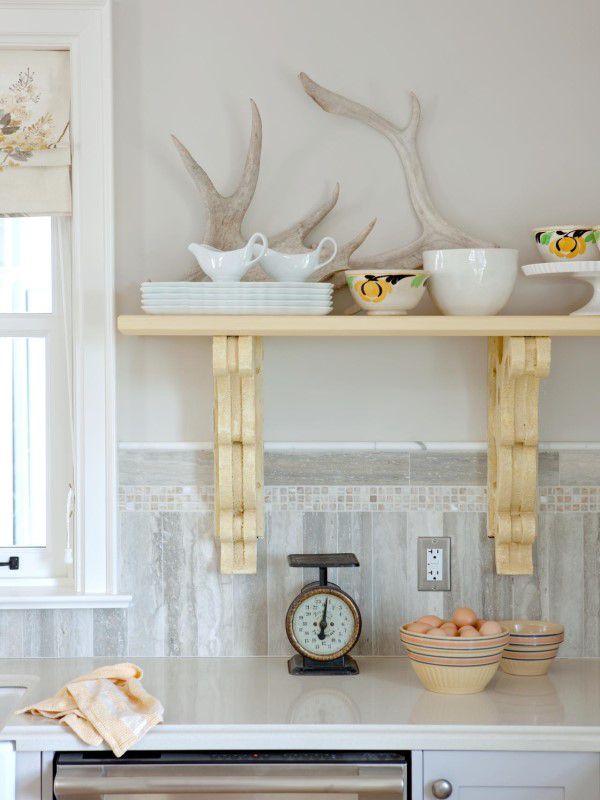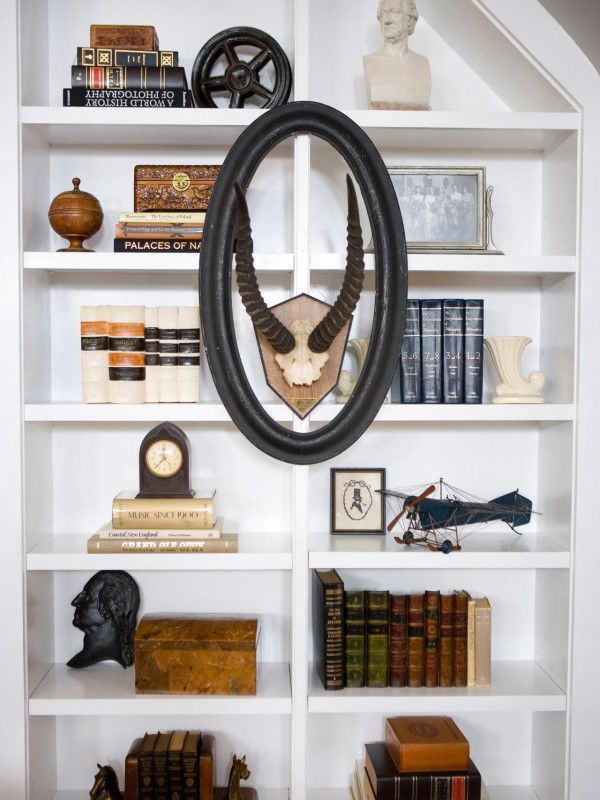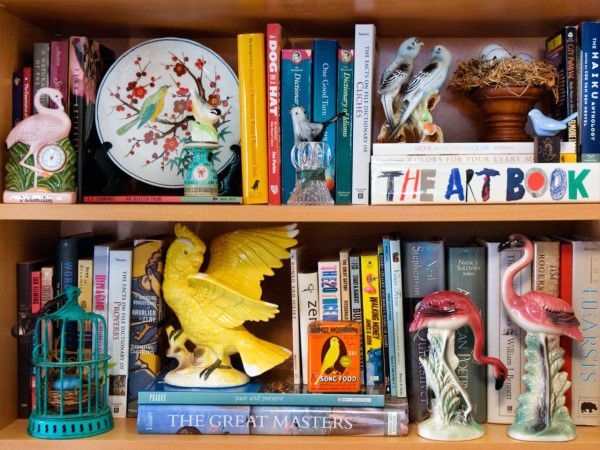 Try turning a usual bookshelf or the shelves hanging on the walls in a wonderful display of your interior. We suggest you looking through the list of 15 useful advices given by an interior designer.
1. The display of a decoration collection
Maybe, you're collecting small sculptures, sea shells, souvenirs from different parts of the world etc. So where can you actually put them? Divide your collection in parts and out them on the bookshelves. Now you can enjoy the impressive effect when books of different sizes, forms and colours stand in one row.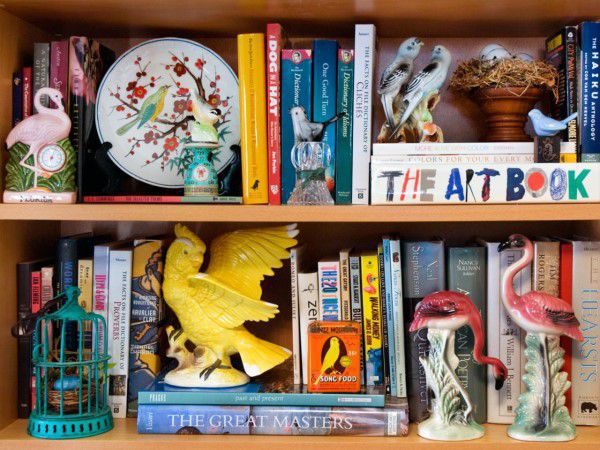 2. Give a priority to your hobbies
Why not telling your guests about your hobby and interests? Actually, why not showing them with the help of decoration? Put forward the things you like the most!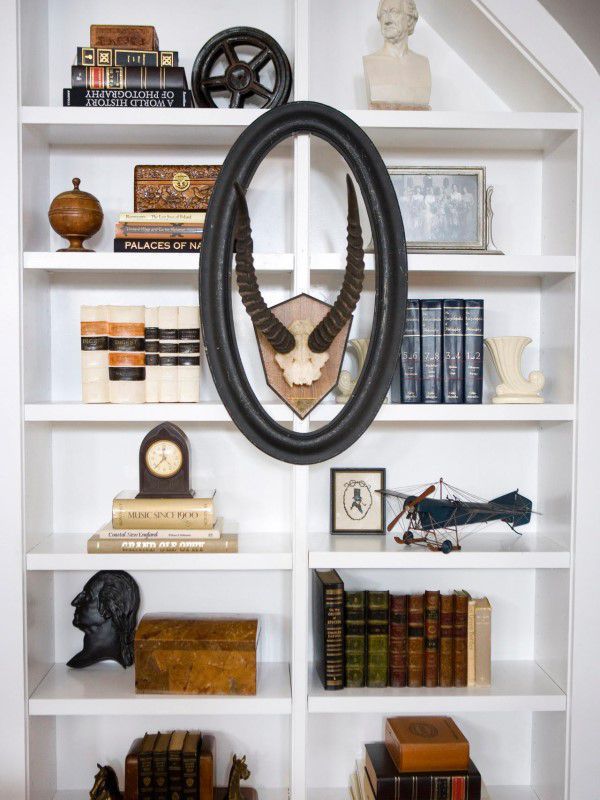 3. Gathering the decorations in groups
This is one of the most favourite tricks the designers use! Decorate your wardrobe or bookshelves on the walls by dividing the things according to the themes, colours, forms, textures or materials. Then, this will be more advantageous for you, in the end. For example, a group of white and mat decorations will look great on the background of a dark wood or bright shelves. The decorations with colourful patterns will make calm, monochromic walls look better.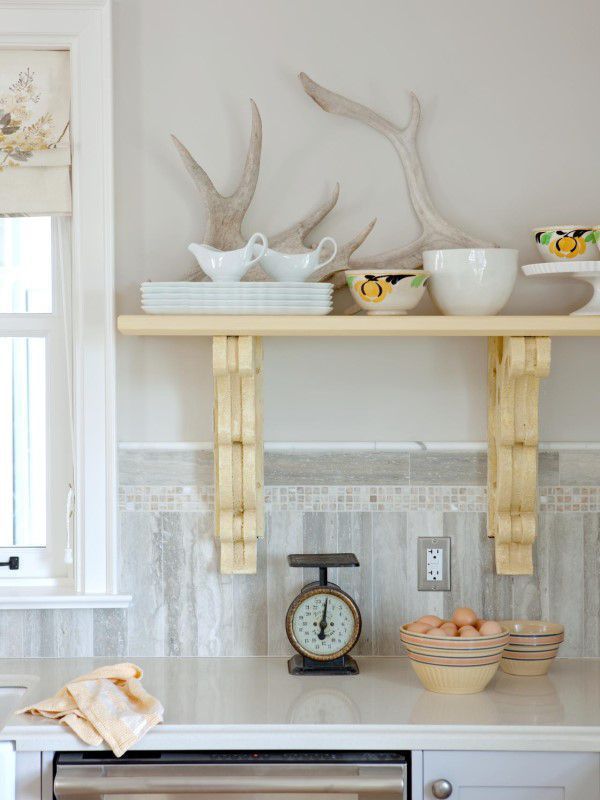 4. Functional decoration
Functional decoration is always better than just buying random things. Why not, for example, turning open shelves on the walls into a stylish bar? Pay attention to how beautiful nice glass bottles may be combined with various metal details.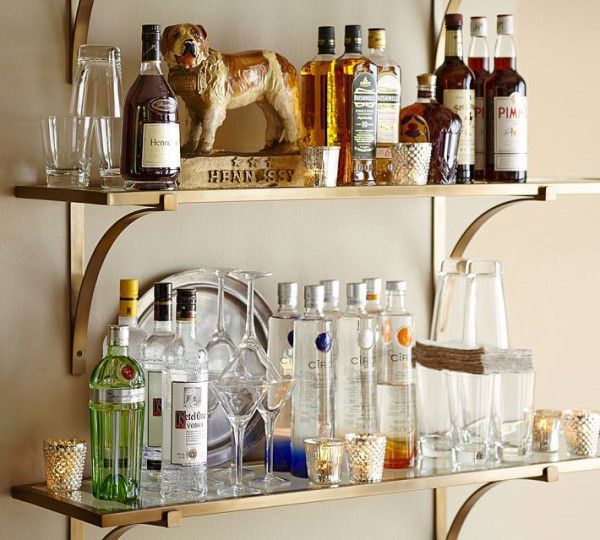 5. Big sizes
A group or a collection of small decorations may, for sure, look very interesting, however, it will be the place where a lot of dust is usually accumulated. Consequently, the procedure of cleaning up will be more complicated. That's why sometimes it is better to choose big and impressive accessories instead of lots of small ones. They are easier to clean. High vases, flowers in pots, sets of books given as a present, frames for photos and pieces of art – choose everything that strikes your imagination and everything that you can notice even when sitting in the other end of the room. Also, you may make various small things more noticeable. In order to do it you need to put them in open or transparent containers. For example, vases, jars, wickers etc.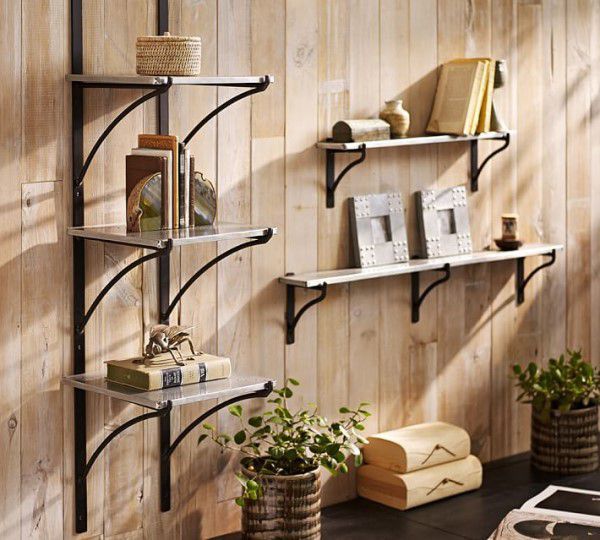 6. Asymmetry in decoration
Instead of creating a mirror reflection of the objects on the shelves, try decorating the shelves with an uneven number of objects without defining a visual center among them. This may add a slight effect of sadness to the interior. Instead of symmetry, you may enjoy an ideal balance. For example, even if you have 2 paintings or vases that look very much alike, you'd better locate them diagonally from each other and on different levels.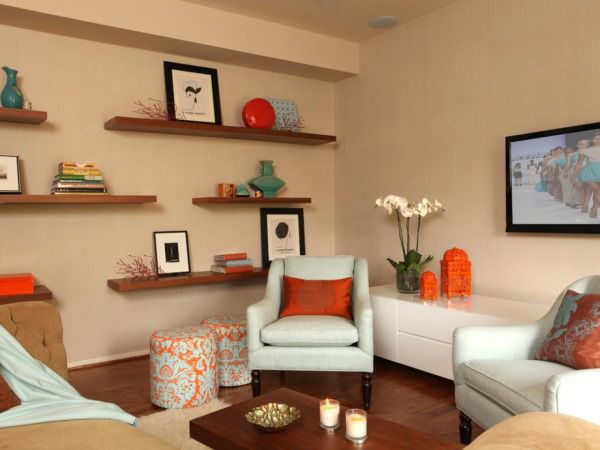 7. The backlight of the shelves
The backlight of the shelves is a great final touch in order to underline all the beauty you now have in your room. There are lots of ways to backlight the shelves or wardrobes. Today there is a great range of variants: integrated lamps, candles, LED Strip light, ultraviolet, garlands, wall lamps etc. Choose the variant that better fits the design of your room.