How To Decorate A Bathroom
June 12, 2016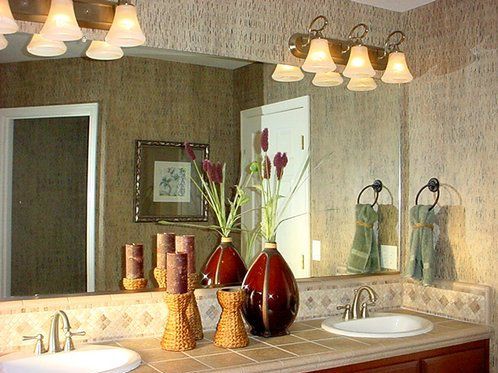 When people decorate their house, they usually forget about decorating their bathroom. They see it as a functional room. That's why, very often, they do not pay much attention to it. Fortunately, there are several easy and cheap ways to make your bathroom look fresh and new without radically changing its lighting and existing trimming. In order to find out how to decorate your bathroom without completely renovating it you need to look through the advices given below.
Stages
1. Buy a new shower curtain. This is the fastest and the cheapest way to give to your bathroom a new look. Since the shower curtain is big, it plays the most important role when it comes to the decoration of your bathroom. With the help of a shower curtain you may define the main colour of your bathroom: it may be playful, calm, charming, serious or any other.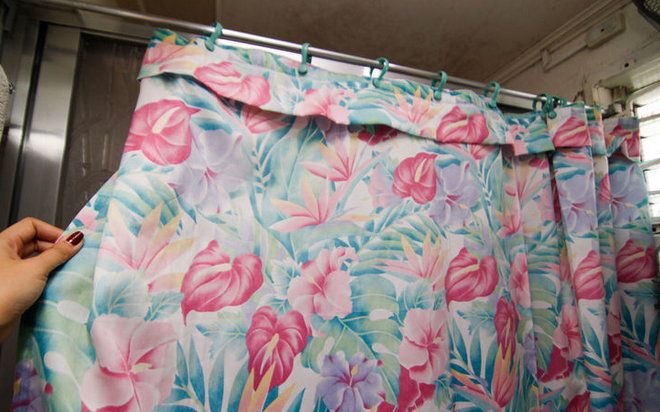 2. Decorate your bathroom with small accessories. This is one more not so expensive way. Accessories may include things that are the most necessary: for example, glasses for toothbrushes, towels, bathroom watermills and also some elements of decoration: indoor plants, pieces of art and candles. You may define the main colour with the help of these things, especially, if the colour of the walls is muted and the accessories are bright. You also may easily renovate the room's colour palette just by changing the accessories.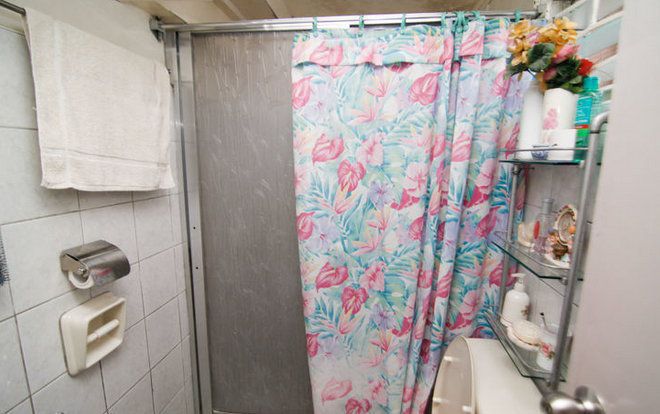 3. Paint the walls in a new colour. This will change the look of your bathroom rather fast. When you choose the colour, take into consideration the colour of tile in the bathroom, the colour of lamps and other trimming that you do not want to change. Painting the walls in a new colour is one more great way to change the overall colour of your bathroom.
4. Change the details of the interior and lamps. It may be rather cheap to change the towel and toilet paper holders. Think over the possibility of buying brass and golden elements of the interior so that to make the bathroom look more impressive. You may change the lamps and blenders but this will require more work and money.