How To Cook Tuna Steak
June 20, 2016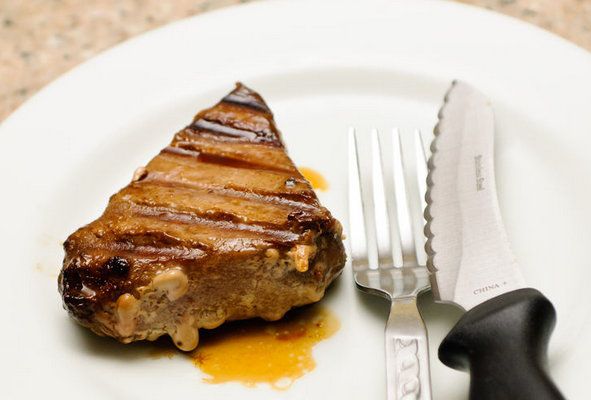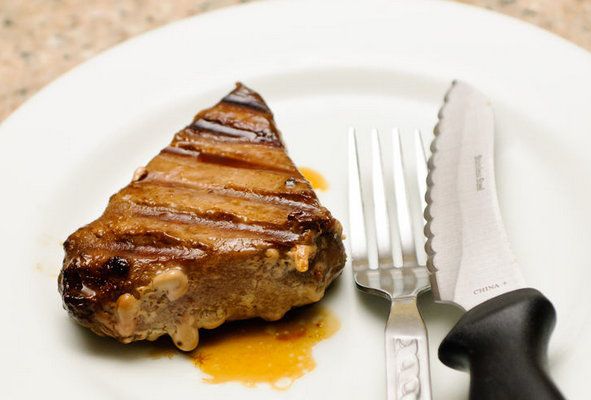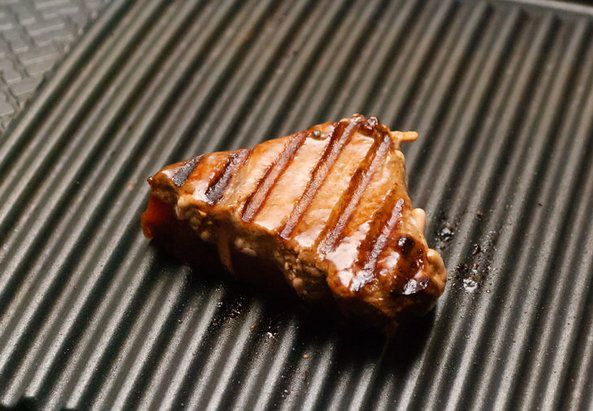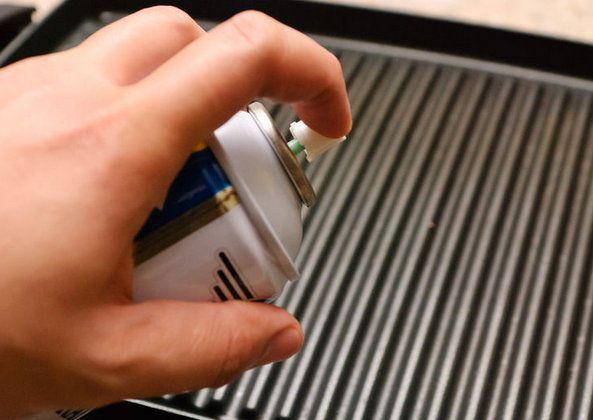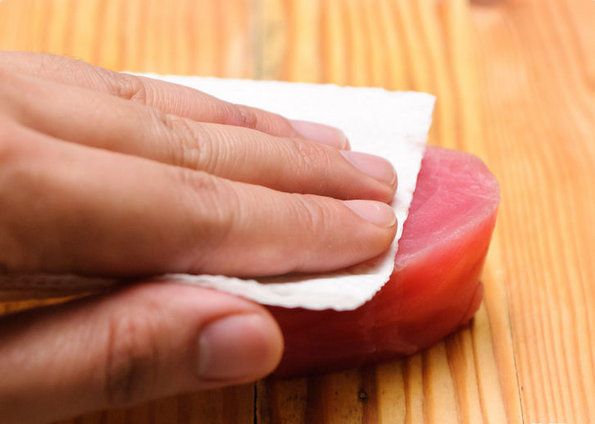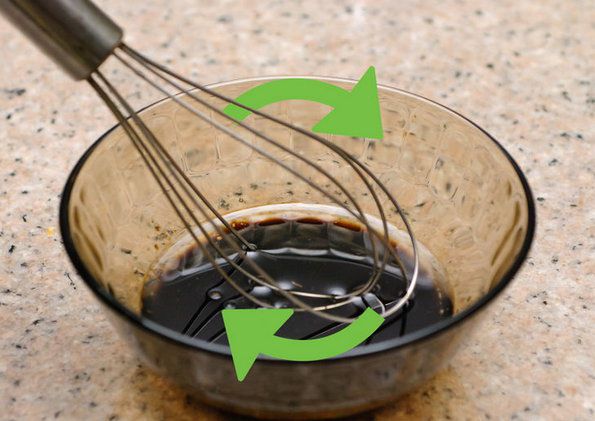 Tuna steaks are thick pieces of fish cooked in such a way so as not to let it dry. As a rule, fish is marinated first, but you can just spray it with oil. In this article you will find instructions on how to cook tuna steaks using a grill, a frying pan, a grill mode in an oven and how to bake it.
Ingredients
4 tuna stakes, 100 g each;
2 tablespoonfuls (30 ml) of olive oil;
2 tablespoonfuls (30 ml) of soy sauce;
1 tablespoonful (15 ml) of brown sugar;
1/4 teaspoonful (1,25 ml) of garlic powder.
Marinating The Steaks
1. Mix all the ingredients for the marinade. Take a small bowl to whisk olive oil, soy sauce, brown sugar and garlic powder and pour it into a big plastic bag that can be sealed.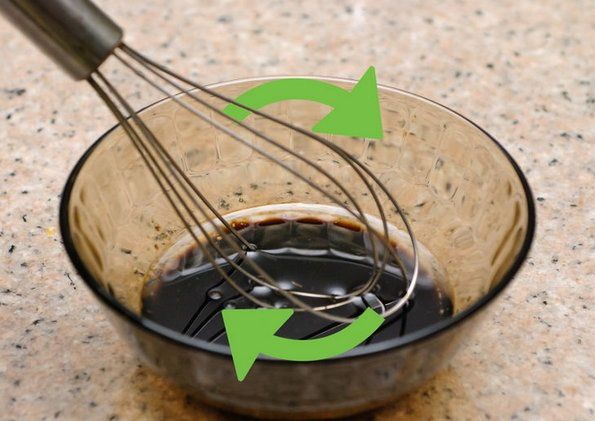 2. Clean and dry the fish. Clean the tuna steaks using cool running water and dry the fish with clean paper towels.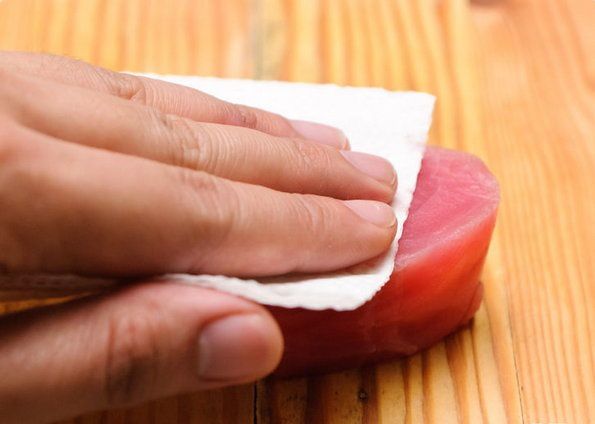 3. Marinate the tuna for no less than 15 minutes. Transfer the tuna steaks to the bag and seal it. Shake the bag so that the marinade would coat all the sides of the fish.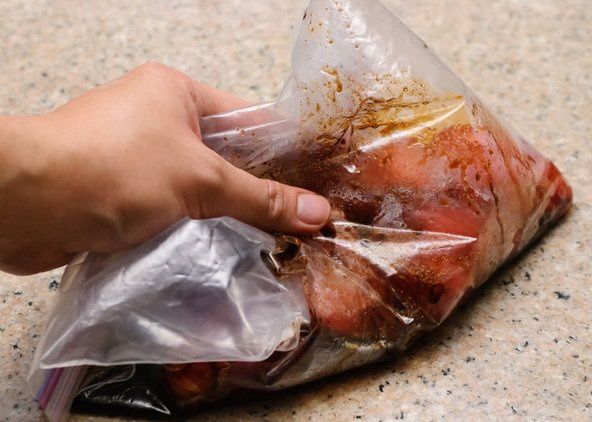 Grilling The Tuna
1. Prepare the grill. Spray the grill rack with cooking fat.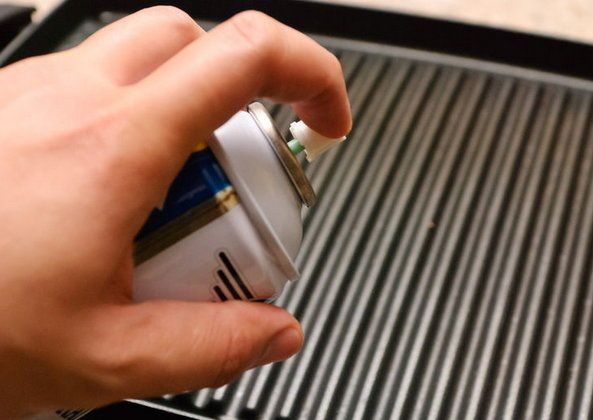 2. Heat the grill. Set the medium heat level.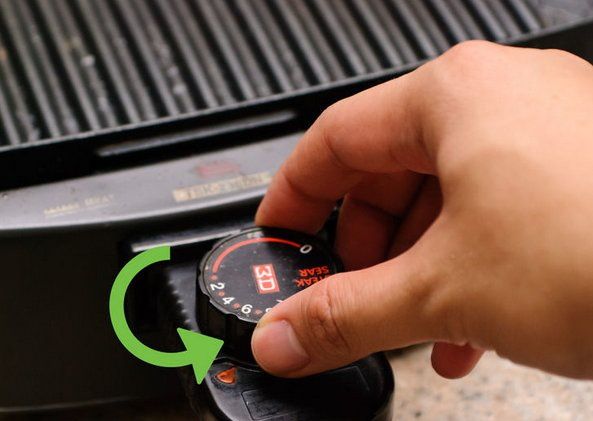 3. Grill the tuna steaks. If the steaks are about 1.25 cm thick, it takes 4-6 minutes to cook them. To ensure even grilling, turn once the tuna steaks in the middle of the grilling process.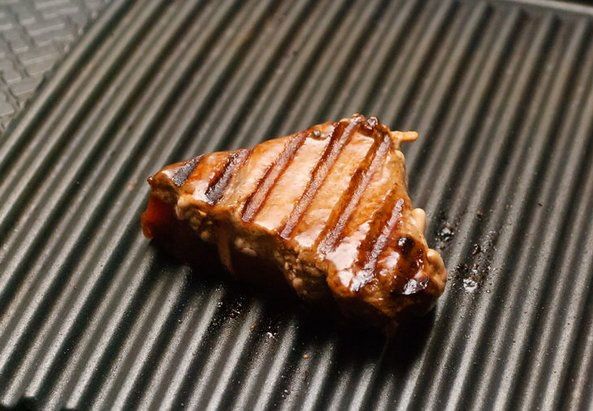 4. Serve the steaks.