How To Cook Sirloin Steak
July 6, 2016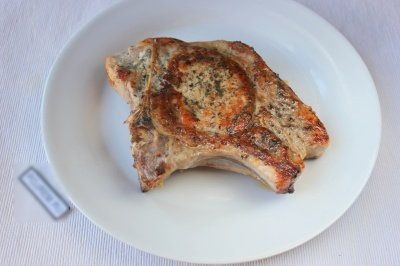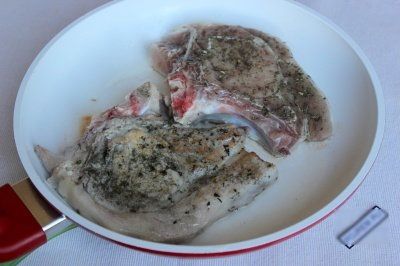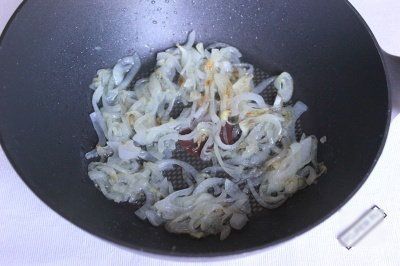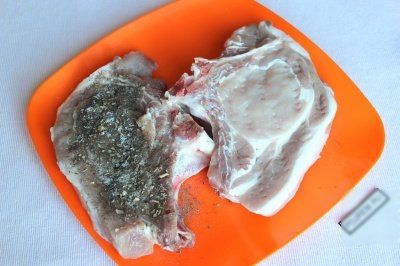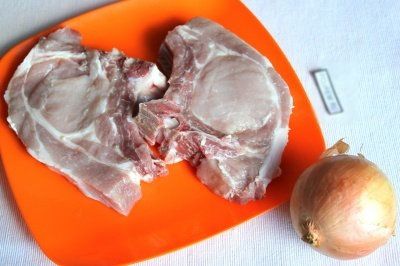 This is a type of steak on the pork bones. The bone should be smoothed out if that is a restaurant cooking, but in home conditions you may leave it not smoothed out. Fried bones give meat a special taste.
Ingredients:
2 pieces of meat for the steak;
1 large onion;
Ground pepper – 0,5 of teaspoonful;
Dried basil – 0,5 of teaspoonful;
Salt – to your taste.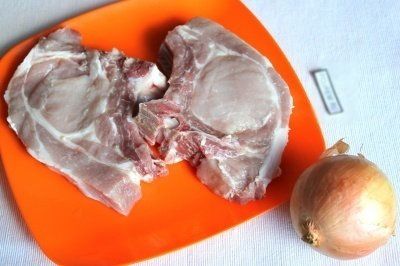 Pork Steak: The Recipe For Cooking
Prick meat in several places with a fork. Rub the pieces of meat with pepper, basil (or other herbs) and salt.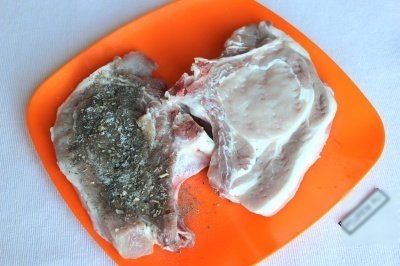 Prepare the onion while meat is being pickled during 15 minutes. Chop it, salt, fry, stew and keep ready in a warm state on a low heat.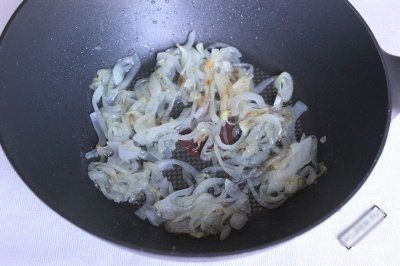 Fry each steak on the frying pan during a couple of minutes until a ruddy crust appears, then bring it to preparedness on average fire on a frying pan or in an oven. The fried piece of meat 1,5 - 2 cm thick will require about 20 minutes.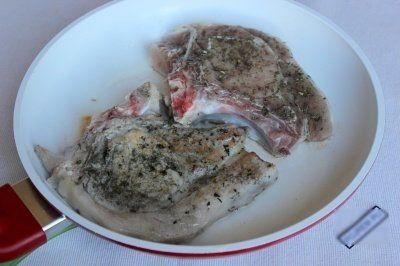 Now it is ready. Serve it with sauces to taste. Put fried onions on a hot piece of meat as a sauce, for example. Enjoy your meal!