How To Cook Dumplings
June 24, 2016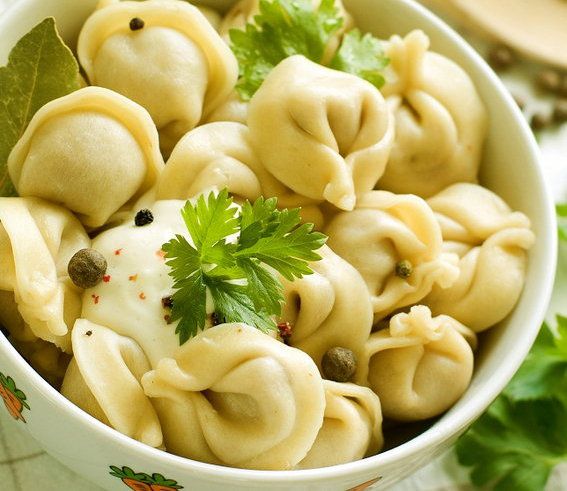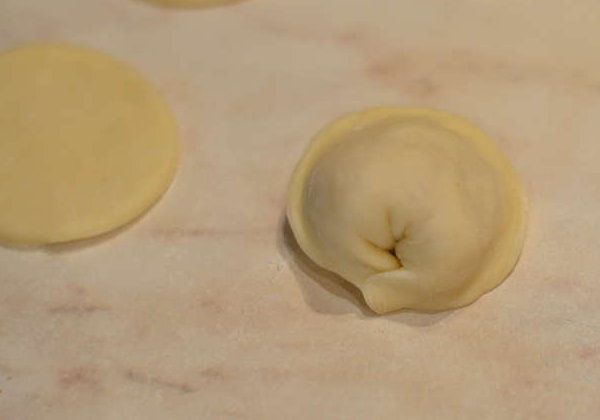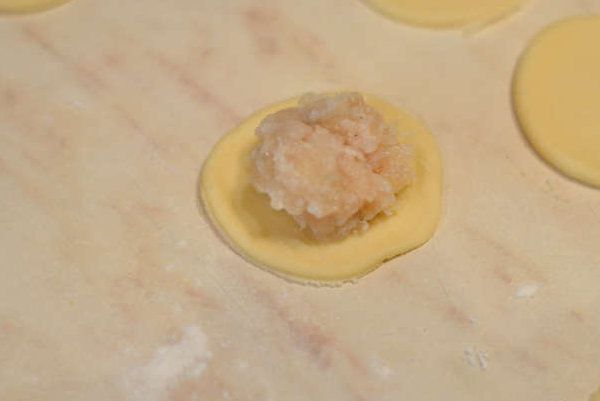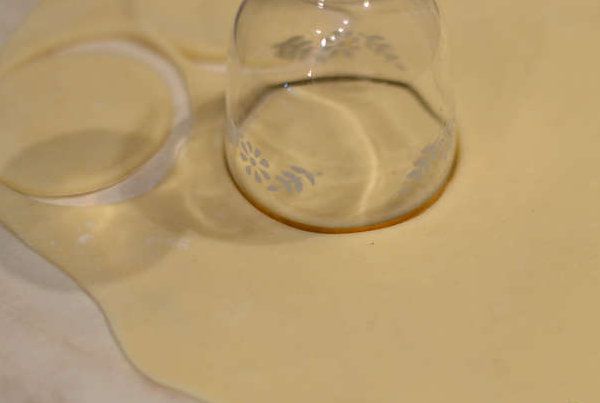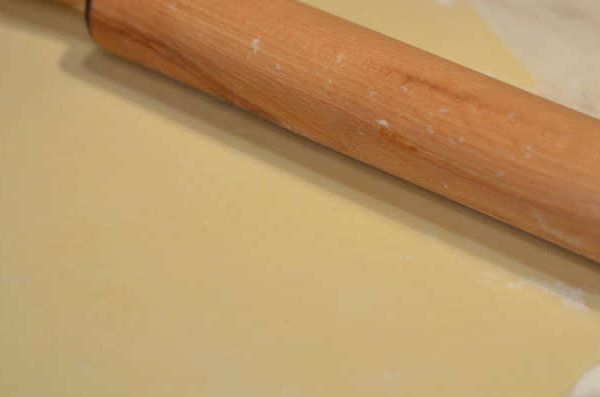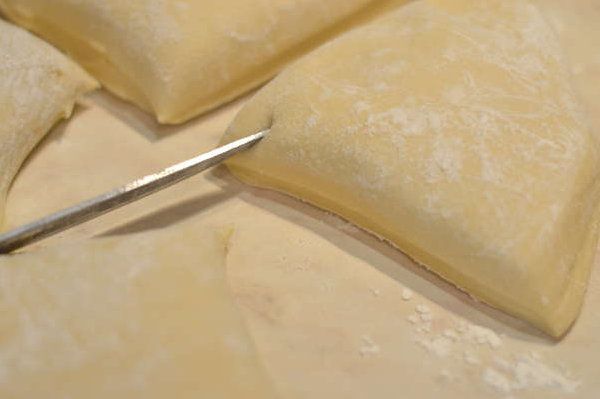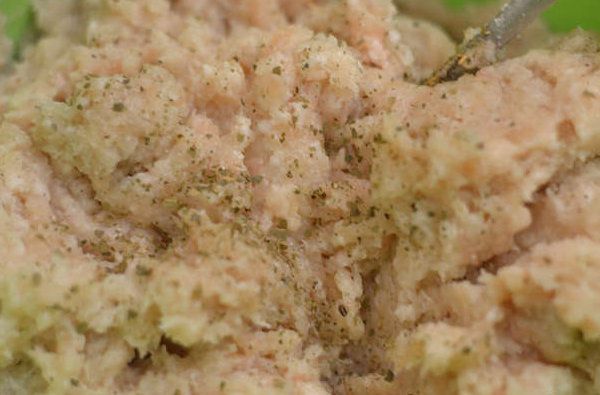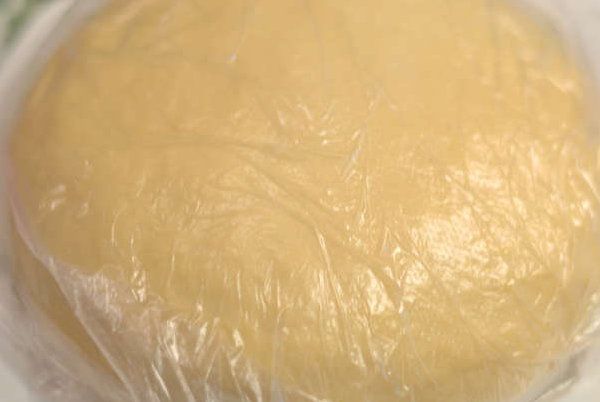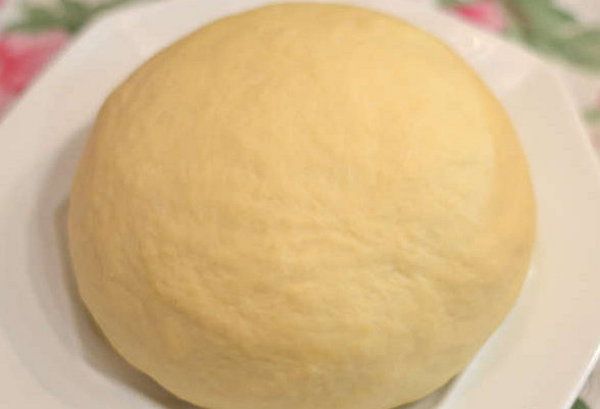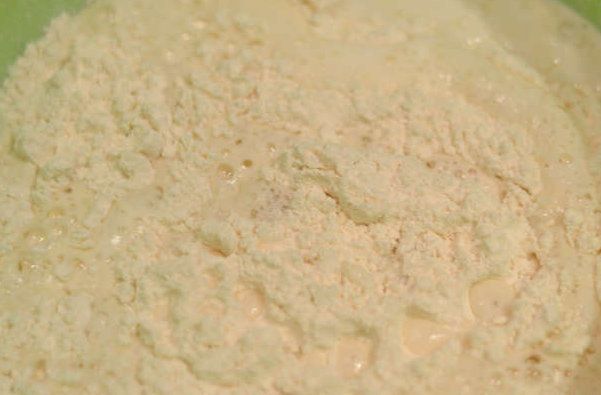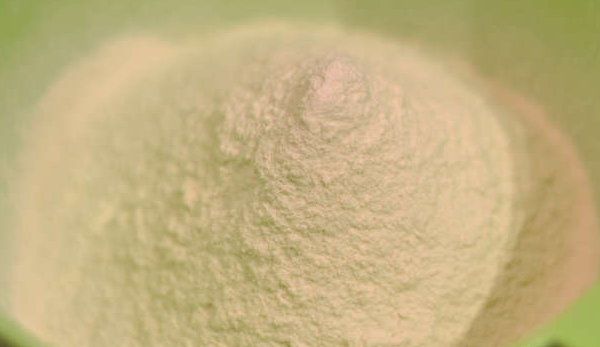 Dumplings are the famous dish of Russian cuisine, which has ancient Chinese, Finno-Ugric, Turkic and Slavic roots. The modern name comes from the Udmurt "pel′nyan′"translated as "a bread ear". Analogues of dumplings exist in many cuisines of the world. The taste, nutritive value and convenience of storage have made dumplings exclusively popular, you can buy ready-made dumplings in any grocery store. Of course, the most delicious dumplings are homemade ones. In order to cook delicious dumplings, you need three things: a good recipe of dough for dumplings, a recipe of meat filling and a little skill.
Ingredients:
For the tender dough:
flour - 450-500 g;
milk - 70 g;
vegetable oil - 1-2 tbsp;
salt -1 flat tsp;
sparkling mineral water - 130 g;
an egg - 1pc.
For meat filling:
meat or chicken stuffing;
onion, the more you put, the juicier and tastier will be your filling;
a little homemade lard;
ground pepper;
salt;
ground bay leaf.
Cooking steps:
Sift flour and salt.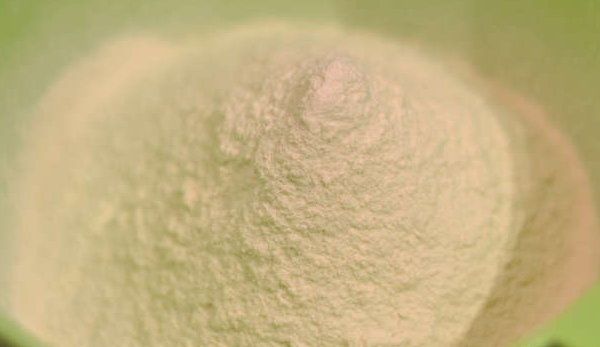 Add mineral water, milk, beaten up egg.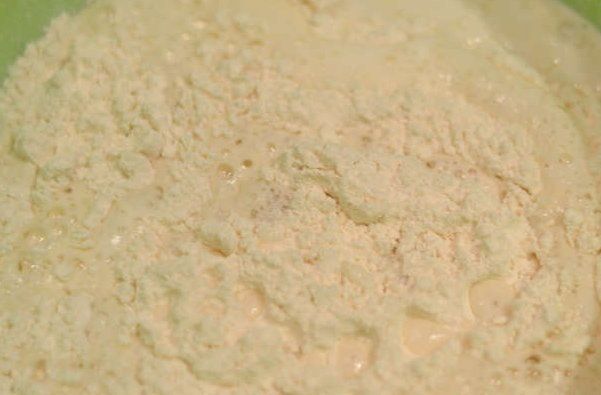 Knead the dough. Add vegetable oil to facilitate the process. If the dough is very tight - add mineral water. First the dough will be a little tough, you should knead it well, beat it on the table and wrap into a plastic bag and leave for 1.5 hours at the room temperature, it will rip)) and become very soft and pleasant to the touch!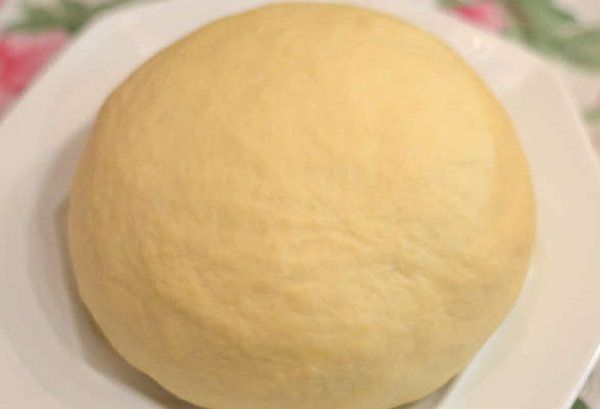 Meanwhile, prepare the filling, for this mince meat with onions and lard, add salt, pepper and ground bay leaf.
Cut dough into four parts, lay one part on the cutting table, the remaining three parts put back in the plastic bag to prevent them from drying up.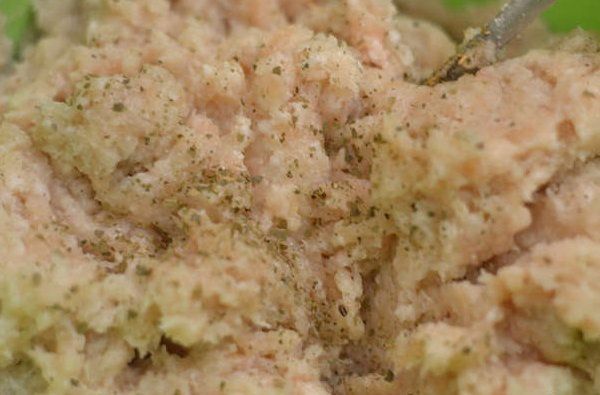 Roll out the dough.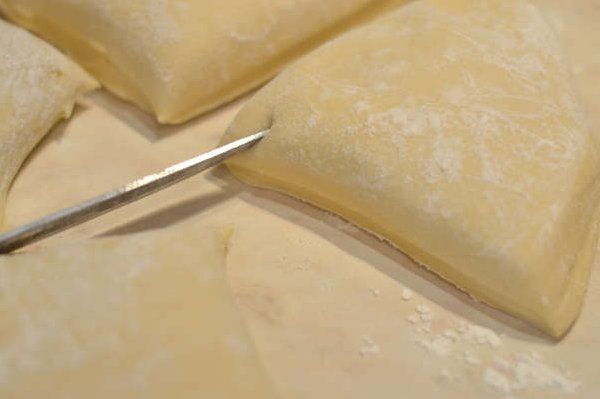 Cut small circles using a glass.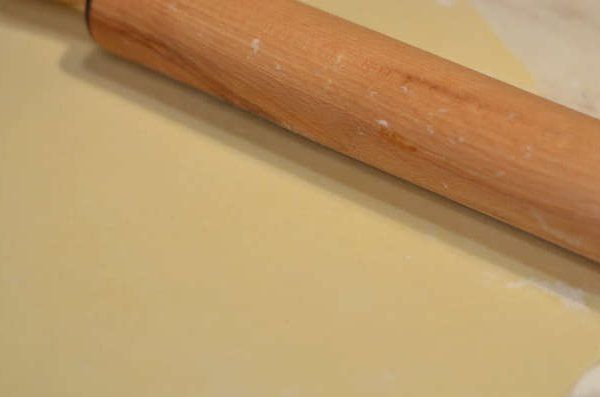 In the middle of the dough put small amount of filling.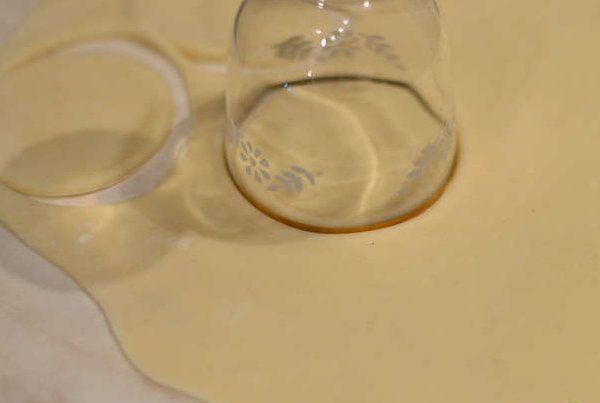 Close the dumpling.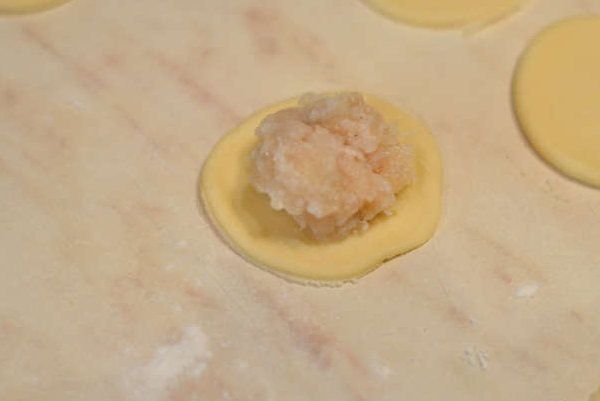 Fold and pinch the edges. You have a meat dumpling!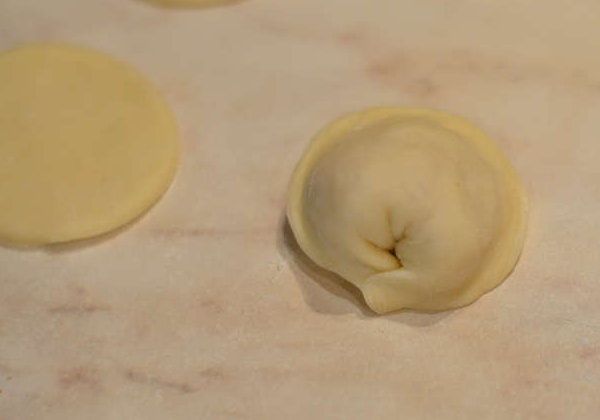 Bon appetit!