How To Cook French Fries
June 24, 2016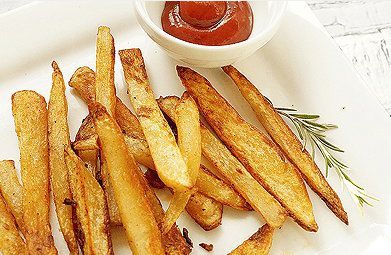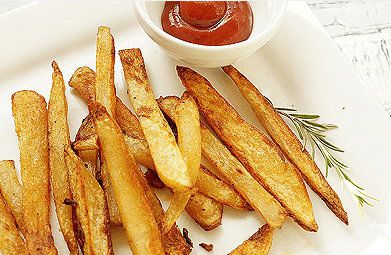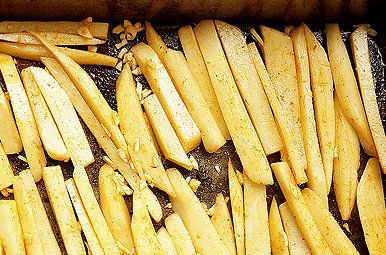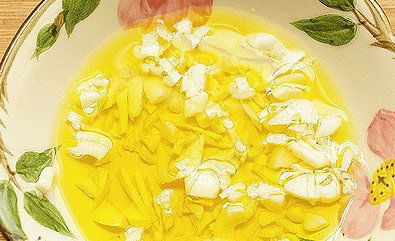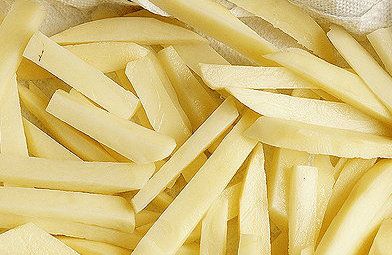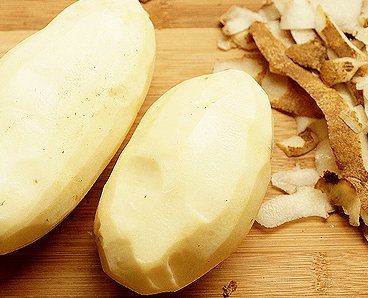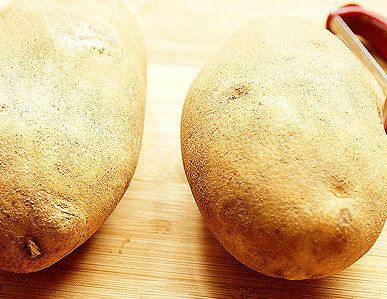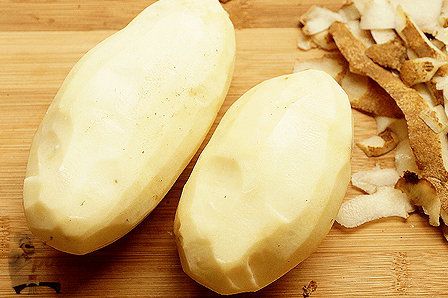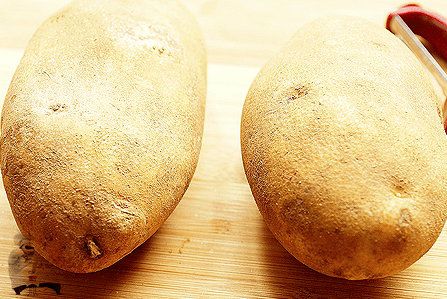 French fries are one of the most popular garnishes to any dish in the world. Today we share with you the recipe for the preparation of French fries, and will tell you how to cook fries at home.
The recipe for French fries to be cooked at home is incredibly simple, you do not even need to have a deep fryer or other devices that can be used to cook delicious and crispy potato slices. Our recipe for French fries is intended for domestic conditions and you need only the oven, potatoes and a bit of time to cook delicious French fries.
Ingredients:
2 pcs. of potatoes;
garlic 2 cloves;
olive oil;
salt, pepper.
How To Cook The French Fries
In order to prepare the French fries at home we need a few potatoes (in our case we take 2 large potatoes), 2 cloves of garlic, a bit of olive oil, spices and salt.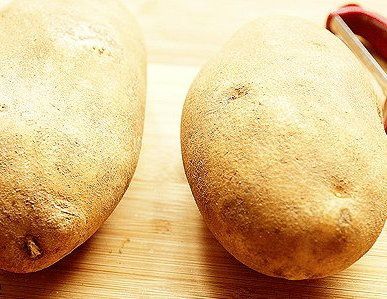 Potatoes are carefully washed and peeled.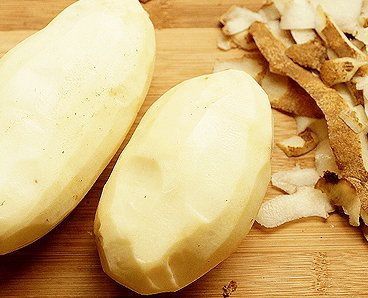 Slice the potatoes, the size is about the same as if you were preparing an ordinary potatoes in a frying pan. Once the potato is sliced, spread it on a baking sheet and proceed to the preparation of garlic oil.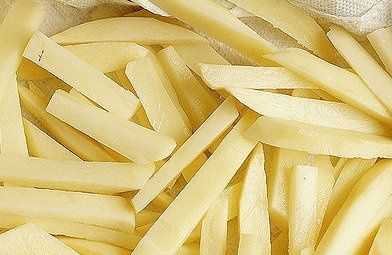 To prepare the garlic oil, we need 2 cloves of garlic and a little olive or sunflower oil. Garlic is finely chopped and mixed with butter. Here you can add salt, pepper and other spices, such as paprika or dried herbs.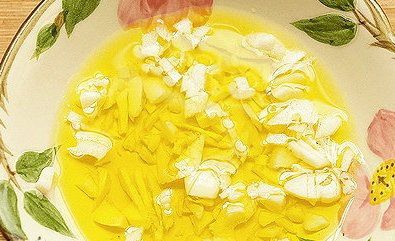 Pour fries with our garlic butter, add salt and pepper, if necessary and send the baking sheet in the preheated oven for about 40-50 minutes. Fries cooked at home should be fried until the golden crisp appears. It is this state of French fries which defines its readiness!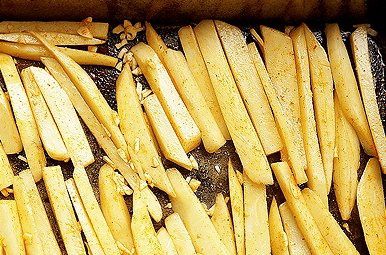 As you can see, cooking fries at home is possible without a large amount of oil, which then is nowhere to go. We hope that our recipe for French fries will help you to diversify your table and surprise the family and friends with new culinary delights!