How To Cook Beef Goulash
July 6, 2016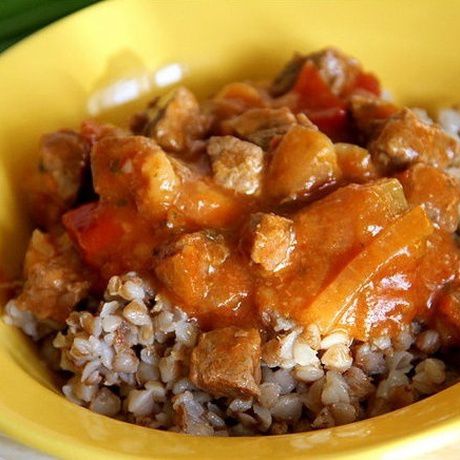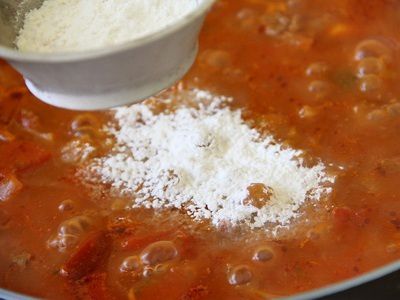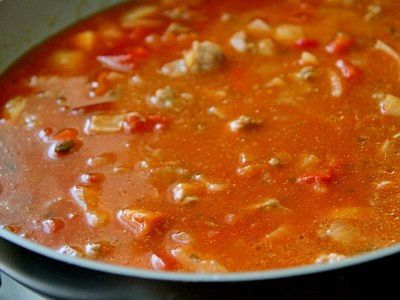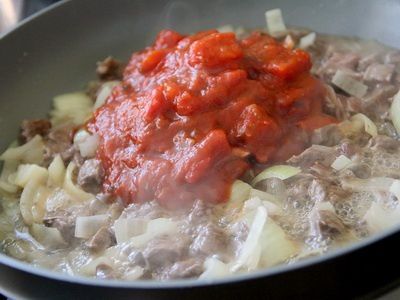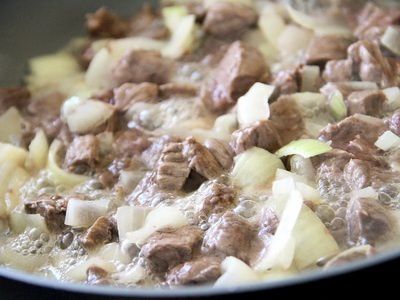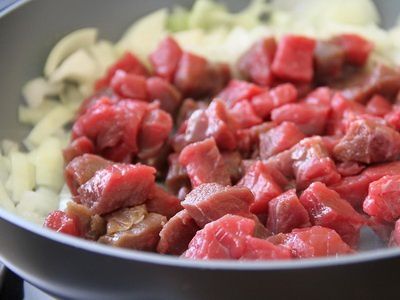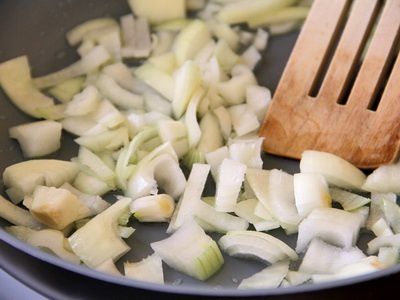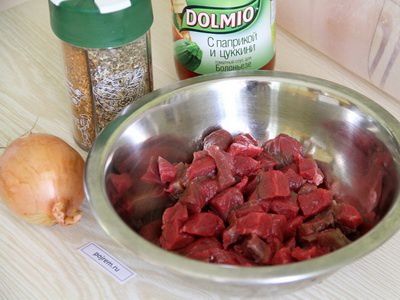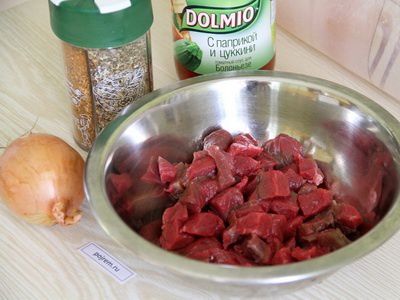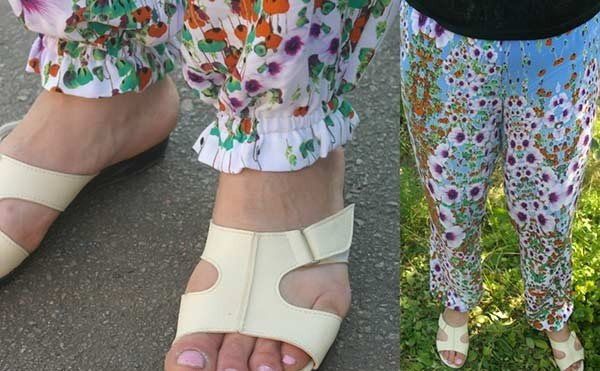 This is the dish that will match to practically every fixing on condition that it is cooked in a right way. Keep in mind that this dish will do in both cases – whether you're having a regularly breakfast or lunch meal or a festive event. Memorize this recipe of a beef stew with a thick sauce.
Ingredients:
beef (tenderloin) – 200g;
onion – 1;
sauce or a tomato paste – 5-6 teaspoons;
salt.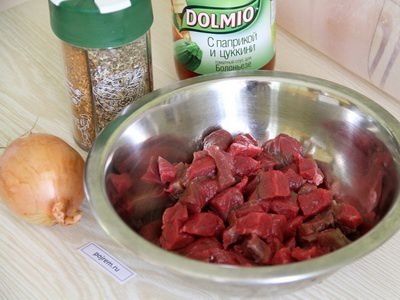 The Process Of Cooking
Beef stew with sauce: Recipe. How do you cook it?
You need to cut onion in half circles and fry them in a pan on olive oil.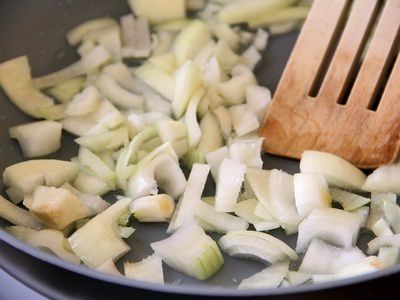 Cut meat in small squares, add it to the onion.
Stew everything for 10 minutes. The pan should be covered with a cap.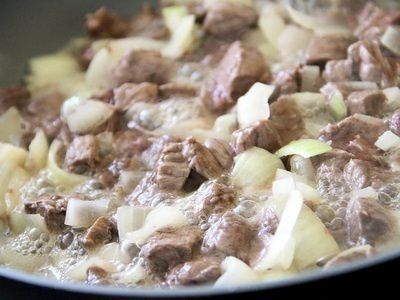 Add tomato paste (or a tomato sauce used for any type of meat dishes).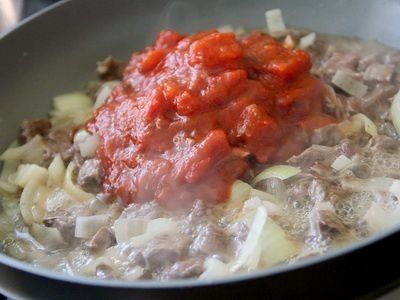 Add water (the level of water should be enough for the3 meat to be completely sunk in it). Mix everything, salt and stew the dish for 40 more minutes. The pan should be covered with a cap.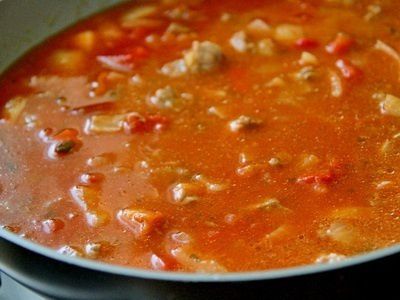 If you want your sauce to be thick, bolt 1 teaspoon of flour and mix everything. The mesh sieve should have small holes.