How To Cook A Ham
June 20, 2016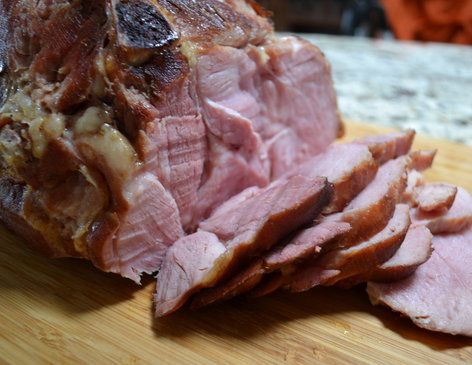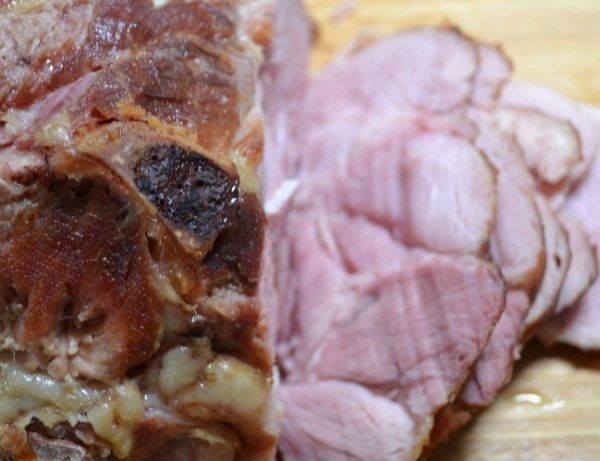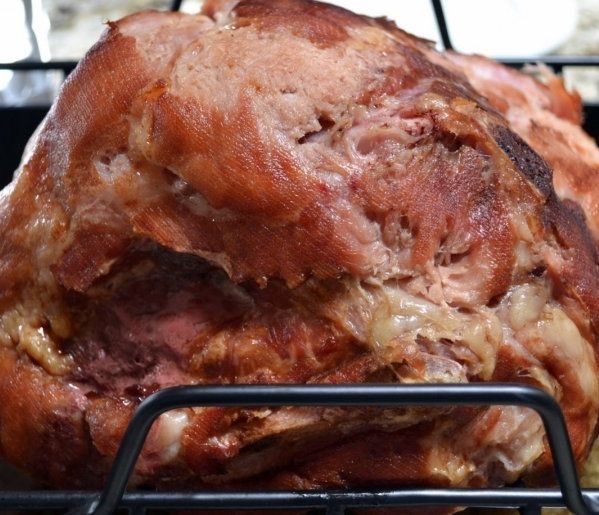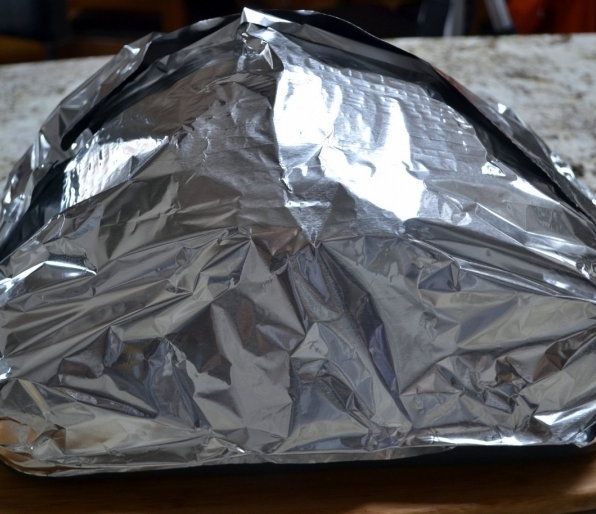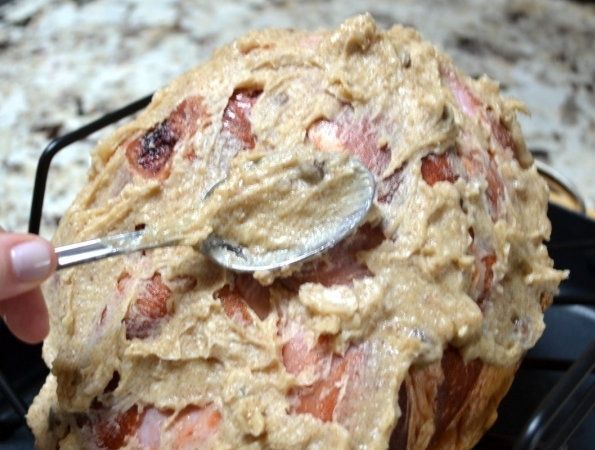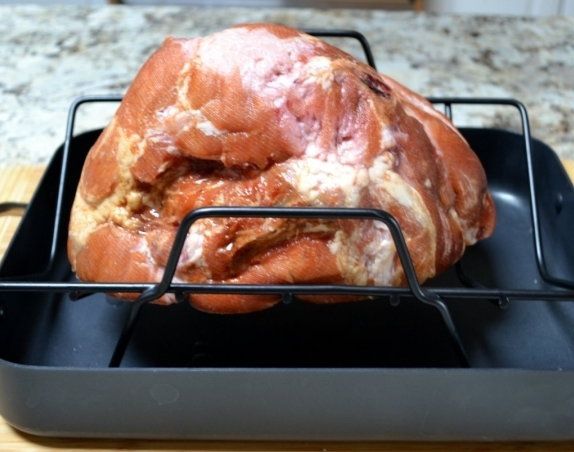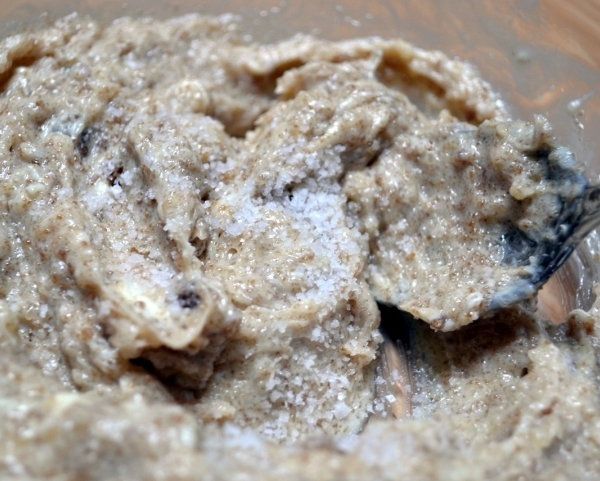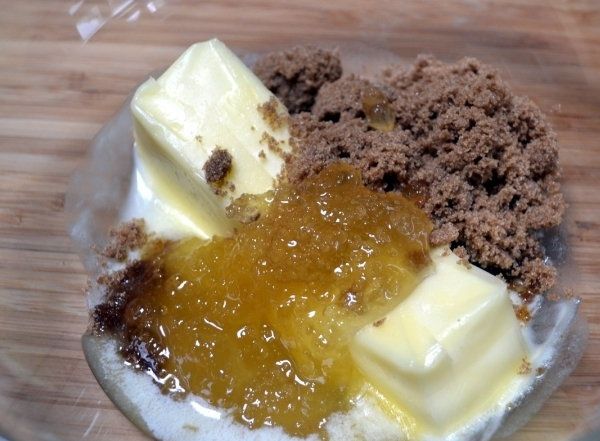 Smoked ham tastes delicious on its own. But it can taste even better if you cook it using this recipe. Of course, not everyone likes complicated cooking: some prefer to cook only those products that require heat treatment. But baked piece of ham has to be an exception as it's fantastically tasty, juicy and tender.
You will need the following ingredients:
a piece of smoked ham (3 kg approximately);
honey (3 tablespoons);
brown sugar (1/3 of glass);
butter (100 g).
How To Cook
1. Put a butter (it has to be a little softened and at room temperature) in a bowl and mix it with honey and brown sugar.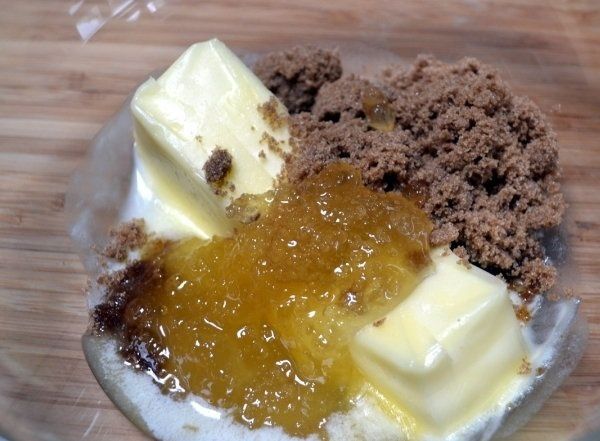 2. Mix it until it becomes homogenous creamy mass.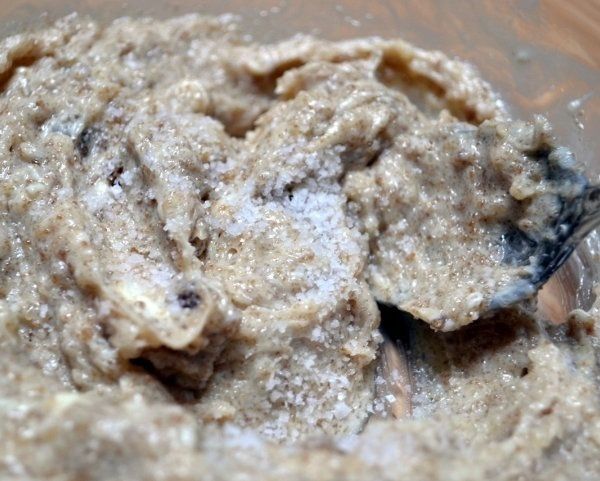 3. Put a big piece of a smoked ham on a grill and set this grill on a baking dish.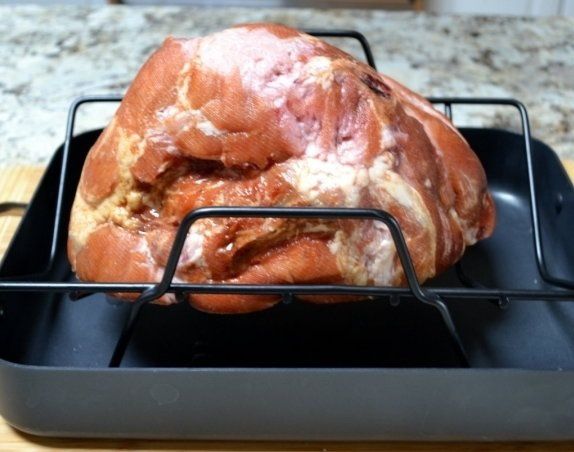 4. Evenly grease a piece of ham with a prepared creamy mass.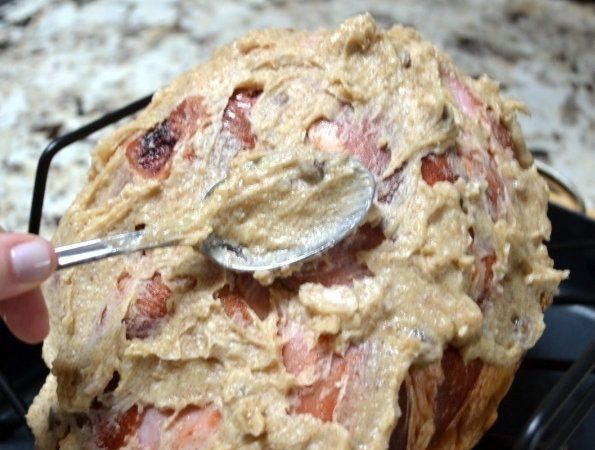 5. Wrap a ham into foil along with a grill and a baking dish and be sure that you've poured a glass of water into the dish (this is necessary if you don't want the meat to become dry).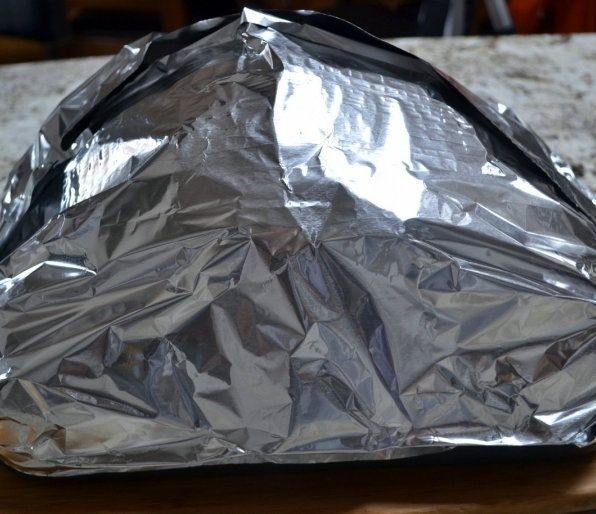 6. Bake this ham at 180 degrees for about one hour.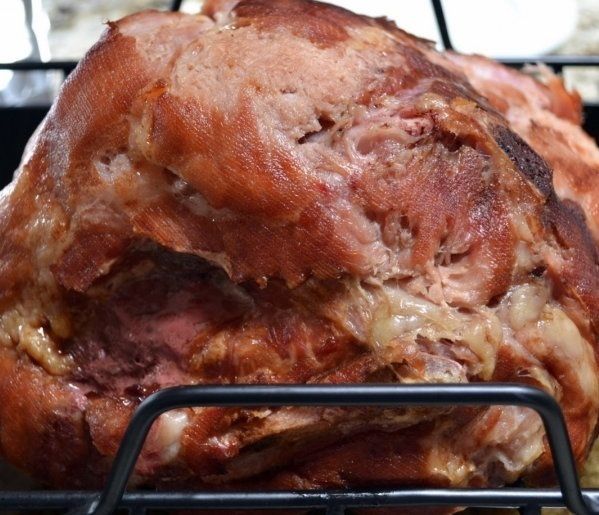 7. Slice cooked ham into pieces and serve it when it's still warm. Bon Appetite!