How To Cook A Filet Mignon
June 20, 2016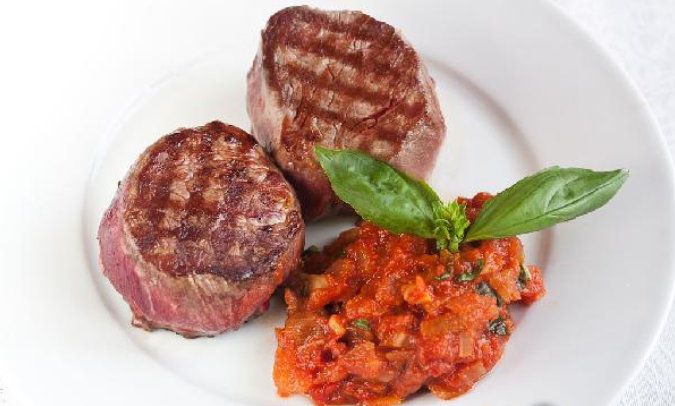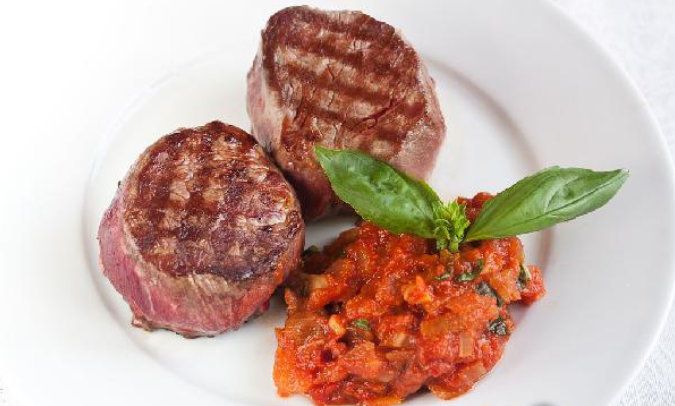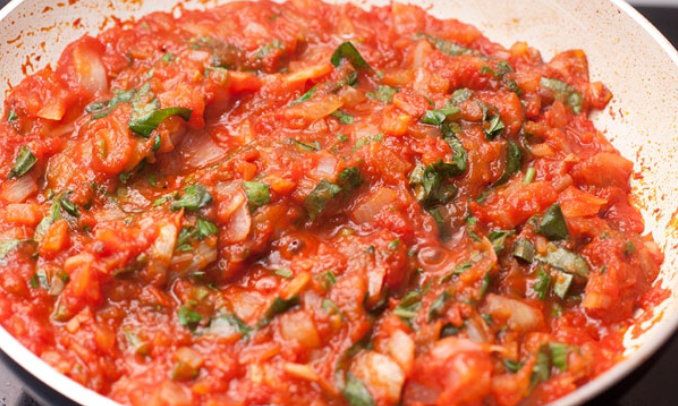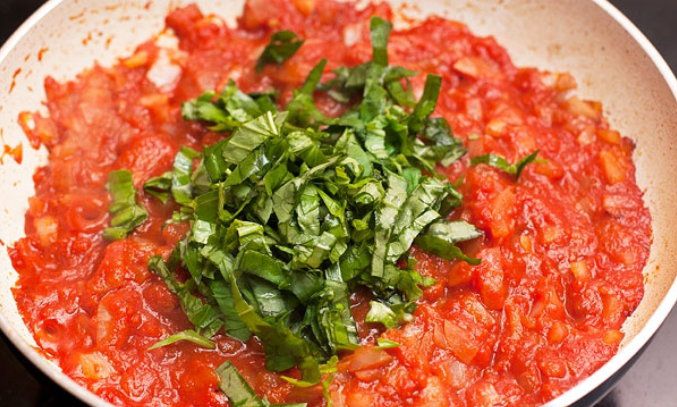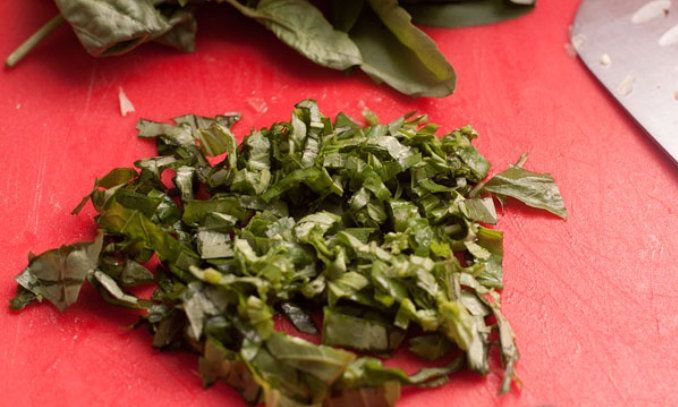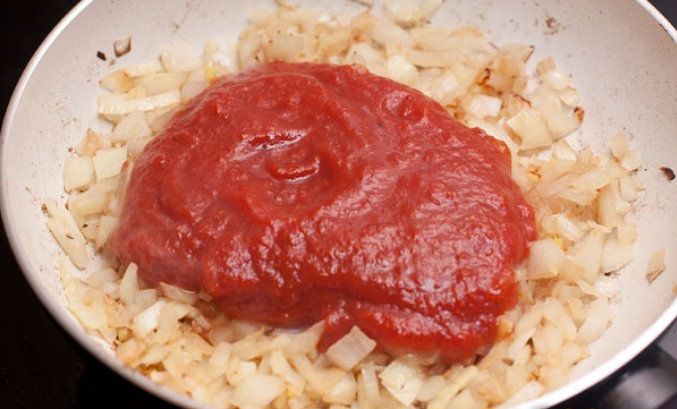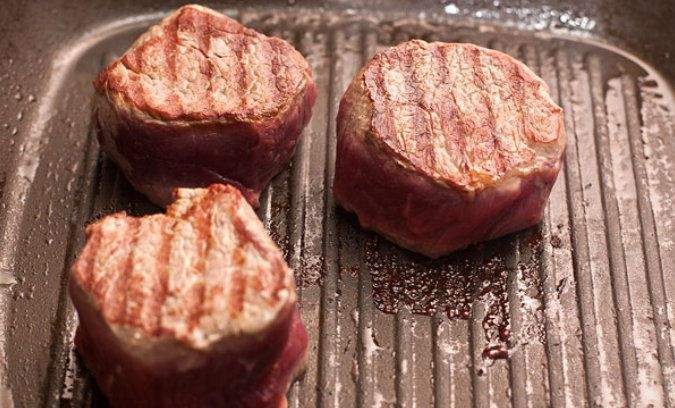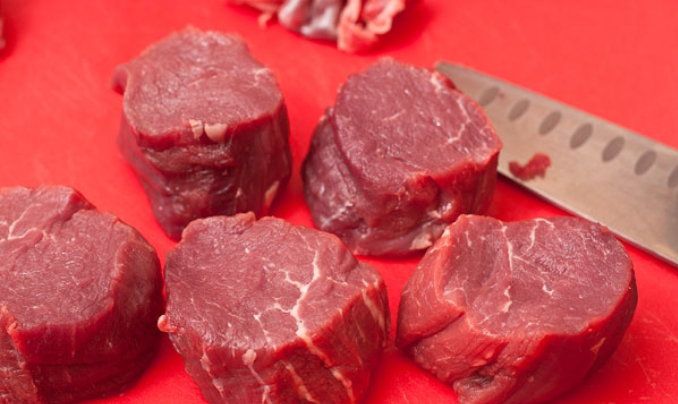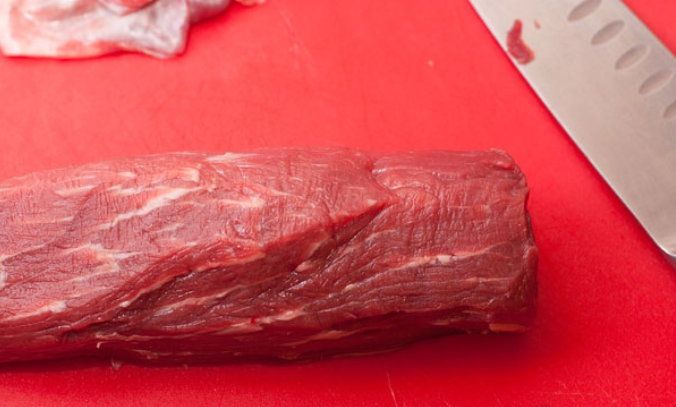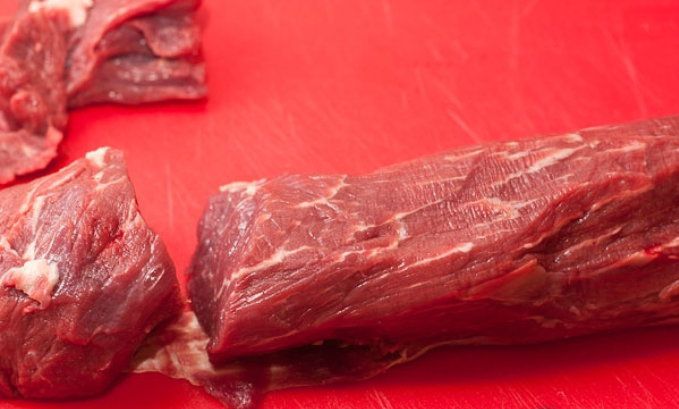 Filet minion is one more kind of steaks, which chefs like very much to cook in the best restaurants. This recipe has great popularity not only in its motherland, France, but also in a range of other countries. From its counterparts, the filet minion is distinguished by its size and structure of meat. For this kind of steak, the meat is cut from the most tender part of the beef corpse, which did not take part in movement of muscles. This makes it incredibly soft and tender. The cooked tenderloin meat literally melts in the mouth!
Ingredients
beef tenderloin (800 g);
onion bulbs (100 g);
green basil (30 g);
black ground pepper (1/4 of a tea spoon);
olive oil (15 ml);
marine salt (0,5 of a tea spoon).
Cooking Steps
First, we need to prepare meat for the further use. To do this, one needs to cut off from tenderloin a thick and a thin part from both sides.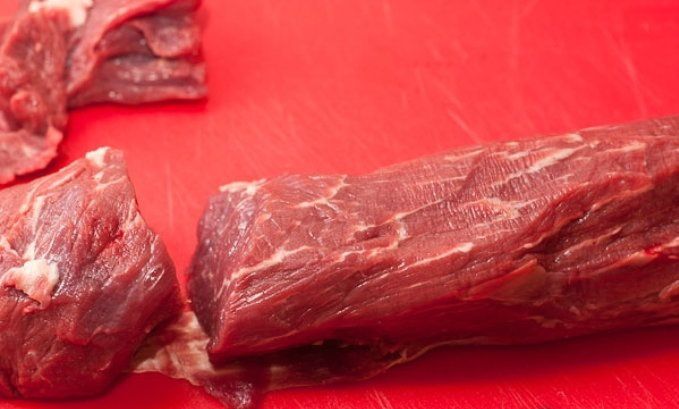 If white coating remained on tenderloin, it should be removed. For this purpose, a filet knife will be ideally suited. Cut off the coating putting it down. Keep the knife, pressing it to the working area.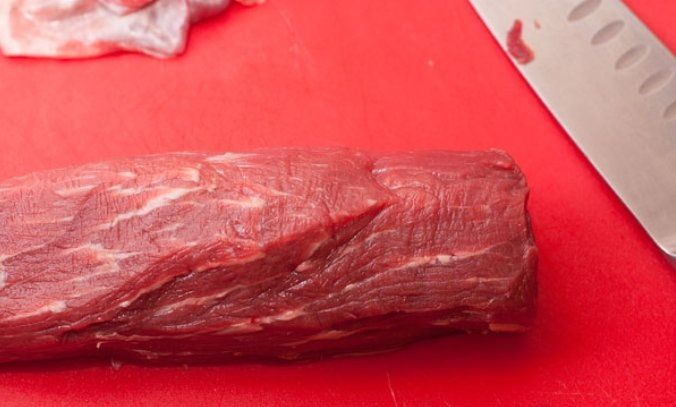 Cut the ready cleaned piece of meat into equal slices across filet. Each slice must be not more, than four cm of thickness.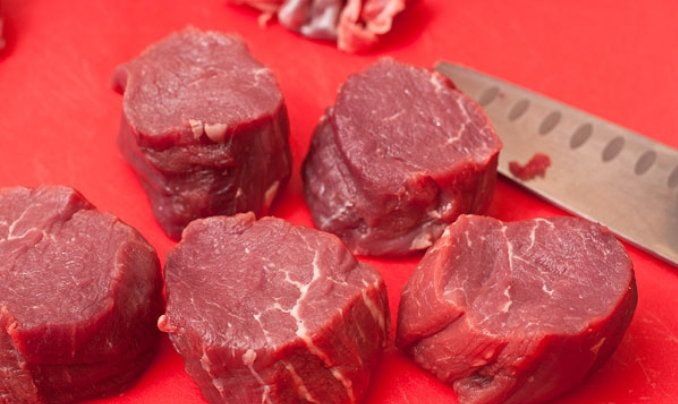 Now take a frying pan with a thick bottom and warm it up in advance on a strong fire. As soon as it starts to smoke, remove it from fire and let it cool down a bit. Then put slices of filet on the frying pan so that there would be sufficiently large distance between them. Cover with salt and pepper, fry each slice around two minutes on each side. If you use a grill pan, turning over a slice of fillet, put it to the side in order to form a typical grid pattern. After the completion of the cooking, put your filet minion into the oven for about ten minutes and turn it on for the temperature of 50 degrees. Do not forget to cover the dish from the top in foil. It is required to intensely warm up the meat inside and to spread the meat juice evenly inside it.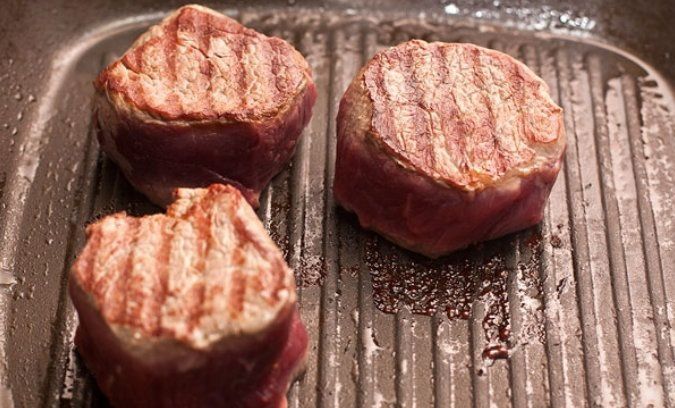 And now you can start a sauce cooking. To cook it, you will need to chop onion and fry it. To do this, you can use the saucepan, where you fried the filet. In advance, pour there one spoon of olive oil. When onion browns, add tomato puree to it and begin to stew around 7 minutes on a small fire. If your sauce seems too consistent for you, it is possible to add boiling water.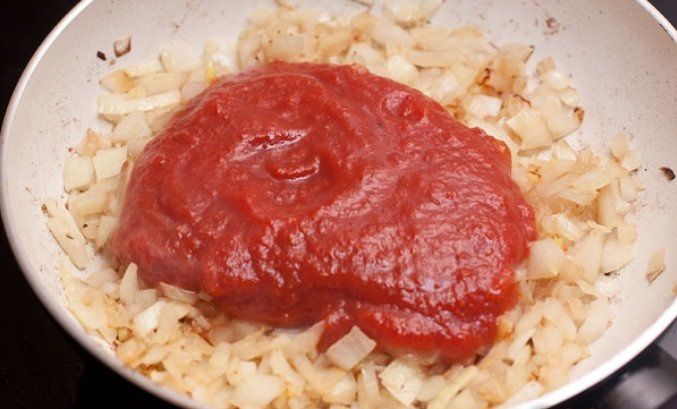 Wash basil leaves in cold water and chop them maximally finely.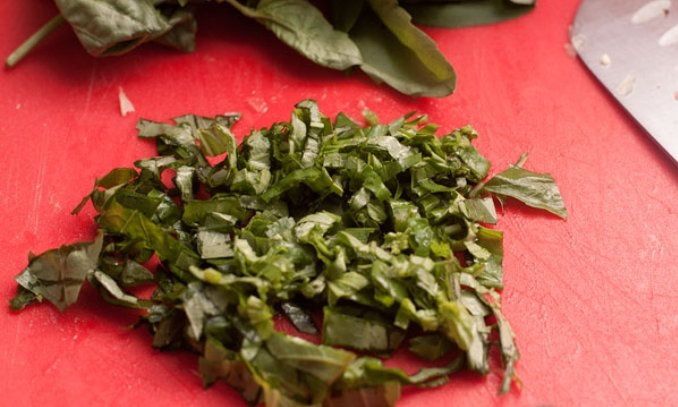 Before the sauce is ready, add some greenery. Add salt and pepper to your taste.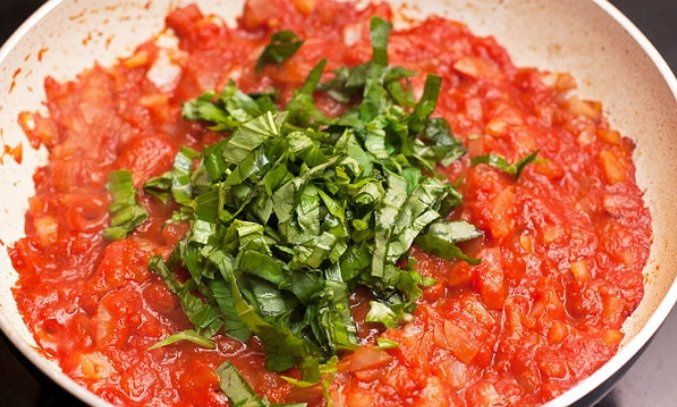 Stir it all thoroughly and give a warm for some more minutes, after that, you should taste the sauce. If it seems too sour, you can add a little sugar.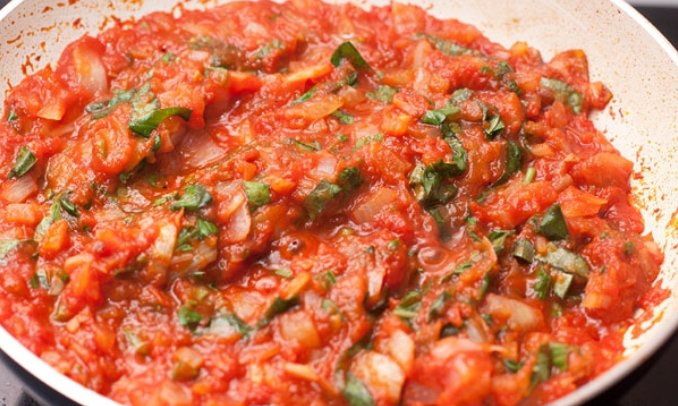 Then take the filet from the oven, put it out on a dish, having flavored with the freshly cooked sauce, and serve it to a table. Your guests will be in rapture!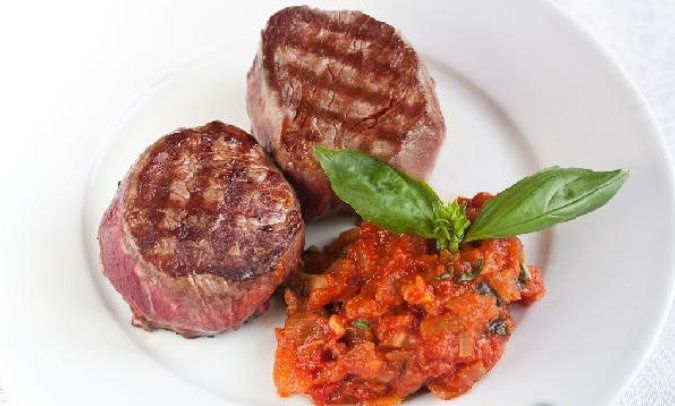 Enjoy your meal!