How To Clean Leather Furniture
June 10, 2016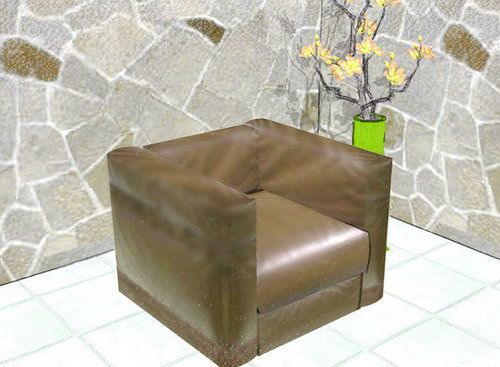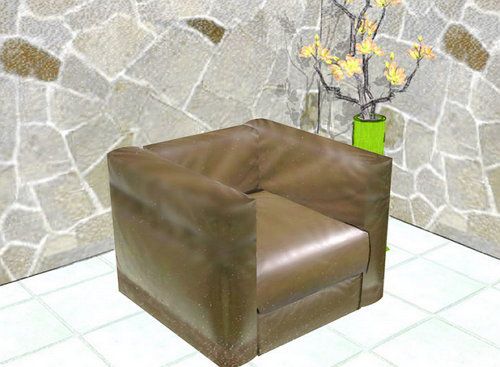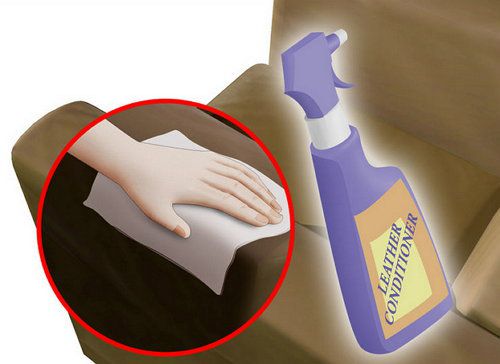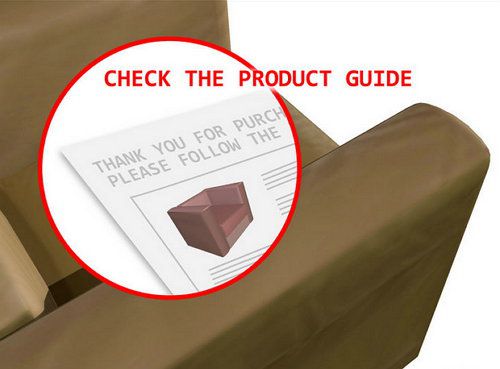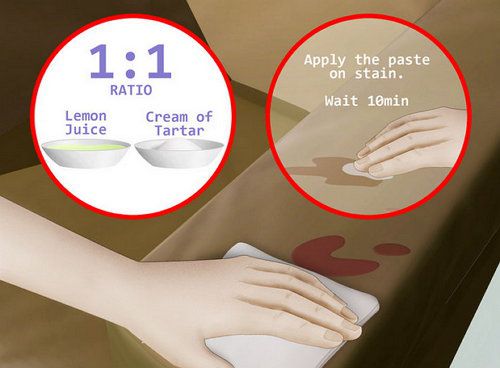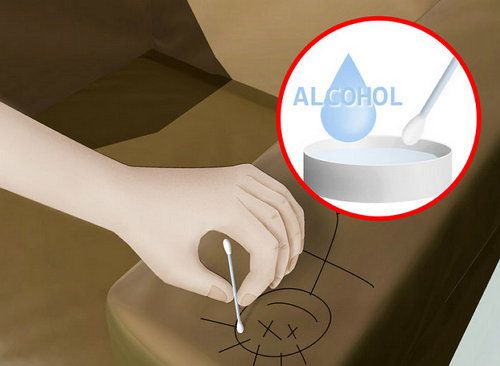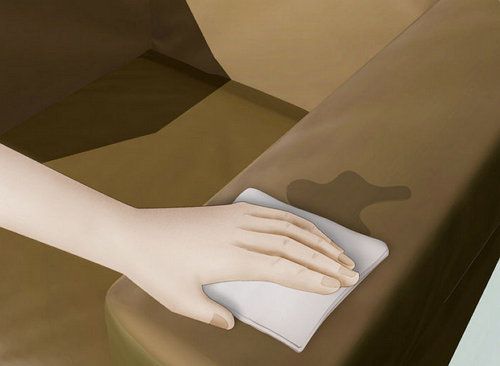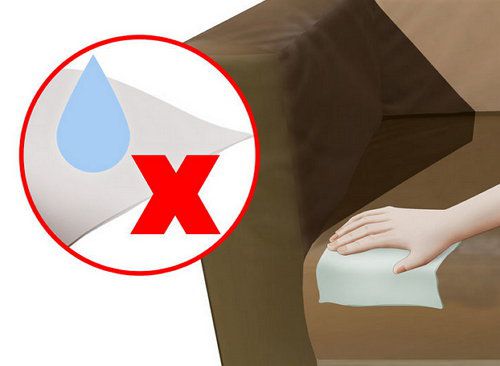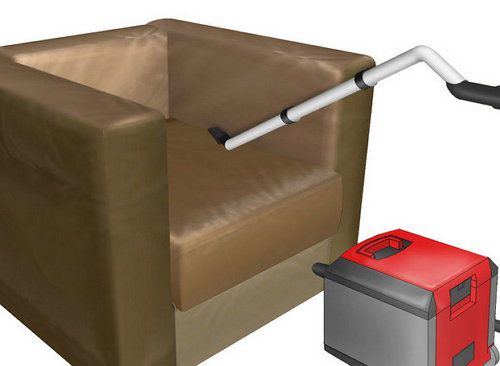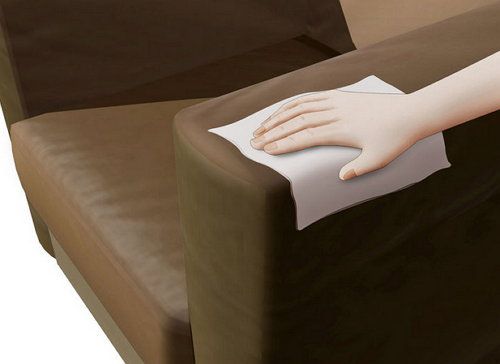 Leather furniture may add a note of elegance and luxury to the interior. However, you are to take care of it all the time to make it stay good looking. It is not too difficult, though requires some knowledge and skill. It is important to know some details before cleaning the leather.
Wipe The Leather Furniture Regularly
1. Dust its surface once a week. Use some soft fabric to do this.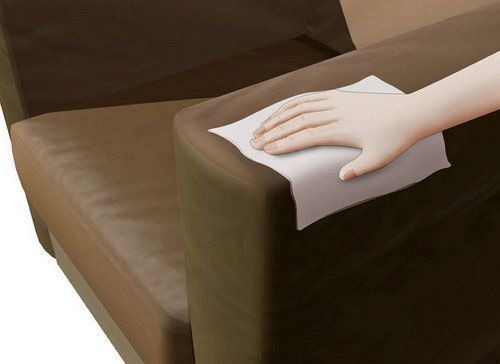 2. Vacuum the furniture at least once a month. Use different nozzles to access the hard-to-reach spots and remove the dust, crumbs and other stuff.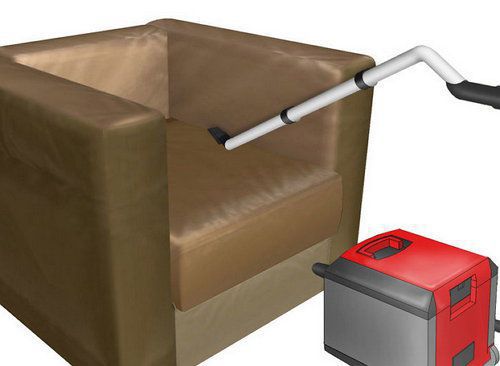 3. Do not use any wet wipes or cleaning products that are not suitable for the leather.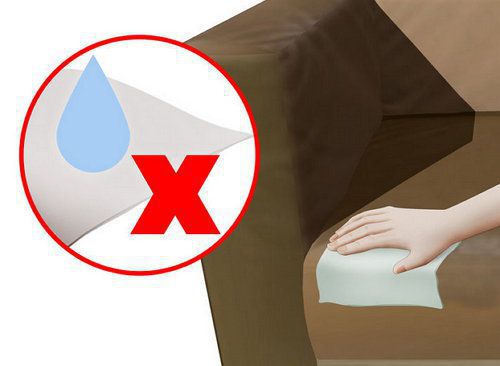 Remove Stains
1. Wipe the fresh stain with a dry cloth. There's no need in any special shampoo or a remover because these products can affect the leather. If the stain won't go off from a dry cloth wet it and try again.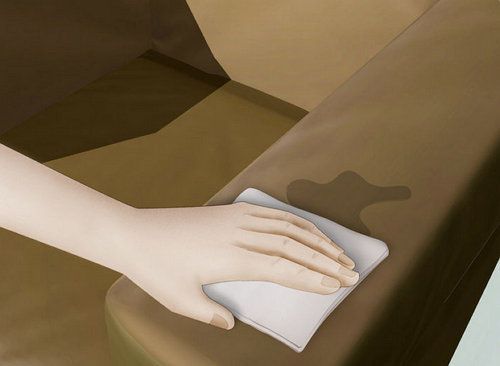 2. Use a cotton pad moistened with alcohol that removes ink-spots. You may also use the nail polish remover.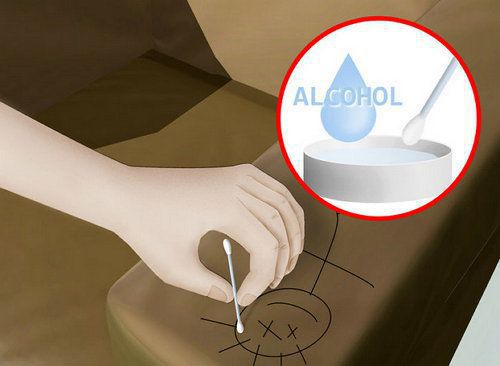 3. To remove bloodstains prepare a mixture of argol and lemon juice in equal proportions.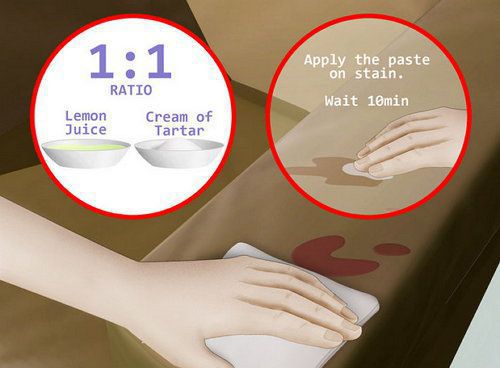 Apply the mixture to the stain and wait for 10 minutes.
Ten minutes later apply the mixture to the stain again and use a wet cloth to remove the stain.
You can use a dry cloth if you want.
Follow The Rules To Keep The Leather Soft
Regular use of the leather conditioner will keep the leather of your chairs soft and will prevent cracks.
1. Purchase a conditioner recommended by the manufacturer according to the user's guide. If you don't have one address the shop where you bought the piece of furniture.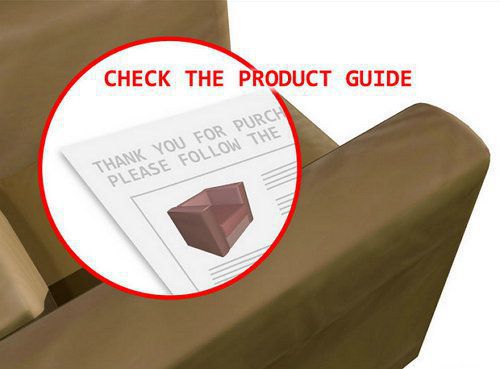 2. Use the conditioner 2-3 times a year.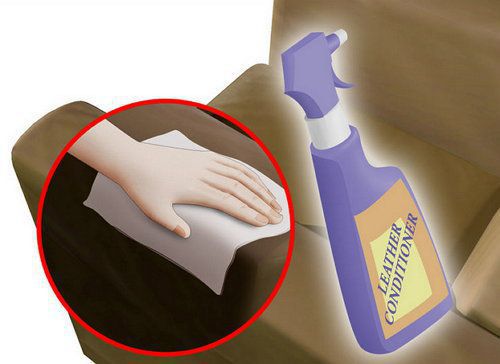 3. Done.