How To Clean Microfiber Furniture
June 10, 2016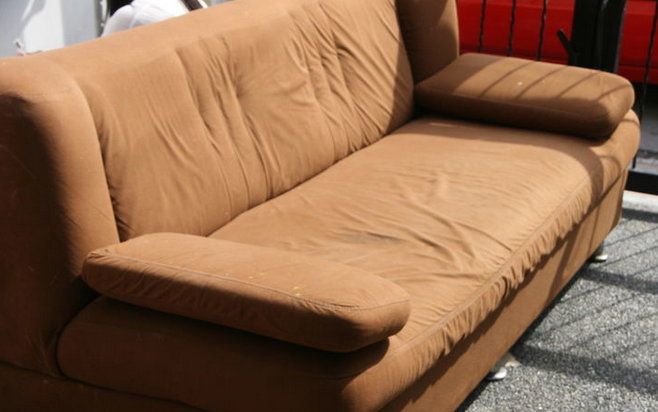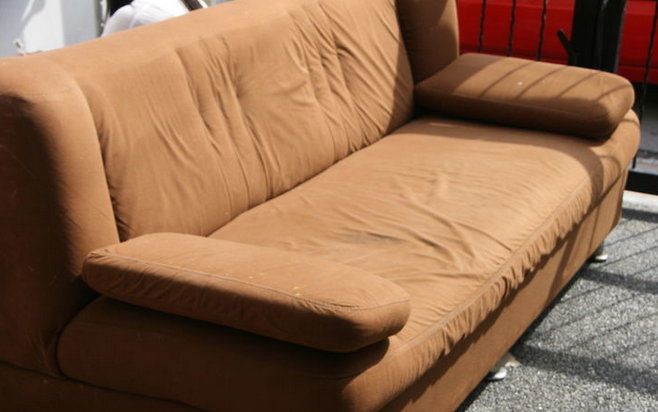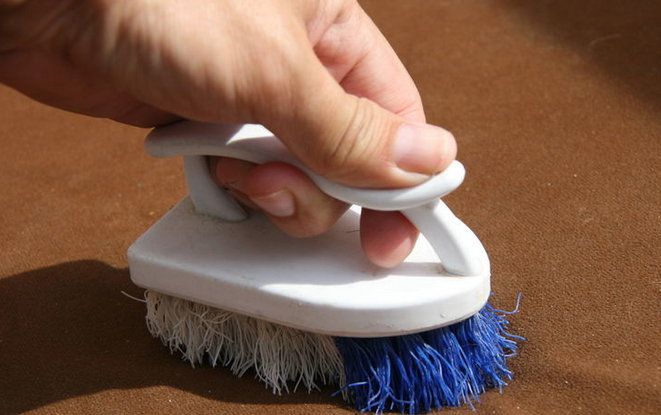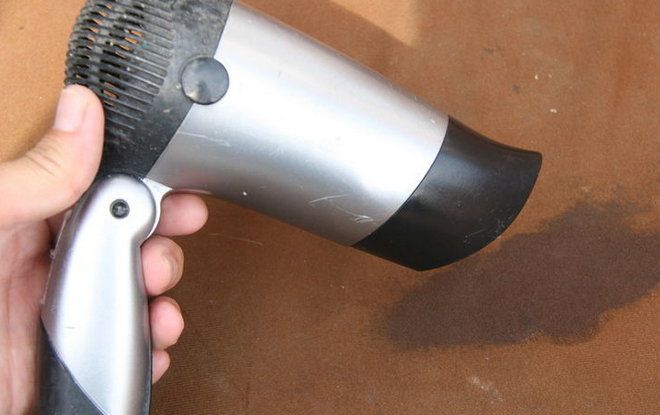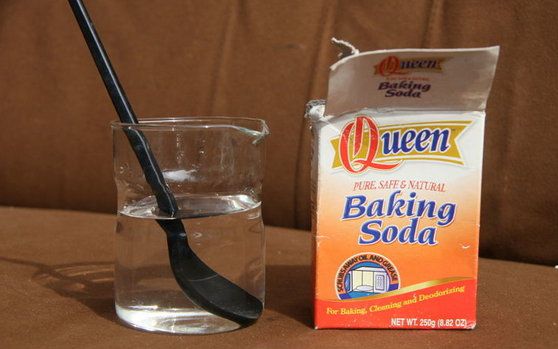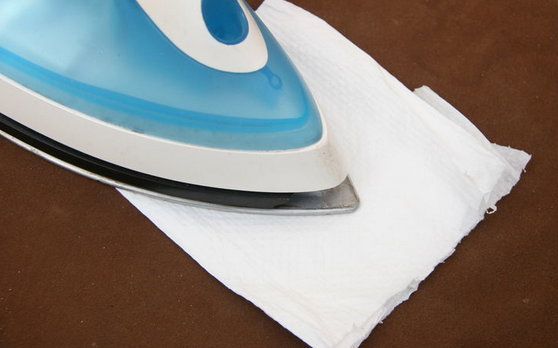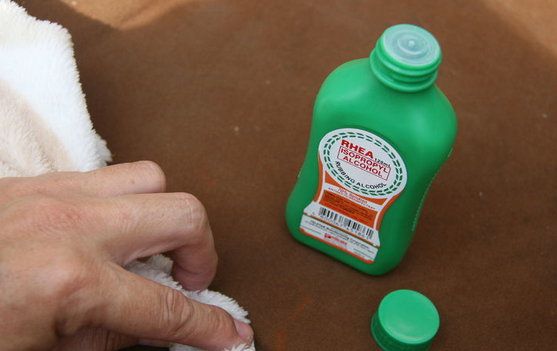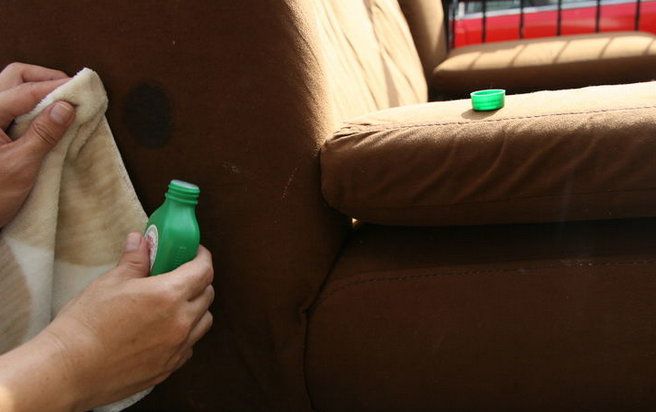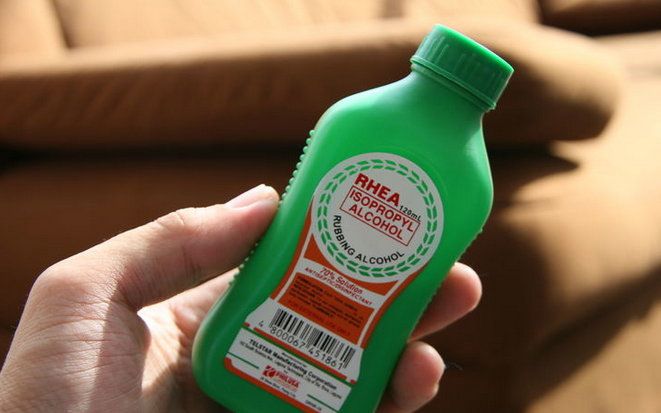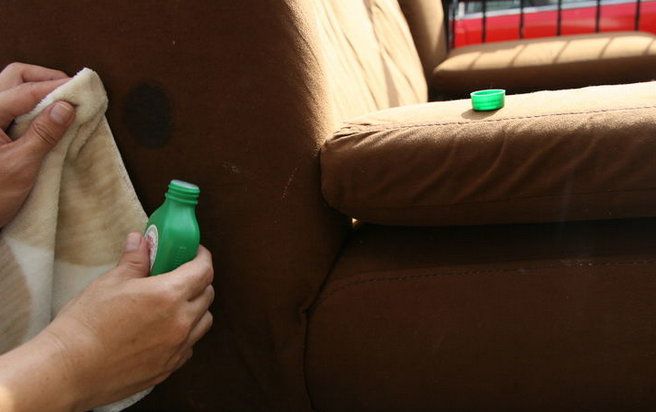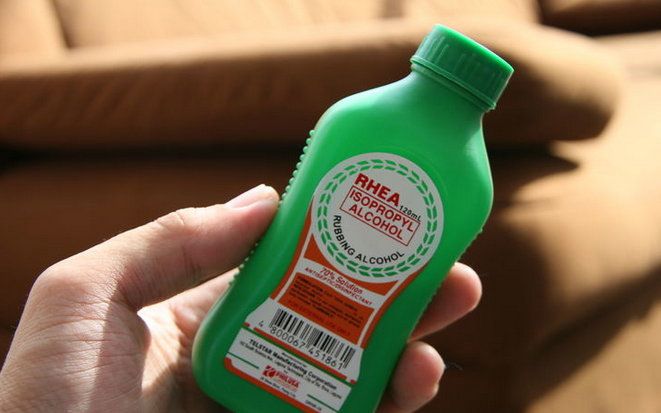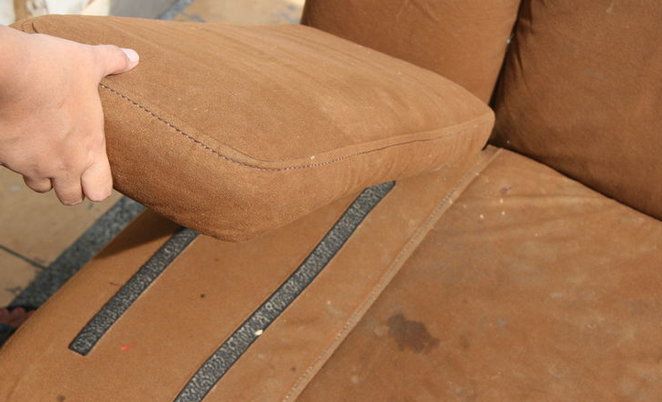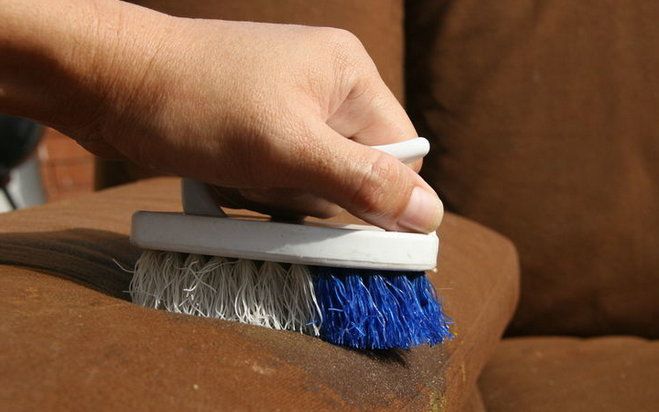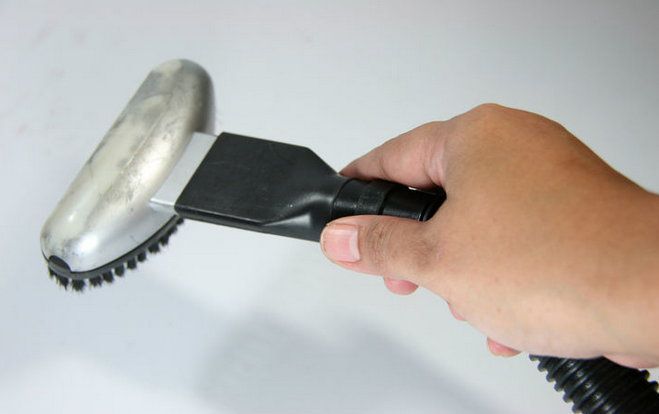 One of the main reasons of high sales of microfiber is that it is easy to clean. Follow the instructions to clean a sofa of this material.
Steps
1. Vacuum the sofa in order to remove dust and sweeps. Use a special nozzle.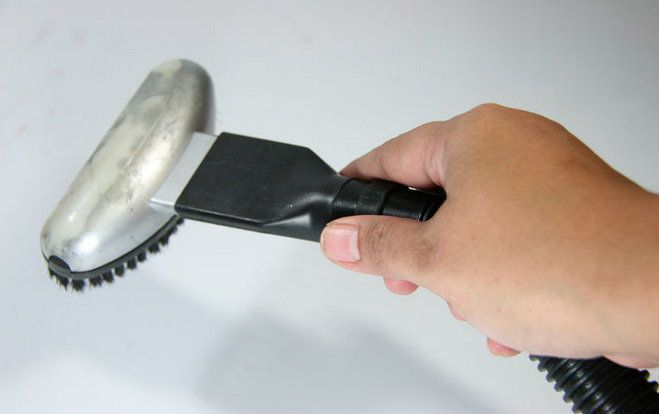 2. Wipe the stains with a dry clean brush. It helps to remove dry stains from the fabric.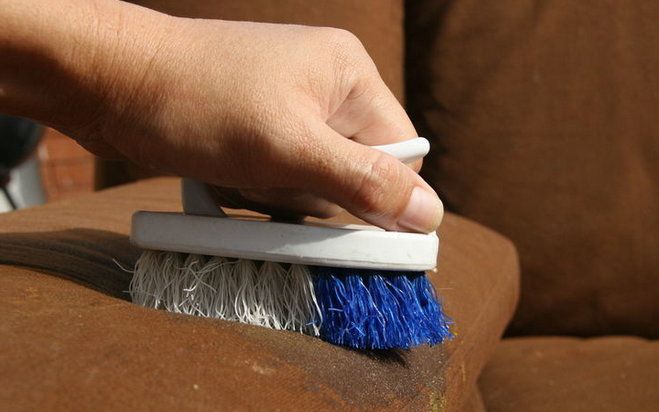 3. Remove the seats, backs and pillows. Vacuum and brush it again.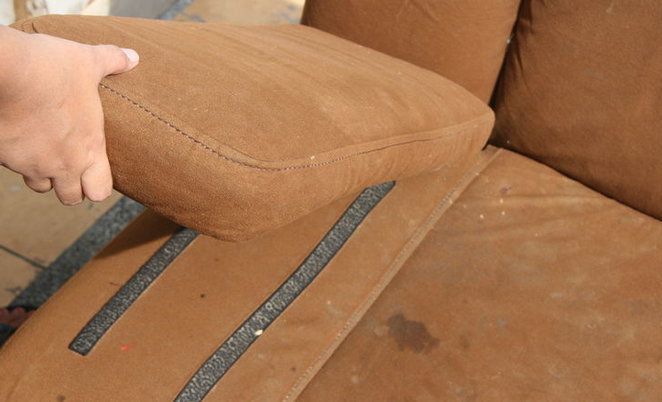 4. Check if there's a tag with the care instruction. As a rule, the tag on the microfiber furniture should contain one of four markings that indicate the care rules. W – water based solution, S – anhydrous solution, S/W – both, Х – none (vacuum only).
5. Find the proper solution for the cleaning. Good water based solutions include soft soap, soft dish soap, cleaning product for carpet and shampoo for upholstering. Anhydrous solutions can be found in spirit, alcohol, for instance gin or vodka, liquid for lighters, baby wipes and non-bleach oxygenous solutions.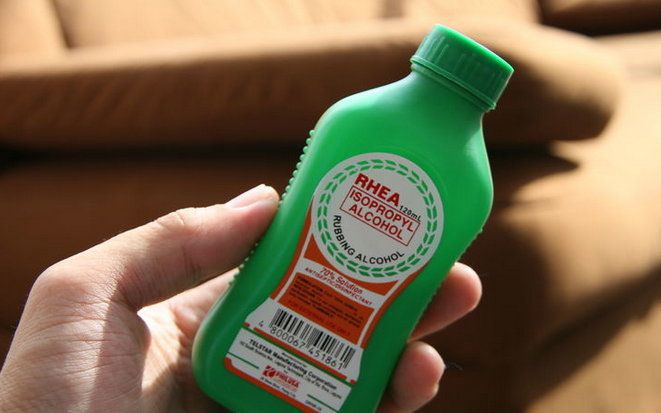 6. Try the solution on a remote spot of the fabric. Let it dry completely and check if it caused any damage.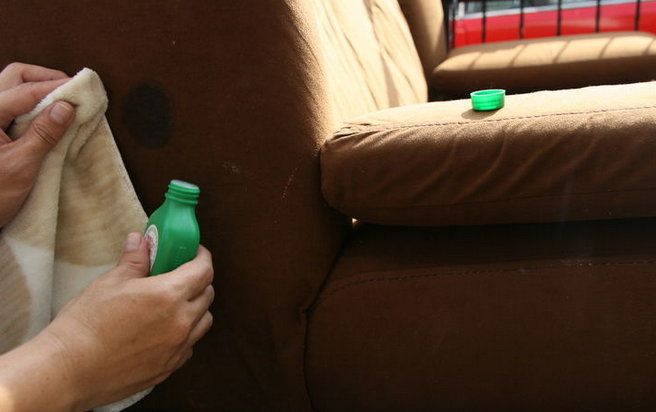 7. Remove the stains. Apply a bit of the cleaning solution directly to the stain. Make sure. That it does not saturate the fabric excessively. Of course, particular solutions do better for particular kinds of stains. Try the following taking into account the durability of the fabric:
Use the spirit for ink-spots and stains of water.

Put a paper towel or a terrycloth on the wax and iron it quickly.

Rub the chewing gum with the ice until it gets hard and then remove it. You can also rub the gum with the butter to remove it and then wash out the fat with soapy water.

Apply the solution of water and soda to the stains with bad smell, let them dry and then vacuum.
If the sofa is very dirty and the upholstering can be cleaned with a water based solution (W and SW marking) remove it and wash it in the washing machine in the delicate wash mode with the cleaning solution that you have already tried on a remote spot.
8. Dry the wet stains with a hairdryer if it's necessary. Water-based solutions need more time to evaporate.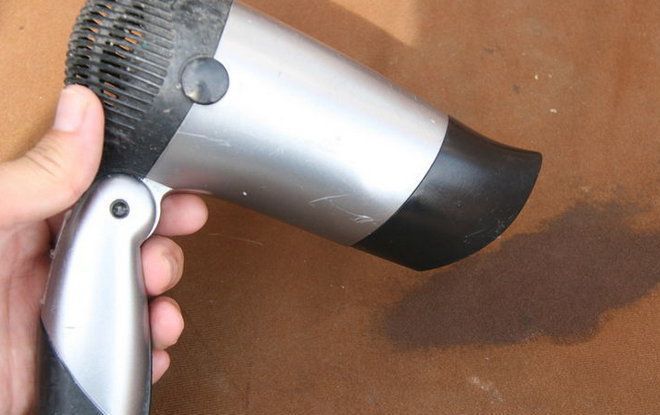 9. Clean the treated areas with a dry clean brush. Microfiber may become harder after the cleaning, but you can regain its texture with the help of small brush.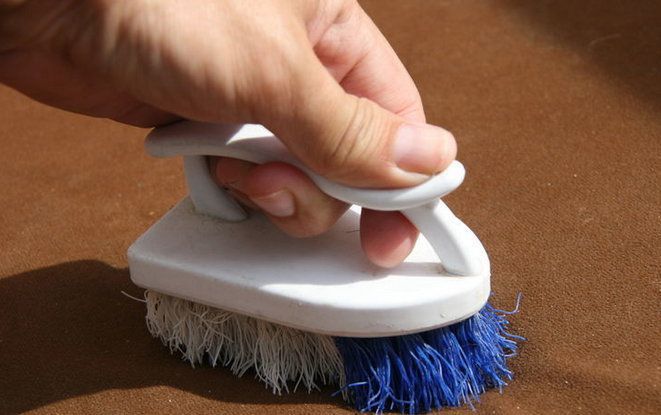 10. Take all the parts of the sofa together. It should look and feel like a new one.