Handmade Earrings
June 12, 2016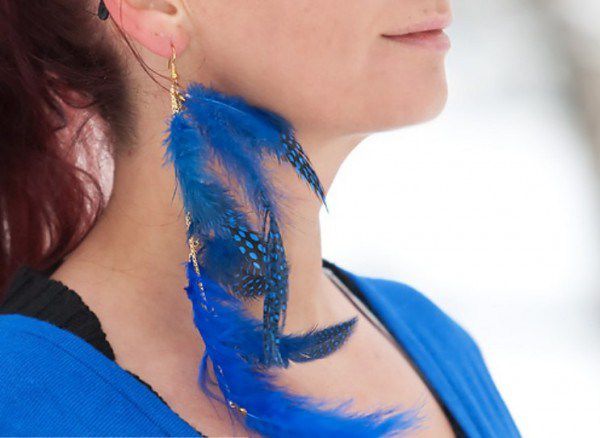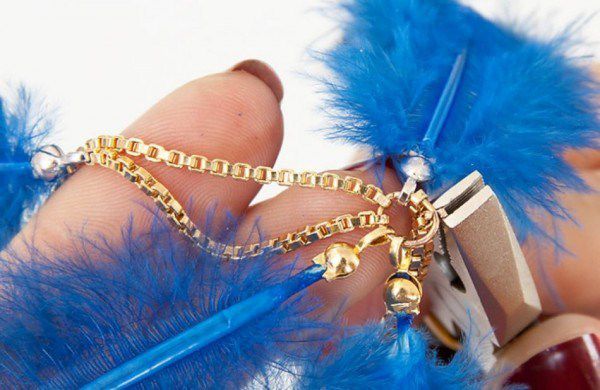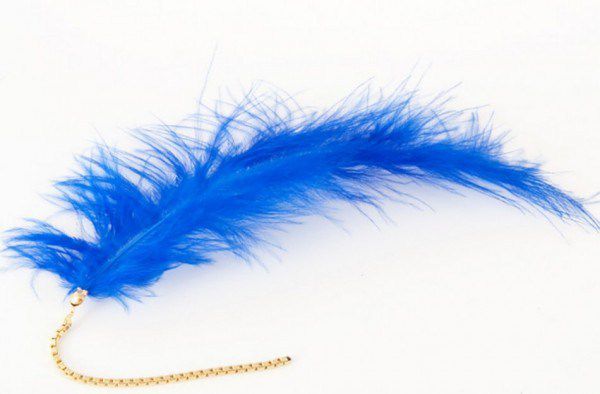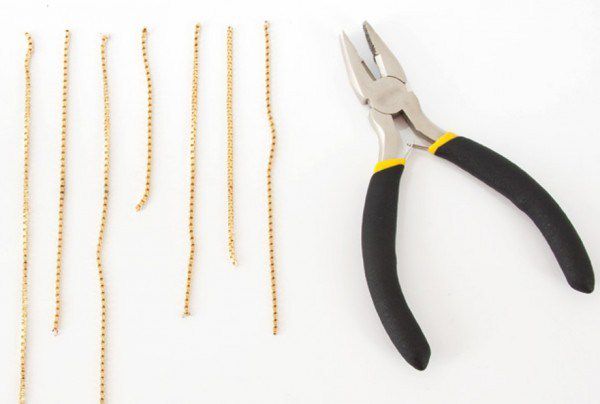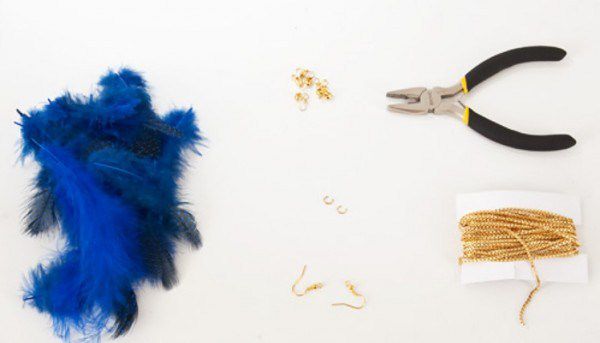 Glamorous "Blue Bird" Earrings Made With Your Own Hands
In order to look gorgeous it is enough to make only one earring. It will be perfect in combination with an asymmetric dress or an asymmetric haircut. If you'll have such like earrings in both the ears, it will look fantastic!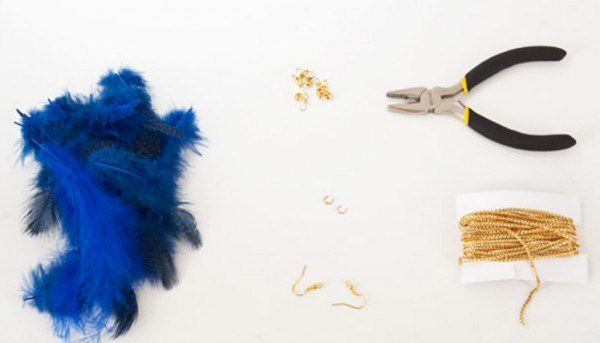 In order to start working you'll need blue feathers (for a better effect it's better to take the feathers of different shades of blue: starting from an ultramarine and royal blue to azure and sky blue colour), a bijouterie chain, a ring of golden colour, stoppers (crimps), a hooker on which an earring will hang and with the help of which we'll be able to wear it and nippers.
We divide the bijouterie chain in 7 parts with the help of nippers. The strips should of different sizes: 10, 9, 8, 7, 6, 5 and 4 cm.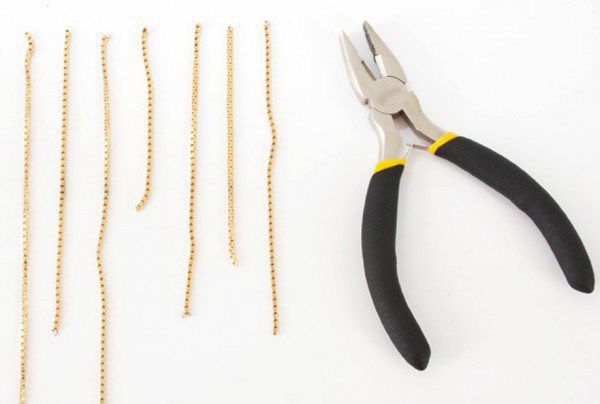 The base of each feather (we'll also need 7 feathers) is fixed with the help of stoppers.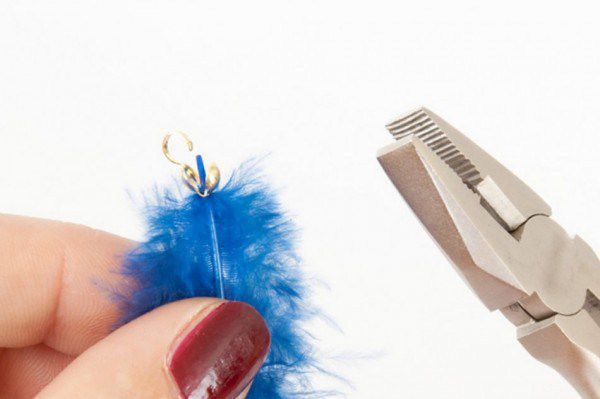 We fasten the prepared strips of the chain to the stoppers.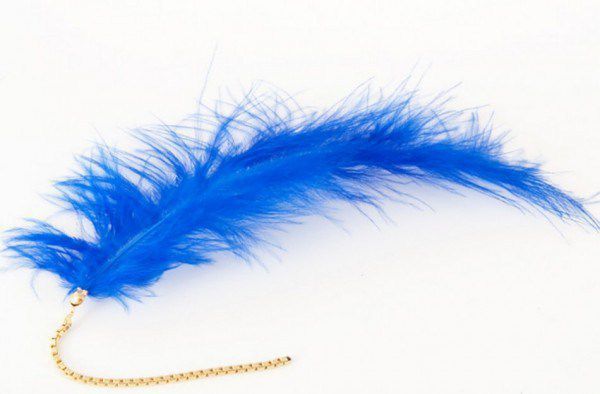 Once all 7 feathers are connected to the strops of the chain, we fasten them to the ring.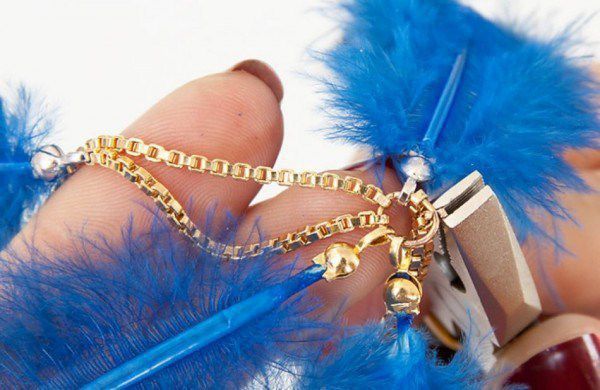 Finally, we fasten the small hook to the ring. The hook, like all the rest details, should be of a golden colour. If cheap metal is bad for your ears (it causes discomfort), you may buy the hooks made of gold (you'll need to spend more money on them, of course). You make the second earring the same way.