How To Decorate Flip Flops
June 12, 2016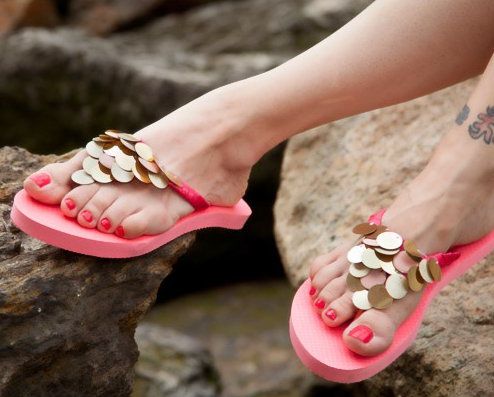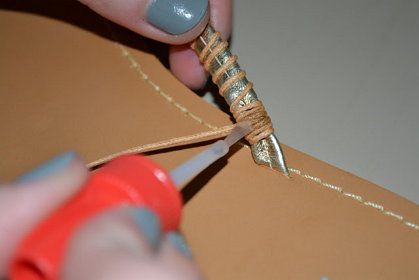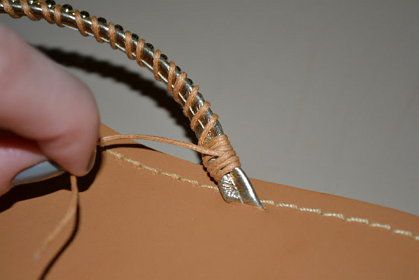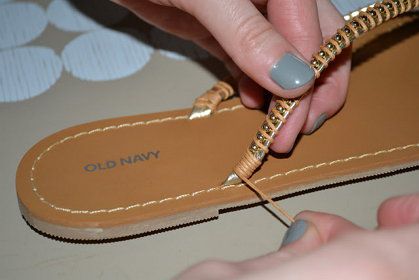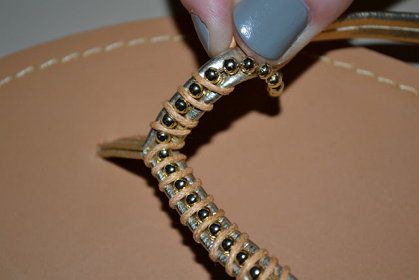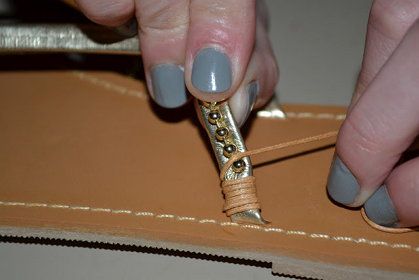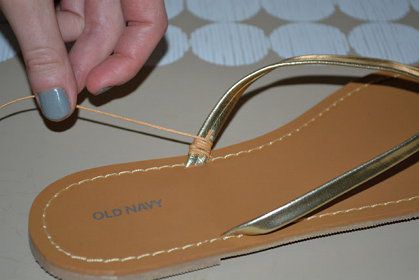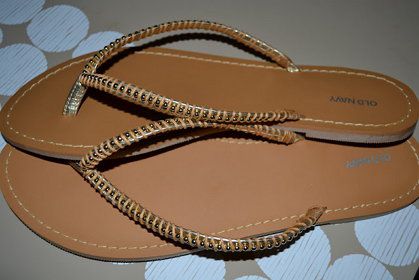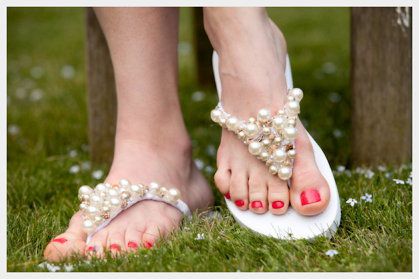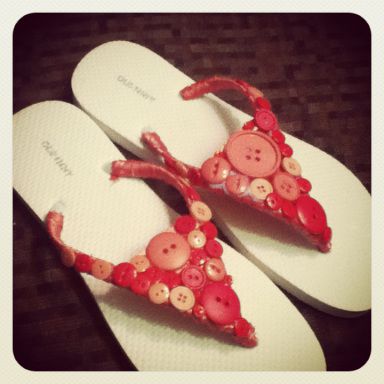 Many of us prefer wearing such a comfortable and cheap footwear as flip flops during summer. Your skin breaths when you're wearing them and your feet become tanned. In order to make a real "masterpiece" out of your simple and quite uninteresting flip flops we suggest you making a simple change to your summer footwear, This way it will look exclusive. This won't take much time, effort or money for it. However, you'll be pleasantly surprised by the result.
Variant 1: How to decorate flip flops with a satin ribbon and decorative elements?
This variant of changing your flip flops is rather easy. You'll need:
A satin ribbon;
Glue;
Decorative elements – buttons, seashells, beads, sequins. You may take everything you like.
The process of work:
We need to fasten one end of the satin ribbon to flip flops. Then, we start to carefully glue it to the flip flops (we wrap some parts of flip flops with it). Actually, if you worry that the satin ribbon fastened with glue will rub the skin between the fingers on your feet, you may not wrap this part (rubber connection) with the ribbon.

This is how your flip flops decorating in accordance with this technique (with the use of sequins) will look like:
Or the flip flops decorated with big beads that look like pearl: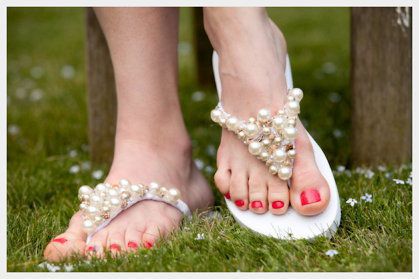 Variant 2: How to decorate flip flops with the help of a lace and a chain.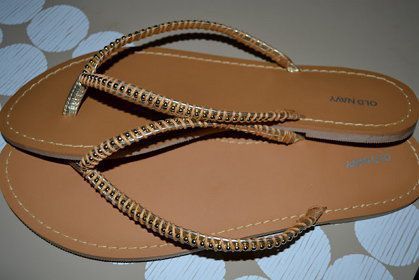 Materials:
a lace;
A ball chain or a chain with pastes;
glue.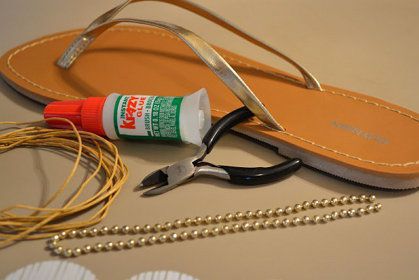 The process of work: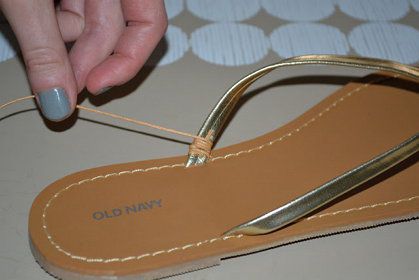 First of all you need to fasten the lac at the base of the flip flops strap. We cover the strap with glue and wrap around it the lace several times.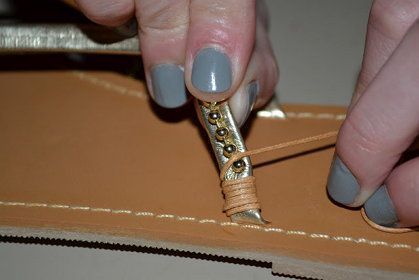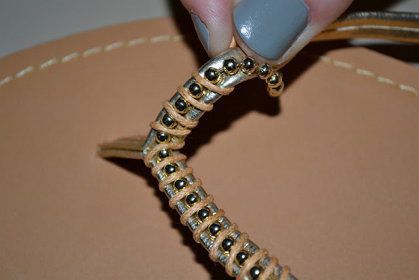 Then, we go on wrapping around a chain: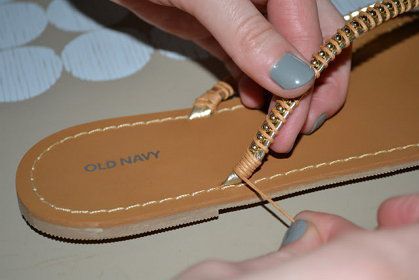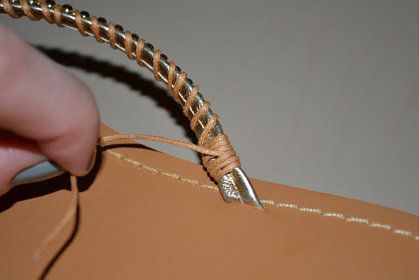 We fasten the other end of the lace at the base of the strap the same way: