DIY Magic Snowball for present!
December 29, 2016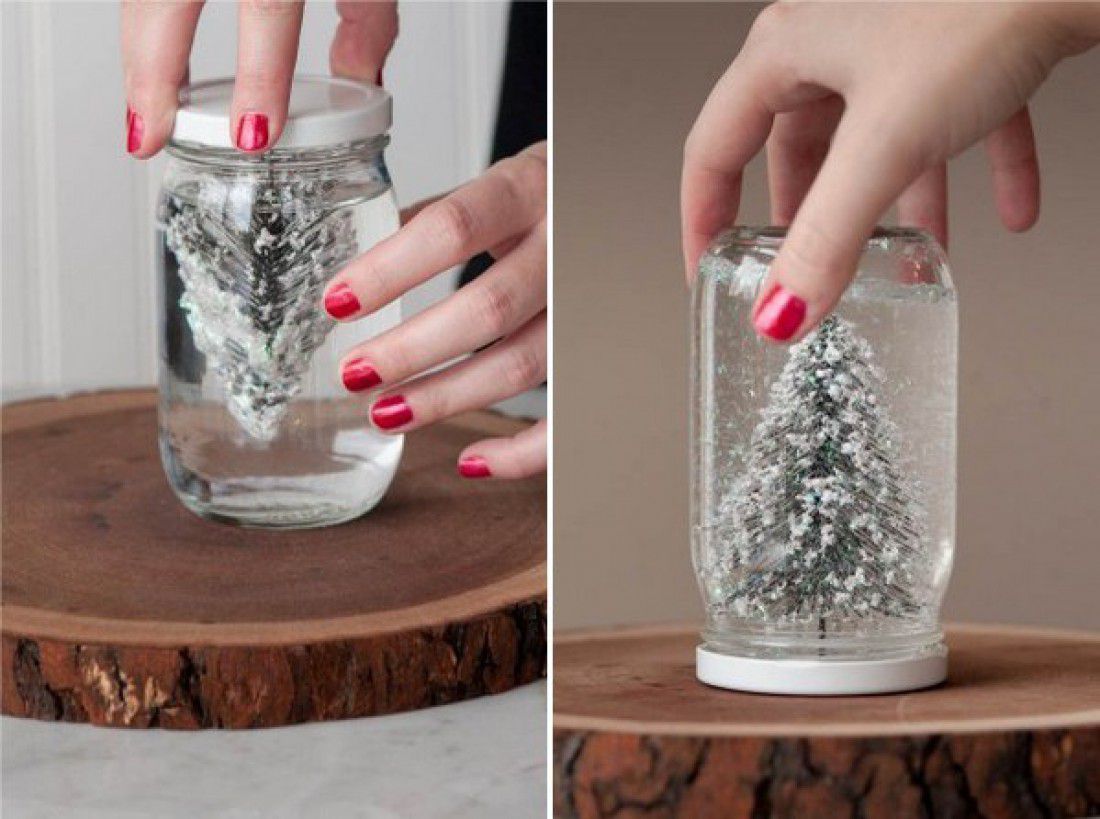 Everyone loves Snowballs! They can always remind us about snow, magic and good time with family and friends. How to make it handmade or with your kid together – here's a small instruction!
You will need:
Glass jar
Small details which you want to put inside
Glue
Glycerol
Water
Special snow – you can find it in shops with some art stuff
Process:
Take all the details and glue them to the bottom of a jar. If the jar is too big and it is a problem to get to its bottom, you can put them on a cap. Put water into the jar and add glycerol. Thanks to glycerol snow parts inside the jar will fall slowly and beautiful. Add a sparkling pieces or snow and put the jar upside down!
It is an easy and nice way to create a DIY present for a New Year!