Crochet Boot Cuffs
June 17, 2016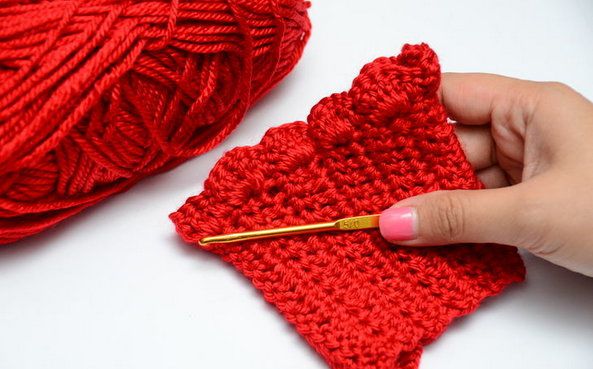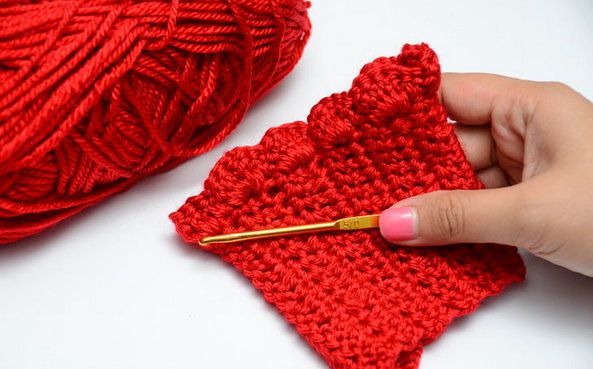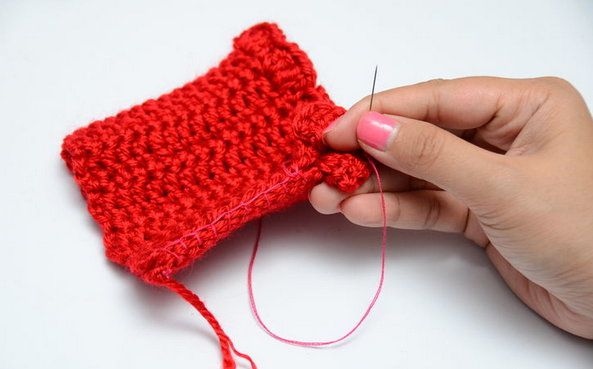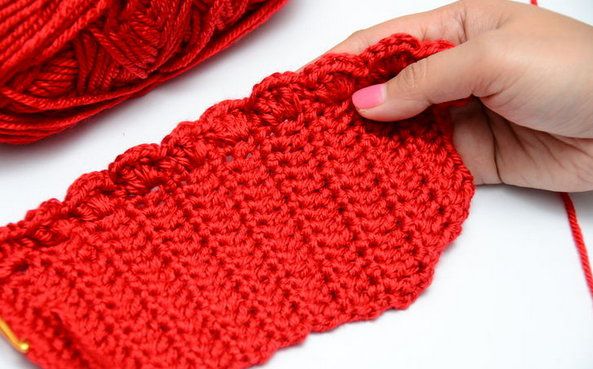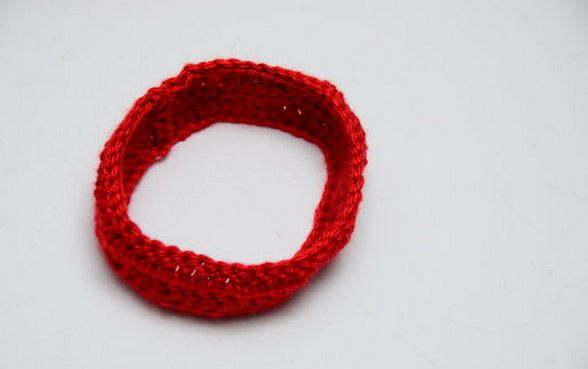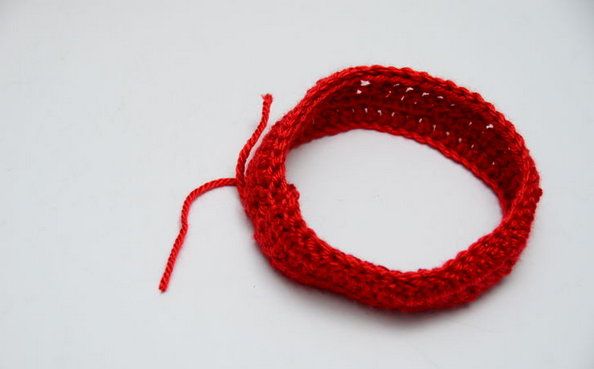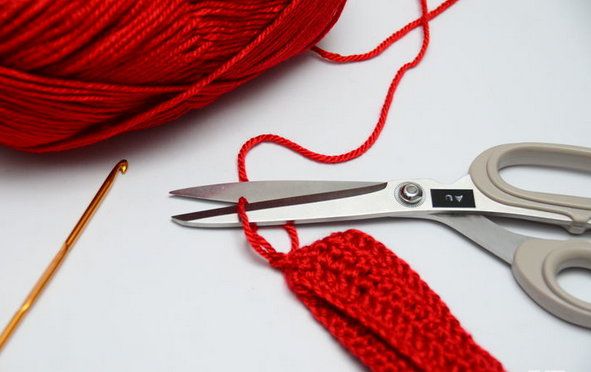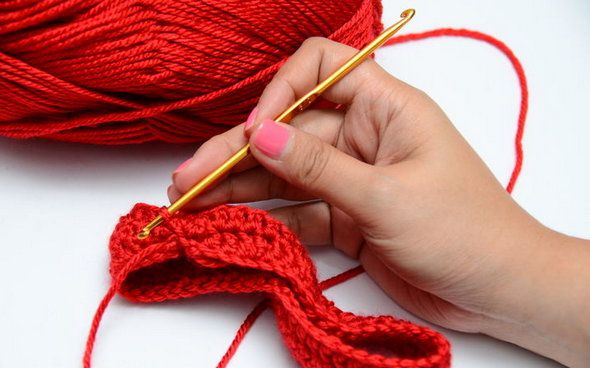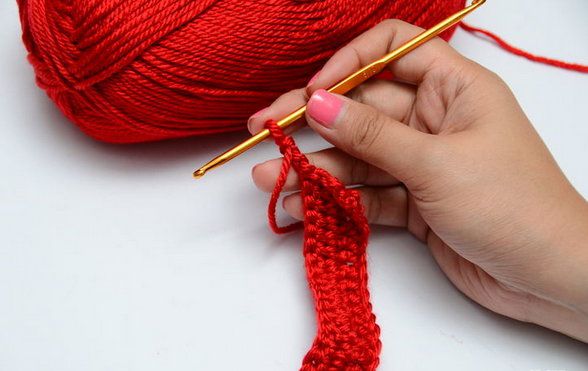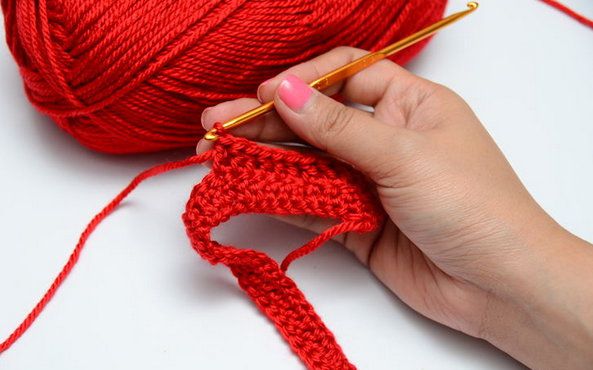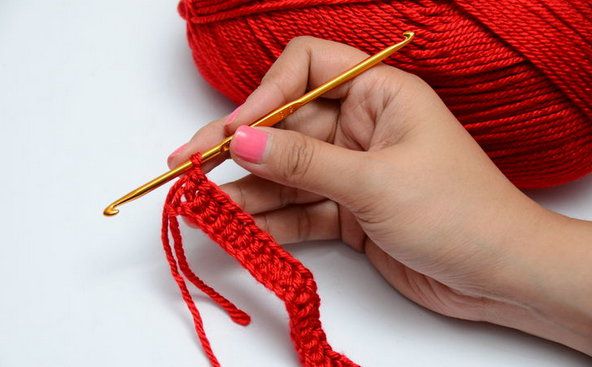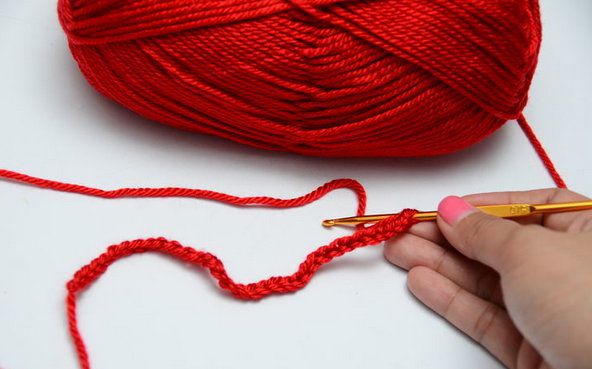 Crochet boot cuffs are simultaneously practical and of fashion. Above all, you can easily create your own ones, on conditions that you know several main stitches in crocheting.
1. Make the main chain. Attach the yarn on your crochet with the help of a slipknot and then make 16 chain stitches to create the basis.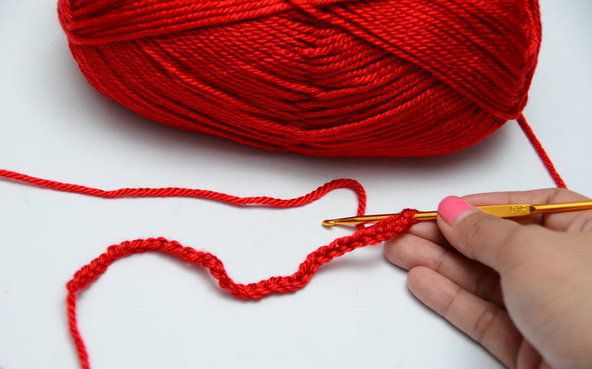 2. Needlepoint a single crochet over the first row. Make one single crochet with the second crochet chain, then- single crochet in every stitch after that. Make two chain stitches in the end of the row and then turn the workpiece.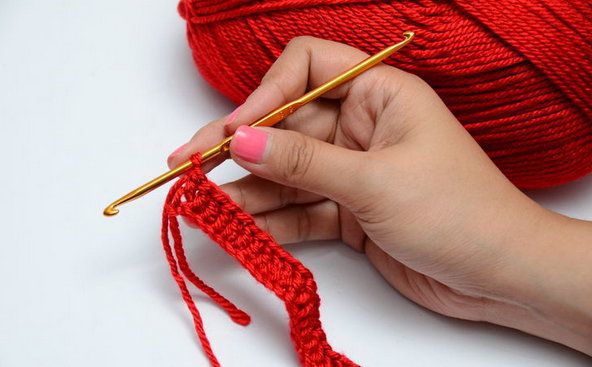 3. Treble crochet over the second row. Make the treble crochet in the back stitch of only the first stitch of the previous row. After that, needlepoint treble crochet in each stitch until you reach the end of the row. Make one chain stitch, then turn the workpiece.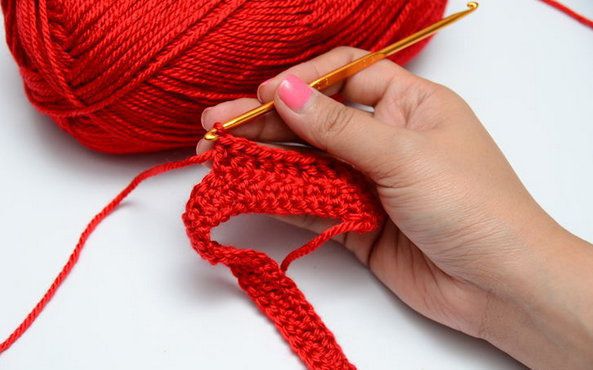 4. Repeat the first and the second lines. Repeat the previous two rows 12 more times each, alternating single crochets and treble crochets. After the completion of the final treble crochet row, make one more single crochet row.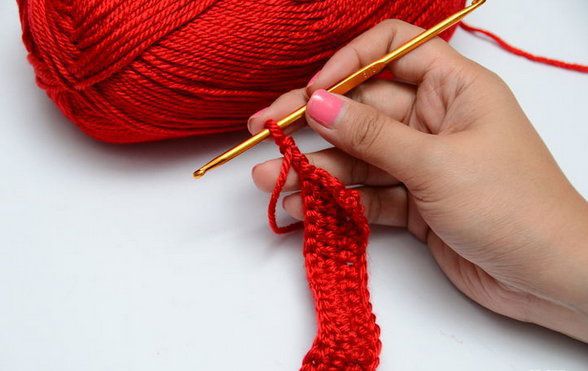 5. Make the first festoon. Turn the workpiece through 90 degrees and then needlepoint five treble crochets in the end of the first row of single crochets from the base of your cuff. Jump one treble crochet row, then needlepoint a single crochet in the end of the next single crochet row.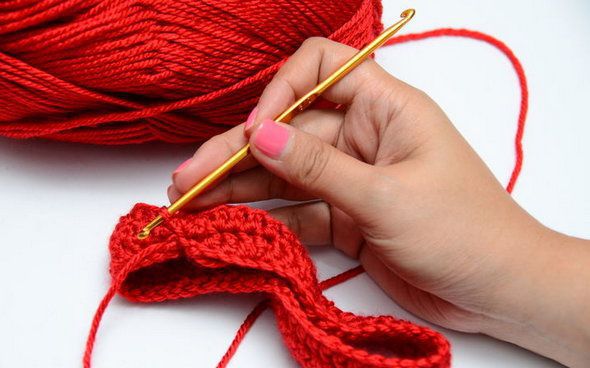 6. Repeat the procedure to create five more festoons. Make five treble crochets in the end of the next single crochet row with the subsequent one row of single crochets in the end of the line of single crochets after it. Repeat this step until you get six festoons in total.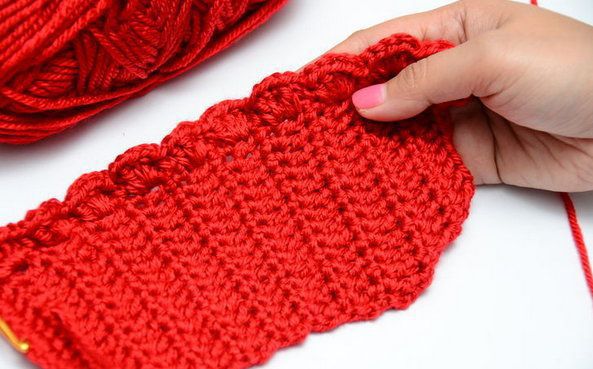 7. Adjust edges. Make three rows of treble crochets in the last space of two chain stitches, then the half-crochet in the end of the last row of single crochets to finish the edge.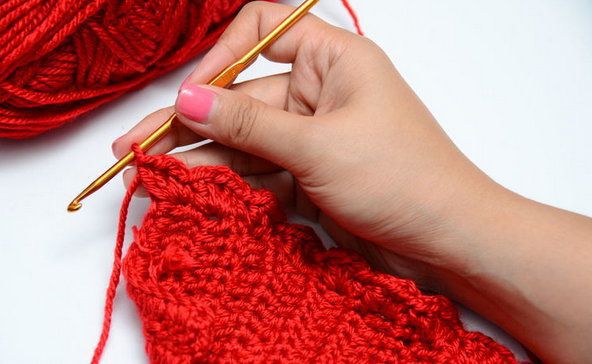 8. Tie the yarn with a knot. Cut off the thread, leaving the 10-inch (25 cm) tail. Stretch out the tail through the stitch on the crochet to tie your work.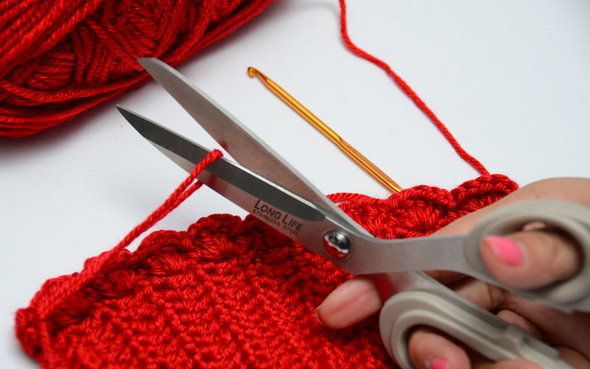 9. Sew the edges together. Double the cuff the face inside. Pass a darning needle with a tail of the thread hanging down from the cuff, then whip the ends together.
10. Repeat the procedure. Follow all the above listed steps to complete the second, corresponding boot cuff. After the chain building finish, the project will be completed.