4 DIY drinks for weight loss!
April 13, 2017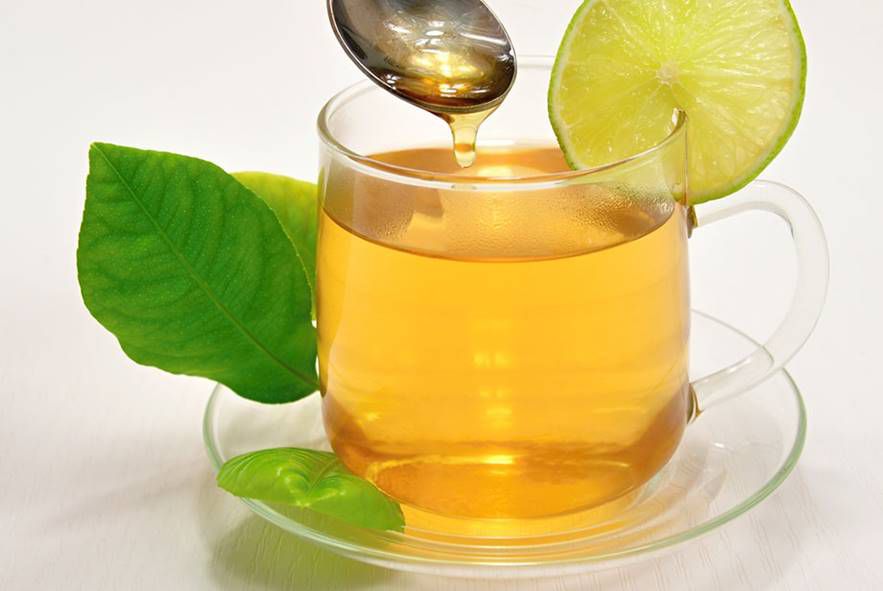 Summer is just around the corner and the shape of our body is still needs some changes. But not everyone of us has time and opportunities to go to the gym or to choose only healthy food. Besides we all know that even practicing these things all the time doesn't gives us 100% results.
But here's 4 recipes of homemade handmade drinks which really works. They can help you in loosing weight without extra time and money. They are really easy to DIY and they just doing their job while you doing your ordinary day routine. Isn't that wonderful? And of course you can enjoy them additionally through your way to better shape! Enjoy your healthy and natural way to lose weight!
1.   Ginger water
Boil one glass of water. Add ½ inch of ginger slices. Boil for 10 minutes of low flame. Cover it, turn off the flame and cover again for 5 minutes. Strain the water and add 1 teaspoon of honey. Mix and add lemon slices.
2.   Coffee water
Boil 1 cup of water. Add 1 teaspoon of coffee and boil for 1 minute. Decant in a cup. Drink every day in the morning for
empty stomach. It will turn on your metabolism and boost your energy, reduces appetite.
3.   Cinnamon tea
You will need ½ teaspoon of cinnamon powder plus 1 cup of water. Mix everything and put into a bowl, boil for 5 minutes on
low flame. Switch off the flame and cover for 5 minutes. Strain add 1 teaspoon of honey and mix well. Enjoy!
4.   Basil tea
Boil one cup of water. Add 10-12 basil leaves. Let it simmer for 8-10 minutes. Turn off the flame and strain the water. Add 1 teaspoon of honey. Drink it one time a day.