How To Make Wooden 3D Puzzle
June 22, 2016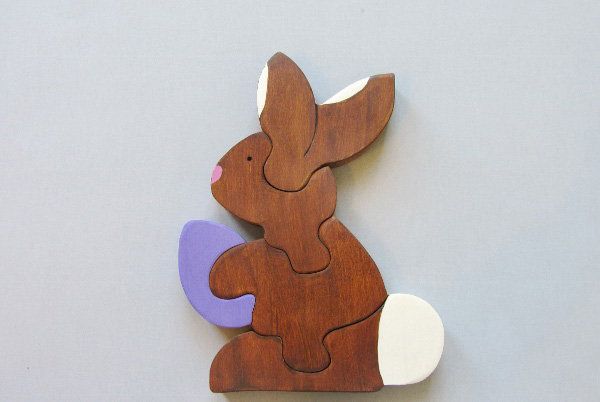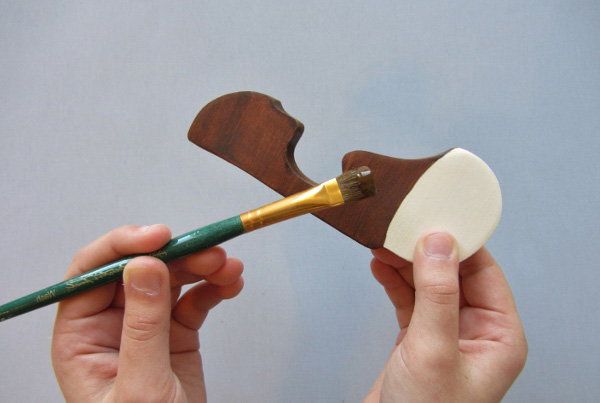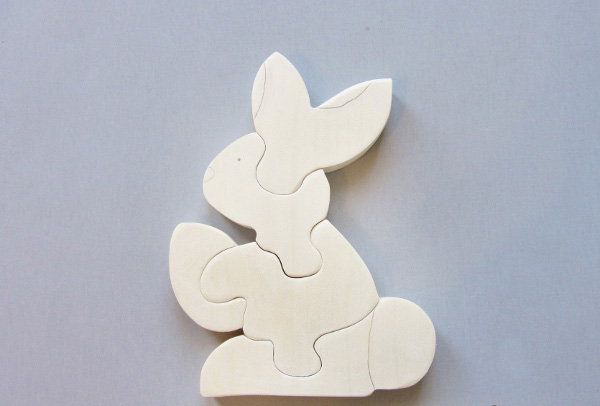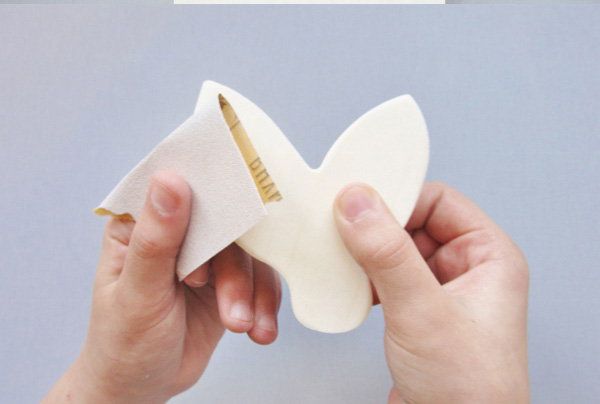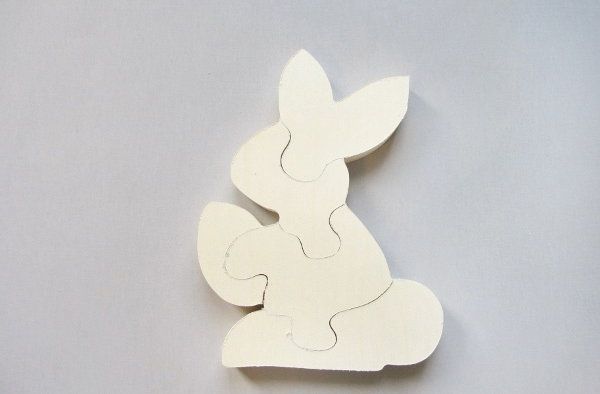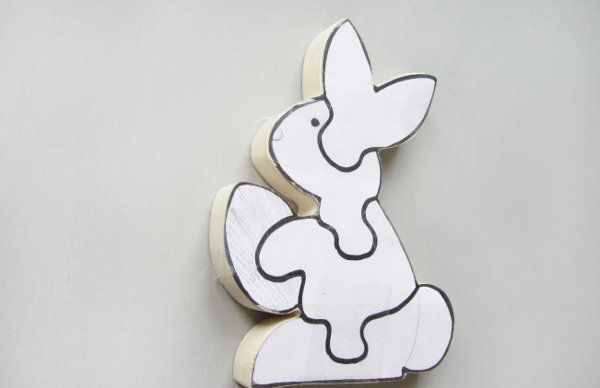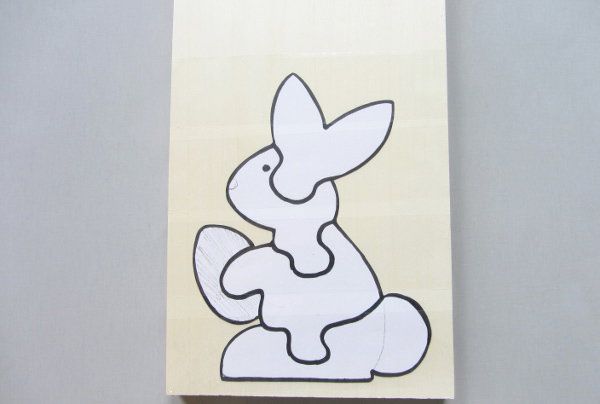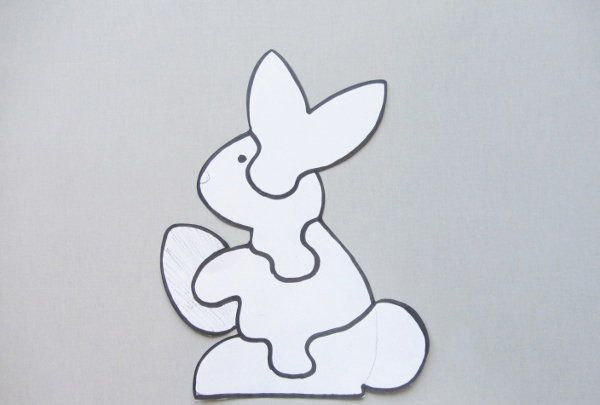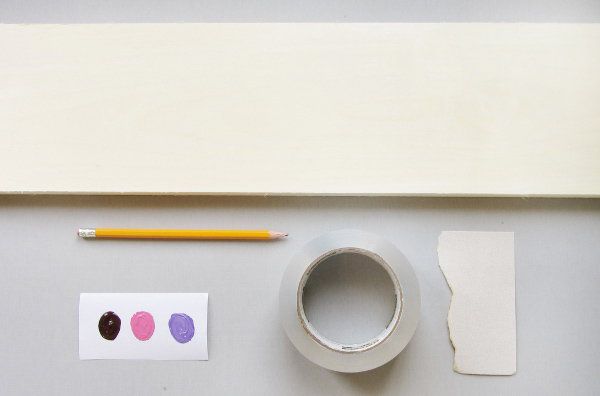 To make a rabbit, you will need the following:
A ground board;
A fret-saw or a saw;
A pencil, A sheet of paper, A felt tip pen or a marker;
A brush;
A transparent adhesive tape;
Sandpaper;
Not toxic, hypoallergenic acrylic;
Safety glasses;
A pattern or a template.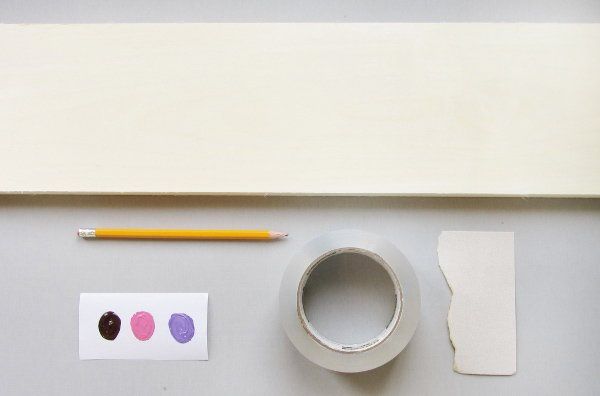 First of all, create a template. Draw an Easter rabbit with an egg in pads on a plain paper and mark parts for a puzzle.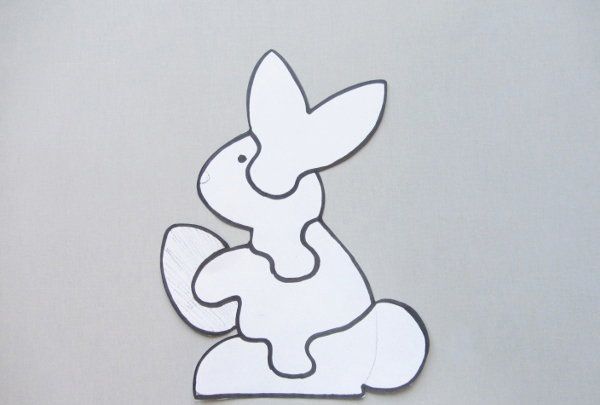 Now apply the pattern on the board. Circle the pattern with the pencil.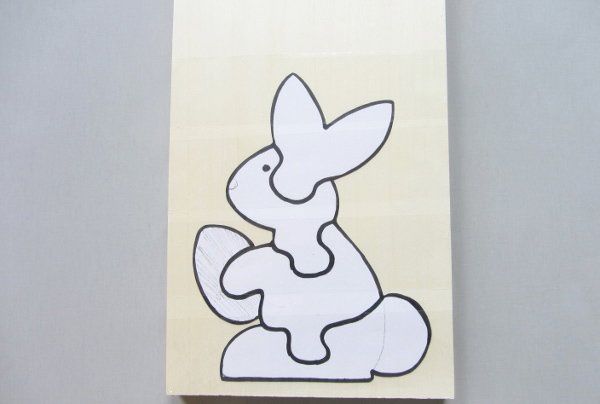 Carefully cut out the rabbit from the board. Put again the pattern on the cut out figure and apply marks of the puzzle parts on the wooden workpiece.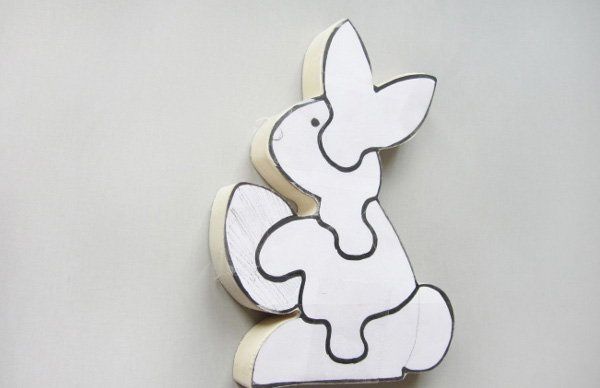 Cut out puzzle parts according to the marked lines.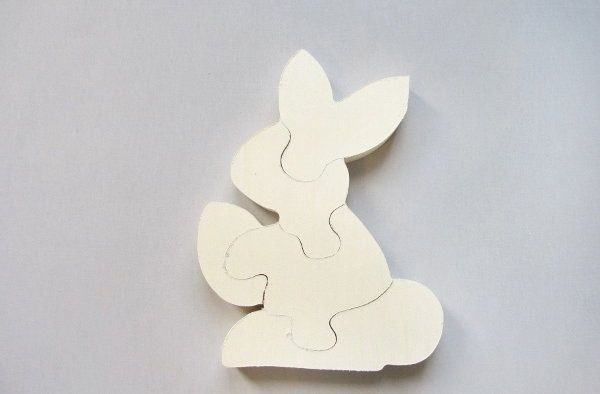 Grind all parts with the sandpaper in order to make them smooth and safe for a child.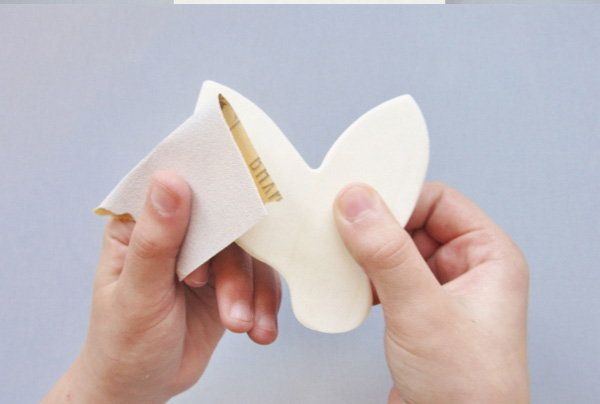 Thus, you should get the Easter rabbit and the puzzle in one thing. You can leave it in colors of natural wood or paint it in any color you like.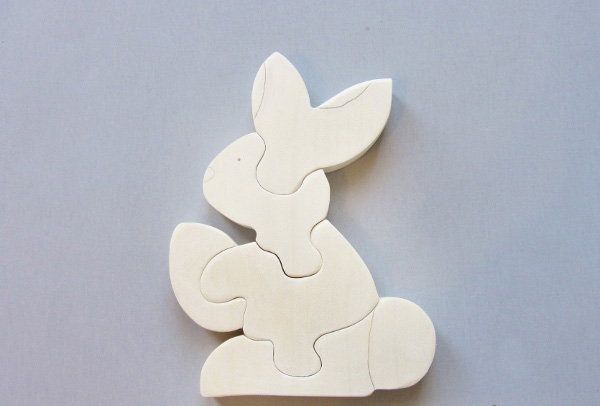 Paint all parts in the selected color with the help of the brush and acrylic. Paint the tail, the egg, the nose and the middle part of its ears with other colors in order to make your rabbit more interesting. Draw eyes for your rabbit.
Thus, you should get such a charming Easter rabbit– puzzle, which will be an excellent gift on the Easter for any child and, maybe, even for some adults.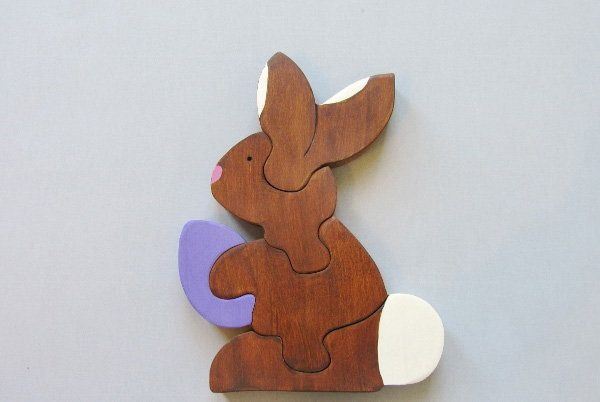 It will be interesting to play with this toy for a child, moreover, it will develop fine motor skills and the logic. With the help of this rabbit, you will also be able to tell your tot about the holiday and to explain its origin.