How To Make Fairy Dust
May 30, 2016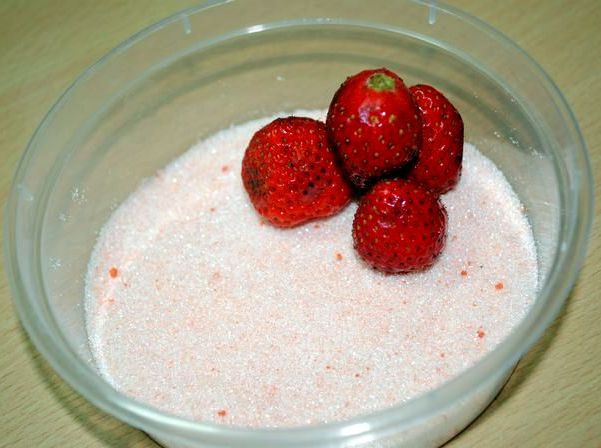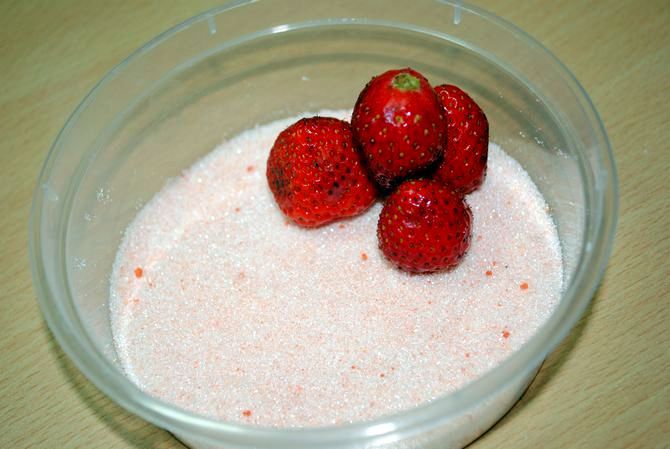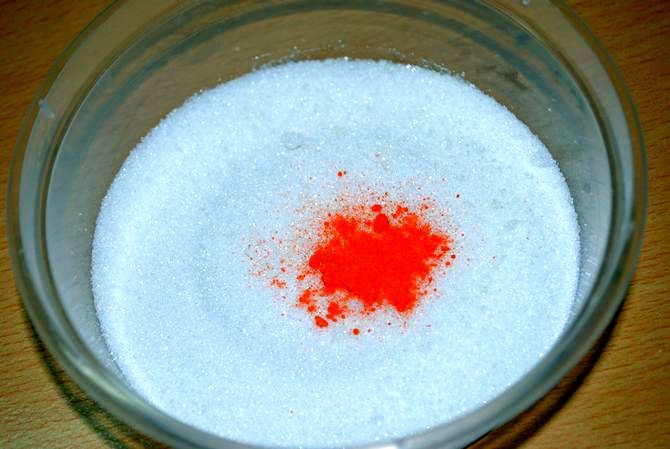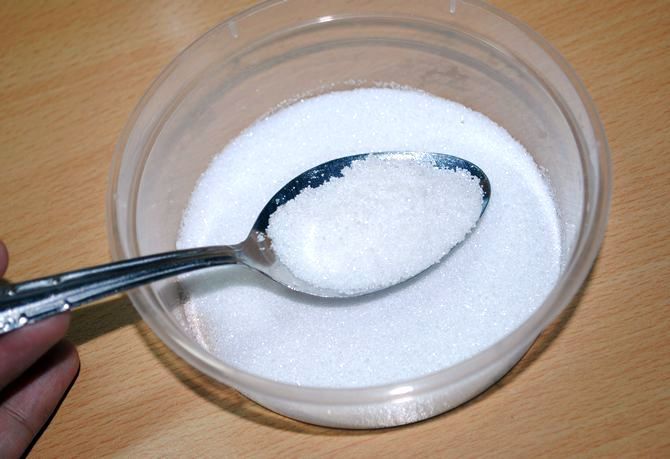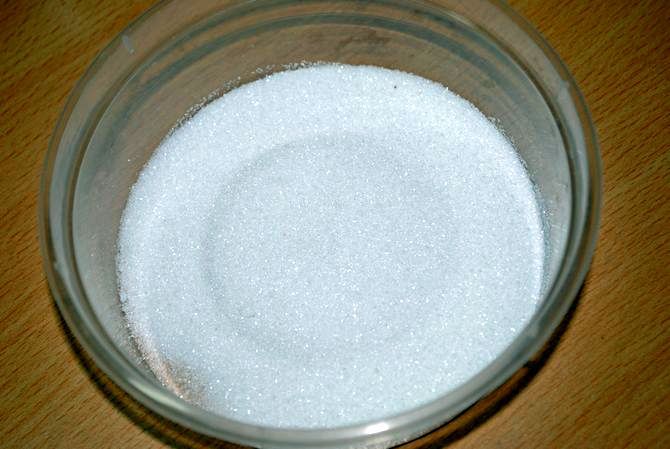 What about making magic dust and at least a little bit to bring magic in this world? Magic dust can be used in the most different ways, and, above all, it is completely edible! For preparation of magic dust it is possible to use dye of any color and that dust was scintillating, add to it edible spangles. Throw a handful of ready dust up, and you will see how everything will be filled with magic around!
Ingredients:
icing sugar;
usual sugar;
food dye.
Your Actions: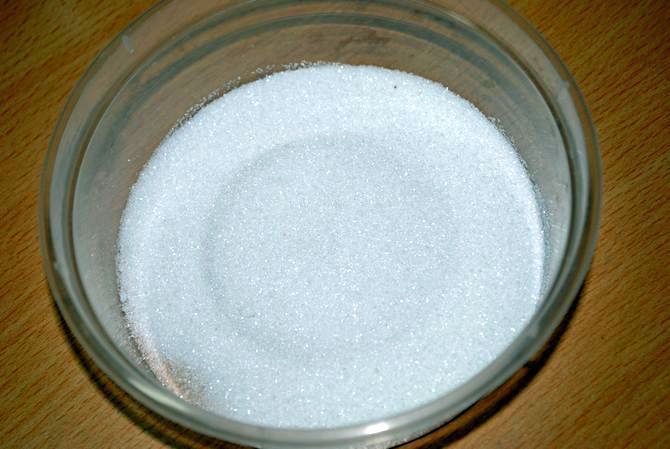 Fill a small amount of icing sugar in a bright bowl.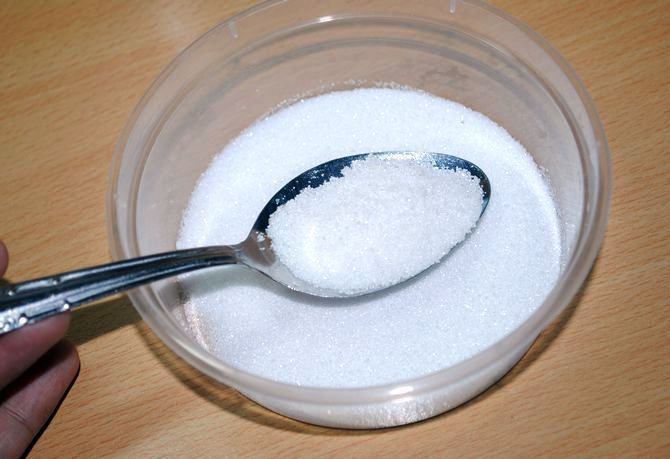 Add usual sugar.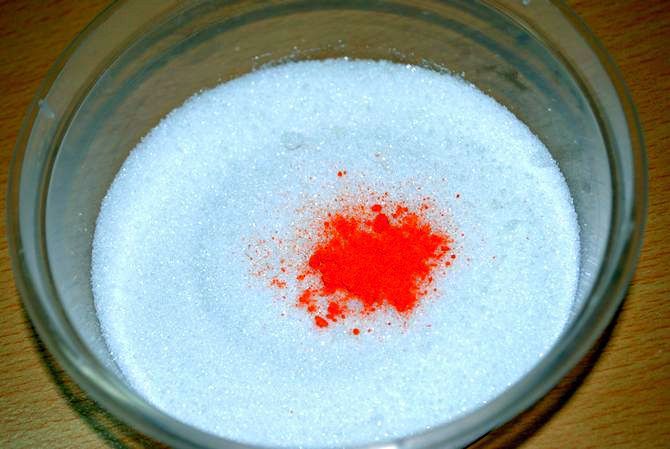 Add food dye, mix everything.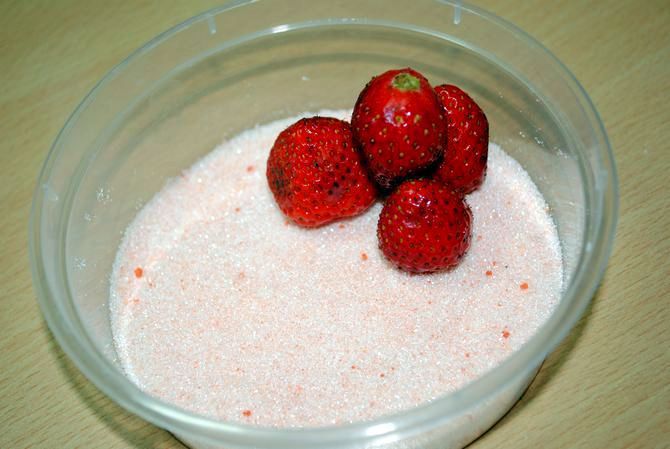 That's all, magic dust is ready! Try it with strawberry, and a tremendous dessert will turn out!
Recommendations:
To make magic dust more colorful, add to it a little of brown sugar.
Add to magic dust of a spangle, but note that spangles have to be edible, otherwise you won't be able to eat it!