How To Make Candy Bouquets
June 18, 2016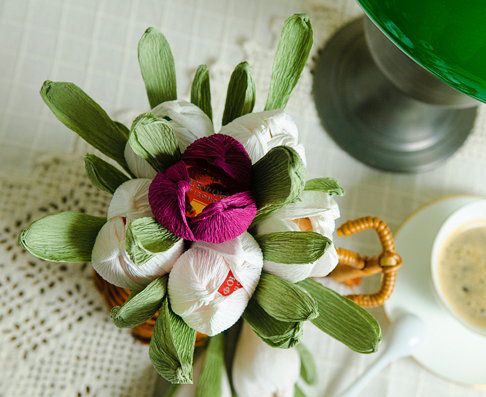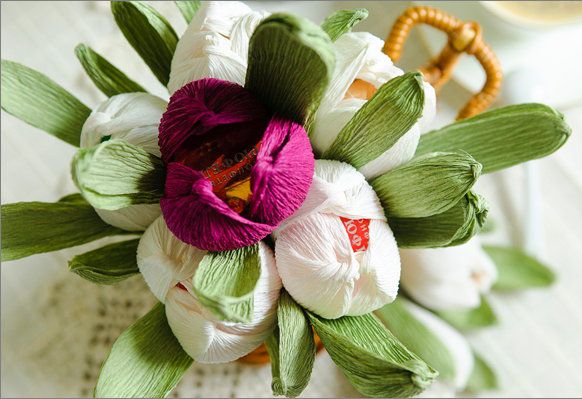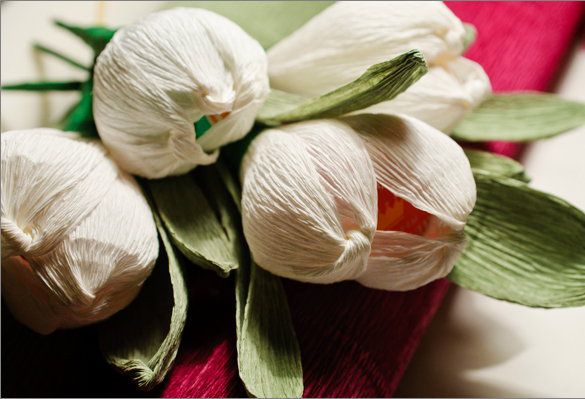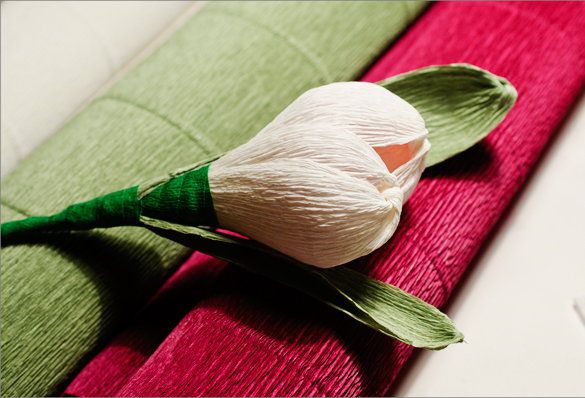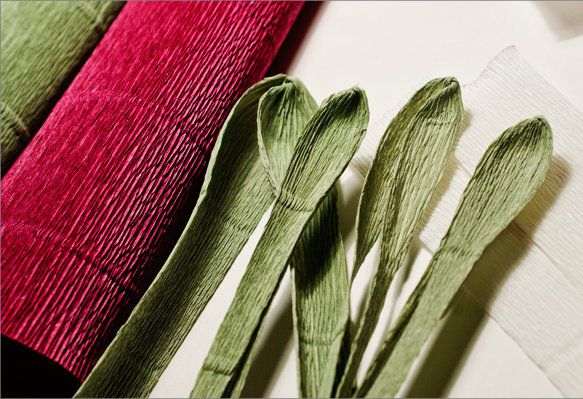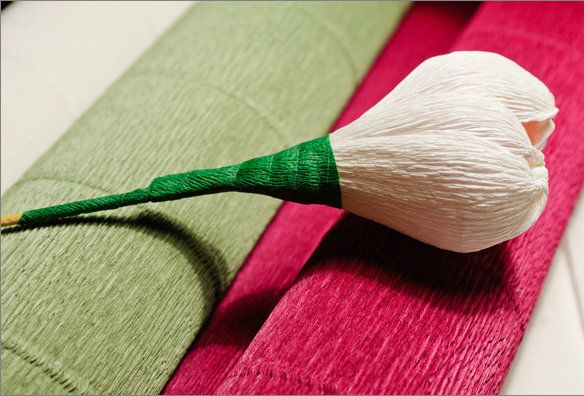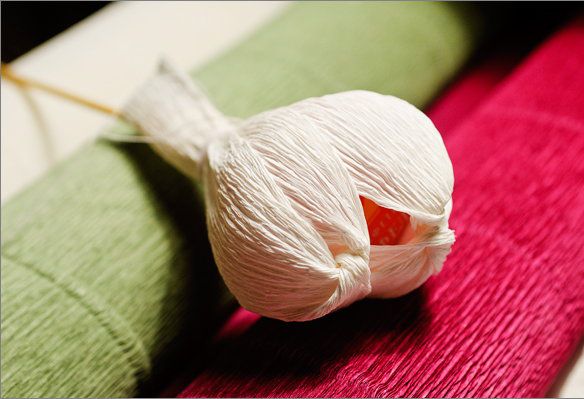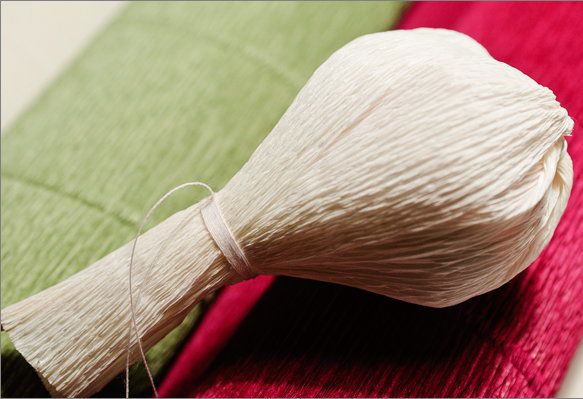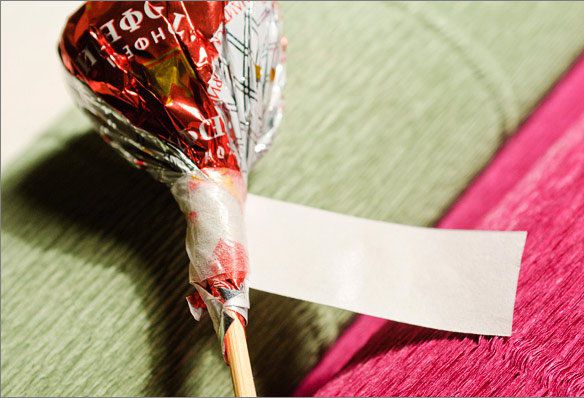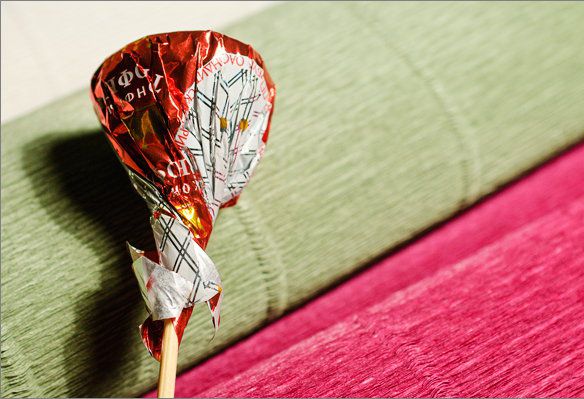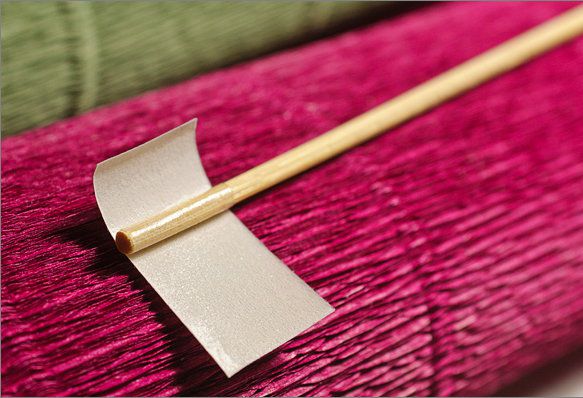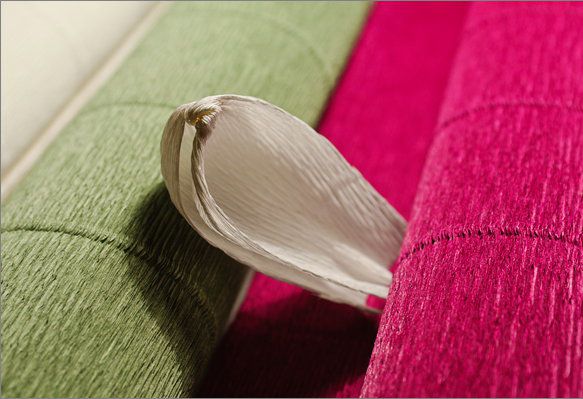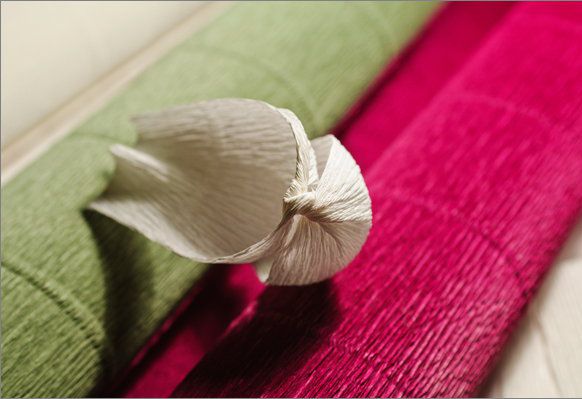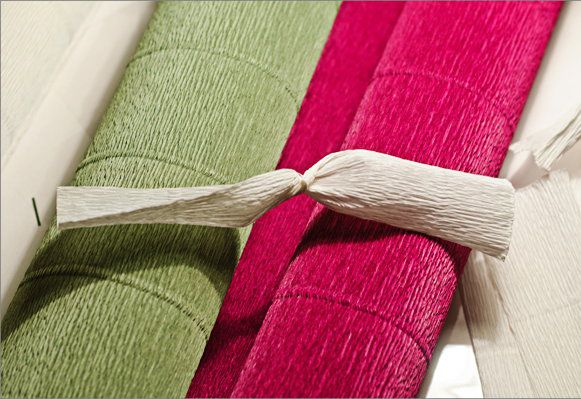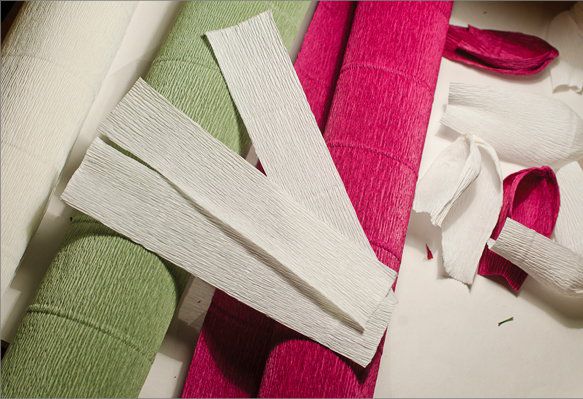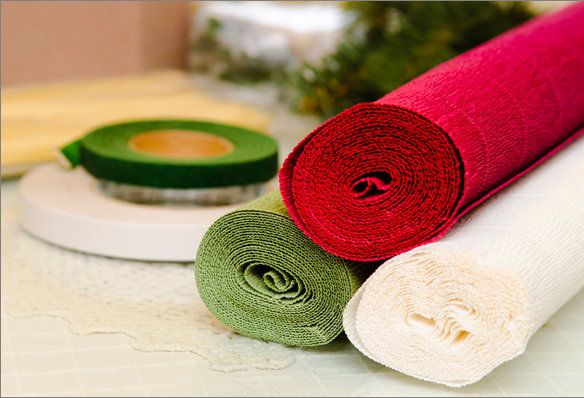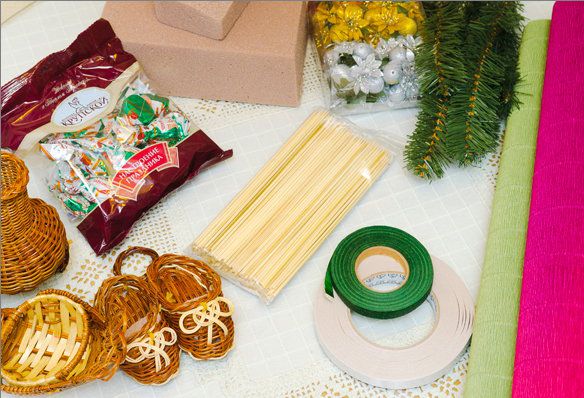 Necessary materials:
Candies in individual packing;
A weaved basket/other container - a vase, a cup, a pot;
Wooden skewers;
A floristic oasis for immortelle;
The corrugated floristic paper, a tape, a bilateral adhesive tape;
Decorations on the subject of a holiday for which the gift is being prepared.
It is an easy and pleasant process, which you can do after the working day in the company of assistants - children and make an effective sweet gift to close people for the next holiday.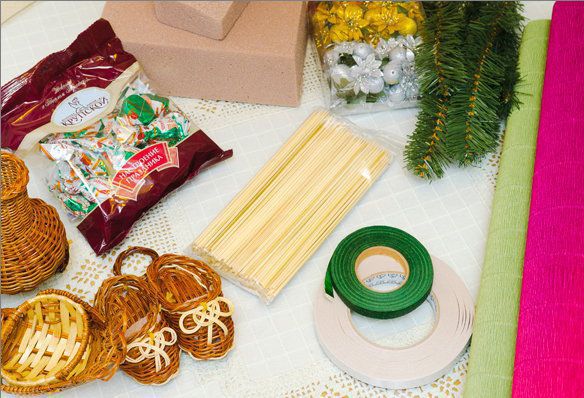 The corrugated floristic paper can be of various shades and it is sold in shops for florists.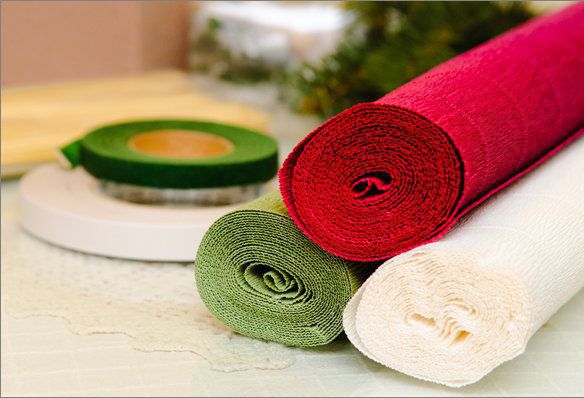 For making of flower petals cut with scissors the paper into strips along corrugating line, as it is shown in the photo. The standard roll can be cut into strips about 3-4 cm. and then cut these long strips into three parts. You will get the necessary size.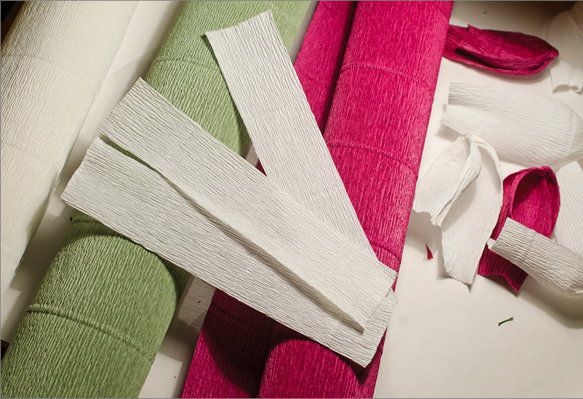 Find the center of every stripe and with a small shift from the center twist a strip approximately on one complete turn.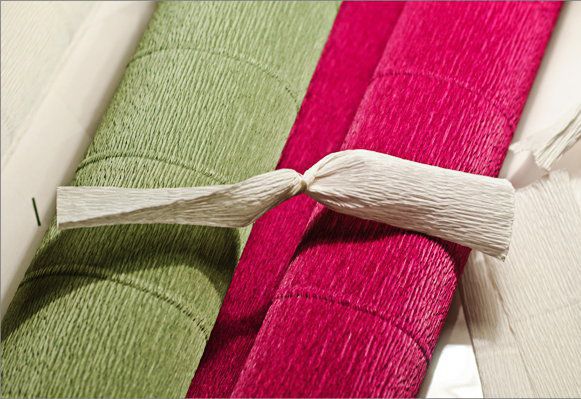 Put a strip in half in the twisted place, at the same time pressing paper with fingers so that the corrugation can curve and can form a petal form. Put aside half-finished product.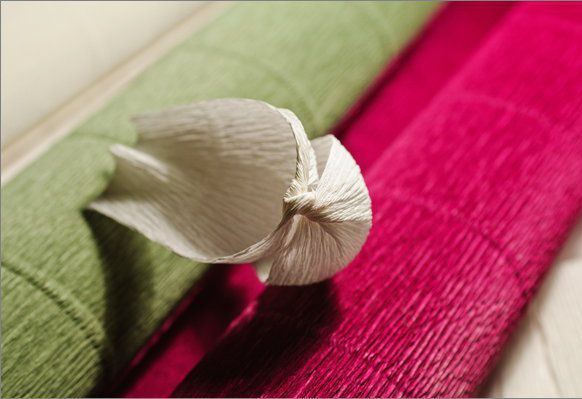 You can have any quantity of petals, beginning from three pieces. Depending on quantity of petals, you will get different florets.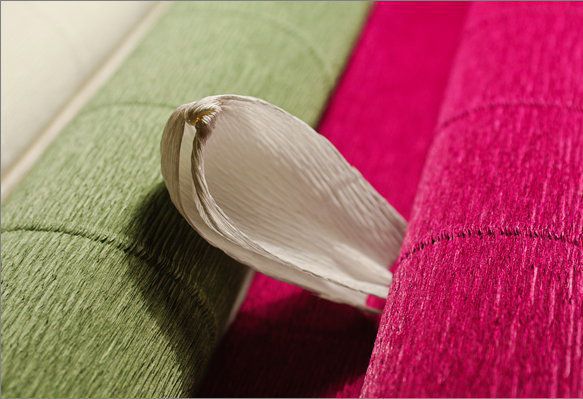 Further take a wooden skewer. Wind round a small piece of a double-sided sticky tape on its blunt end. We do this so that the candy can be better kept in the center of a flower on a skewer.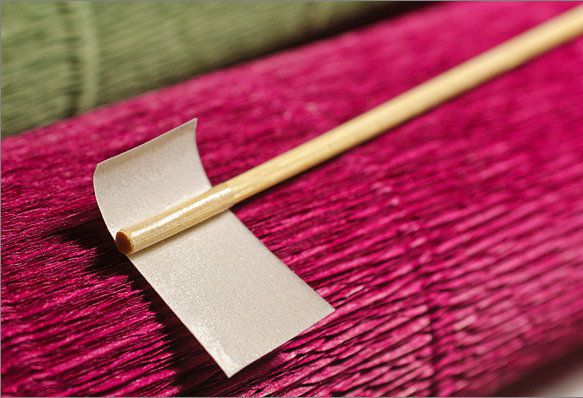 We take the chosen candy. We move apart paper and we stack a skewer on the central axis of the candy. If candies are without "tails", which can be wound around a skewer, then you need to take a transparent film, cut it into squares so that if to wrap it up around candy, the film would wrap it up as a wrapper of "Truffle".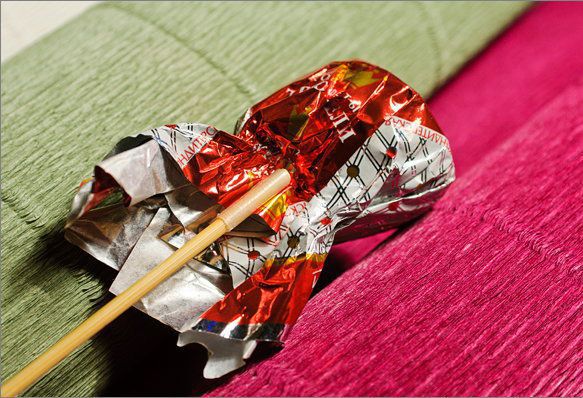 We twist a tail of a wrapper or film around a skewer.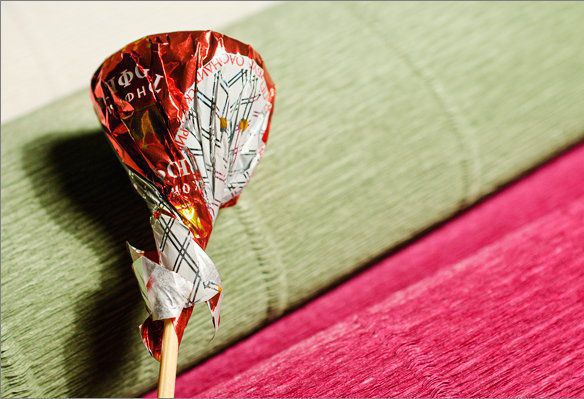 Turn a strip of double-sided sticky tape so that the wrapper does not unwind, and petals do not scatter when you attach them.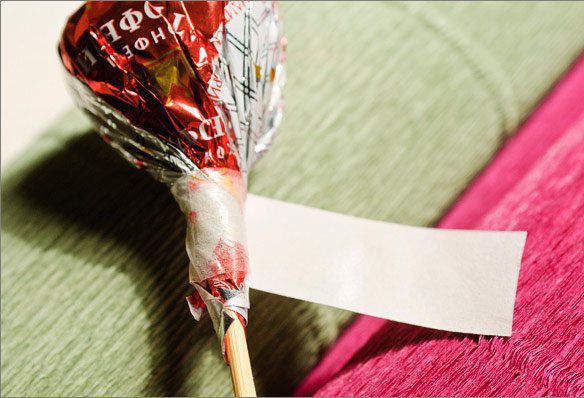 Three or more prepared in advance petals arrange around the candy. For strength I wind each three petals with a thread, otherwise they are scattered in hands and it isn't convenient to arrange them.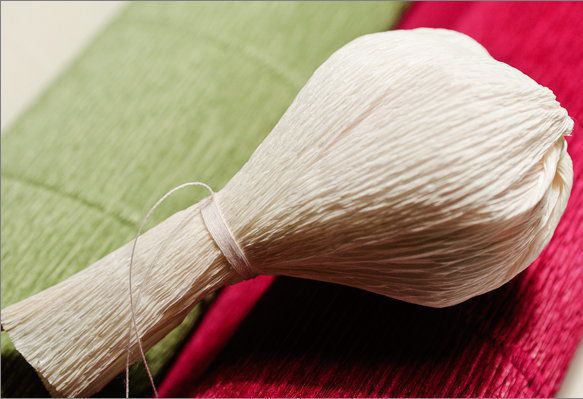 Candy looks as a flower core.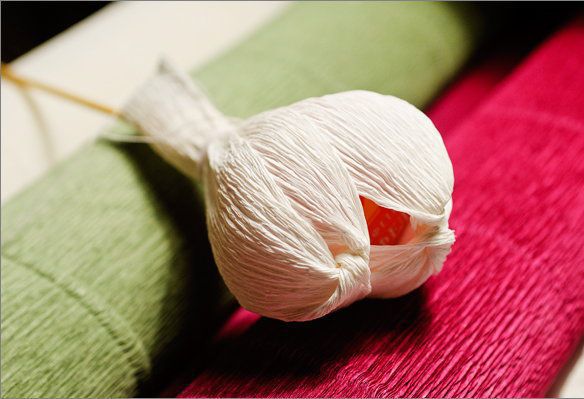 It is necessary to wind petals and a stem with a tape which imitates the real stem.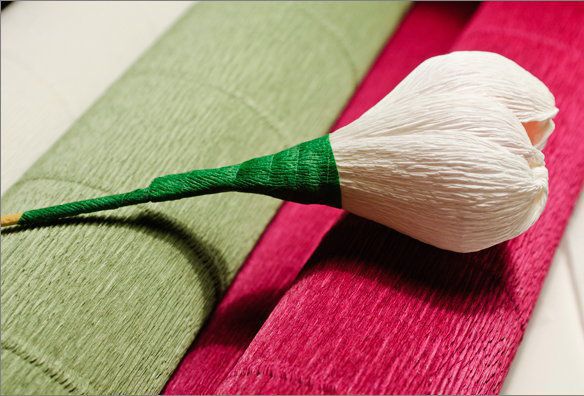 Having cut green paper into thinner and longer strips, you can form leaves using the same method of arranging the flower petals.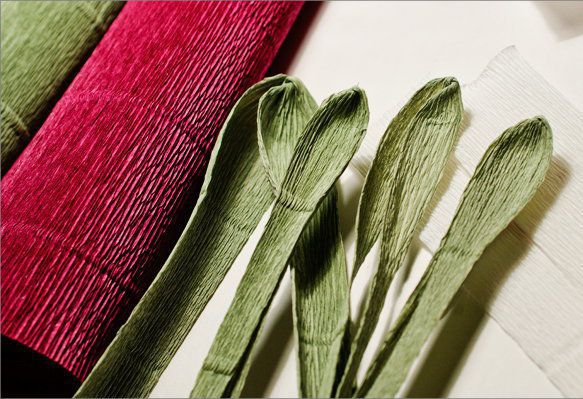 Leaves need to be attached to the flower with tape.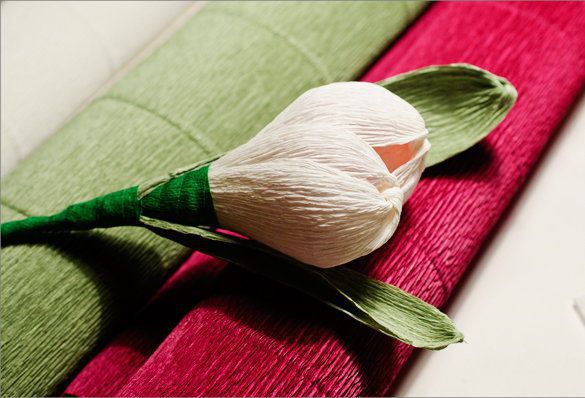 Separate flowers are ready, now you can create various compositions or to add them to a gift.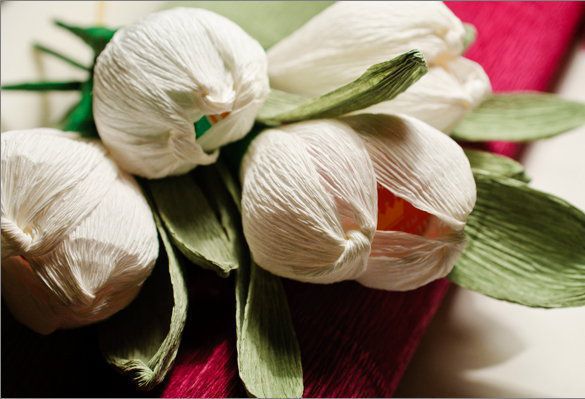 For creating composition you can take any container - a small basket, a vase, a glass. It is possible to add seasonal or thematic attributes.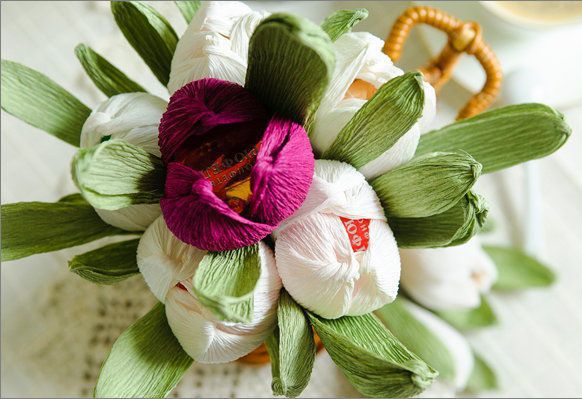 Some variants of bouquets from these flowers.