How To Make Body Butter
June 6, 2016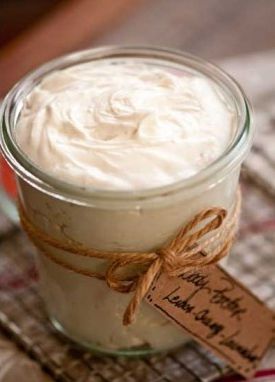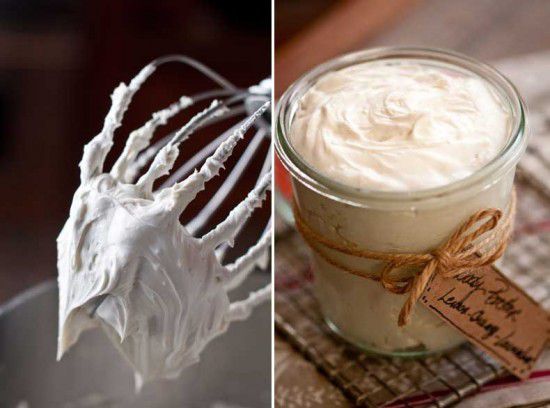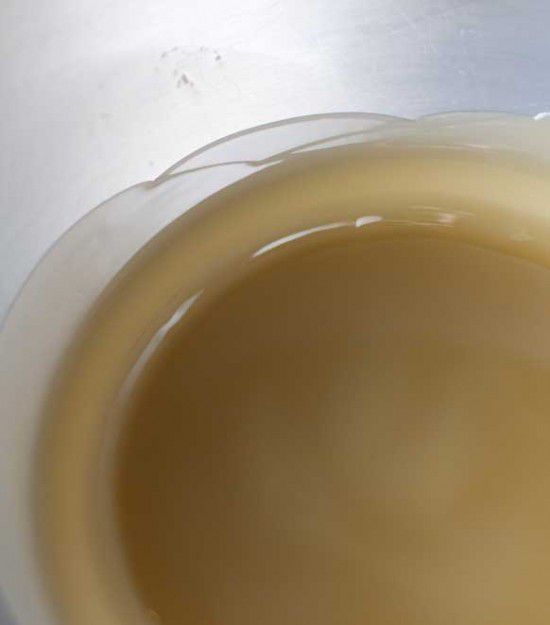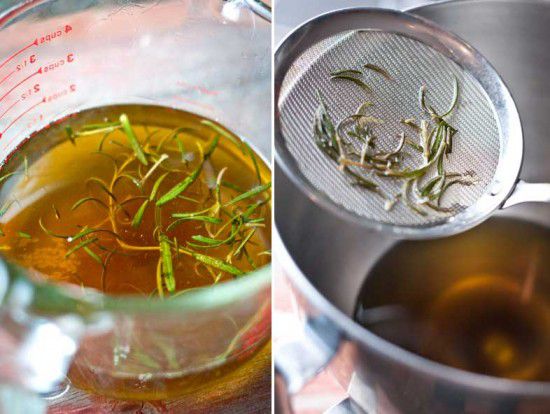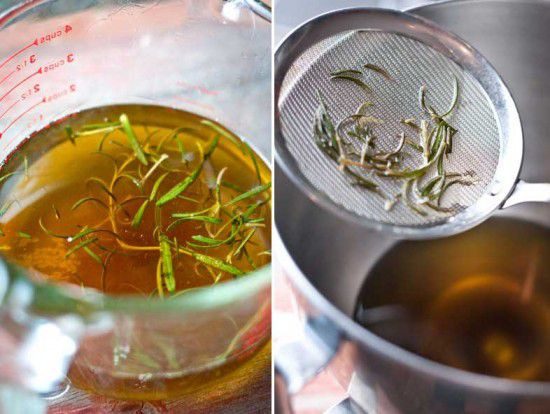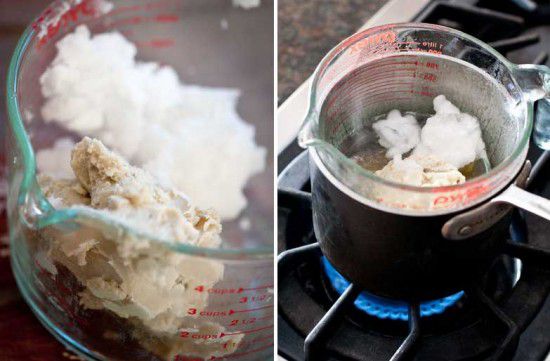 Well, to make body butter you will need some Shea butter made of 100% clean organic raw material and some cocoa butter. You need to make the butter with the following ratio: 75% of butter and 25% of oil.
This blend should be melted in a steamer. If you don't have any you can just make one. Put a suitable vessel into another vessel with boiling water.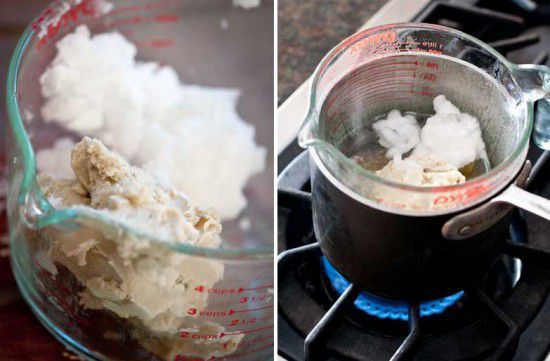 Clearly, you may use only natural and essential oils not adding any other ingredients, but some organic additives provide better results.
If you have no rosemary oil you can add some fresh rosemary. It's up to you to decide which of them to add. It will do good anyways! You can also add some almond oil.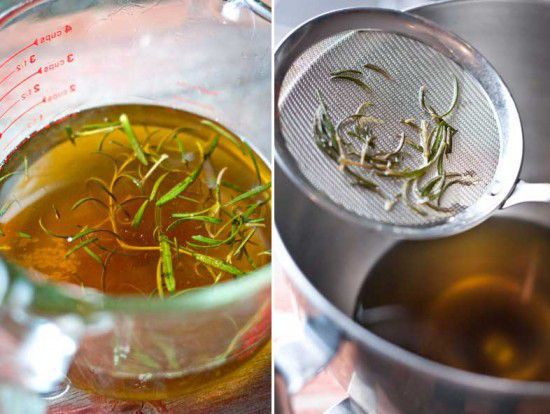 When the blend cooled a little you may add a few drops of mint (it's very intense) and orange essential oils.
Leave the butter for some time, so it can become stiff.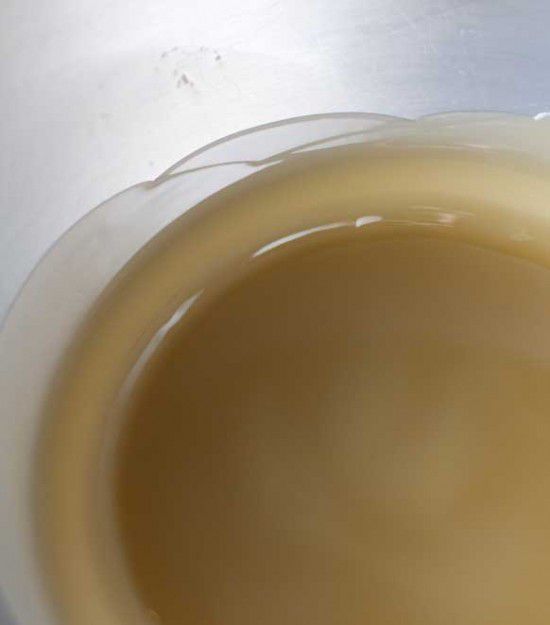 As soon as it is stiff whip it with a whisk and poor it to a storage vessel.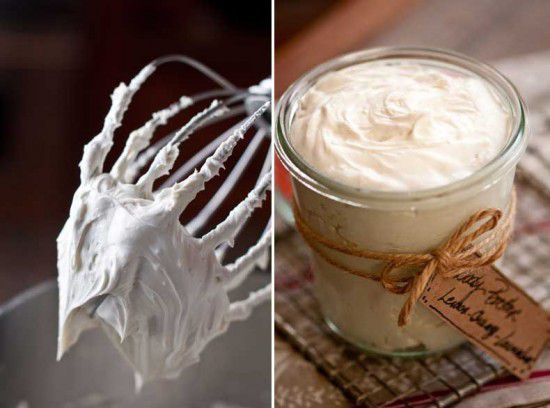 That's it! The homemade butter is ready.