How to make a sword belt
June 9, 2017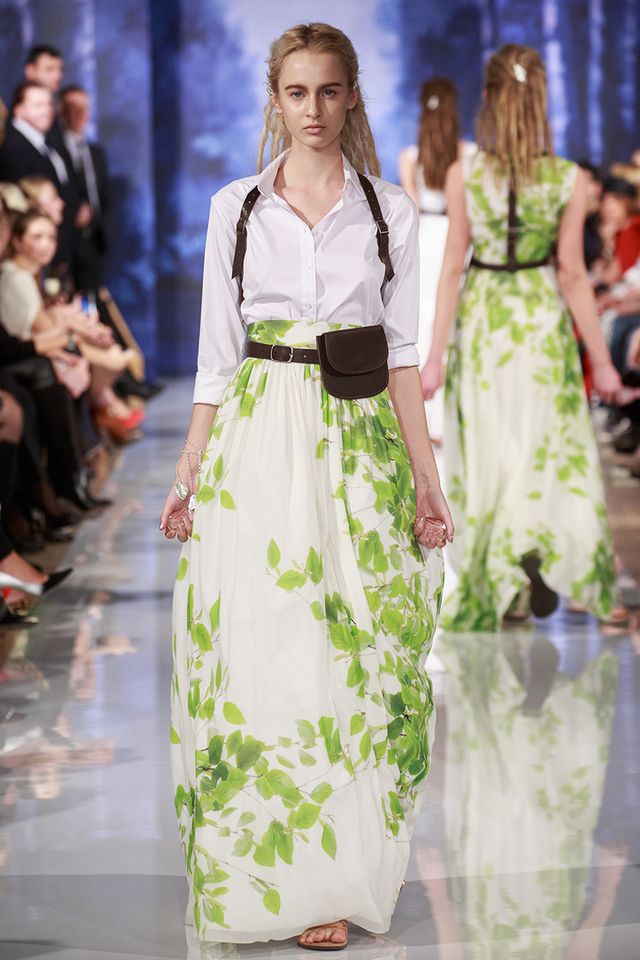 In this article, I want to share how to make a sword belt.  It is a good idea to complement your image with a sword belt when coming to a rock concert, or even in a pub.
It is very nice to have this element in your wardrobe, and handmade sword belt is a double-pleasure. Of course, you may order the sword belt form master, but it is a quite expensive work, so you can make the
 sword belt yourself.
YOU WILL NEED:
Belt
Thin metallic bracelets
Straps (you may take the straps from the old bags)
Scissors, glue
Optional - hole punch, riveter
DIRECTIONS:
1.Take a belt which corresponds to the width of your waist. Try to use the belt and the stripes of similar colors, or combine the materials of the different colors. Take the leather straps of the equal length and fix them on the waist belt. You can stick them with the glue, and then sew them. It will be the front side of the workpiece (on the chest).
2. How to make the back side of the sword belt. Take a bracelet and join it to the straps. Not you have to attach this bracelet to the waist belt. Take a piece of the narrow strap and join it both to bracelet and the waist belt.
Sling the belt over your shoulder and pull it snugly around your chest. Now you have the completed sword belt!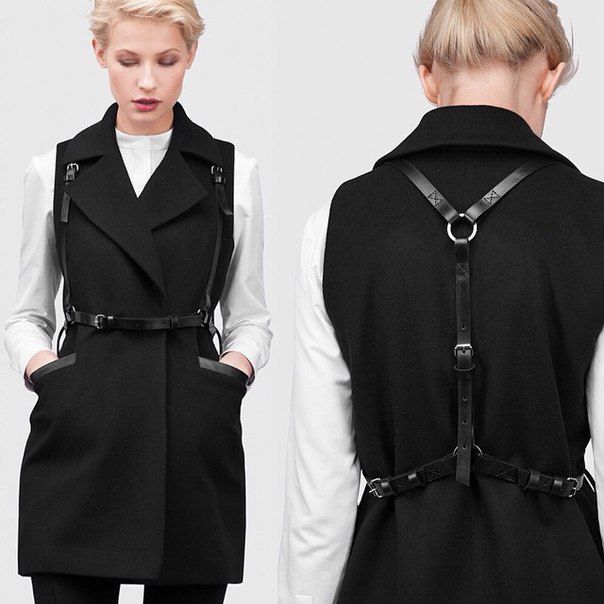 If you decided to make the belt and straps from leather yourself, pay attention to the quality of the leather. There is a quick way to check whether it is not too old. Scrape the back side of the leather with a nail – if the scratch remains on it, it means that the leather is new enough. It is quite important because old leather cover with fissures with time. The quality of accessories is also important, so chose a high-quality clasp for the belt.
Some tip how to wear a sword belt: a sword belt looks good with slim fit dresses, with chiffon dresses, long skirtS. As for the shoes - choose the desert shoes or any ankle shoes. You can also add a few leather bracelets to complete your image. Avoid wearing the sword belt with shorts or short dresses, dresses made of transparent material.
Pictures from: http://w1staria.blogspot.com/