How To Draw A Bottle
June 25, 2016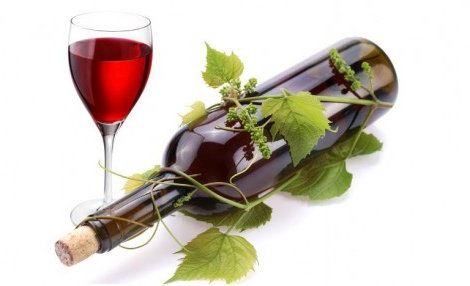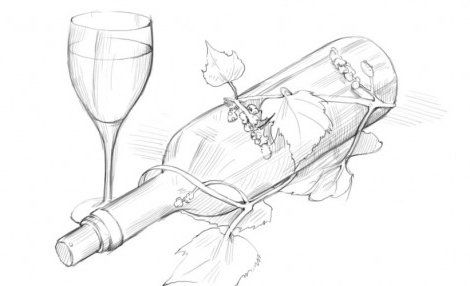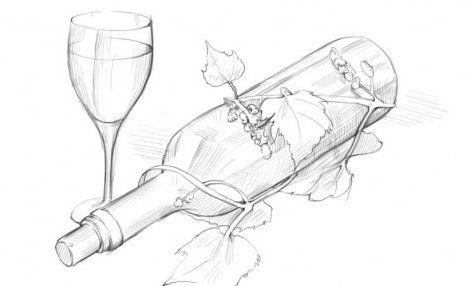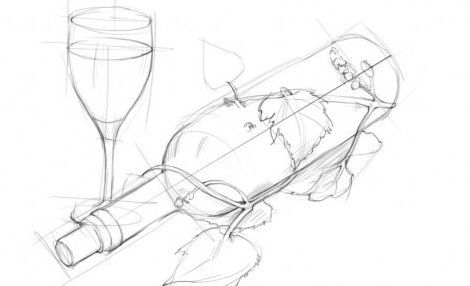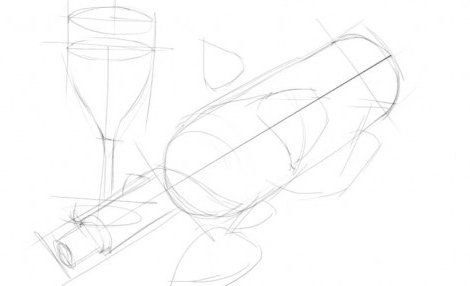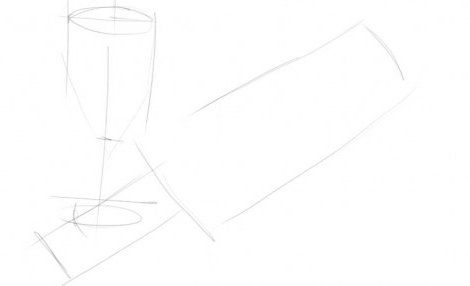 Continuing the series of different things and objects of everyday life, I want to show you another useful thing. Here you will see a tutorial on how to draw by a pencil a bottle of wine.
How To Draw A Bottle By A Pencil Gradually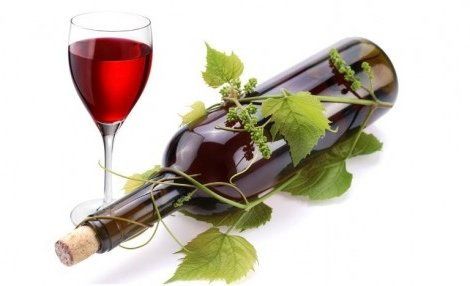 Step 1. Outline the guiding lines.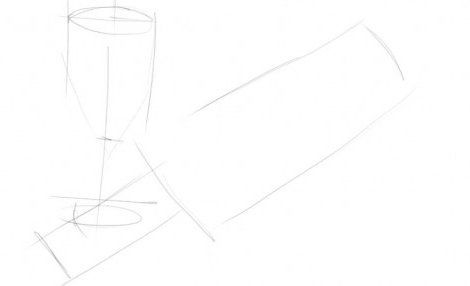 Step 2. Draw the sketches of objects.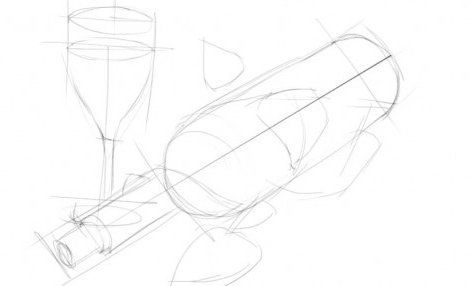 Step 3. Add details on the bottle, show the level of wine in the glass.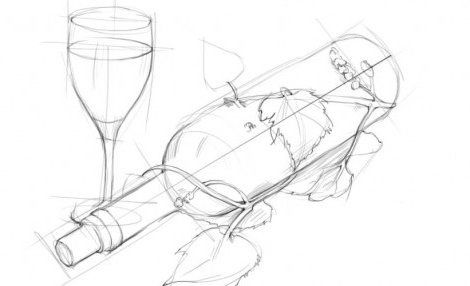 Step 4. Remove the unnecessary lines and add shading, correct contours. Ready.