How To Decorate A Bedroom
June 14, 2016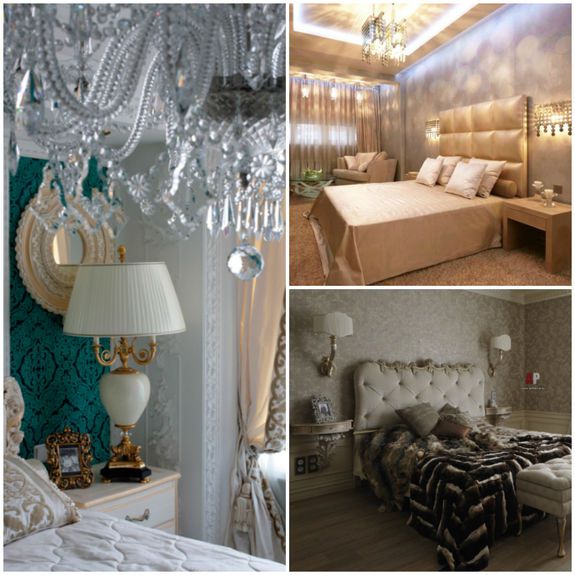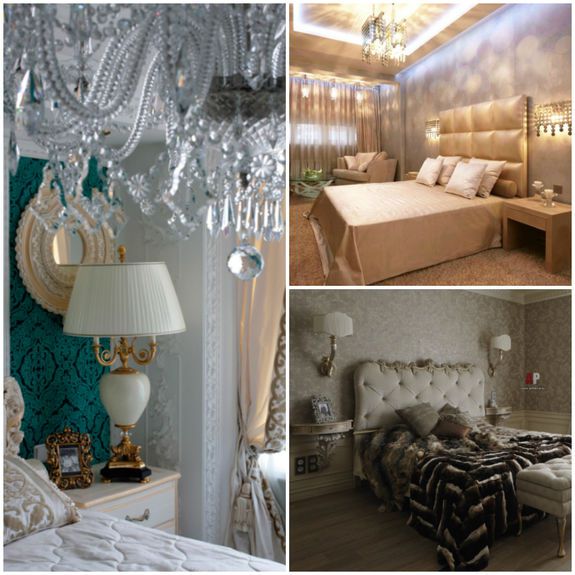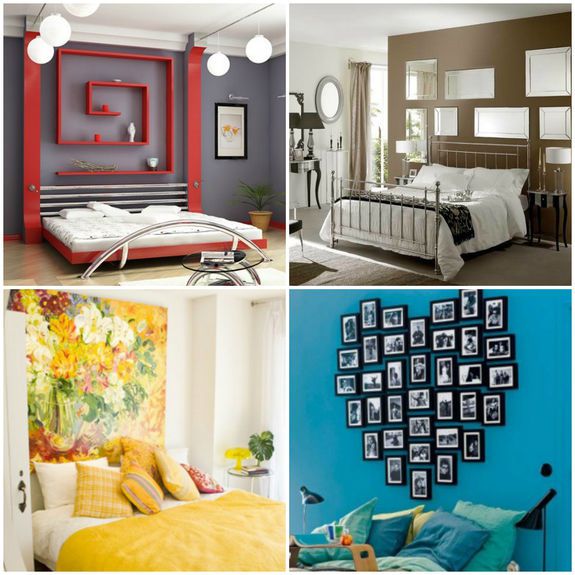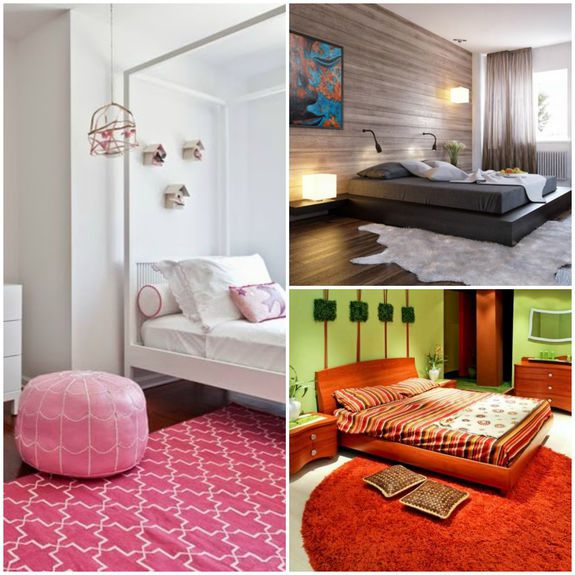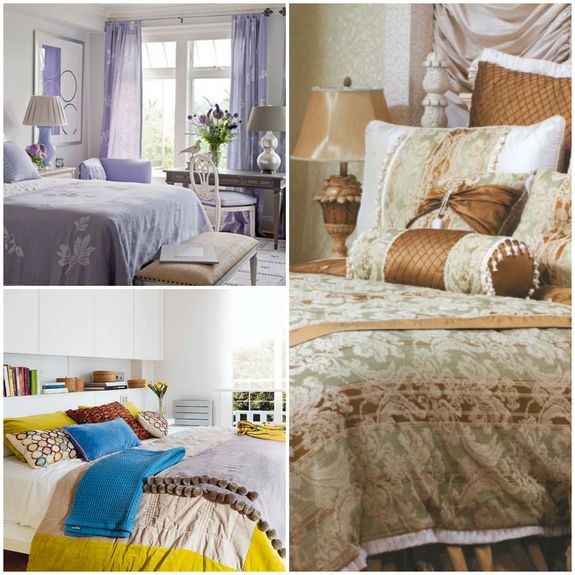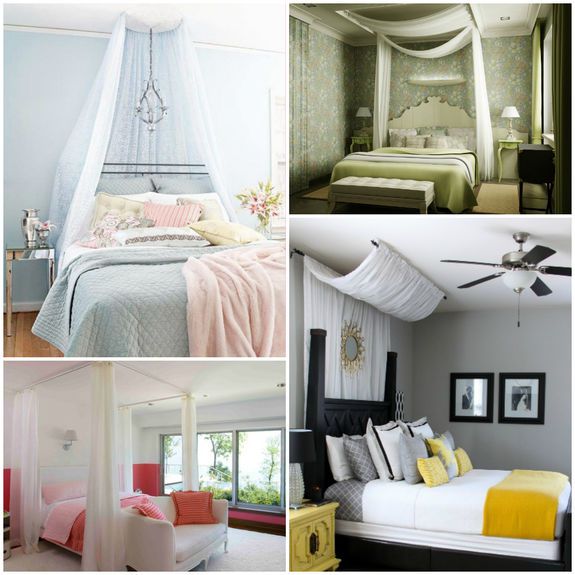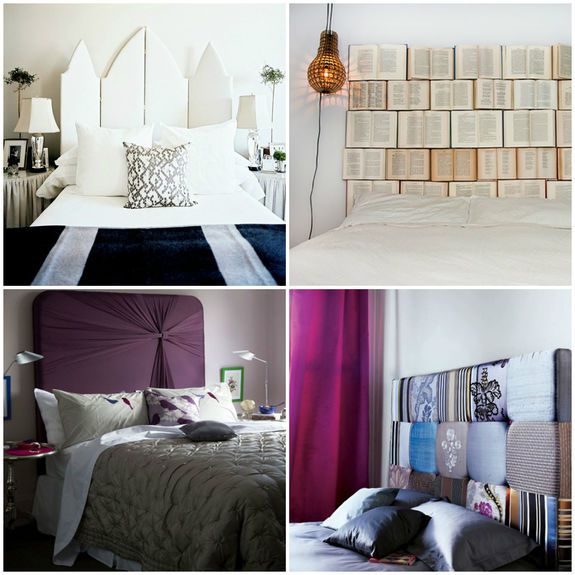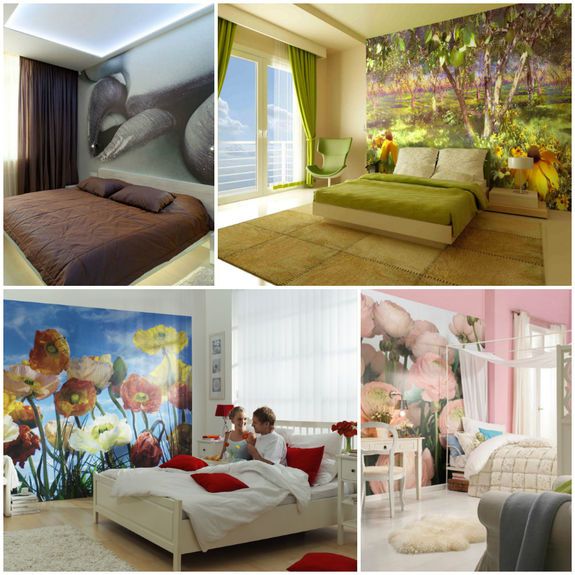 Bedroom in the first place is the territory of coziness and comfort. Thus, it requires special decoration. How to decorate your bedroom?
Idea 1. Fashion Photo Wallpaper
Photo wallpapers are experiencing a true renaissance today, they are back in vogue. And for good reason - it is unlikely that other designs have such broad decoration possibilities and techniques of transfiguration of space. With photo wallpapers, you have two options: select a ready-made design from a variety of collections or print your own photos. The choice is great. Most importantly, with photo wallpapers you can change the interior just in few hours. If you are tired of the old print - order a new one. Few minutes and your bedroom looks absolutely different!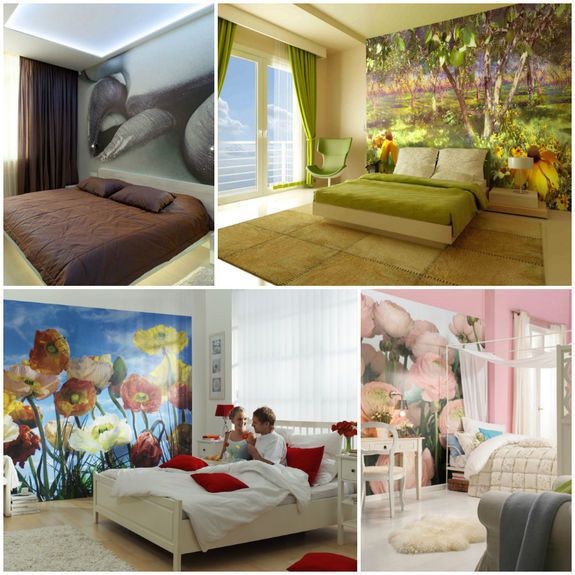 Idea 2. The Original Headboard
Standard bed is no more a novelty. Neither is the old boring bed. Nevertheless, don't hurry to throw it away, if it is in good condition. You will need only to decorate the headboard and your bedroom will have a completely different look! There are plenty of ways to do it: you can use a screen, books, or a collection of cushions as a headboard. By the way, you can simply drape your old headboard with nice cloth, this will look gorgeous, too!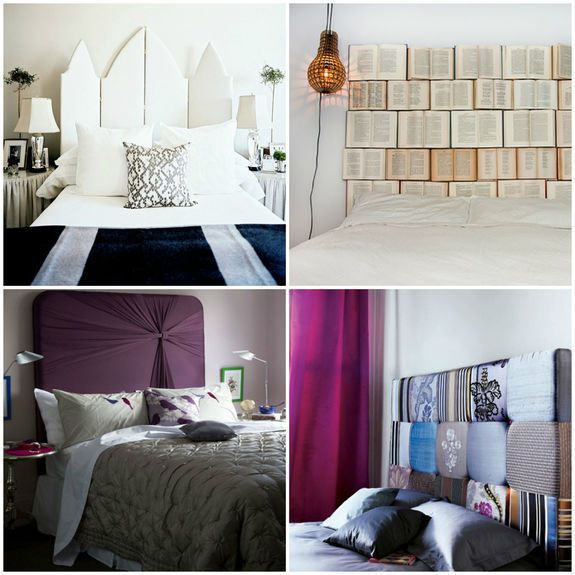 Idea 3. Romantic Baldachin
Romantic persons are sure to like this way of bedroom decoration featuring a baldachin. There are plenty of baldachin types, so it is not worthy thinking that s bed with baldachin is a luxury available only to owners of spacious bedrooms.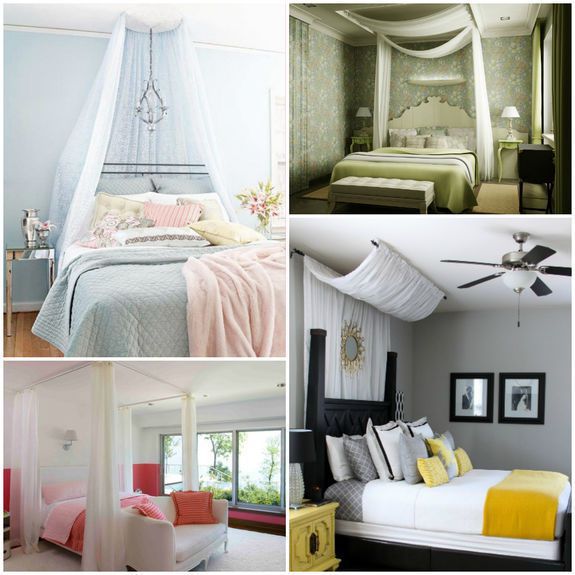 Idea 4. New Bedroom Textile
If you don't want to take any global effort - just change textile in the bedroom. Note: not only plain settings are in vogue today, you can also choose from fashionable contrasting textile.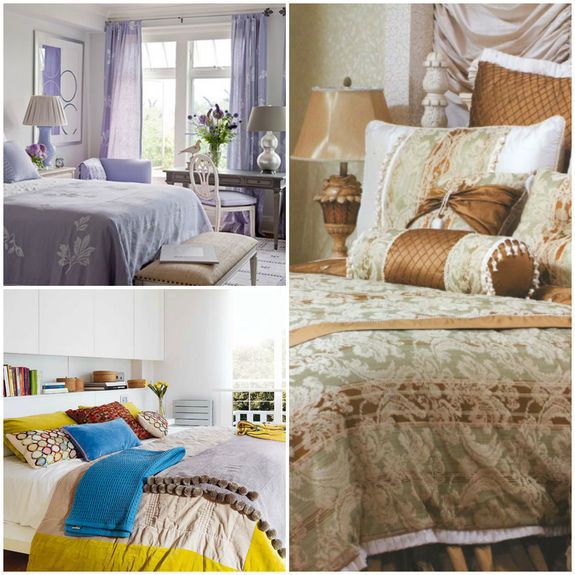 Idea 5. Spectacular Carpet
A fluffy fleecy rug near the bed, a large designer carpet or a skin carpet are fashionable tips that make your bedroom cozy. A carpet can be a beautiful accent of the interior, especially if it has an unusual texture and rich color.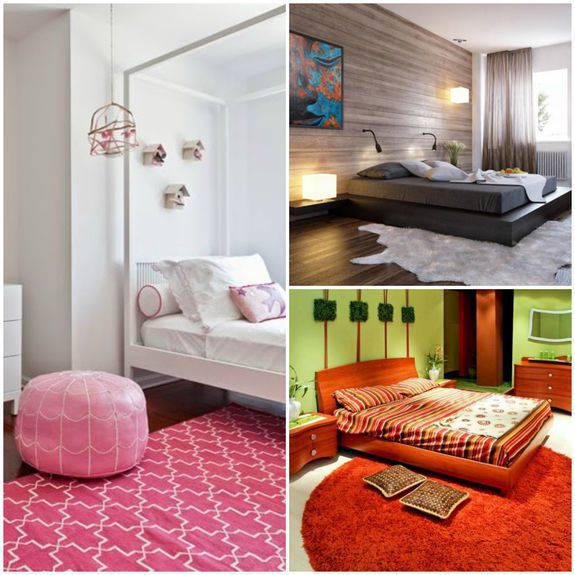 Idea 6. Bright Accessories
Accessories are useful in any decor. Even if you prefer the minimalistic design (see the 1st photo), you can't do without trinkets, baubles, details. They make your design look complete. The same applies to big accessories which play an important role in decorating the space, for example, a big picture at the head of the bed, ensemble of mirrors or a picture collage are essential to your bedroom's unique style.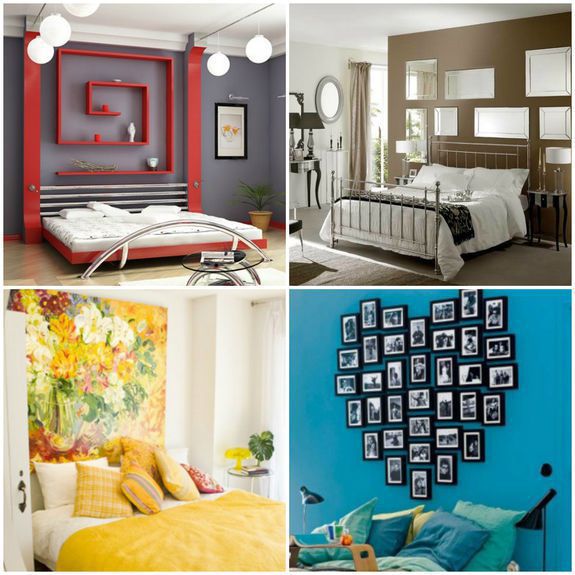 Idea 7. Lightning
Consider several lighting types in the bedroom to make it nice and cozy. Different lightning can change the ambiance in the room, casting from festive and glamorous to intimate and romantic.