How To Cook Grilled Vegetables
July 5, 2016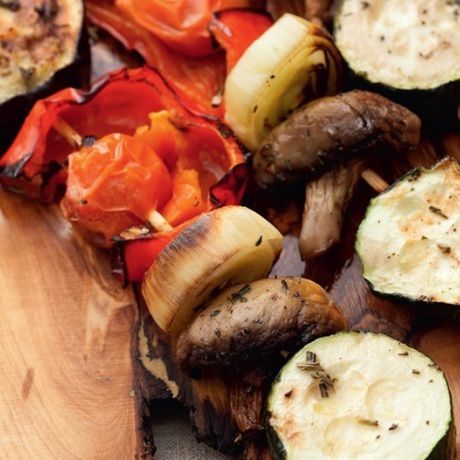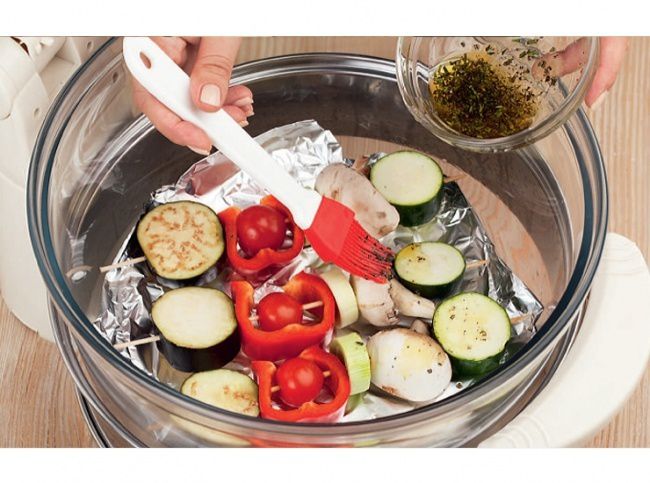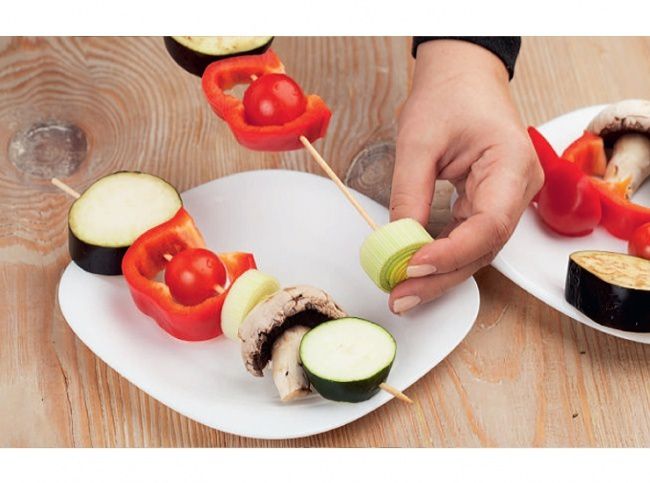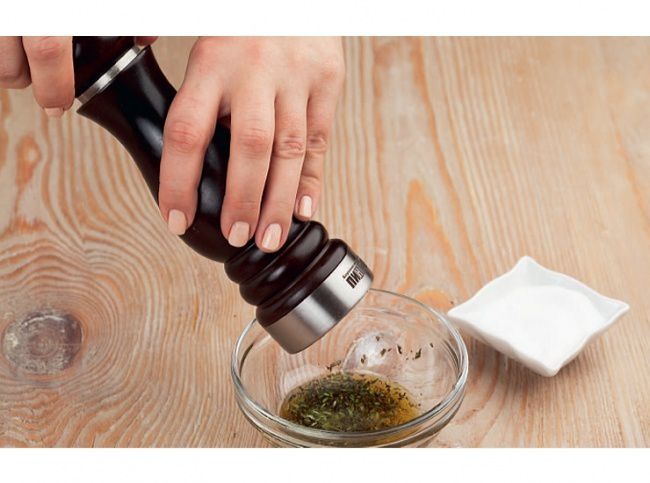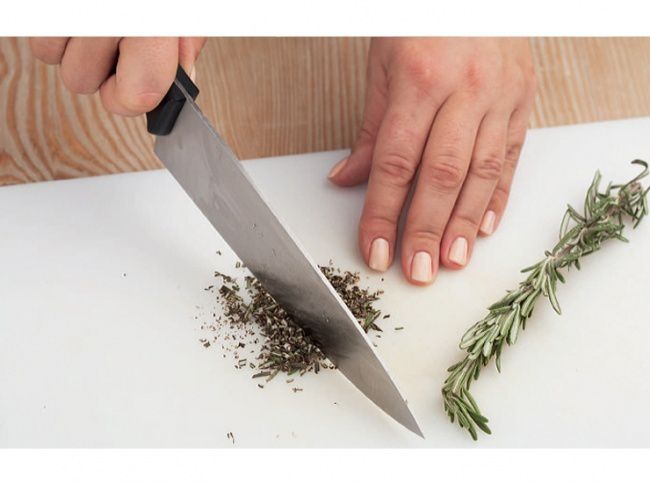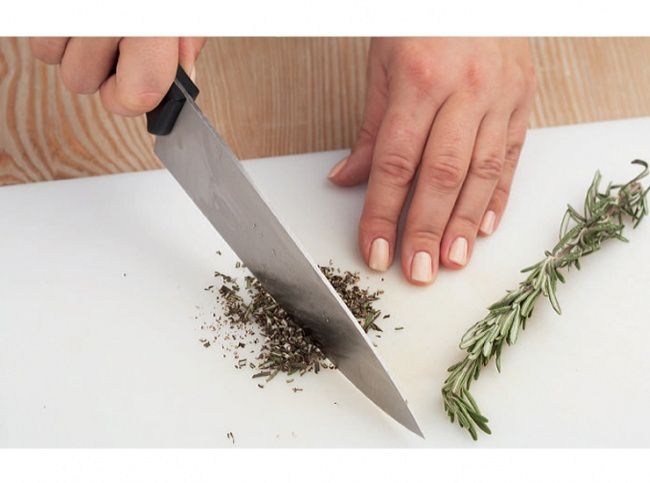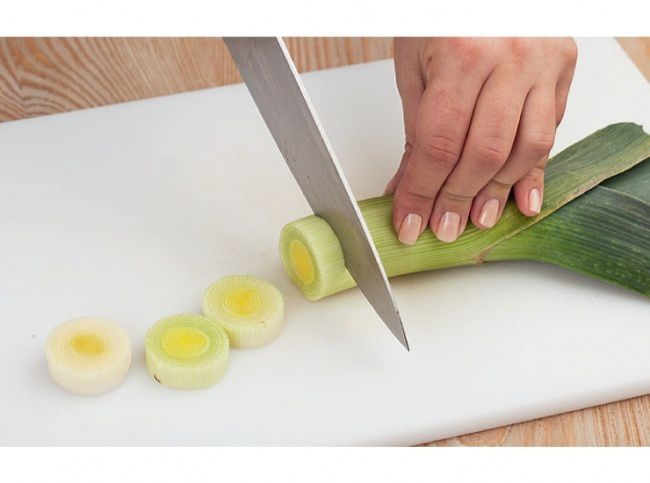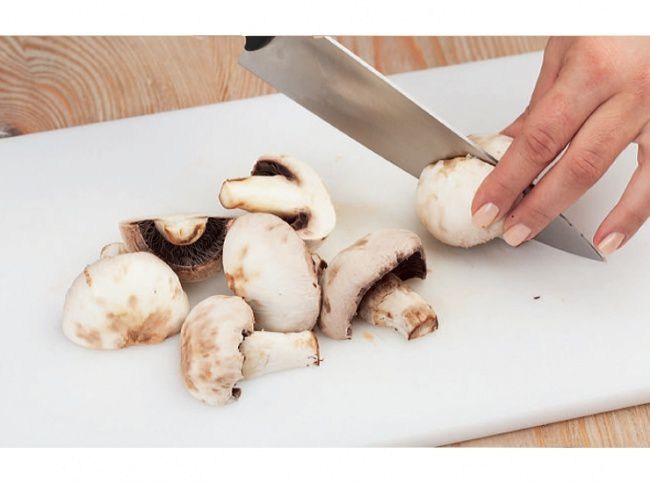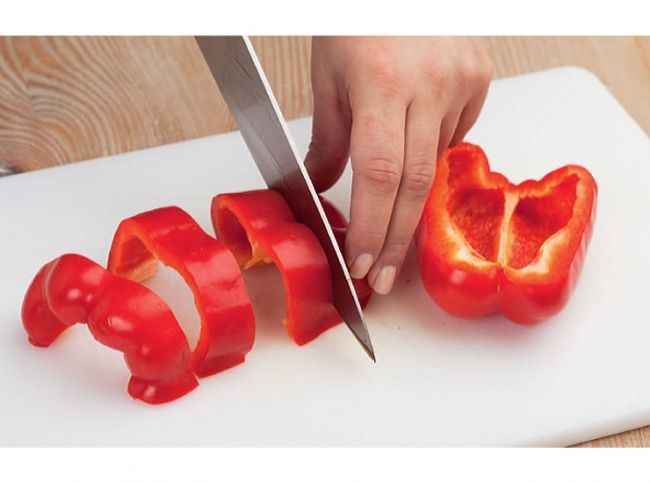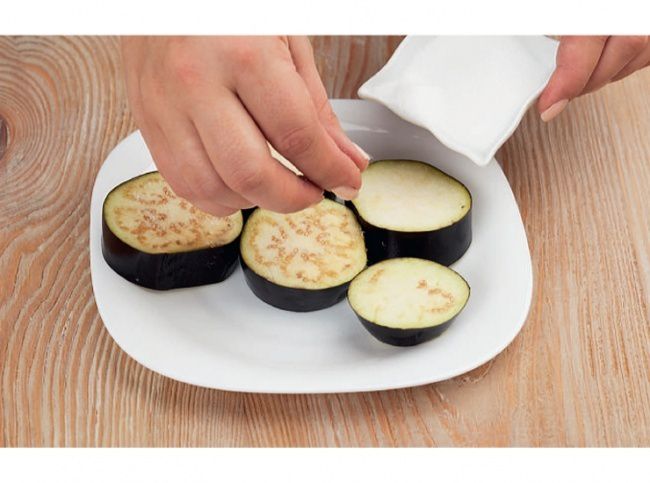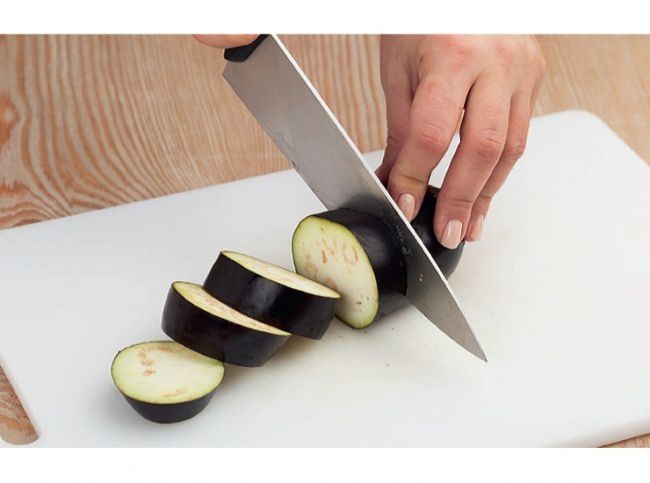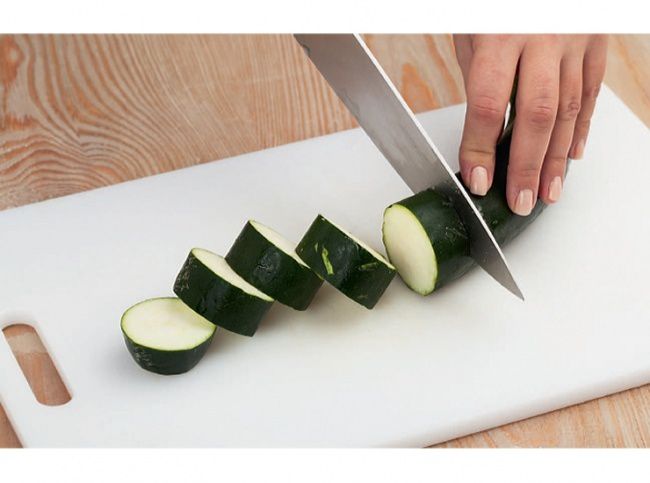 Grilled vegetables is the most popular garnish. Serving it with spikes will add much to the table on any event. Some mushrooms would suit nicely. The most affordable mushrooms are champignons no matter what season it is.
You can bake the vegetables on the grill or cook them at home in the air grill. If you cook them outdoors, you need to impale the vegetables and the mushrooms one by one on skewers and bake until they're done. You can use ordinary tomatoes instead of the cherry ones.
Ingredients:
1 zucchini;
1 eggplant;
2 sweet peppers;
200 g of champignons;
200 g of cherry tomatoes;
1 leek stalk;
1 rosemary sprig;
2 thyme sprigs;
2 tbs of olive oil;
Salt and pepper to taste.
Cooking:
1. Slice the zucchini in pieces about 2 cm.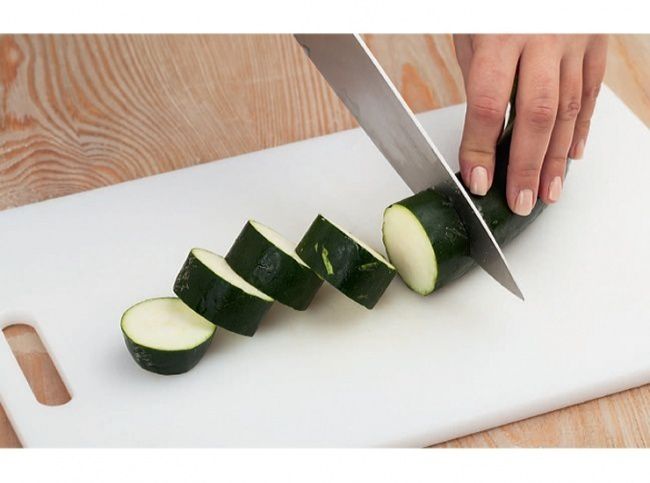 2. Slice the eggplant in pieces about 2 cm.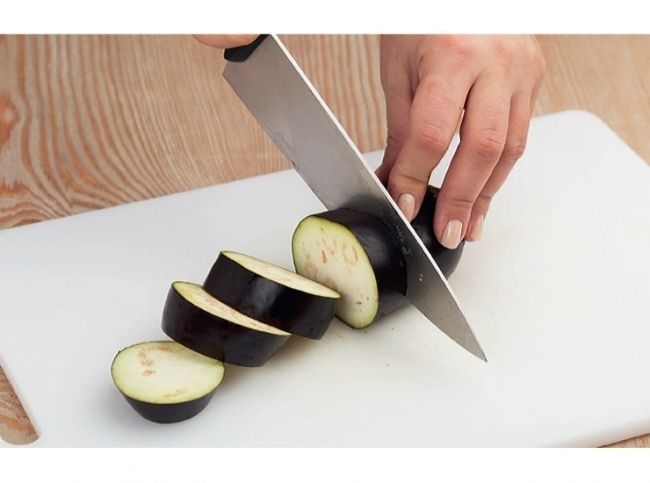 3. Rub some salt in the eggplant and leave it for 10 minutes. Then wash it with cold water.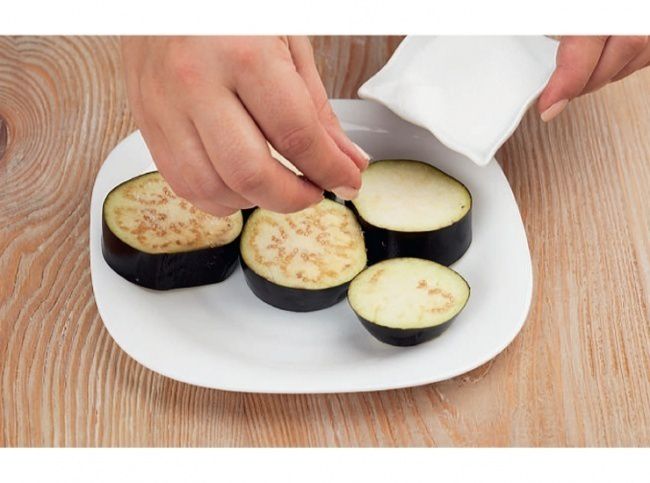 4. Clean the sweet pepper and cut it into pieces about 3 cm.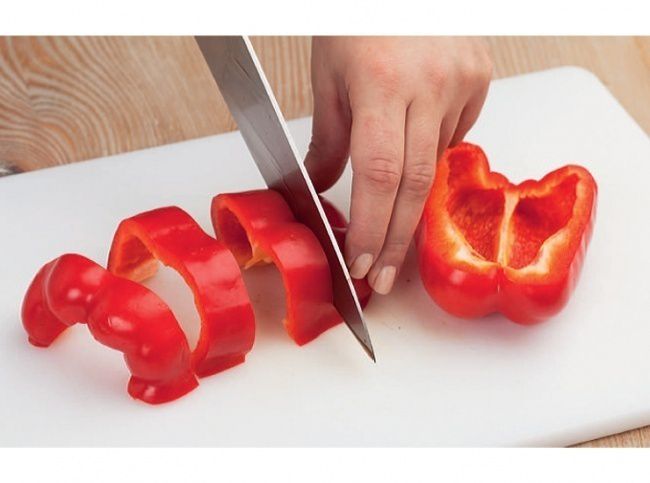 5. Clean the champignons. Cut the large ones in halves./p>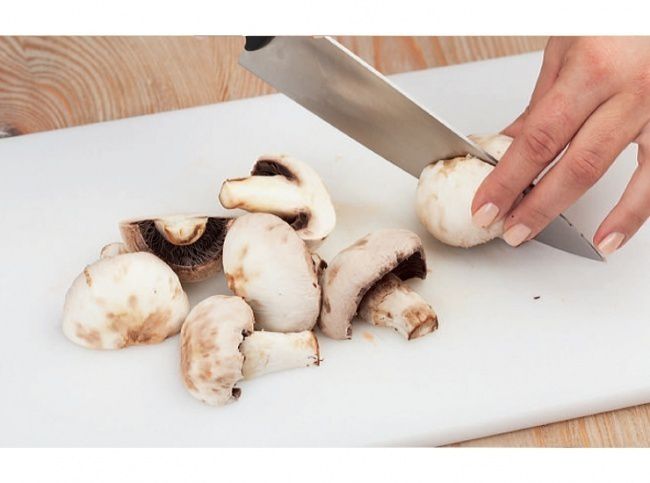 6. Slice the white part of the leek in rings about 1 cm.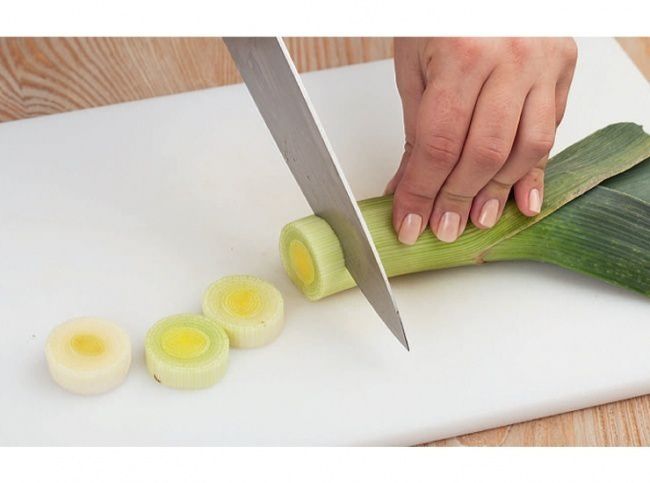 7. Clean the rosemary and finely chop it.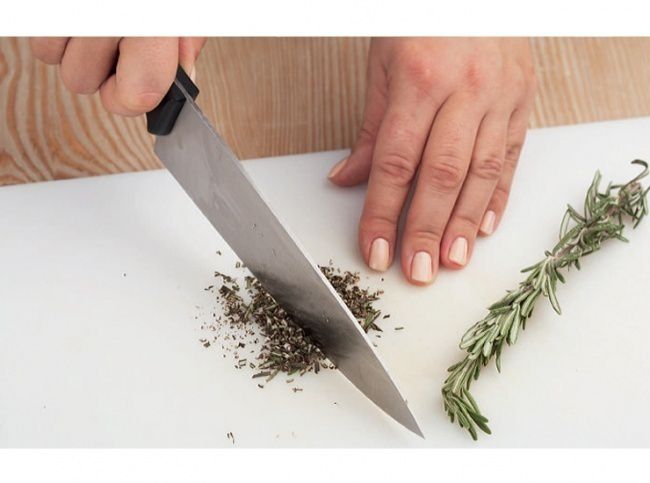 8. Add some rosemary and thyme to the olive oil. Then salt and pepper.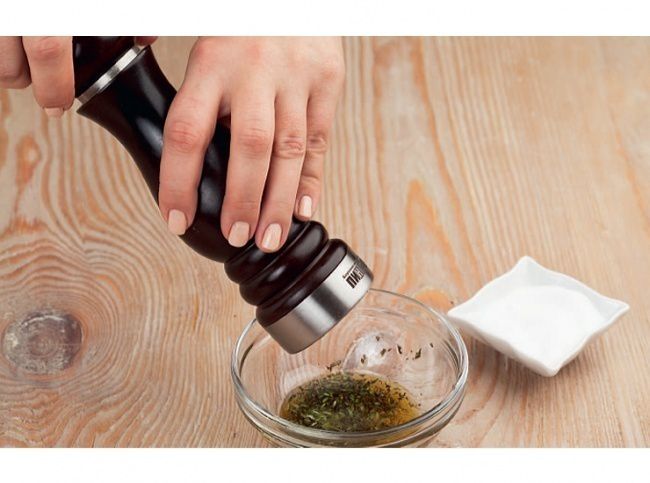 9. Impale the vegetables and the mushrooms on spikes one by one.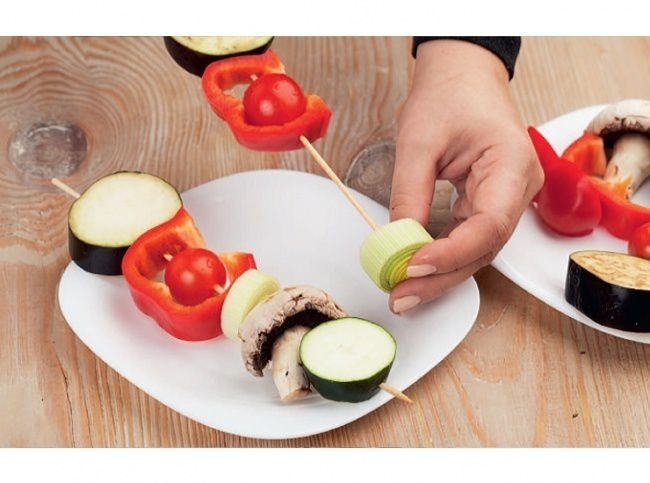 10. Oil it and bake it in the air grill at the temperature of 200 °С.