How To Cook A Roast
July 6, 2016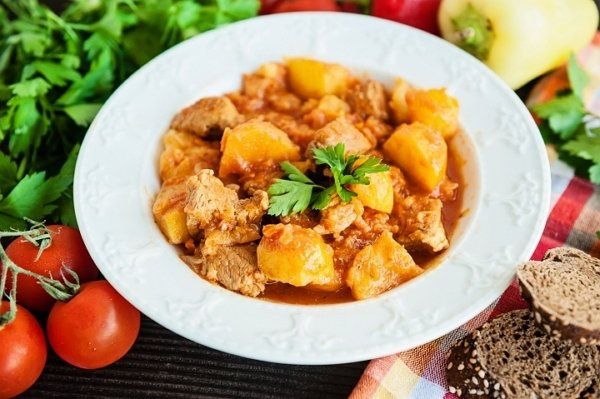 A tasty dish of the Russian cuisine -roast is traditionally cooked in the oven. However, prepared on the stove, can be still very tasty.
Ingredients:
potatoes 1 kg;
pork 400 g;
onion 150 g;
carrots 150 g;
1 garlic clove;
tomato paste 3 tablespoons;
bay leaf 3 pcs.;
meat broth 500 ml or 1 pack;
greens 1 bunch.
Cooking Steps
Prepare the ingredients.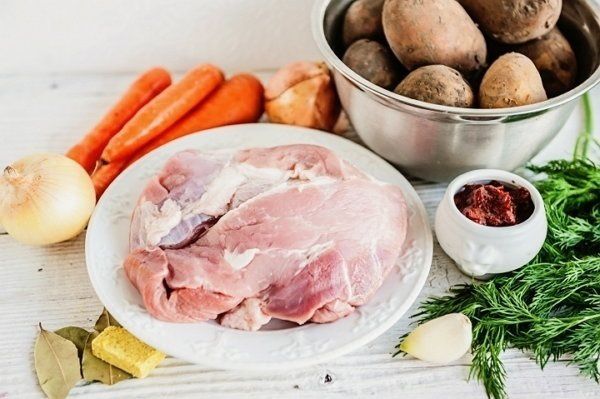 Cut the meat into pieces.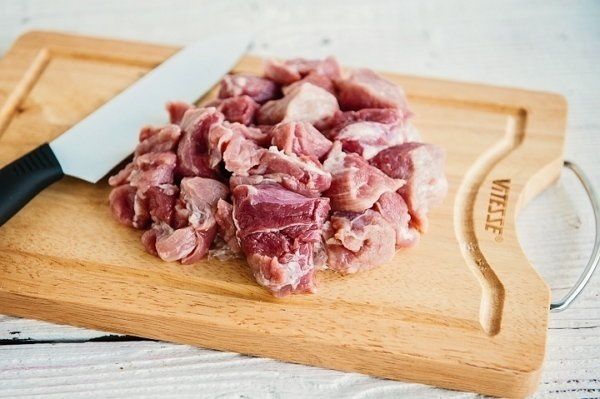 Slice onion into semi-circles.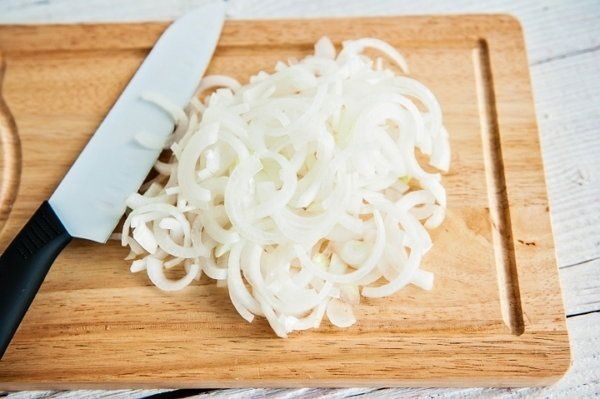 Grate carrots.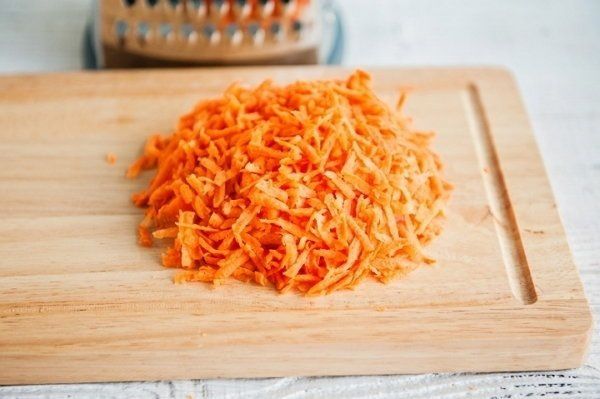 Cut potatoes into four parts.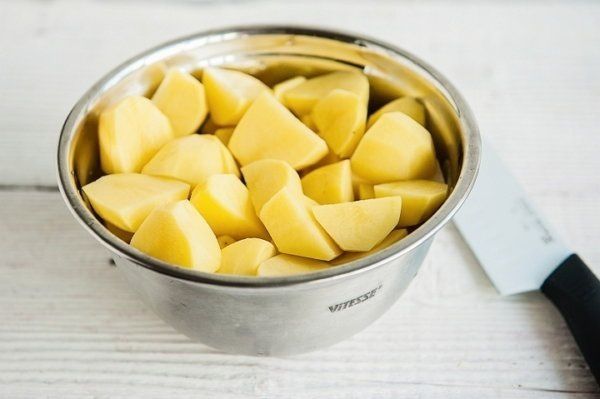 Fry meat in vegetable oil. Add carrots, onion, spices, salt and pepper. Cover the pan and simmer for 7 minutes.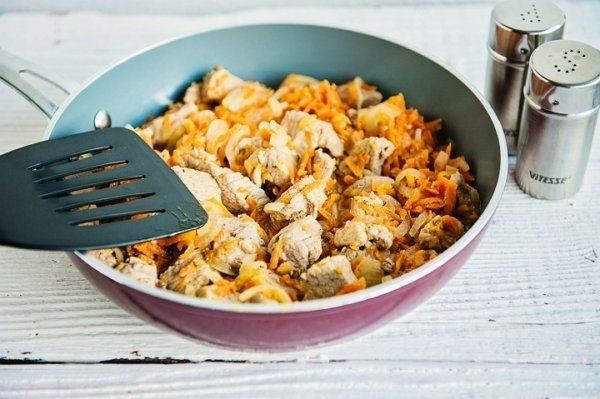 If you have no meat broth, dissolve a bouillon cube in 500 ml of hot water. Add tomato paste and stir.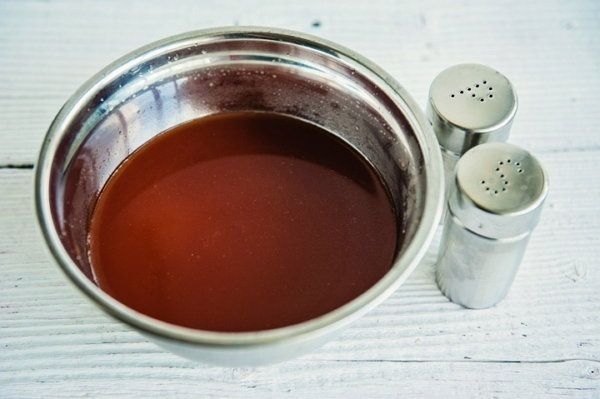 Add potatoes all pour the broth. Simmer for an hour over a slow fire.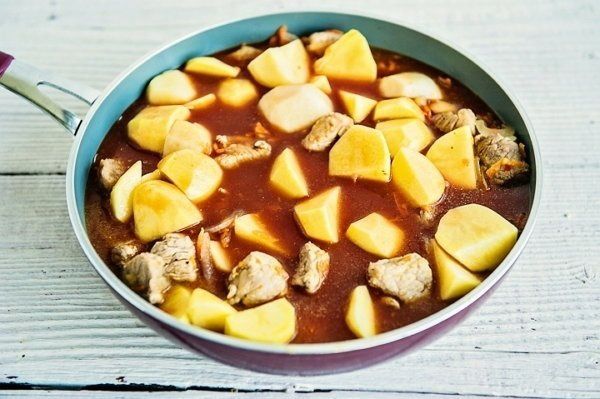 Stir the roast well, add the bay leaves, squeezed garlic and chopped greens.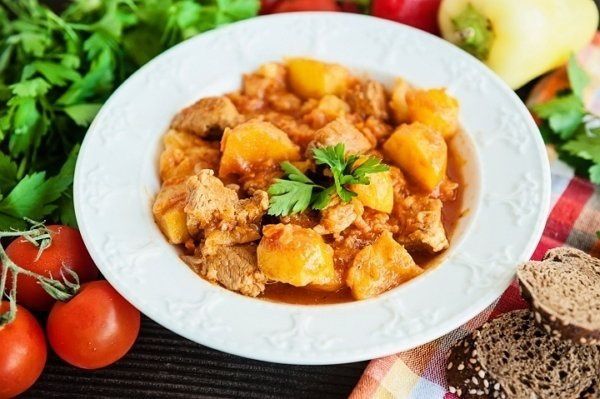 The roast is finished! Bon appetit!