Crochet Stuffed Animals
June 11, 2016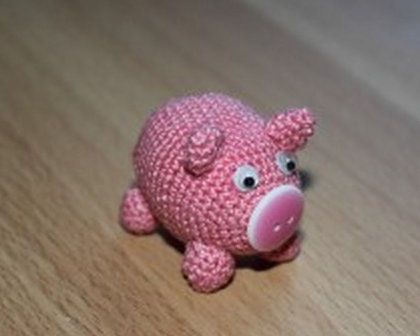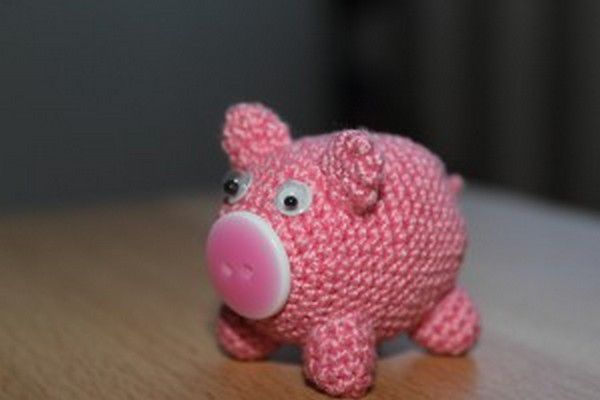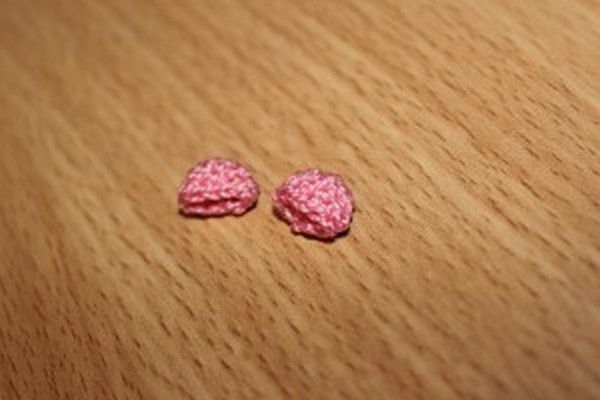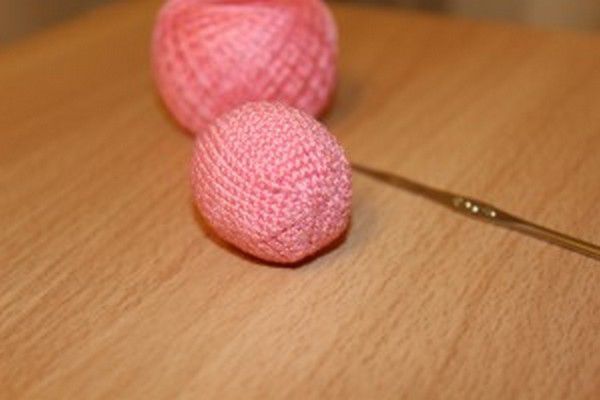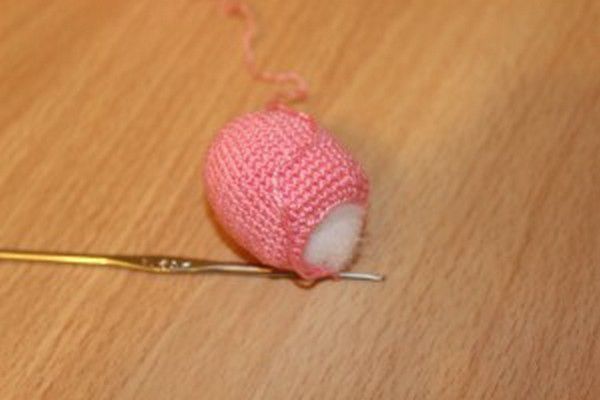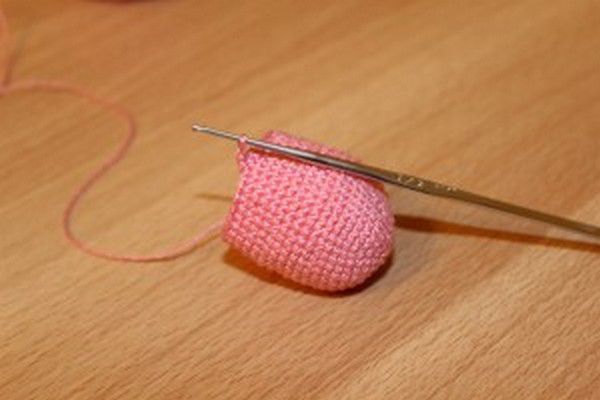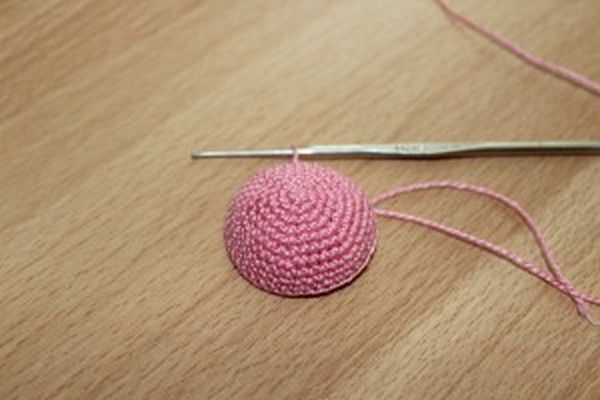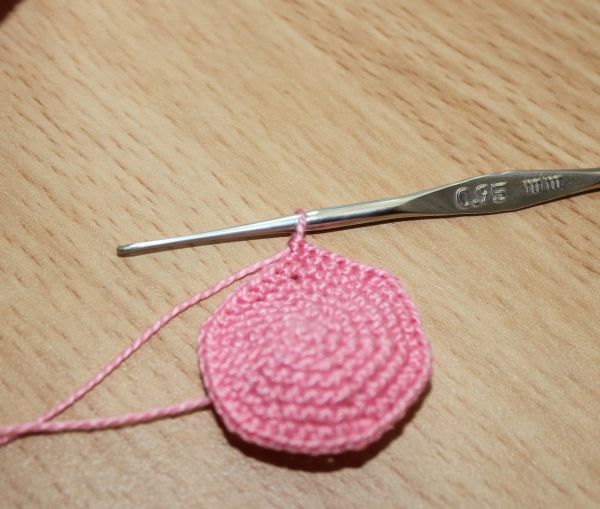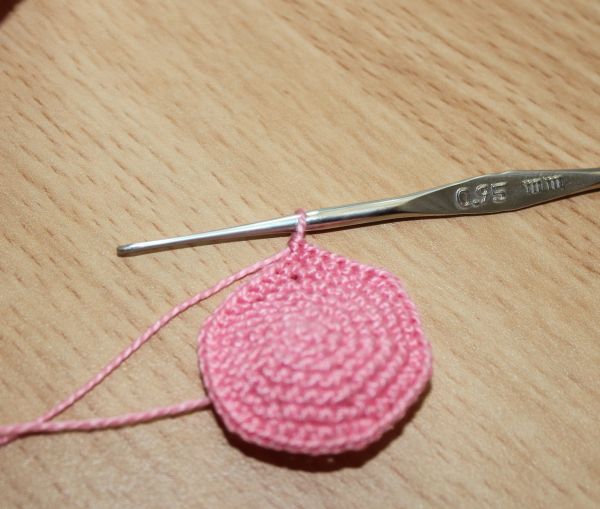 A lovely amigurumi piggy is one of the simplest toys to crochet for a beginner. It is not too difficult to make. The main and the only pattern to use is the single crochet.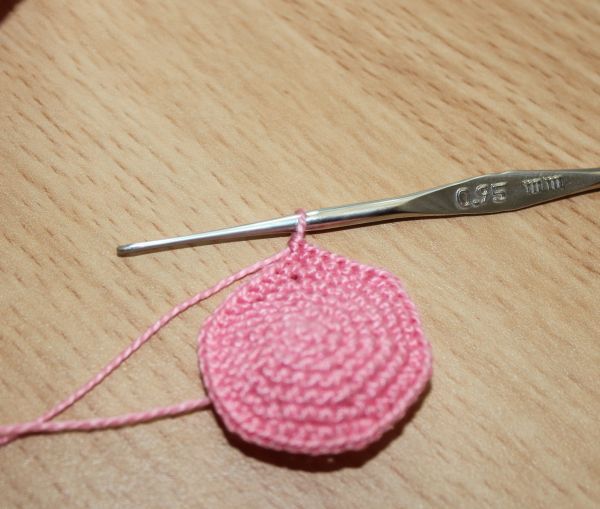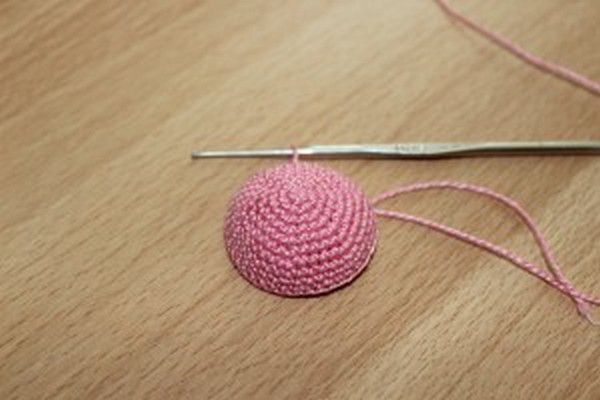 Use a crotchet and a pink thread to cast on a Japan amigurumi ring of 6 single crochets for the body and knit it around according to one of the schemes above adding the loops in every row evenly. Make about 7 rows of single crochets like this and then make two rows from the 8th to the 20th not adding any loops. Then decrease the rows from the 21st row to the 25th row filling the toy with syntepon, as it gets thinner. In the 26th row make one loop from 6 rest loops, cut and draw the thread out.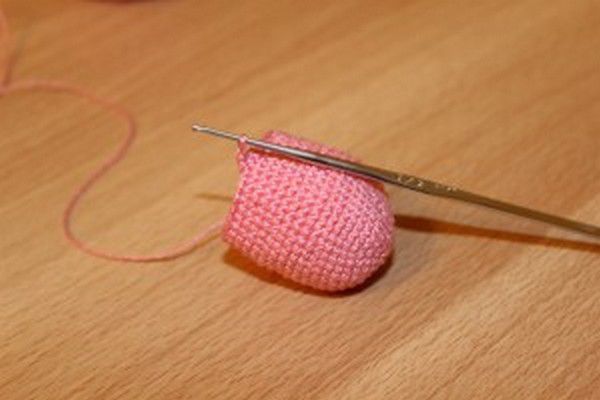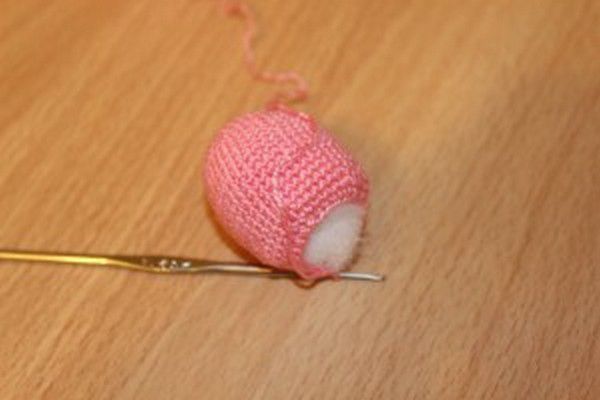 Begin knitting the ears just like you did the body. Add three loops to the 2nd row and make two more rows not adding anything. Fold the ears in halves and knit them to the body.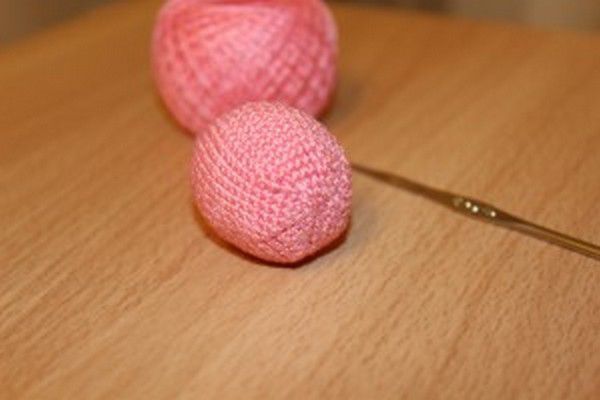 Crochet the legs according to the same scheme but knit 2 single crochets from each loop of the 2nd row. You need to crochet 4 more rows not adding anything then fill the legs with syntepon and knit them to the body. Pass the rest of the thread through the body using a needle and draw them out like a tail. Weave a pigtail and dip it into the superglue. Curl it and leave it to dry. Stick the eyes and a button as the snout.