Coffee Table From Pallet
June 22, 2016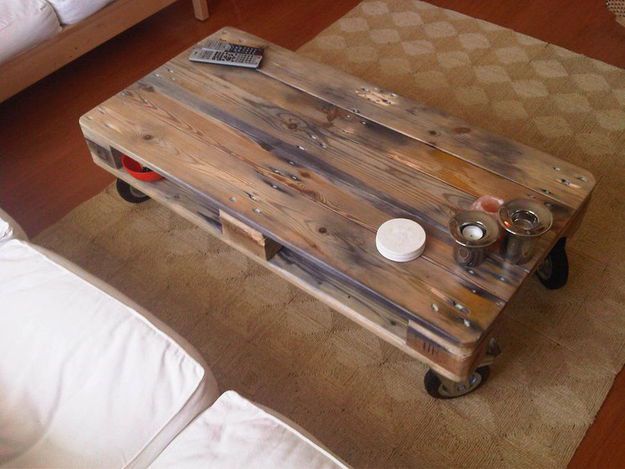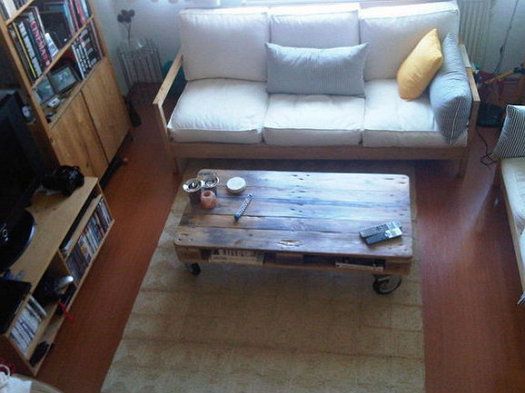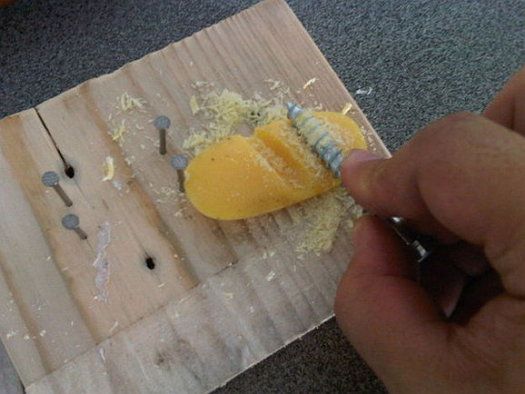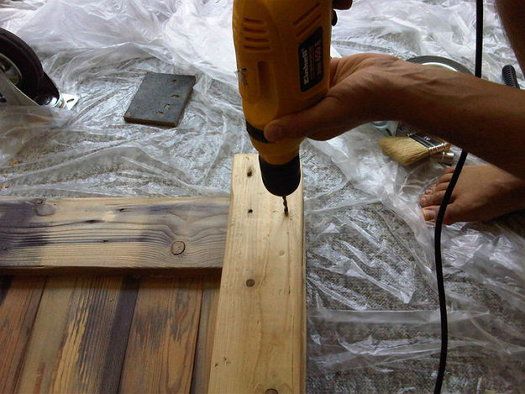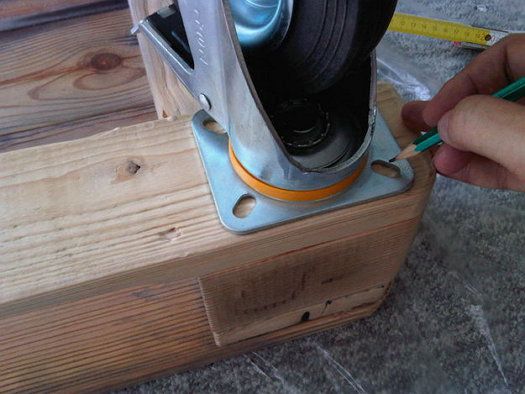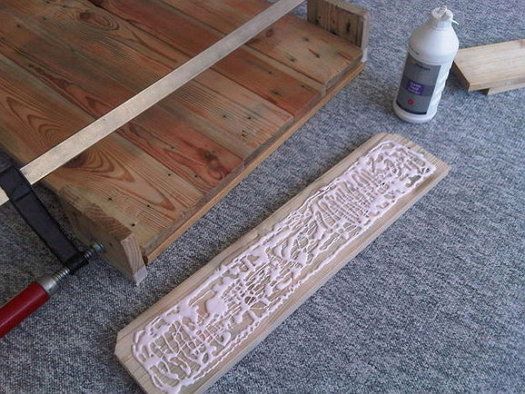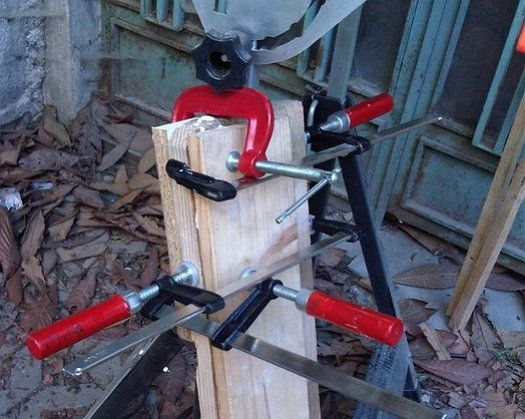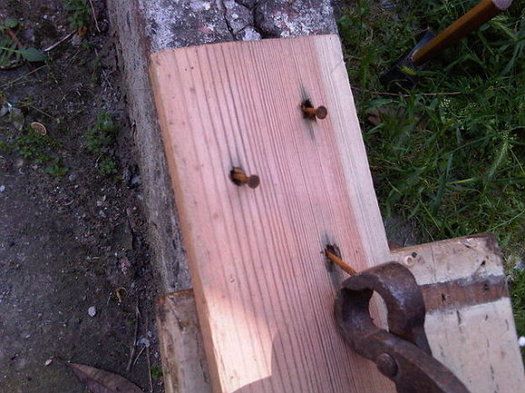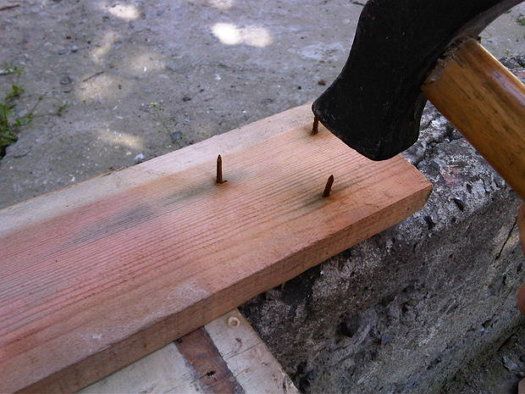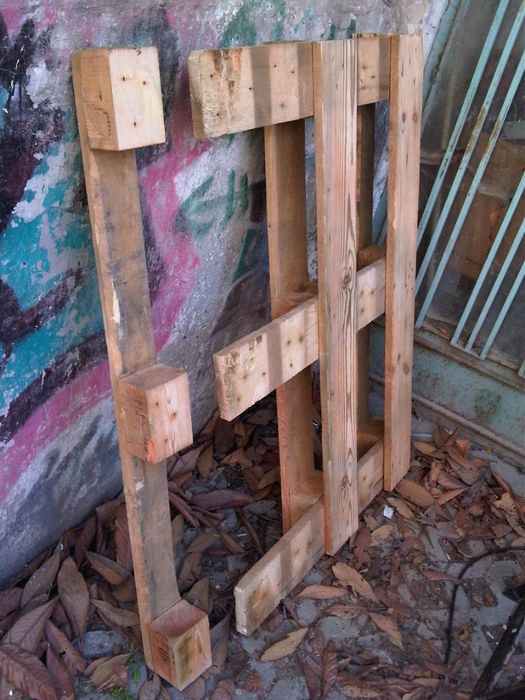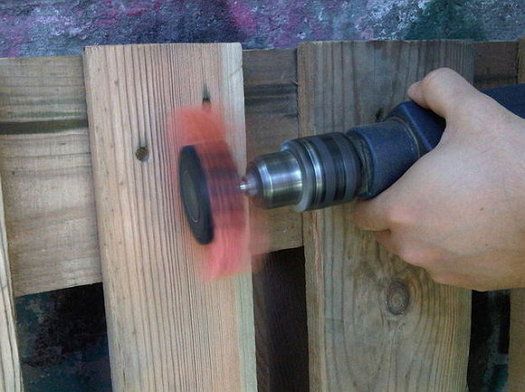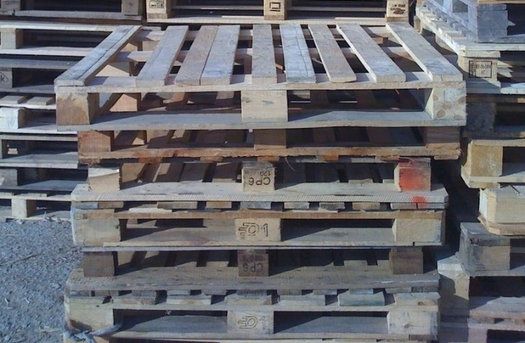 If you like this idea, let's go on and get to it. How to make this step-by-step? First of all, we need to get everything we need in order to bring the idea to life.
You'll need the following instruments:
a wooden tray;
clamps;
a drill;
screws for wood;
a hammer;
a nail-drawer;
glue for wood;
soap;
wheels;
a screw holding screwdriver;
priming;
brushes for colouring the article;
a drill brush nozzle (leaf-like) with abrasive fluff;
colourless priming and lacquer.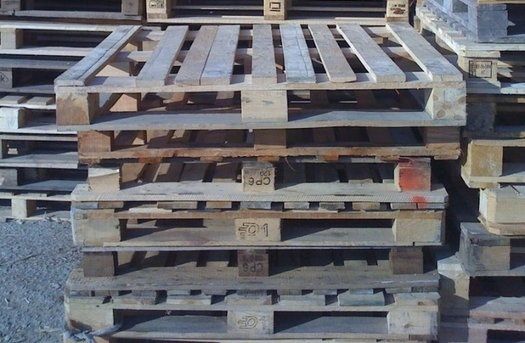 Take the drill and a special nozzle for processing wood and clean the surface of the boards off any dirt.
Then, you need to carefully separate into pieces the polished piece of wood.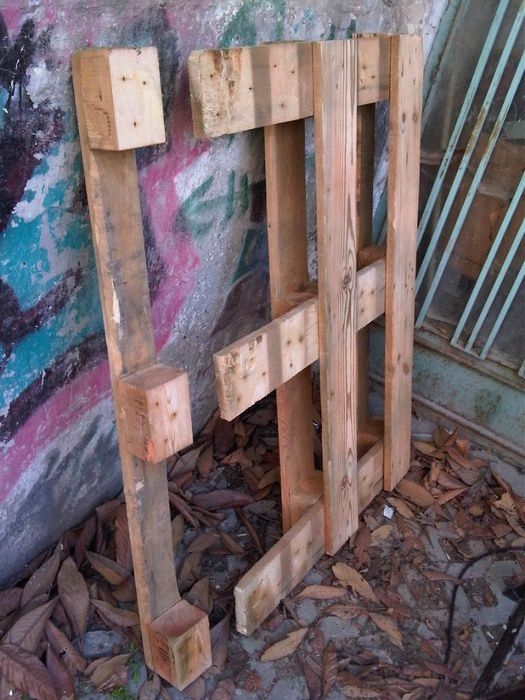 With the help of a big hammer, you need to knock out a bit rusty nails.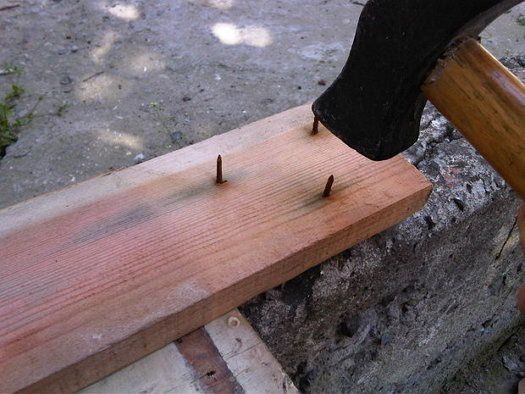 Now, you can easily take them out with the help of a nail-drawer.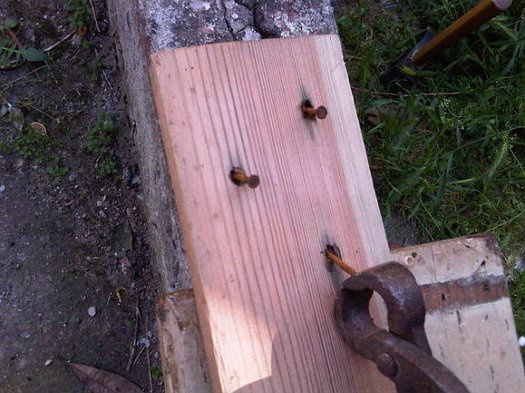 The snapped off pieces of wood on the boards can easily be connected using glue for wood. Clamps will be helpful here. You need to carefully clamp the boards using them and wait for the boards to dry.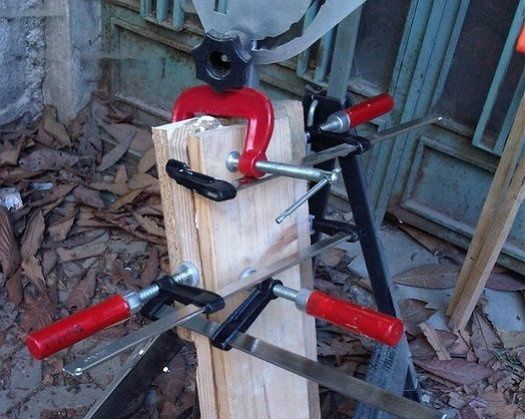 The ready parts of the tabletop need to be nailed down and glued from the wrong side. Clamp them and wait till they dry.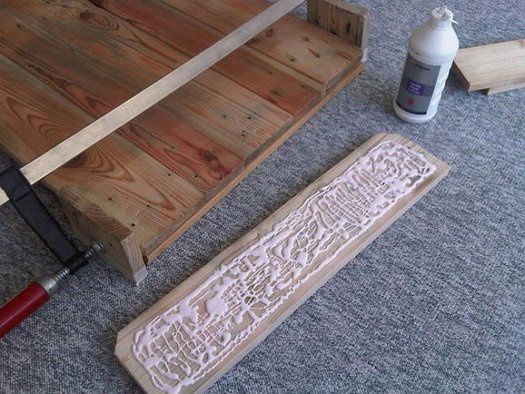 The only thing left is to cover the table with a colourless priming and lacquer.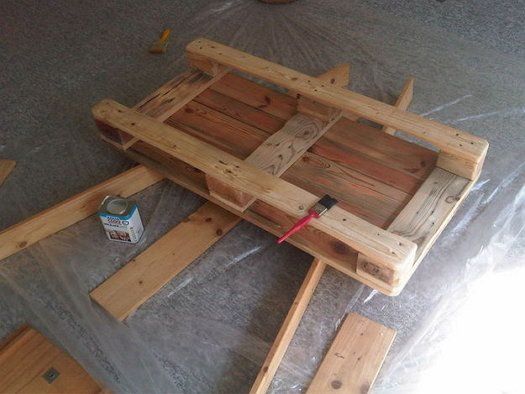 Then, you mark the places for screws for wood on the wrong side of the table in order to fix the wheels.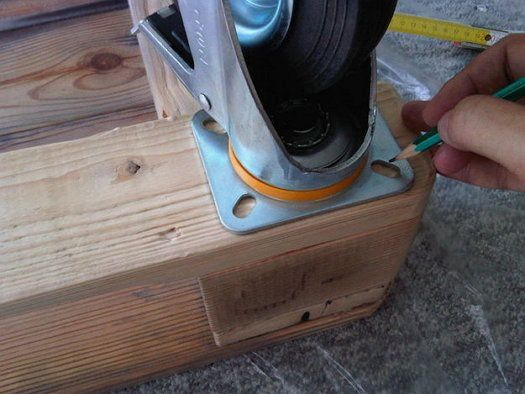 With the help of the drill, you make holes for the bracing.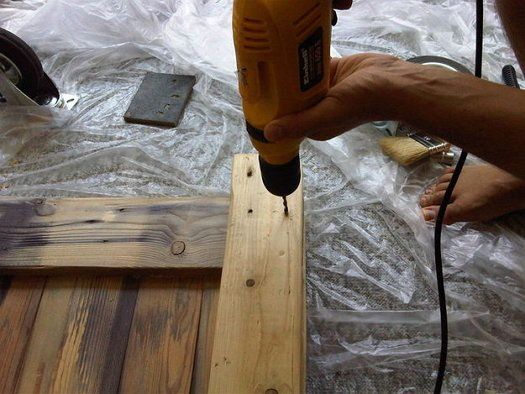 In order for the screws for wood to be twisted in the wood in an easier way you'd better smear them with soap.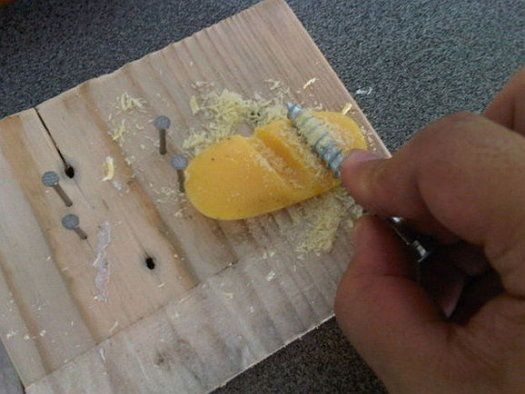 Screws for wood with a hexagon cap are more convenient and easier to twist in with the help of a ratchet wrench.
After all the work is finished, your old pallet will turn into a stylish magazine coffee table.