A pencil box will help you keep them in the right place, always have at hand, and do not waste time looking for them. It can be made of different materials and have a variety of forms.
Pencil Box Made Of Wood
Pencil box made of wood – environmentally friendly material you can purchase and even make yourself. It's enough to handle a piece of wood, drill the holes in it for the pens and pencils and paint in the desired color.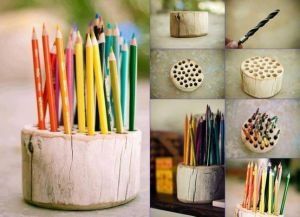 You can also purchase a solid product made of natural wood, which will decorate your workplace.
Children Pencil Box
With their help, the child not only gets used to comply with the order, but also can get a sense of celebration. Children pencil box may be in the form of soft animal figures, fruits or flowers, characters of the favorite cartoons. Using the imagination, the child will be very interested in making a box for pens and pencils with his own hands. Glass or tin cans, plastic, cloth, paper, and even ice cream sticks can serve as materials.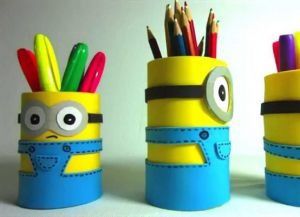 Christmas Pencil Box
Christmas pencil box will create a festive mood and will decorate the holidays. They can depict Christmas characters - a snowman, Santa Claus, Snow Maiden, the Christmas tree, a deer. Also, products can remind of certain traditions, such as a sock for Christmas gifts.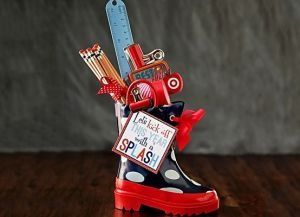 A nice gift will be a pencil box in the form of a monkey. Every child and adult would be delighted to have such a surprise.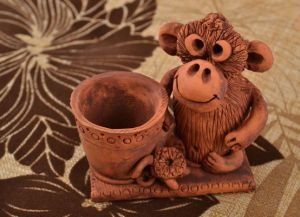 Unusual Ideas For Making A Pencil Box
In order to make such a box most unusual materials will do that can be painted and decorated to your taste:
ornamental flowerpot;
tincan;
glass jar;
kitchen grater;
cork discs;
floppy disks, which will create the box in a high-tech style;
knitted cases.
Products can be decorated by buttons, cloth, yarn.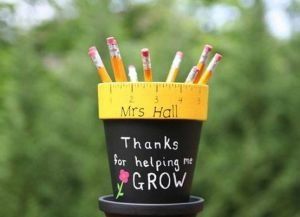 It all depends on the imagination of a person, who makes the box.
So you can choose for yourself as a budget option, for example, the product in the form of a metal cylinder and a solid box of marble, leather or wood.