How To Make Mason Jar Lights
June 8, 2016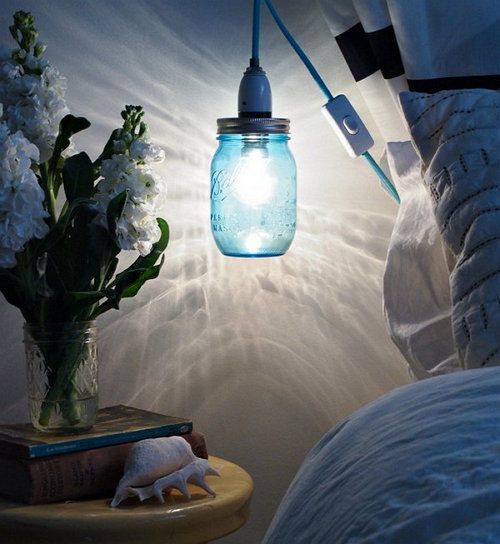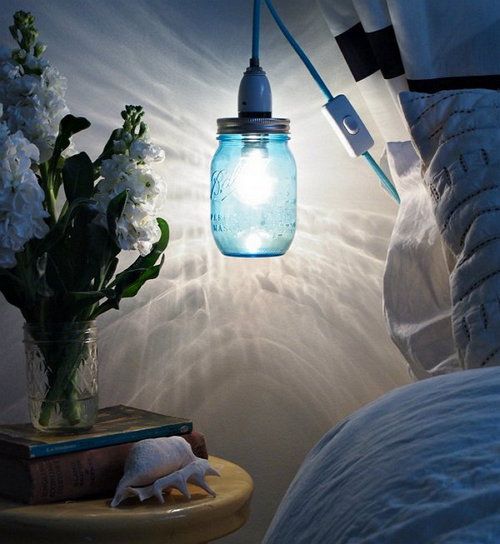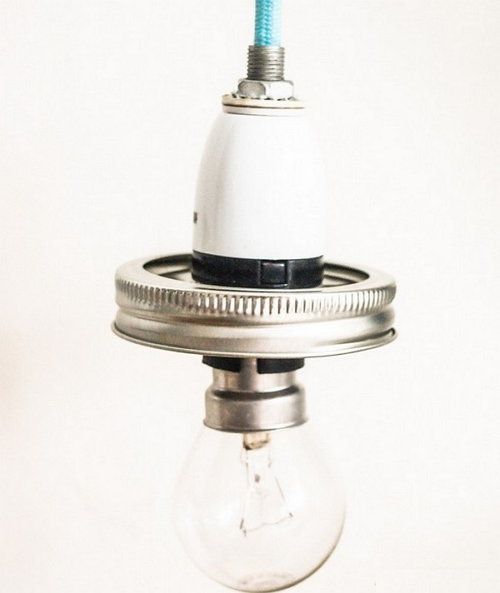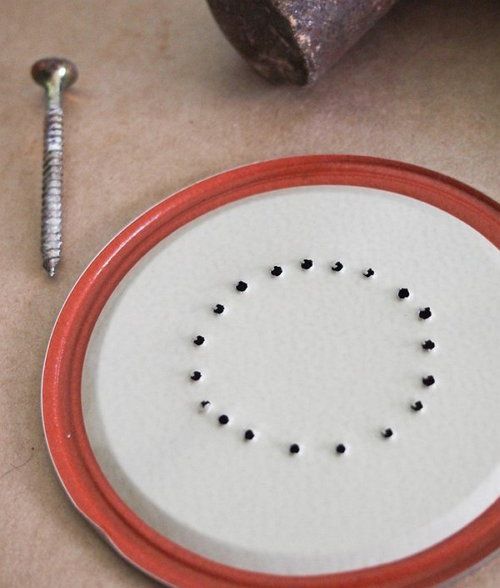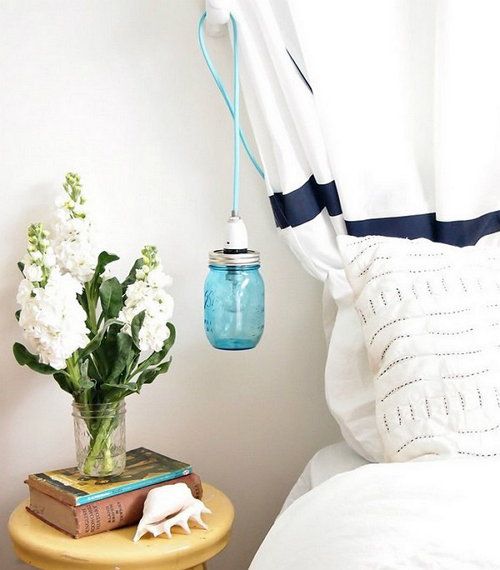 Such handmade lamps can be used not only in a country house; it will easily match the interior of any room.
A Jar Light With Blue Glow
The first idea of transforming an old glass jar to a nice lamp is in some kind of nautical style.
You will need the following material to make it:
An empty jar of blue glass 300-500 ml.
A lamp holder.
Some colorful cable about 2.5 m. long
If you don't have a blue glass jar you can paint blue an ordinary one. A good way to do it will be described in a separate article.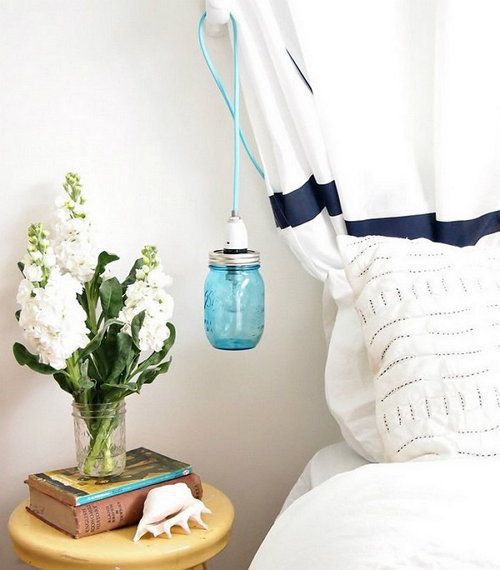 1. First, prepare the base of the lamp. Apply the lamp holder to the lid and circle it with a pencil or a marker. Cut out the circle. It will be easier if you make holes along the circle using a nail and then cut it out using a knife or scissors.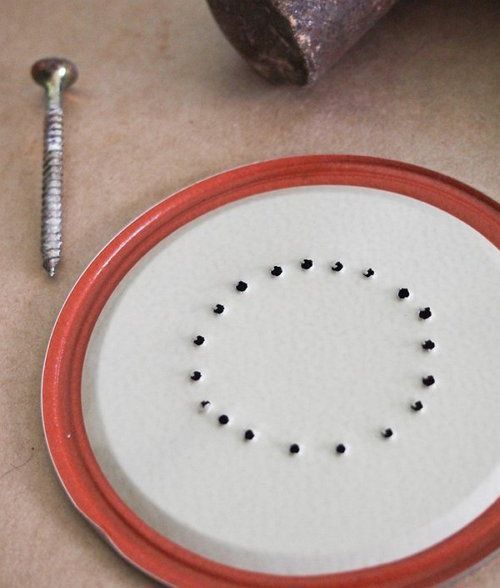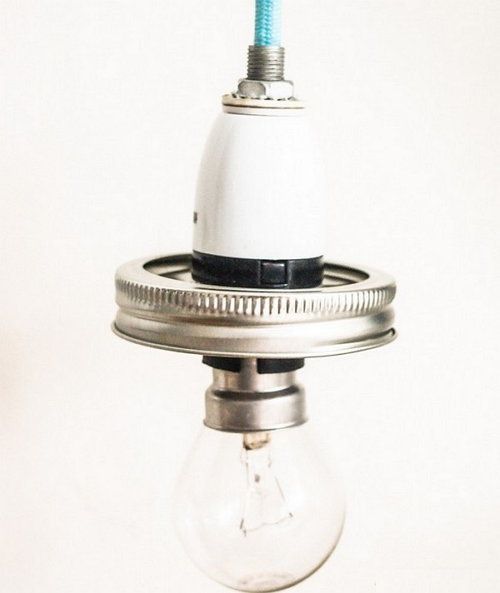 2. Twist off the nut and insert the lamp holder in the hole in the lid. Then fix it with the nut. Screw in a light bulb and close the jar with the lid. The jar light is ready.