Do you like to play in the childhood? We think yes. All children like to play. We believe that everyone would like to have some original thing. For example, paper puppets.
Once upon a time, children did not have as many toys as modern children. Since parents could not afford to buy them. Parents helped children and created toys on their own. Today it is not forgotten. And some parents or grandmothers want to diversify their baby's games. Therefore, they create their own puppets.
This is a doll that can be controlled by your hands, by threads, and the like. Creating this toy does not require much effort, and if you involve your child in this process, then you can have a good time together. And you'll also get a great piece of art created altogether. So let's read and enjoy your child with a new toy.
What do you need to make this kind of toy?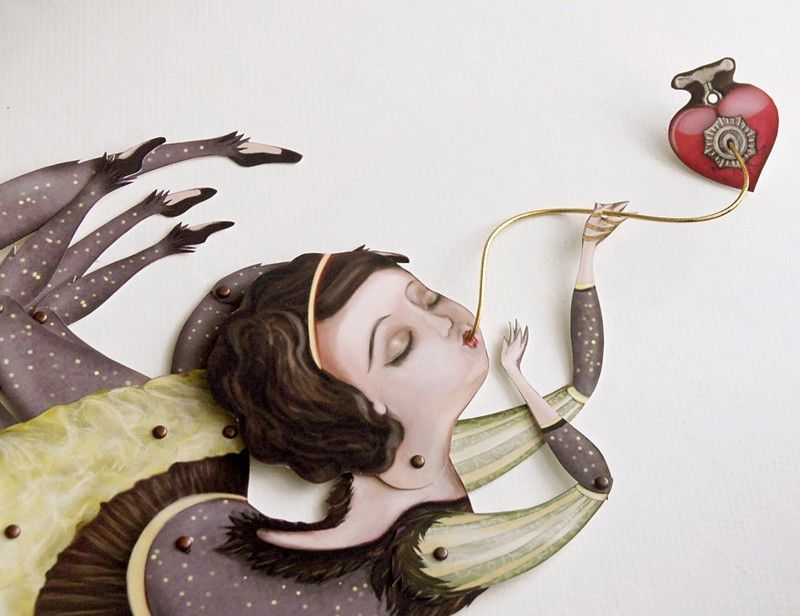 Although girls have a lot of different educational, developing, and entertaining toys, they still love to play with dolls. Statistics show that all present girls, like their mothers and grandmothers, are trembling with toys made using paper.
You can make it of different materials, namely: paper, wood, yarns and many other items. To realize this simple, but very interesting project, the creation of which will be remembered for you and the kid, use mainly paper. This is the best material that will be easy to use. Today we will give advice on how to make handmade puppets.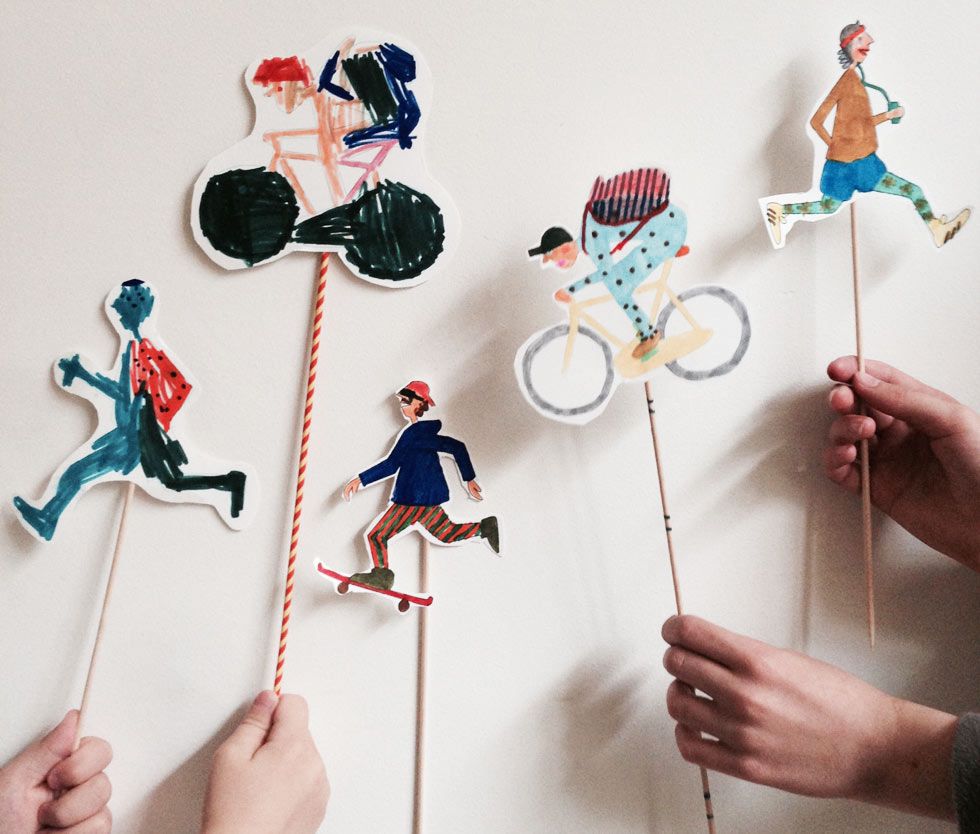 And after creating this, be sure to come up with a game in which they will take part. For example, with the help of such "actors", you can create your own puppet theatre to the daddy's arrival. Try, it is very easy! Think about which characters you need for theatrical setting of your favourite baby tale and get started!
So what do you need?
White and coloured paper;

Scissors;

Glue;

Coloured pencils or markers;

In addition, you can use paints, artificial fur, yarn, ribbons, lace, beads and cloth.
Where to start? A few step-by-step guides:
How to make a puppet with your own hands? This is a question that many craftsmen ask themselves. There are dolls that are easy to make and very difficult to do. Dolls of paper are different. They can be flat and volume.
Mom can build her own real puppet theatre to tell fairy tales for the night or entertainments throughout the day. And if it is placed on your fingers, then in this way, with proper skill, you will be able to use up to ten different characters in your story. Let's consider how to perform DIY hand puppets quickly so that it immediately became a member of the fingers actress's troupe.
First, for any character, cut a cardboard rectangle, its approximate size is 8x5cm (in fact it depends on the width and length of your fingers). Take whatever colour; it all depends on your imagination.

On the surface glued coloured stripes, the shade of which is taken depending on which character you will do.

When the glue is securely fastened to the base, this rectangle is twisted into the tube to release the cylinder.

Since you need to achieve the effect of a thimble, simply fasten the stapler with this cylinder on one side, close to the edge.

To allow you to hide this place of fastening, glued above the circle that will be the head of the figure.

You can attach ears, horns, hair and other attributes there.

Stick hands, make faces, and more.

In a matter of minutes, you will get ready-made characters for a fun fairy tale.
Such a theatre will not only interest the child, but will also be a great simulator for the memory and development of fine motor hands. Studying the texts of fairy tales, the child learns to speak competently and expressively. And work on the public will add self-confidence. We hope you enjoy everything and you are already in a hurry to make hand puppet with your children. Good luck!