How To Decorate A Dorm Room
June 14, 2016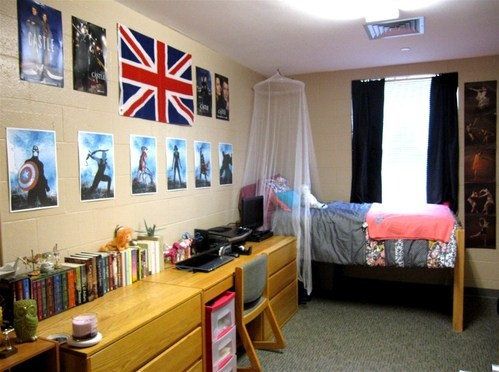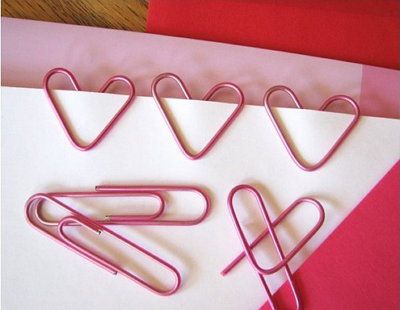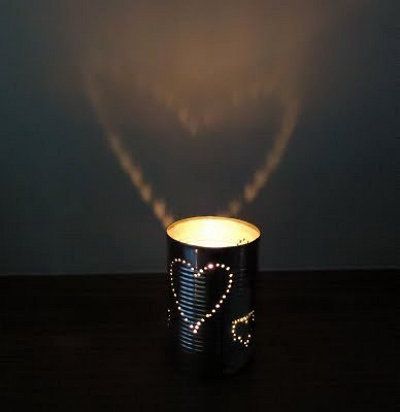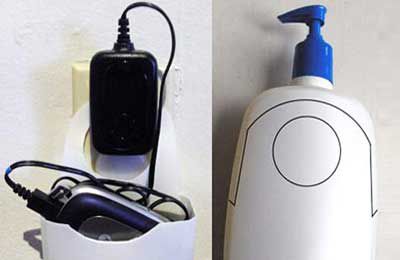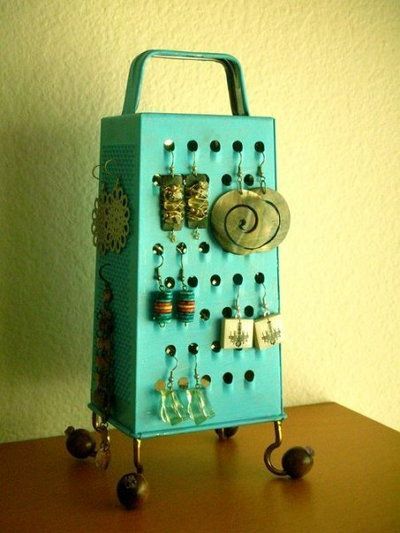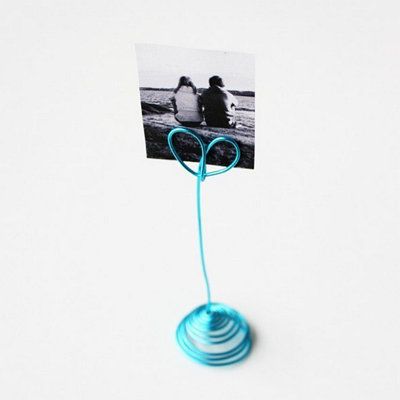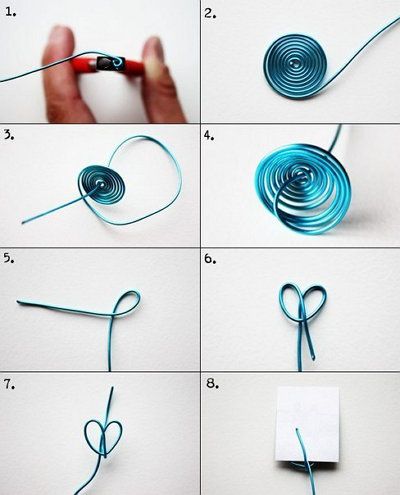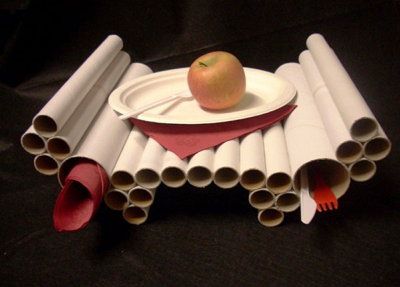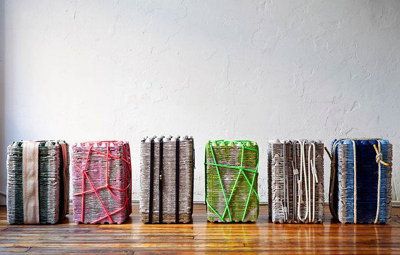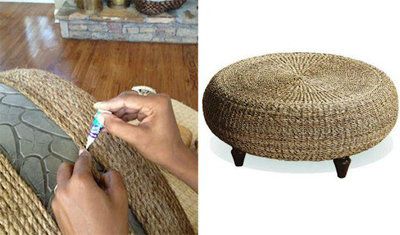 If you are a lucky person, who got a place in a student residence, our sincere congratulation! However, the room in the residence hall is unlikely to look like the room of your dreams. To make your life in the residence cozier, we offer you a very low cost ways to decorate your room.
Ottoman Out Of Old Tires
It is quite easy to find a tire, you will only need legs for the ottoman, but you can do without them as well.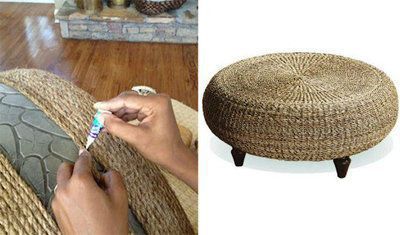 If you love eggs for breakfast, you will find it easy to make this ottoman.
Ottoman Out Of Egg Cells
Soft, ecologically friendly ottoman that will cost you nothing. You will need only egg cells and a thread or a piece of fabric.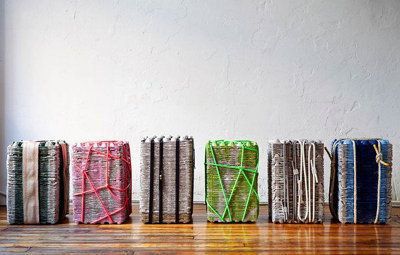 Now let's make a small bedside table. It is very convenient and inexpensive!
Bed Table Out Of Cardboard Tubes
Use cardboard tubes from paper towels to make this table. However, you can use other tubes, too. All you need is tubes and glue!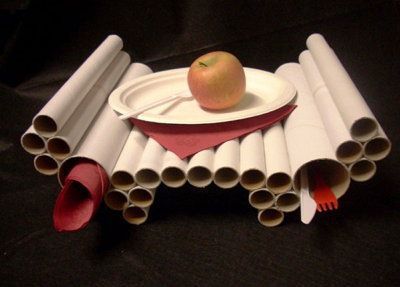 Invisible Bookshelf
You will need:
two brackets;
a drill;
screws;
dowels;
a big book with a cover. Make two holes in the book cover for the brackets.

Nice trifles to make your room cozy and comfortable
Photo Stand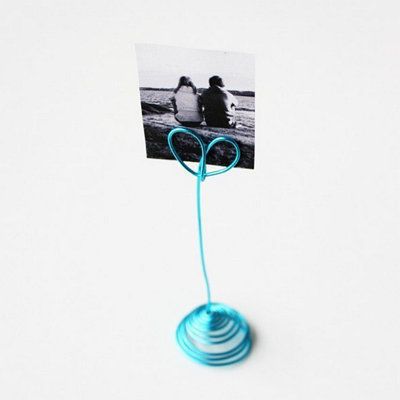 Let's make an original photo frame where you can put a photo of your friends or family members.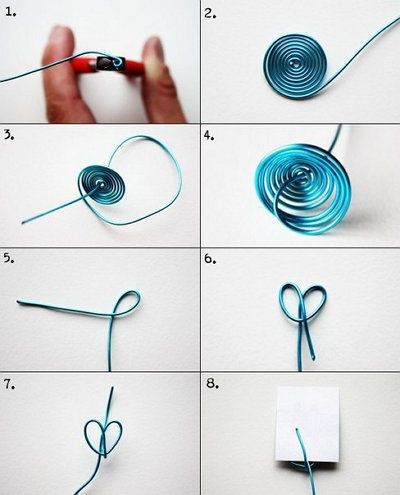 Stand For Earrings For Fashionmongers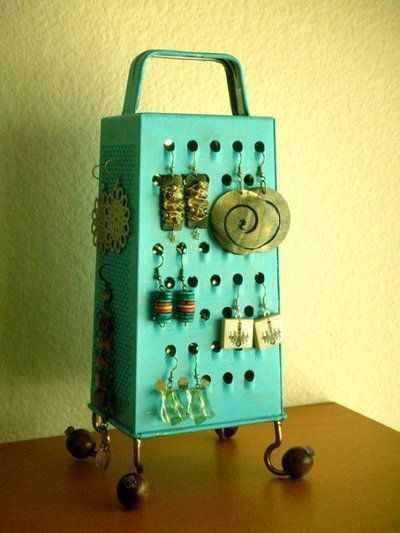 Phone Charging Container From A Bottle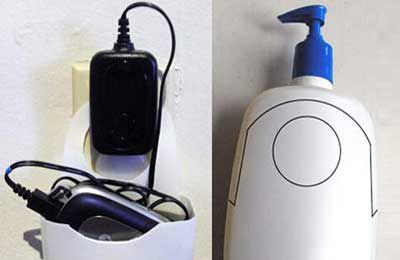 Choose a suitable bottle; it should be large enough to contain your cell. Mark the cutting lines on the bottle as shown on the picture. You can choose a container of any shape, but ideally, if it has a rounded upper edge with a hole and a container for your cell in the bottom. The last step: cut along the lines using a box cutter, and your cell charging container is ready.
Romantic Candlestick
If you are going to have a date, take a can, wash it and pierce its sides to create a heart shape using an awl or a needle. (If you your friends are coming, pierce a smile). Put a candle in it, turn off the light and enjoy!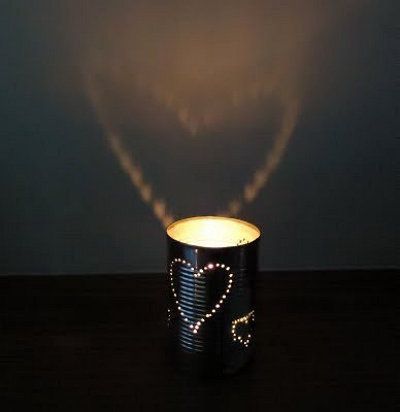 Continuing the heart theme, you can make mini bookmarks. Perfect for girls or medical students.
Heart-Shaped Bookmark
Now when everything is ready you need only slippers to enjoy the comfort of your room!