HEALTHY OATMEAL COOKIES!
November 1, 2016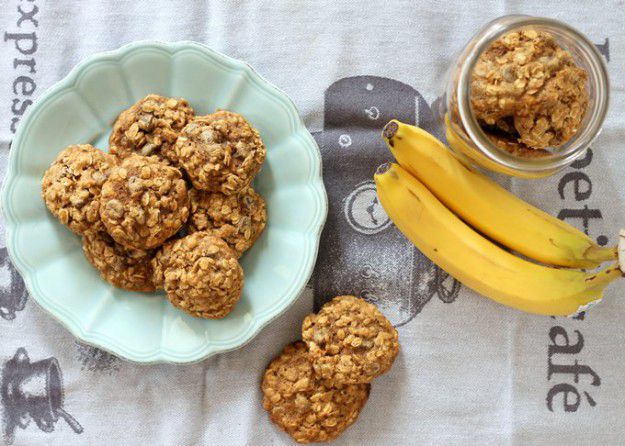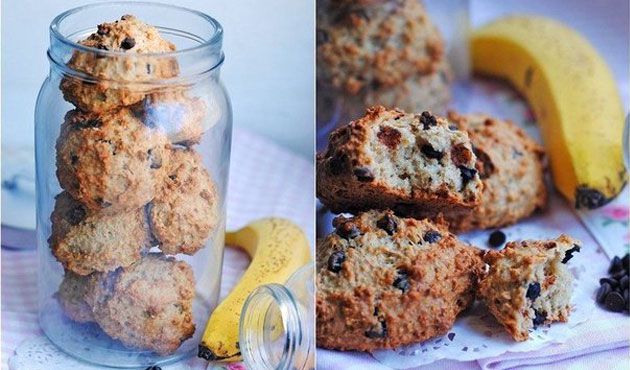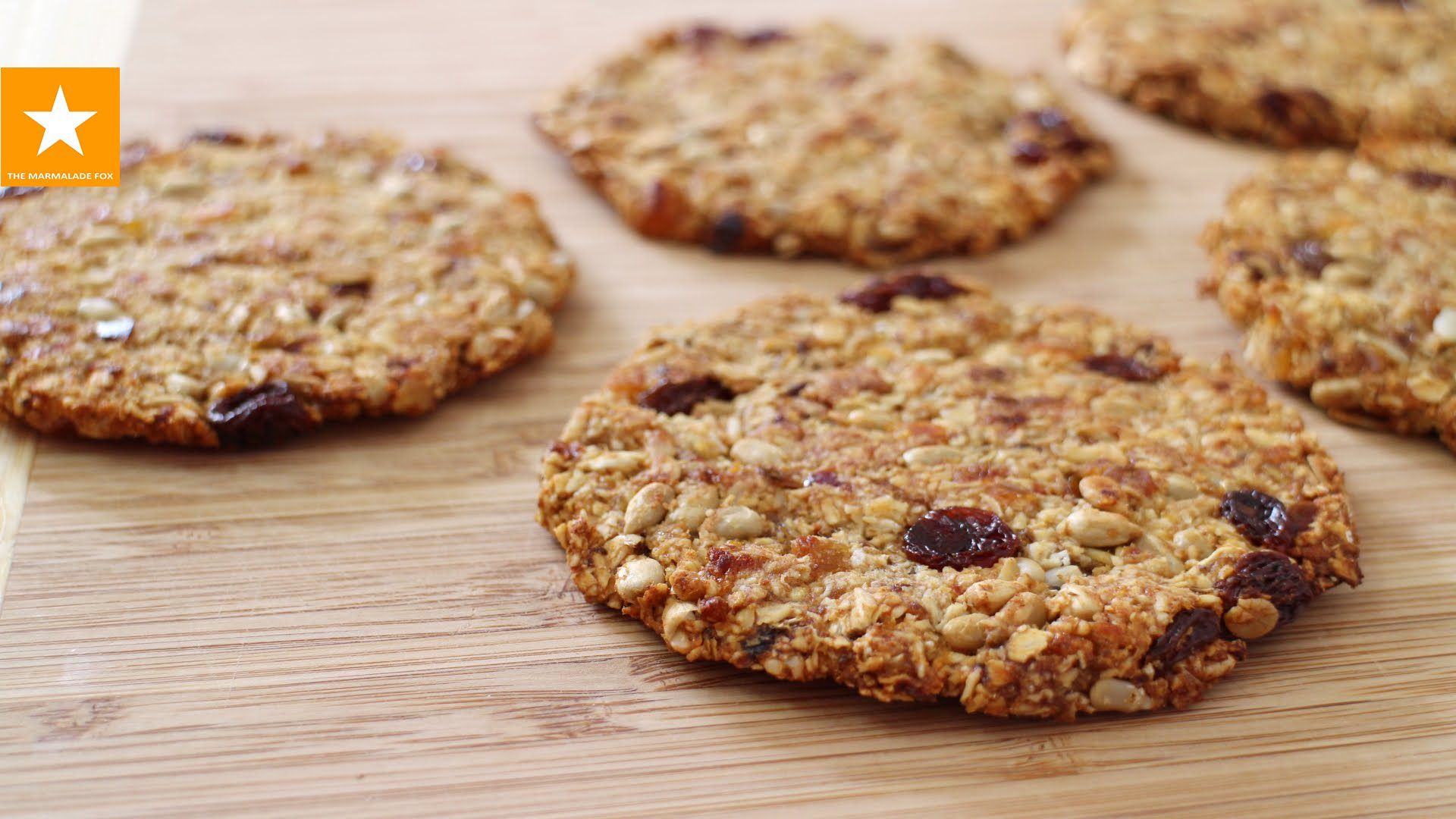 This recipe is useful for everyone who watches their figure and health, leads a healthy lifestyle, is on a diet or just always wanted to find a super-quick and easy recipe for making some snacks. These cookies are perfect for moms who care what their children eat and for students and busy people who do not like to carry a complete meal, but rather prefer to bring along from home some light, but nutritious snack.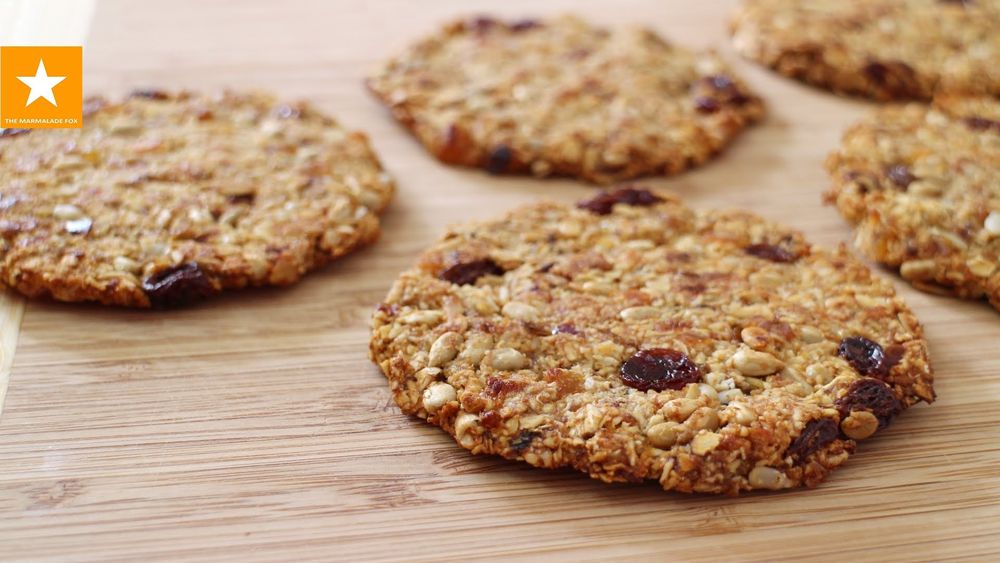 There is not a single gram of sugar in this recipe, but nevertheless, due to such ingredient as banana, cookies are quite sweet and very tasty.
You will need:
- 1 glass of oats (flakes)
- 2 medium-sized or 1 large banana (it must be ripe)
- vanilla, cinnamon - according to your taste
- butter (to grease the parchment paper)
Process:
Mash the banana with a fork or blend with a blender into puree. Pour there oat flakes, add vanilla, a little cinnamon and stir well. Cover the oven-tray with parchment paper and grease it with oil.
Now,  you have to spoon the cookie mixture onto the parchment sheet by portions and bake the cookies about 15-20 minutes at 180 C.
You can also add some candied fruit, seeds, chocolate drops, nuts, raisins, dried apricots or any other dried fruit into the cookie mixture. Try it! Bon Appetit!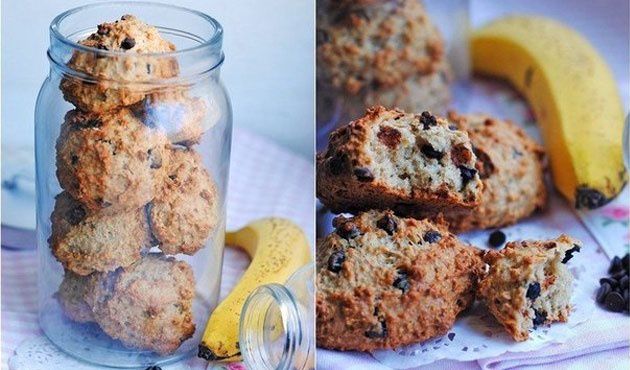 Photos by http://blog.i.ua/user/3333054/ http://zhenskoe-mnenie.ru/them... http://i.ovkuse.ru/blogs/kulin...