DIY Knit Pumpkins
August 19, 2016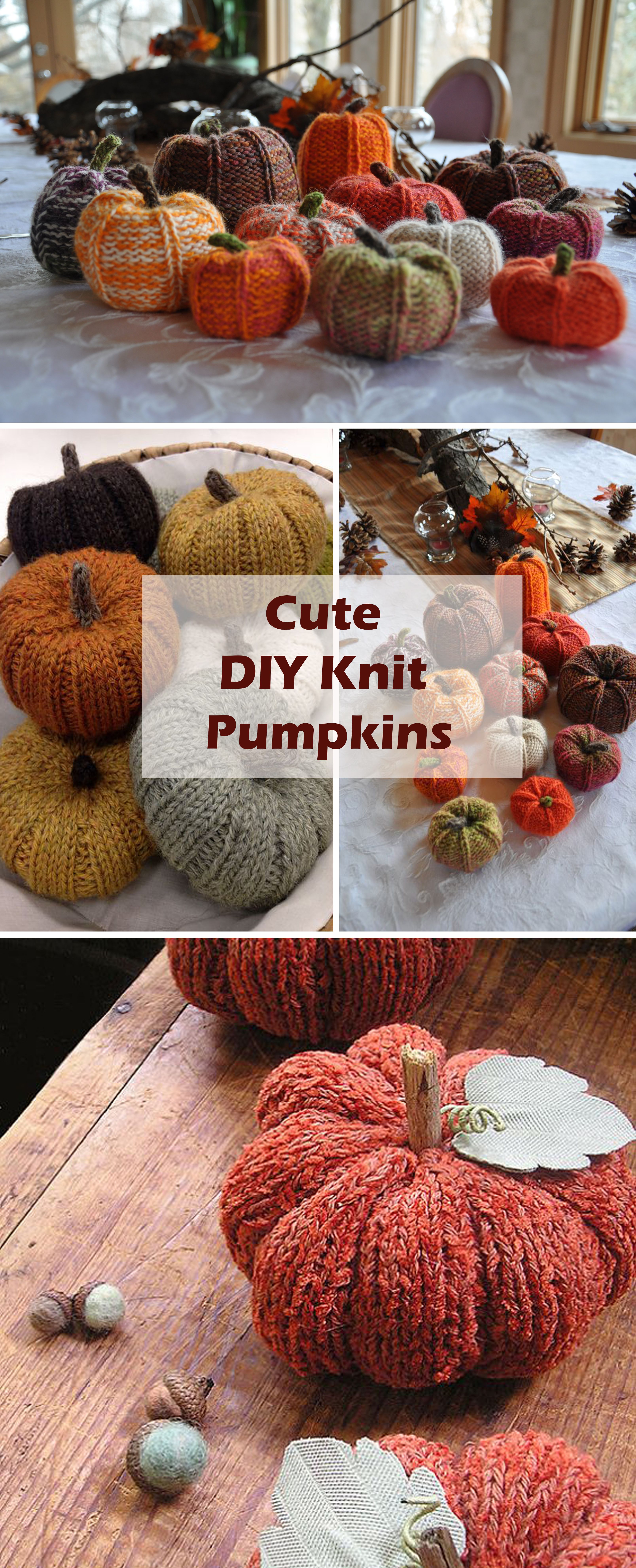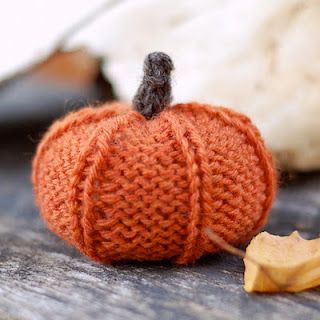 Autumn is the perfect season to knit, wear knits, and decorate with knits.  How about knitting some adorable pumpkins? Decorate your room, your sofa, even your festive table or make a garland of tiny crocheted pumpkins.
Pumpkin Spice is a quick knit, perfect for fall decor. It's knit in the round with increases, k4, p2 ribbing and decreases. Make one, two, or twenty for yourself and all of your friends. It'll bring the fall spirit into any home. Here's the instruction to follow.
Cast on 12 stitches to each needle, leaving a 8″ tail.  Knit 5, purl 1, knit 5, pearl 1 across the first needle using a forth needle that will now hold your row.  You simply rotate the needles around the circle.  Continue in the above pattern on each needle, around the circle until you reach the desired length. 
Deciding how long you want your tube will determine the height of the knit pumpkin.  Cut about an 8″ tail to use for closing the bottom.
Once the tube is the length you want, take your needle and pull off the stitches one by one until the the 8″ tail goes through all the stitches on the 3 needles.
Now pull the yarn tight so the circle at the bottom of the pumpkin is closed.
It's time to flip your knit pumpkin inside out so the purl ridges are on the outside.
Stuff the shell with fiberfill and close the second end with a running stitch around the top edge with the yarn left from the cast on.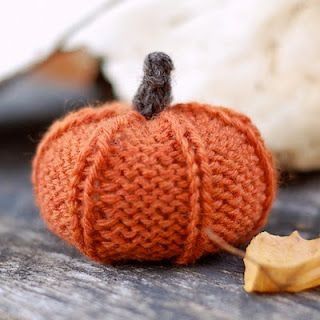 Happy crafting!