How to make a snowflakes with paper
September 11, 2016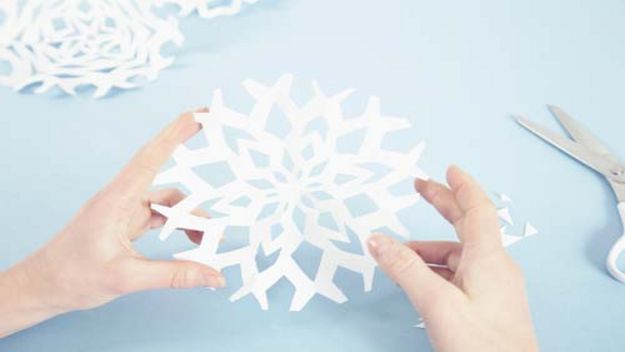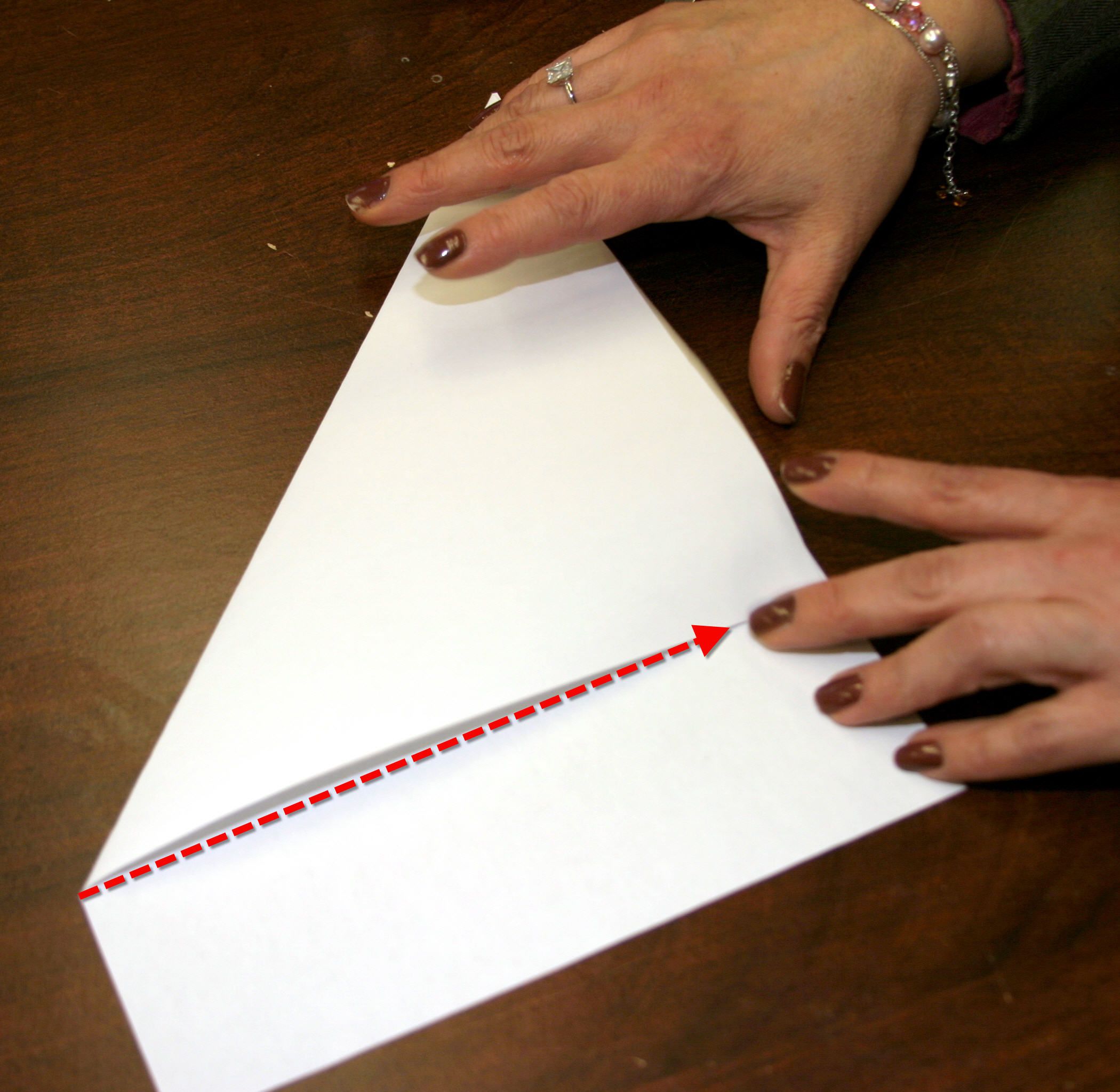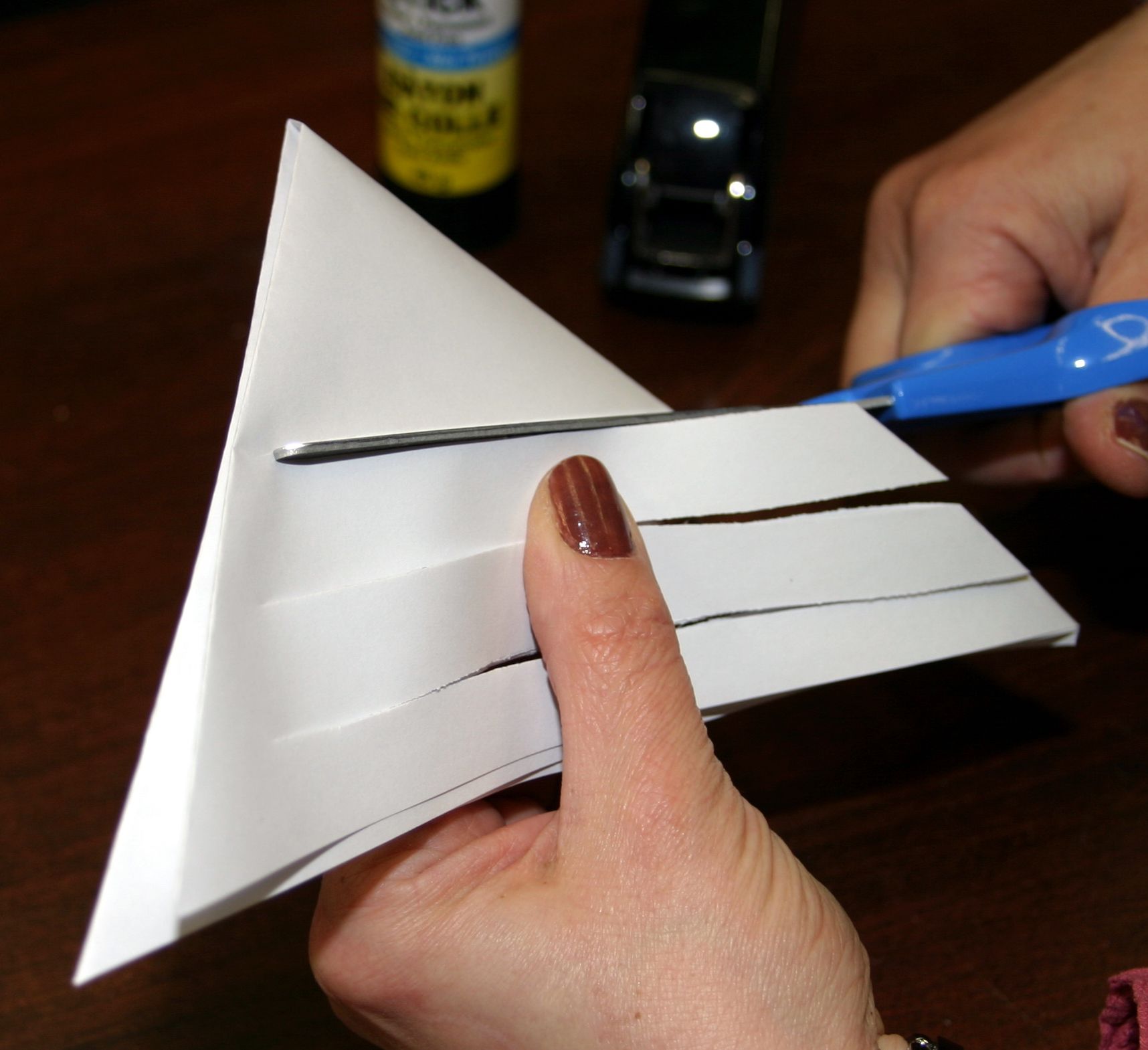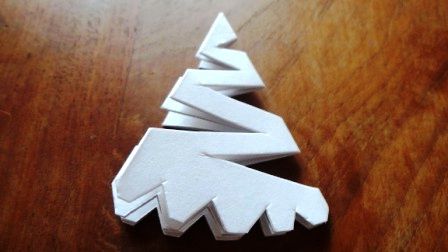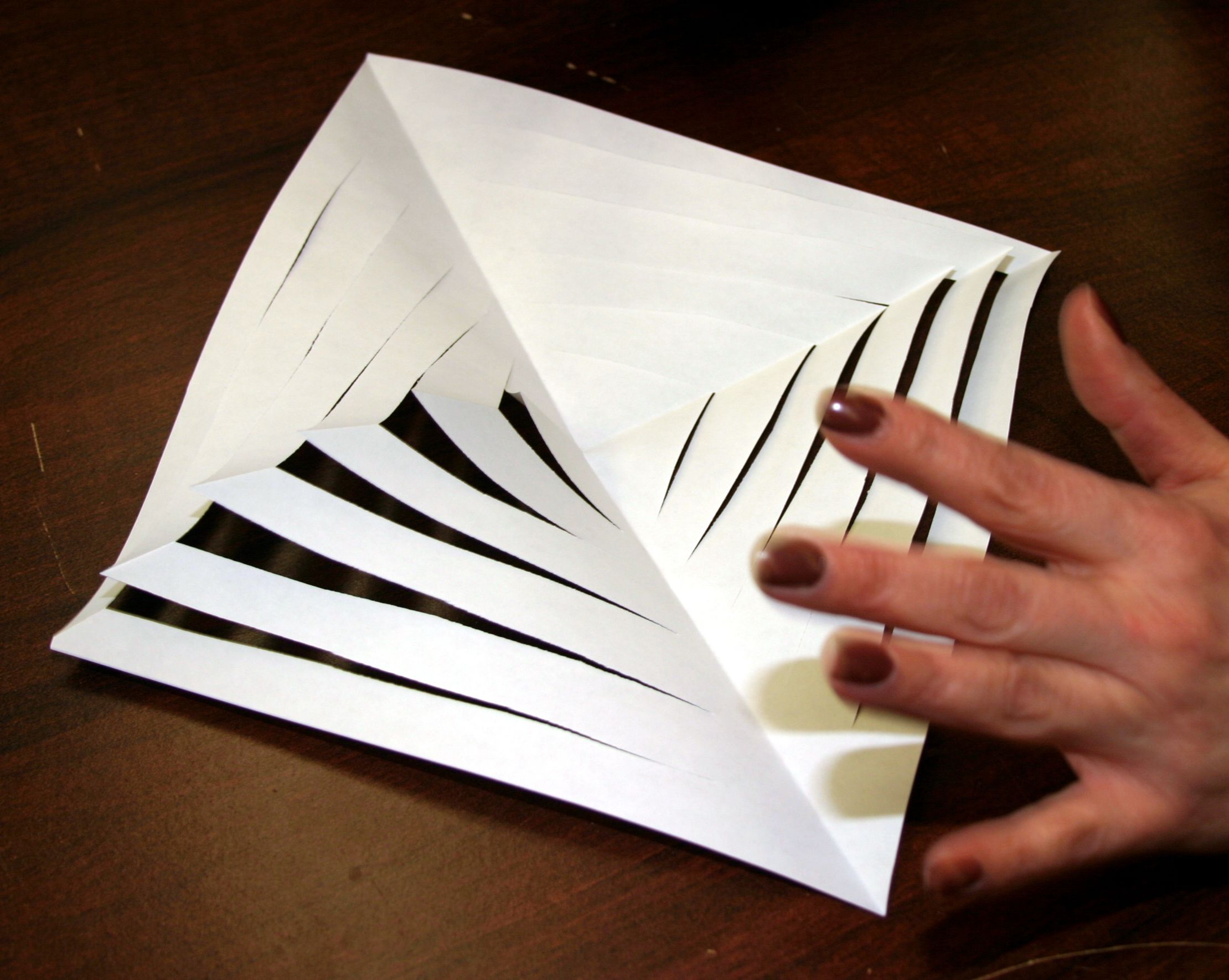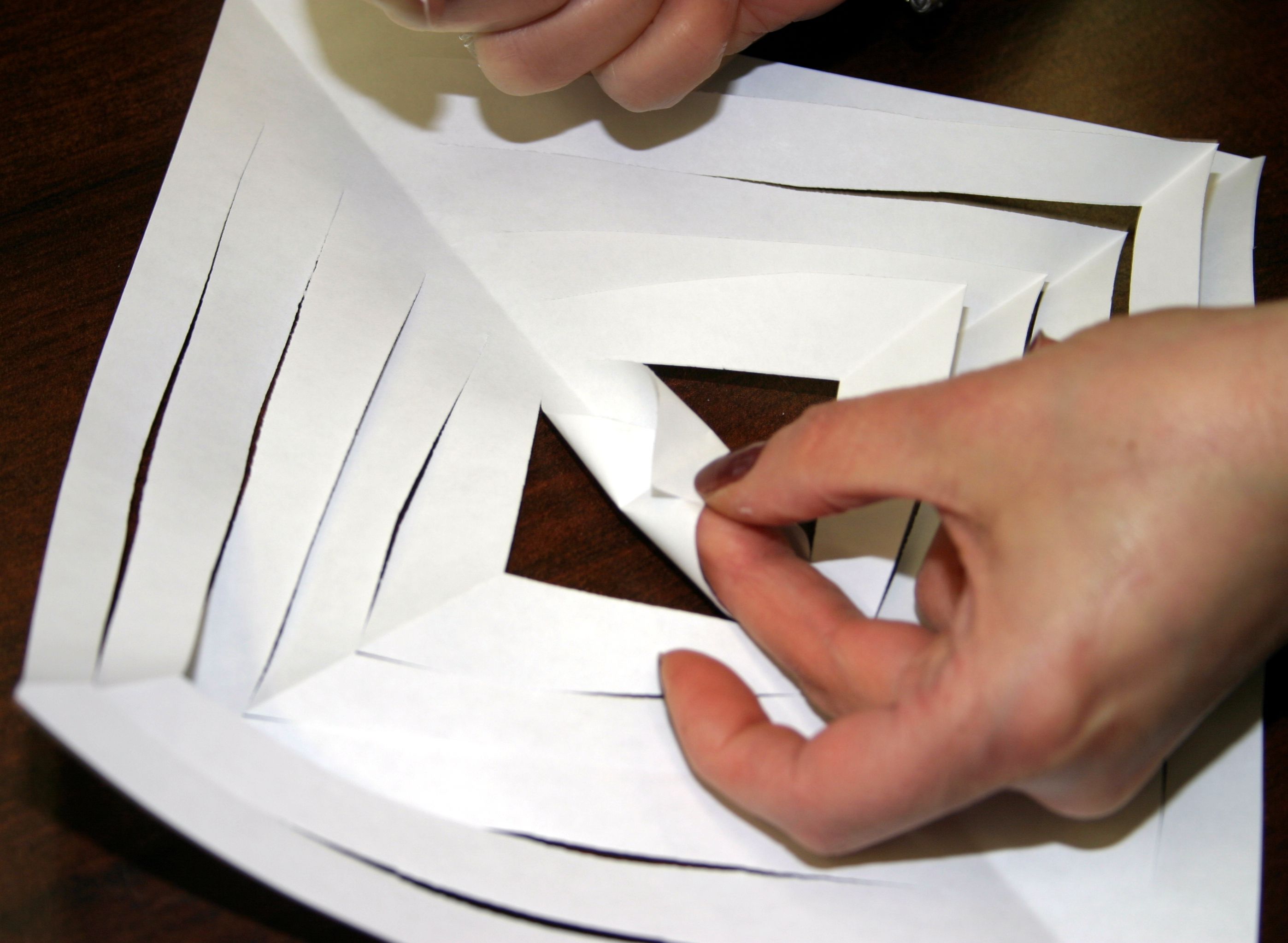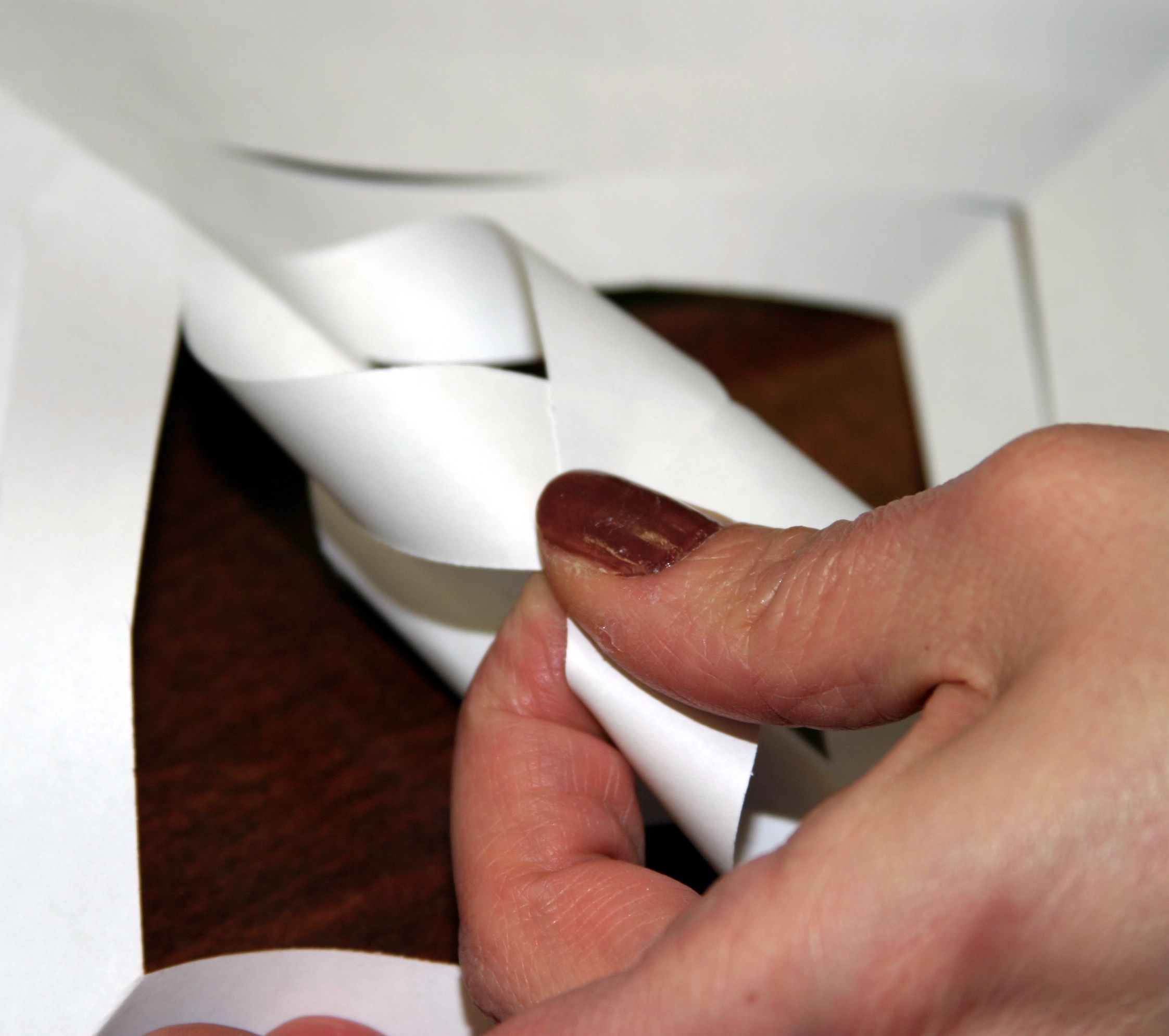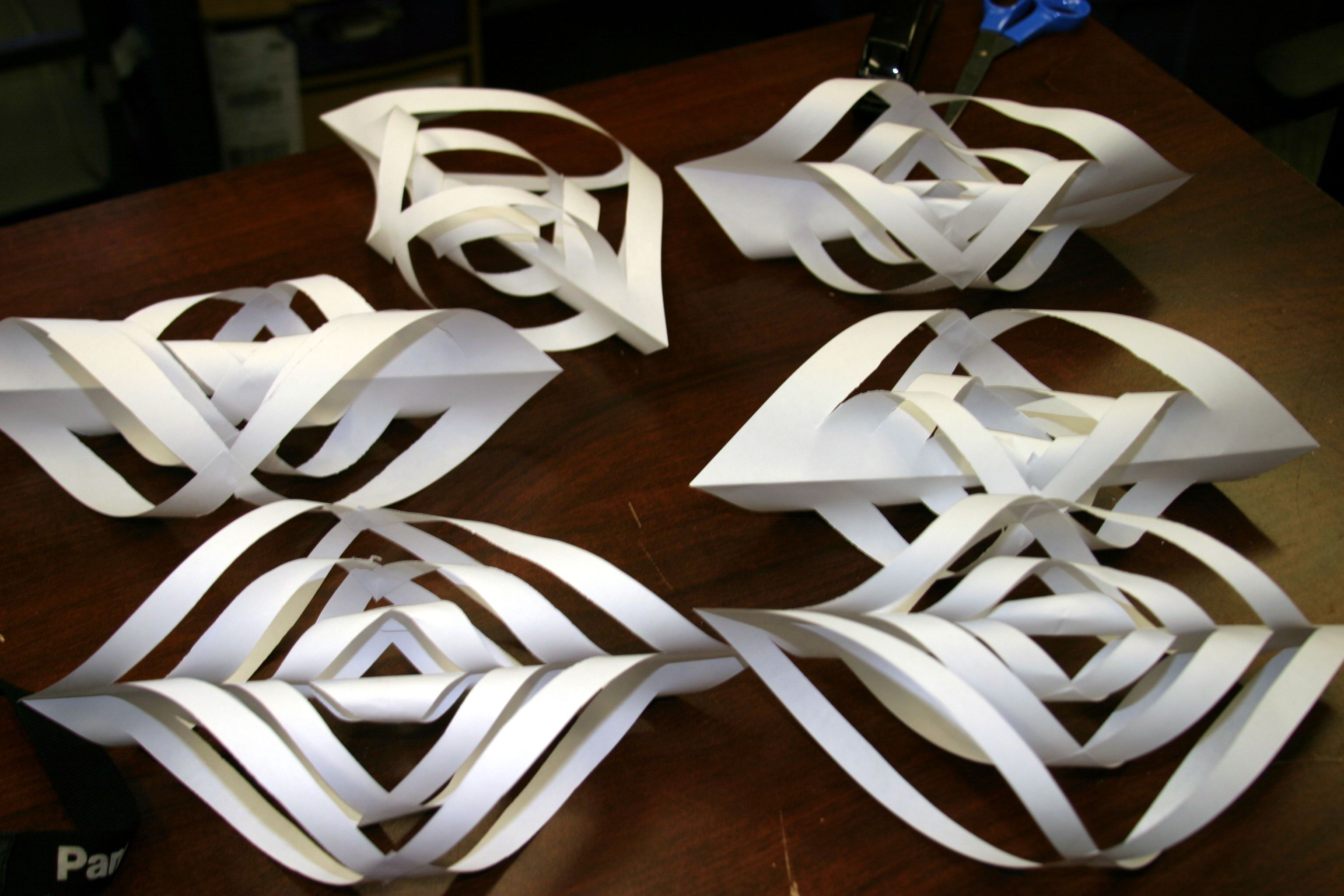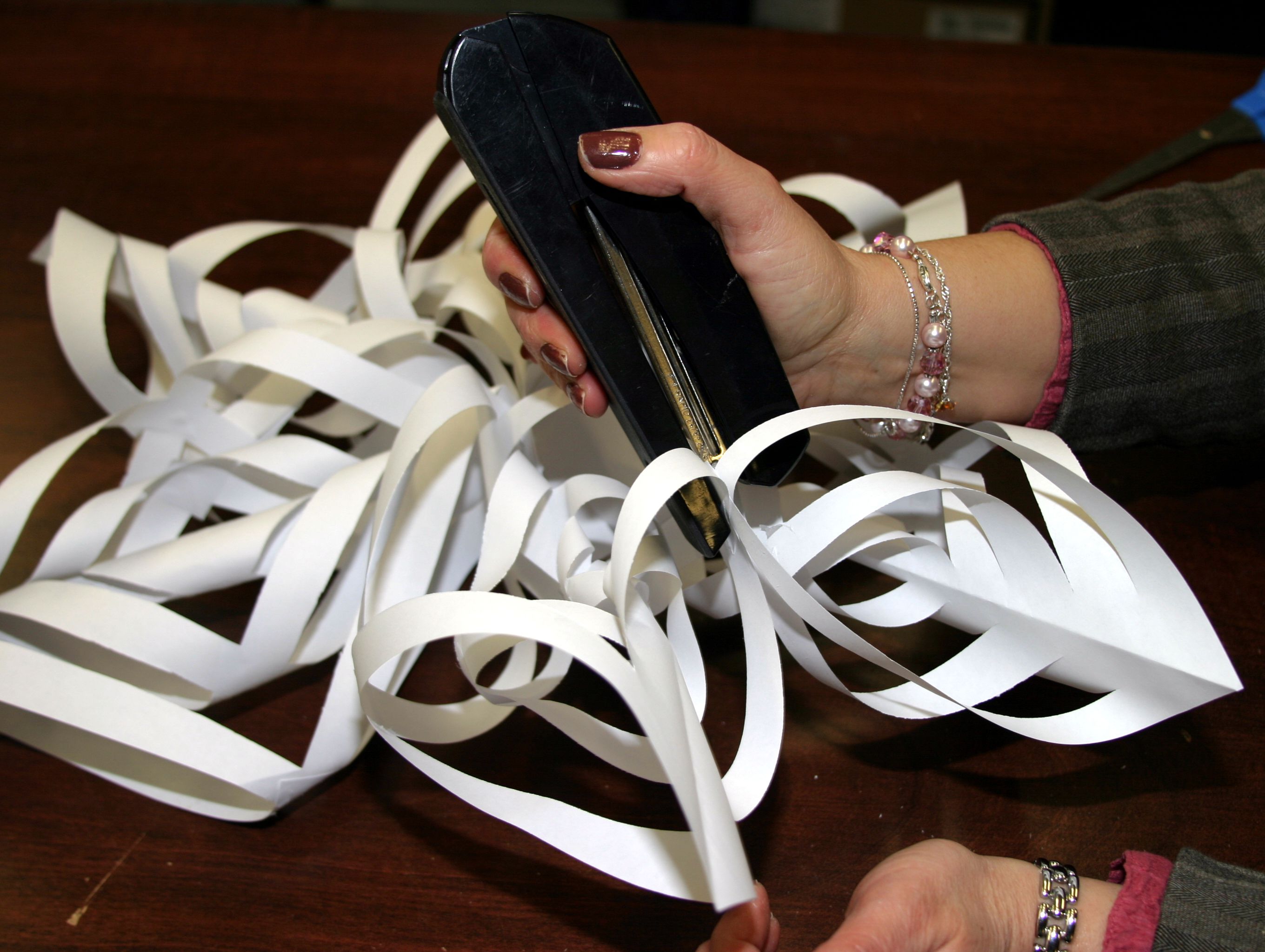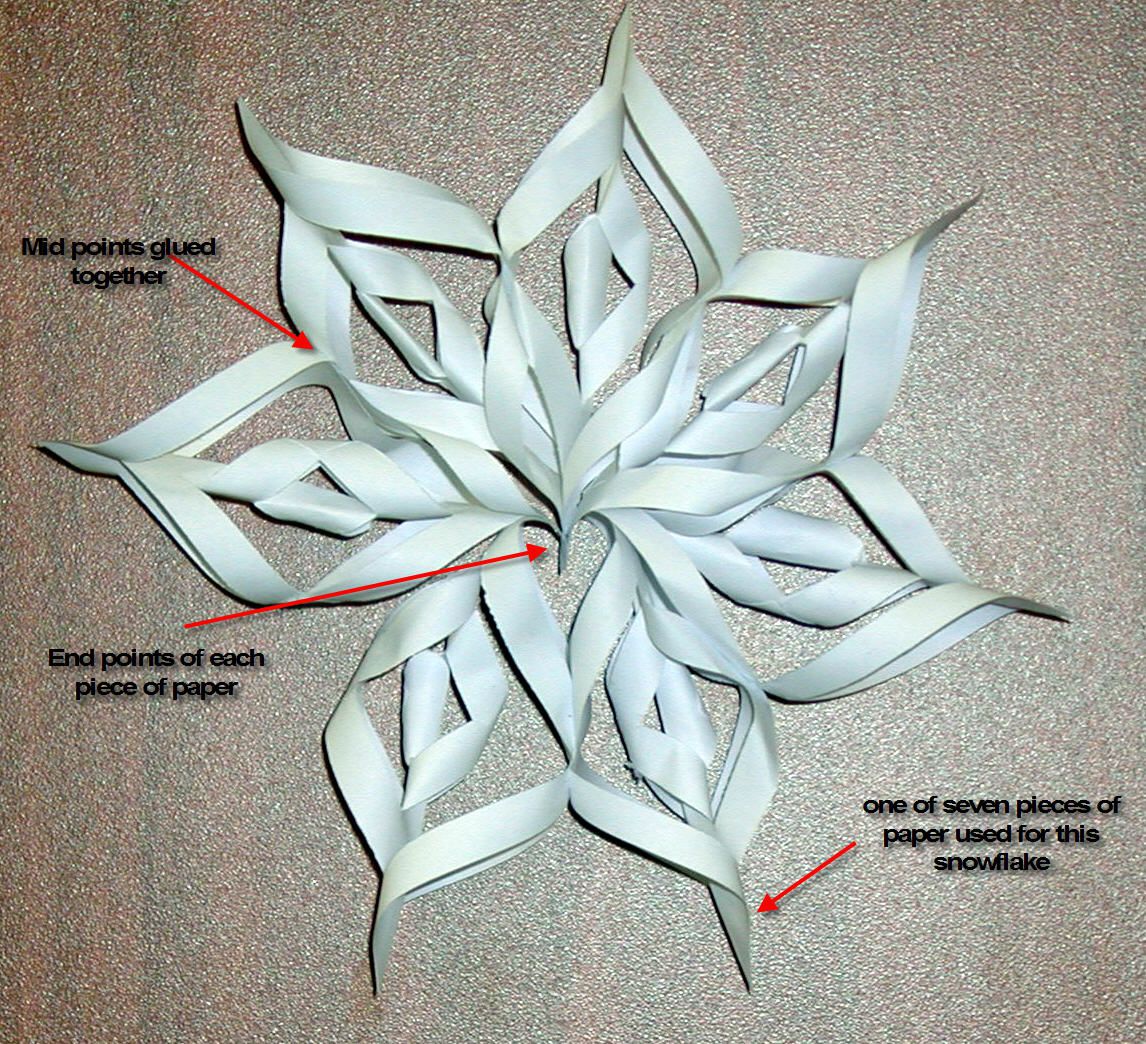 Christmas is not coming soon, but you can enjoy the process of creating 3D beautiful snowflakes with your children right now. What a fun way to spend the time with those you love enjoying to make a beautiful handmade things.  So, let's start? Don't afraid it is very simple process. I will show you the needed steps and materials below.
            8.5 by 11 sheets of plain white paper
            Scissors
            Glue stick
            Stapler
First step:
You have to take 8.5 by 11 sheets of plain white paper. Cut off the paper outside of the fold and place than the rectangular strip in recycle. Kindly view the red line on a picture.
Second step:
Fold corner to corner to make a triangle smaller and smaller. One side of the triangle will be with two folds; the second one is with a one.
Third step:
Make 3 4 or 5 cuts from the side with the single fold to the side with the two folds. The cuts must be parallel to side with the raw edges.
Fourth step:
You have to bring two points together in the middle and use the glue. Flip the square over and bring nest two points together using the glue. Than flip the next square of points until all are done.
Fifth step:
You have to repeat all this steps for each of the square pieces of paper.
Sixth step:
Use the staple to pick up the point of one end and join the other end of points to it. You can use glue also, but I prefer the staple.
You almost finished! Just enjoy your beautiful work!