How to make a handmade soap?
January 10, 2017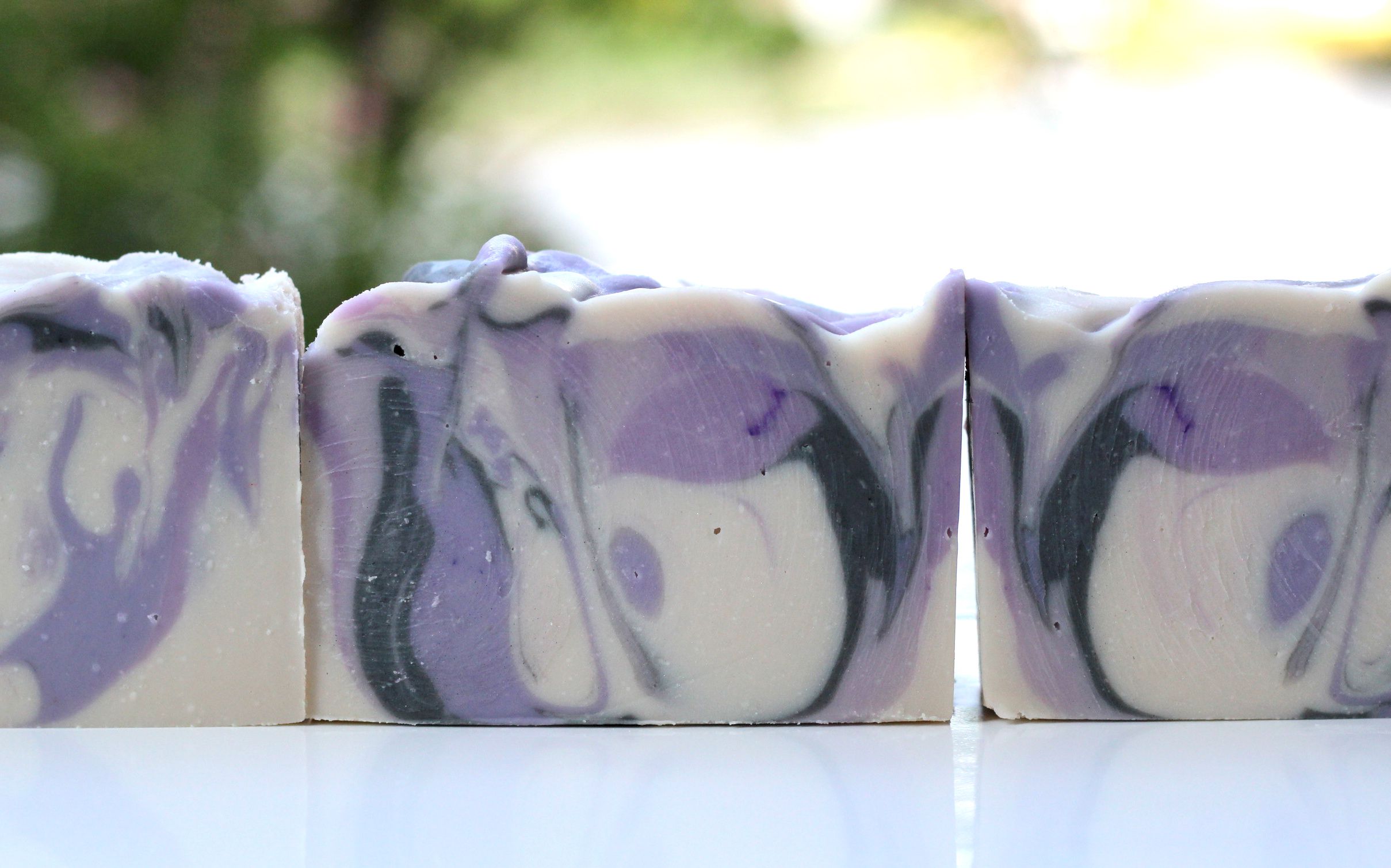 Homemade soap – it's a cheap, natural and pleasant way to spent time doing something with your own hands and to create something special!
Here's a video from YouTube which shows step by step how to make a lavender homemade soap by yourself!
You will need:
Lavender and peppermint essential oils (you can buy them in pharmacy or cosmetics shop);
Kaolin clay;
Organic coconut milk;
Lye solution;
Some bottles (plastic preferable);
Alkanet root oil;
Gear tie;
Wooden box.
The whole instruction how to make the soap, you can see in the video. Hope you'll like it as much as I did!