Top-3 romantic presents for a girl DIY
January 4, 2017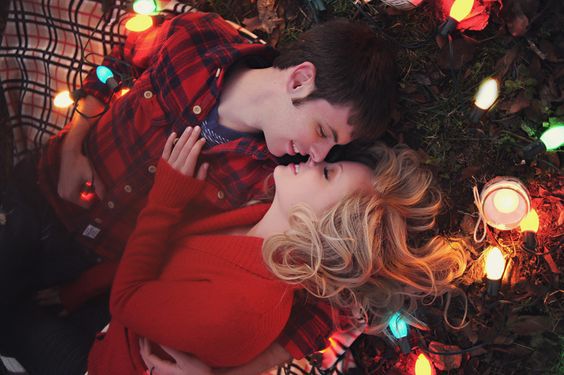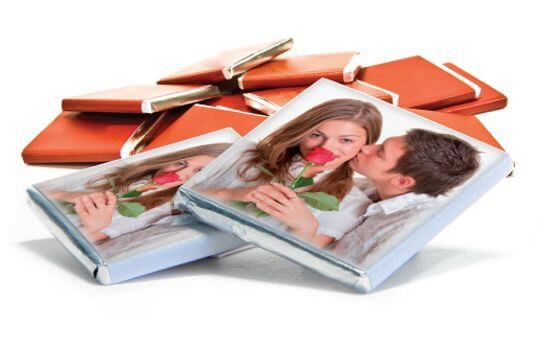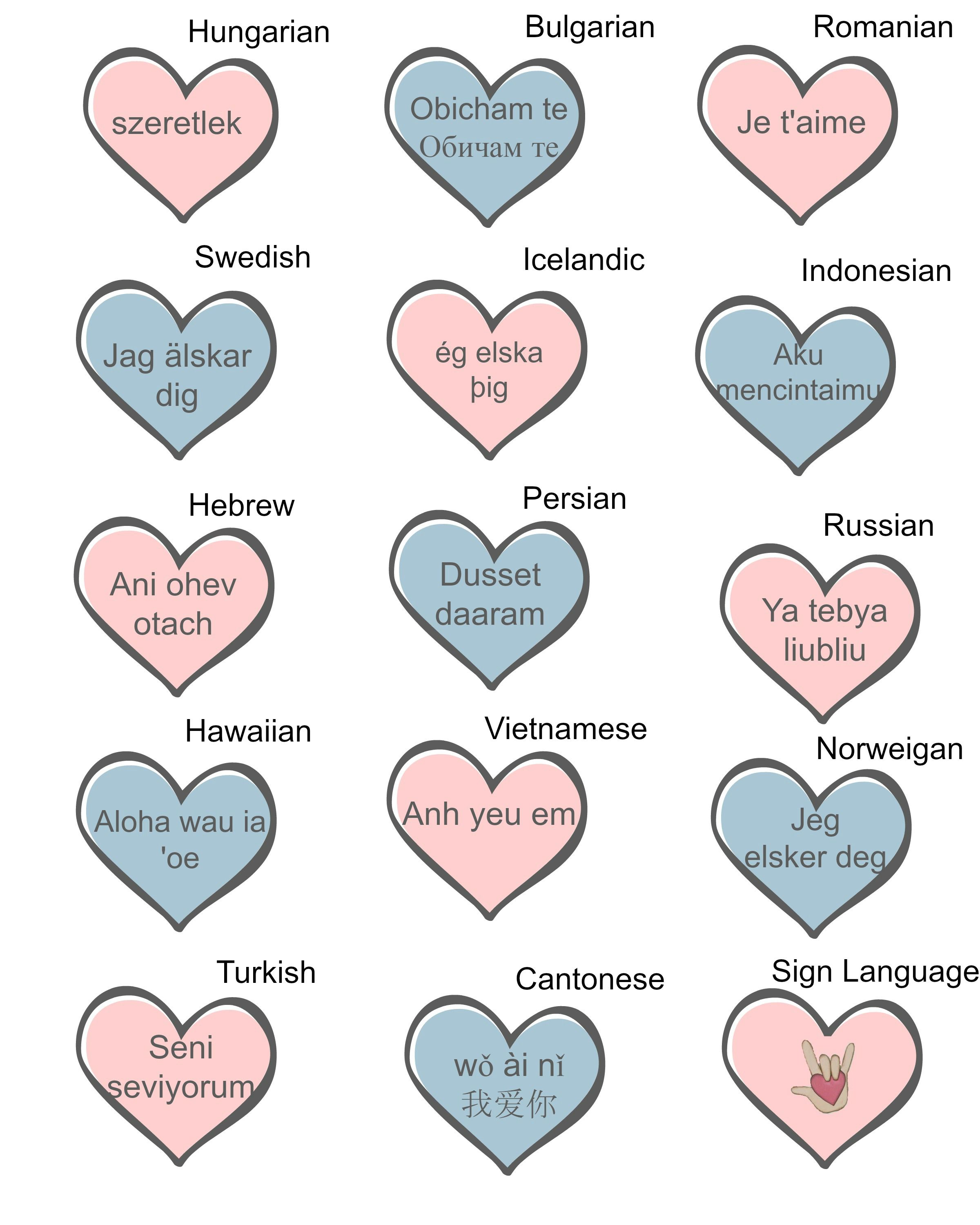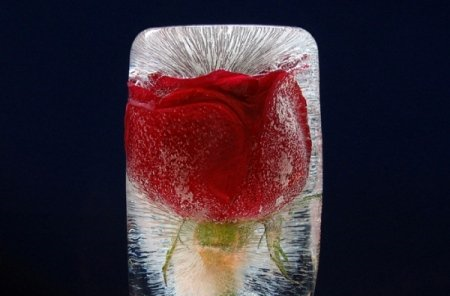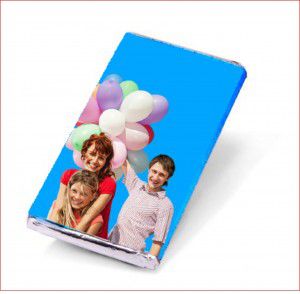 Women are the most romantic part of our earth. And it's definitely cute but sometimes it's getting harder and harder to pick them some present, which they will like! To prevent your headache and do not spend big money for something that she wouldn't like, here's a small list of what you can do by yourself – sweet handmade gifts for Her!
1.       Chocolate with your photo
Sweet, nice and very easy gift just to say how much she means to you!
Take a chocolate and take off the wrapping. Take some special photo, make a frame for it from color paper and do your own wrapping for the chocolate. With a pen or marker you can also write something on it.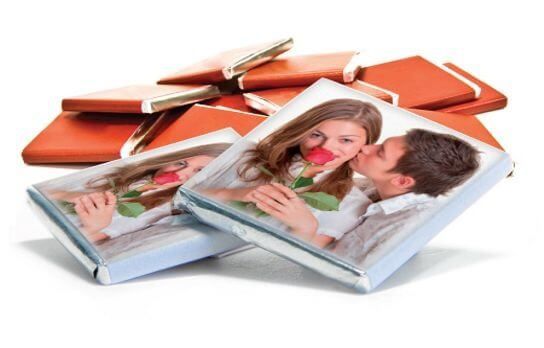 2.       Flower in the ice
Magic and very-very romantic way to say about your feelings! How to make it by your own hands – easy!
Take a plastic glass and pour water into it. Then put a rose or other flower so it will be all in the glass. Put the glass with flower into freezer. After few hours put it out and cut off the glass. DIY present is ready!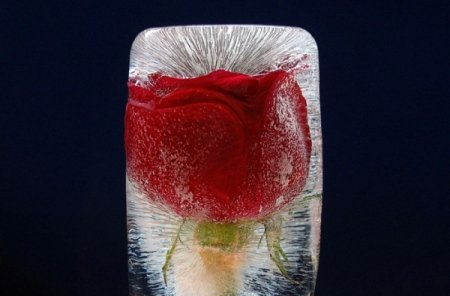 3.       Say "I love you" in different languages!
How to make Her say "Yes" – easiest and guaranteed way! Take a few sheets of paper different colors. Cut out small hearts (It will take one sheet for 9 hearts). Write on every heart "I love you" in different languages (use on-line translator for that). Put all the hearts in the envelope adding some ribbon – here you go!