teaching class money and car trouble
November 9, 2017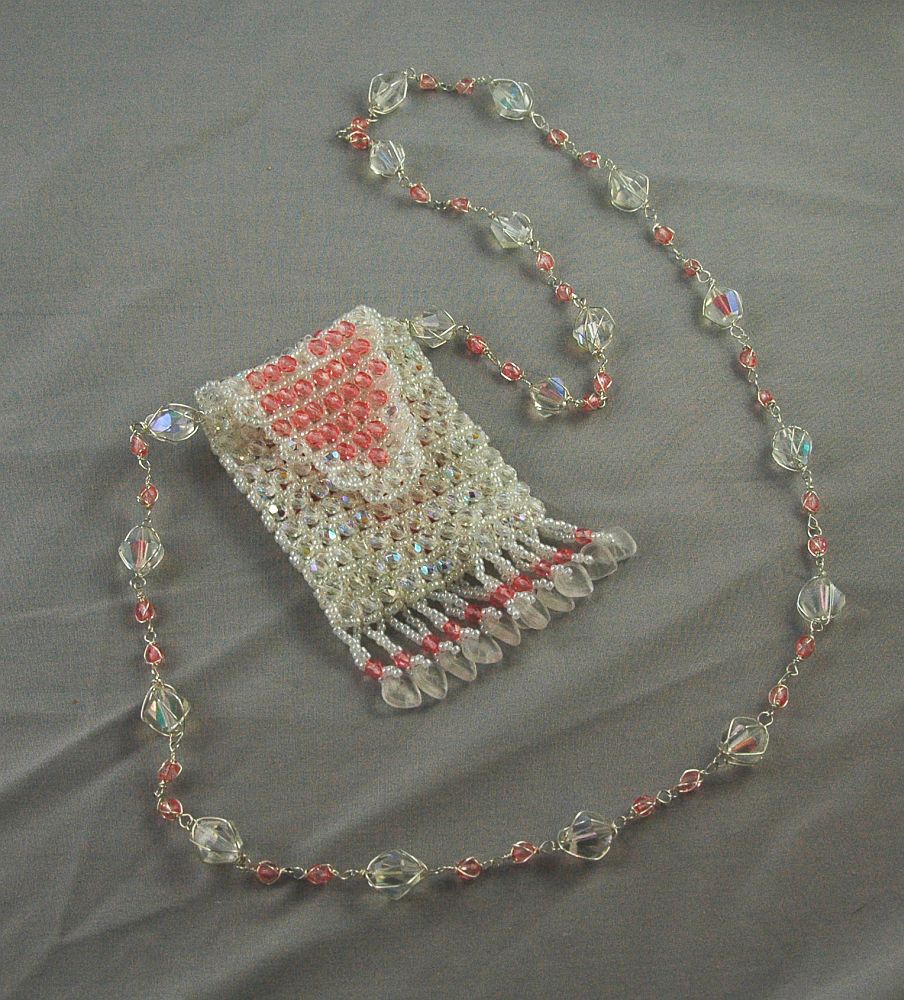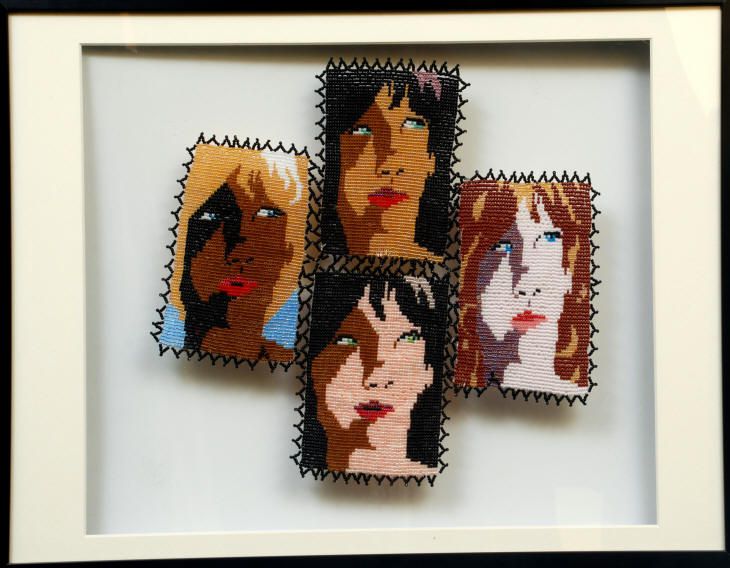 November 9, 2017designingrose
Leave a comment

Edit
 I'll be teaching all wrapped up this Sat.  Nov. 11 from 1-3.  I'm really looking forward to teaching this class.  It has been a very disappointing year financially.  The Nelson was going to buy a lot of jewelry,but now they're backing out of that.  It's gotten very confusing.  I'm not sure what will happen next.  I made no money at Westport and jewish arts festival.  Our cars keep breaking down and we still can't pay off my husband's car.  My son is sometimes walking home from school.  I can't go anywhere because I don't know when someone will need the car.  It is unbelievable frustrating.   One of my kids has a job with McDonald's,he of course, needs a better job or at least a more enjoyable one.  no he is not interested in working in food preparation.
 These are some of my amulet bags.  My friend Monique, told me that I hadn't put in what was a amulet.  I did,but it was further in the description.  Anyway thanks Monique.
https://www.amazon.com/handmade/designingrose
This is my amazon handmade store.
https://abbigli.com/profile/2839
This is another new site.  I've started listing the amulet bags in these new site as well as on etsy.
The reason I put them in hear is because the straps are wire wrapped.  Wrap it up should be a lot of fun and it's only $30 at the Nelson.  The next few photos are examples of wire wrapping.  You can do quite a bit with is.  You have to be careful with the gold and silver plated wire because it can work harden and brake.
 The bracelet is made with marbles.  I've made several of these.  They are very inexpensive to make, and they are fun.
 Sterling silver is much easier to work with.  That's what these hearts are made with.  I cut about 6 3\4 inches of 24 gauge sterling silver wire.  I melt about 1\4 -1\2 of the end into a ball.  Using a needle file I knock the fire scale off the ball and then I can put the pearls and crystals on the wire and form the heart.  I've tried other shapes.  Circles are easy, any thing complicated with sharp corners is a problem.
If you nick the metal with a needle file you can form a sharp corner.  I will suggest this in class.
Spirals are easy too.
   I can feel myself unwinding just talking about it.  Thanks talk later.