Recently I watched the Rapunzel cartoon movie and I was inspired to make a bow barrette similar to that was on Rapunzel. The bow barrettes are actual beyond the fashion and season. I don't know why, but most of all I like the polka dot barrettes, they look especially coquettish on hair.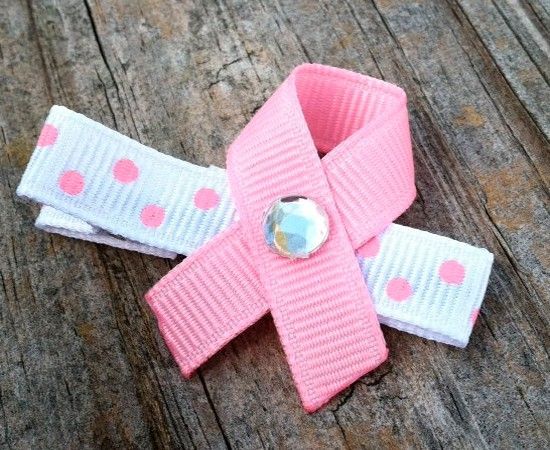 This adorable handmade bow can be made with any combination of colors. You just need ribbons of different size, a hot glue gun and something to adorn the center, as well as a clip. You just form the ribbons into flower loops and attach them all together. This is a beautiful bow that can be made of a different size depending on how much ribbon you will use, so it's great for any occasion. 
YOU WILL NEED:
Corded silk ribbon
Automatic fastener
Foam
Lighter or candle
Glue (term-gun)
DIRECTIONS:
1. Choose the ribbon of several colors, which harmonize with each other.  Scorch/burn the edges of a ribbon to fix the thread.

2. Glue the automatic fastener and wrap it with a ribbon.Now you have to prepare a bow composition. Take the decorative ribbons of different colors and create a composition for the bow. 
3.Use foam to make the bow look volume. Cover the joins of the bows with a piece of corded silk ribbon. When the bow composition is ready, you have to glue it on the automatic fastener.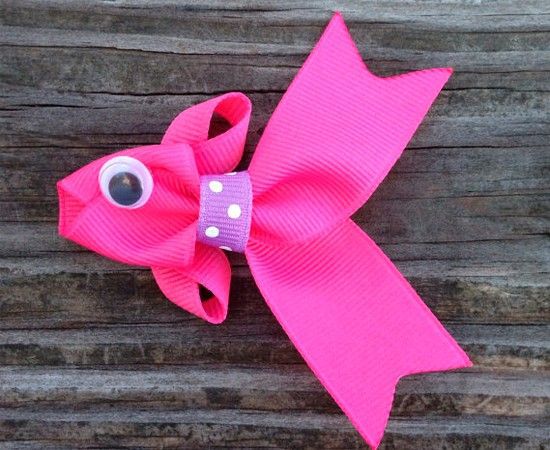 Small tip: Composition of a bow looks better if it lays over the automatic fastener in diagonal. Lay of the composition of a bow and fix it with glue. Use beads, strasses or Swarovski crystals to make the barrette look elegant.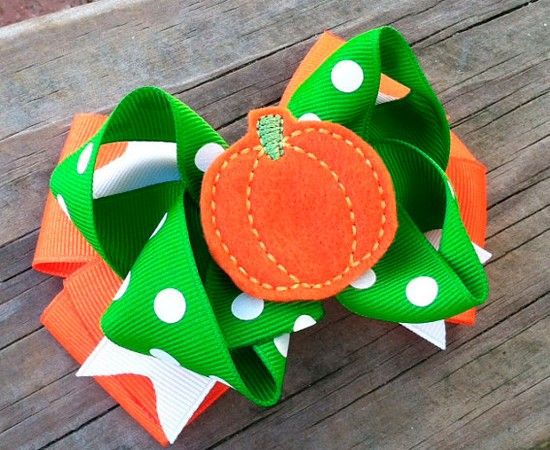 Tip #2. You only quality fasteners, and the bow barrette will serve you longer. Also it is important to use only quality glue, to make sure it does not spoils the material.
You can present the handmade bow barrette to your daughter, niece, to kids of your friends. These colorful barrettes will make the young ladies happy. Try to experiment with different compositions of the corded silk ribbons - make a butterfly, snowman or ladybug. Use Kansashi technique to make colorful flower compositions on barrettes.
Pictures from: http://alimero.ru/