How To Crochet A Hat
June 10, 2016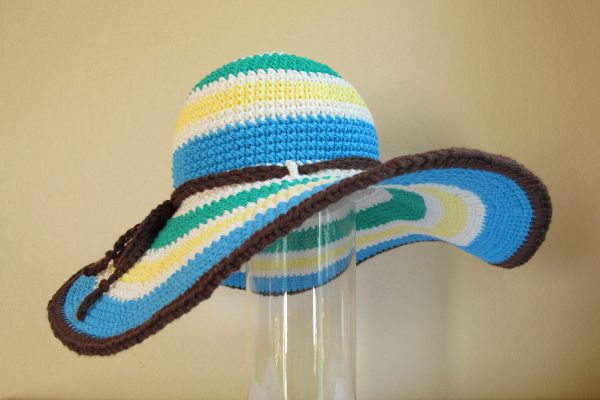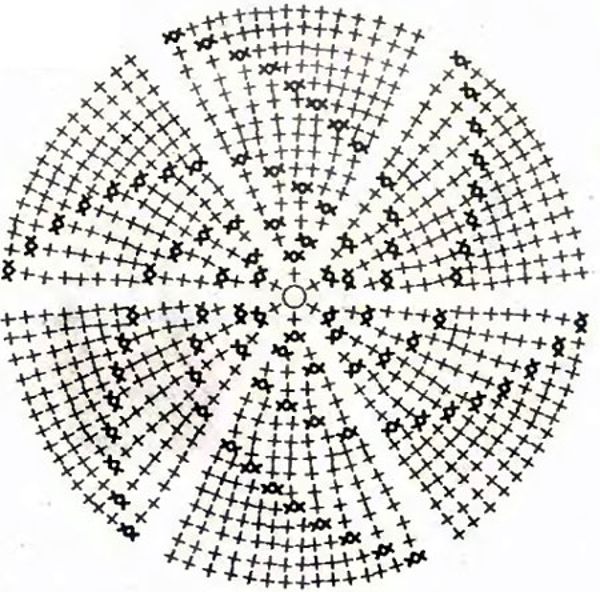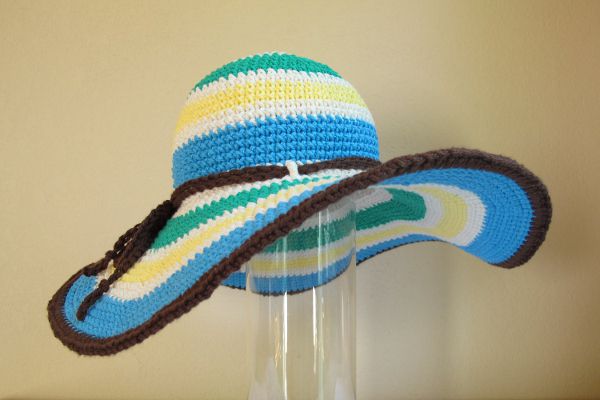 All the hats are made the same way. Firstly, you need to do the measuring and consider the style. Wrap the measuring tape around your hat and remember the number. This is the size of your future hat.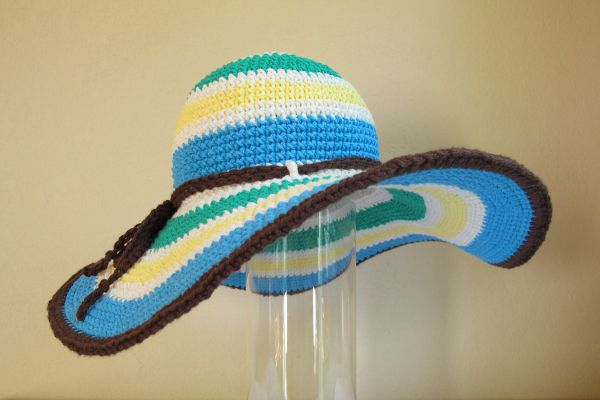 Crocheted hats may be very different. They may have large or small brim, with openwork or with all-over pattern. You also want to pay attention to the type of yarn. They often make summer hats of cotton or linen threads with crotchet. They retain shape very well and it is easy to stiffen them. This helps to make the edges more rigid. It is best to use medium thickness thread.
The technique is all about knitting the crown first. Make a ring of the chain stitches and begin making the widening. After the uniform knitting, you'll get the bottom with wrapping edges. Then take up making the brim, make the widening and knit the same number of the loops to make the hat as wide as you need.
A Crocheted Hat: Knitting Scheme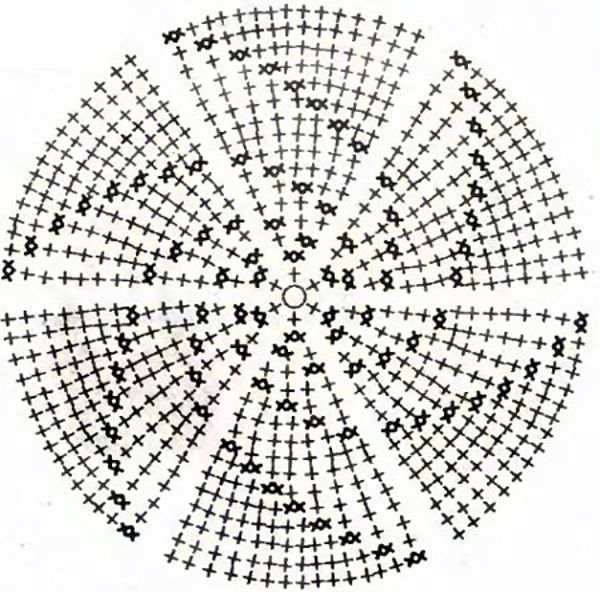 You will need the following things:
a measuring tape;
medium thickness thread;
a №3 crotchet (or any other for the yarn).
The instructions: crochet three chain stitches and make a slipstitch of them. Make a single crochet to each of them.
Begin the 2nd row with a chain stitch of the ascent. Then crochet two loops to each column of the previous row. Complete the crochet joining the beginning and the slipstitch. Repeat the step in the end of every row.
Begin from the repeat in the 3rd row: the 1st column without yarnover into the 1st loop, the 2nd column into the 2nd one. Begin the row with the slipstitch and end with a connecting crochet.
The 4th row: the first two loops along the 1st crochet and knit two single crochets to the 3rd loop.
Make 10 more rows forming the widening. You got the bottom of your hat now. There is about 68 to 70 loops in its base.
Then crochet the crown. Crochet a column to each loop. Thus, you need to crochet a canvas up to 12 cm. Knit two columns to the last loop of the row.
Take up to making the widening. Knit two rows to the first loop and skip the next one. Crochet the canvas up to 18 cm (the total height of the hat).
The next row: the first loop to the first stitch, the second one to the next one. Repeat to the end of the row.
Keep knitting single stitches. Crochet this way until the brim is enough for you. Cut the thread and draw the end through the loop. Then hide it.