General knitting tips for everyone-1
May 30, 2017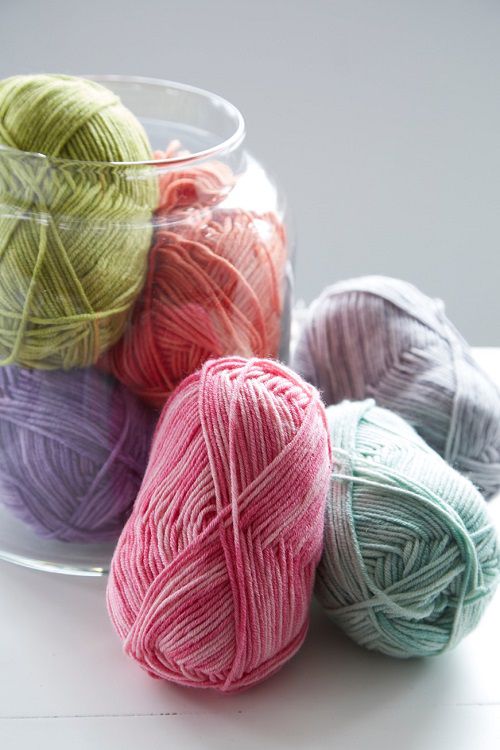 Recently I appended my collection of handmade books with a book «Tips for Knitters» by Debbie Bliss. It is inspired me to write the few articles for knitters.  Below I list some knitting tips that may be useful for beginners, experienced knitters, and all handmade lovers.
If your knitting instruction contains the directions for several sizes, then highlight your size with a marker. It would be helpful in your creative process.
Have to knit the product with few different colors? Try to choose the yarn with the equal length of the thread in a skein. Do not forget to take the instruction on care of a yarn, it is important to follow the directions during the first washing.
Do not unknit the samples, just save it to create a handmade patchwork cover.
When knitting the first handmade sweater, choose a simple model of a free silhouette.
Start to knit the sleeves from the top down, when knitting for a child. If you need to lengthen the sleeves you can easily dissolve the closed loops.
Better to knit a scarf a little bit longer - you can just wear it overcoat.
If you get tired quickly of knitting the large parts, choose the circular needles.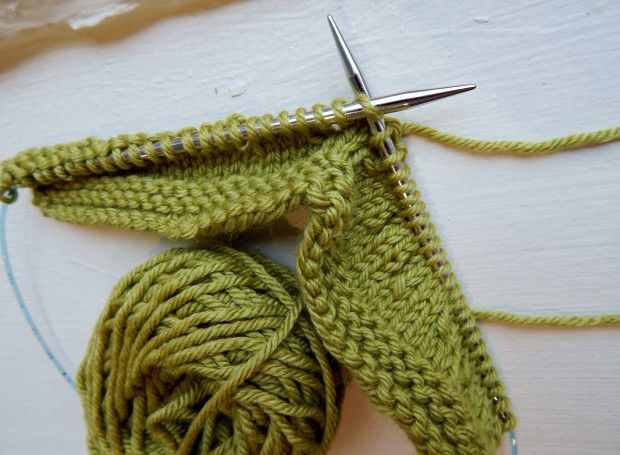 If you are knitting a sweater with a long sleeve, measure the length of the sleeve from the wrist to the shoulder.
Tired to loose the loops from knitting needles? Buy the tips for needles, they are preventing the loops from slipping. Another practical thing is a counter for rows. Put it on needles, and change the number of a row each time you finish the row. Even if you use the row counter try to finish the row you started to knit.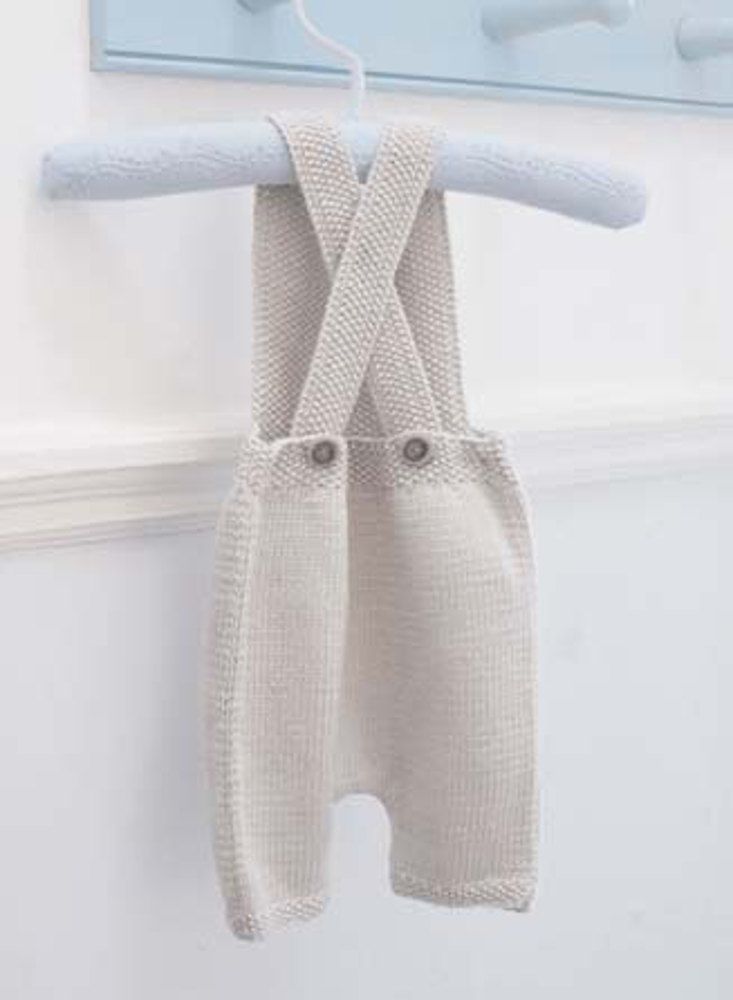 If you are knitting with a yarn of light color, put the skein into a package and close it leaving only the small hole for a thread. Your workpiece with stay clean during your work.
Always choose the additional needle of a smaller size, or take the hosiery knitting needle.
Pictures were taken from: http://blog.loveknitting.com/