Tiny birds are so so nice and beautiful, they could become a good present for someone special. And it's so easy to make them handmade! Here's a master class how to make DIY decorative sparrow. Follow it!
You will need:
Yarn – 3 or 4 colors

Scissors

2 beads for eyes

A seed for nib

Tape

Glue

Some wire
1. To make the blanks for the wings and brisket wound yarn across the template, and for the back - wound it along.
Pay attention to the color of different parts of the body of a sparrow: back is brown, breast is gray, wings are dark gray and brown.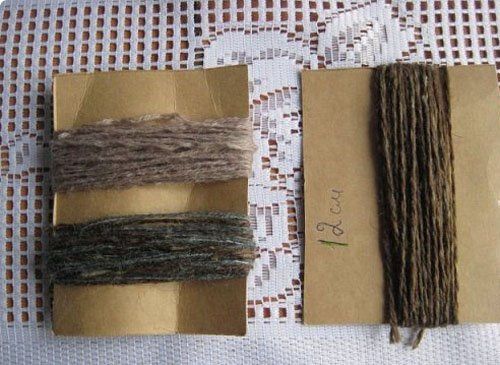 2. Cut the yarn from one end, as shown in the photo. Tie the yarn with thread in the middle for wings.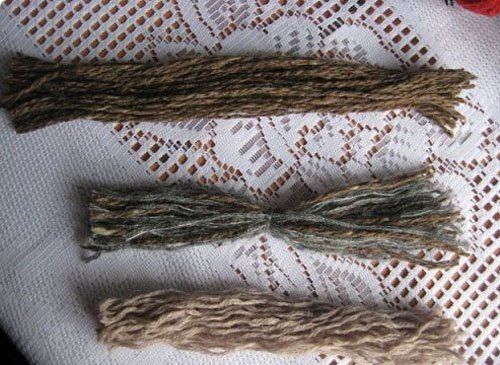 3. The yarn for the brisket and back lap crosswise.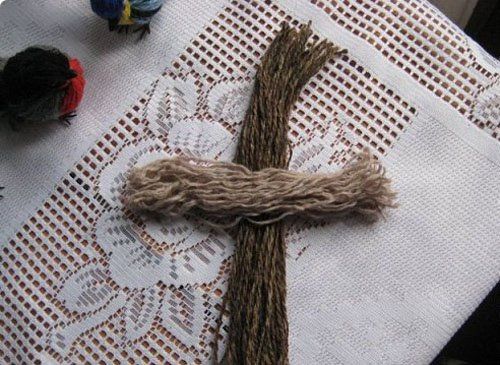 4. Yarn the brisket with girth for the back and bind it with brown thread.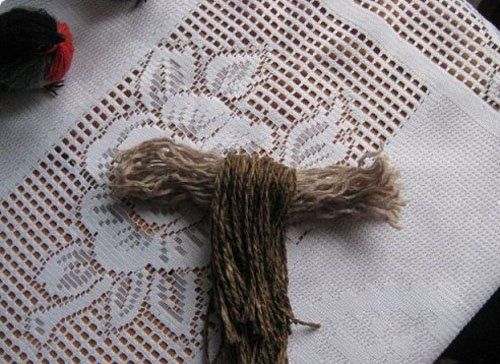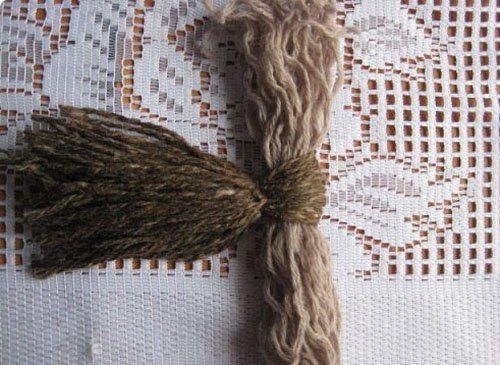 5. Bind also the brisket.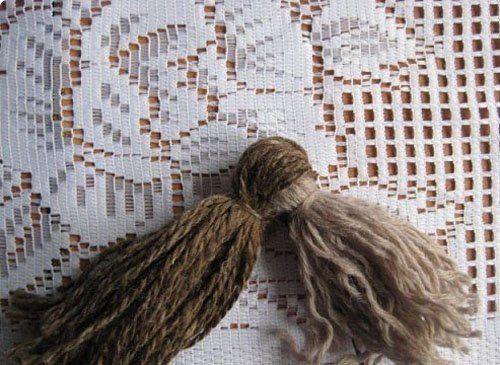 6. Crush a piece of paper and tie the yarn around it for the wings.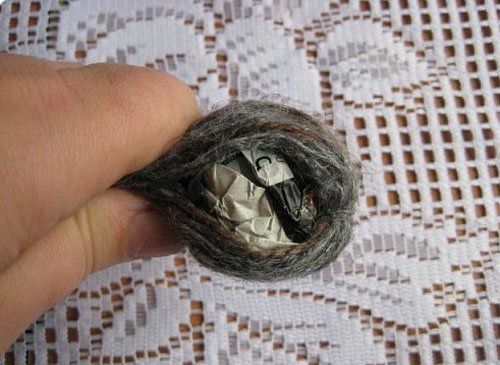 7. Cover them with connected back and breast.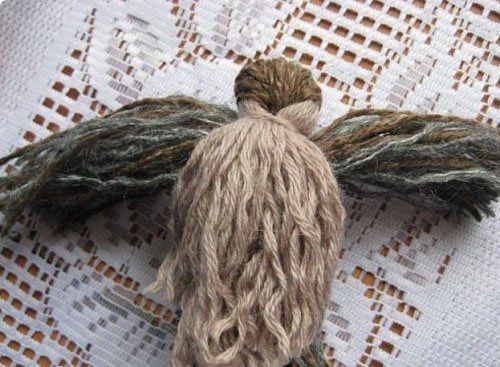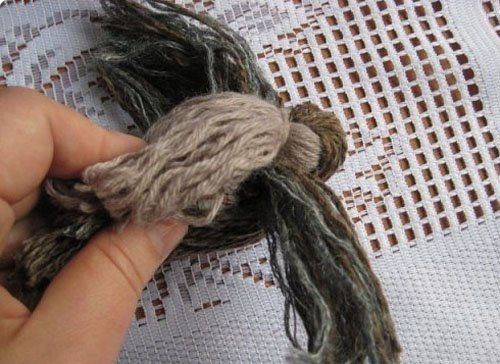 8. If necessary, comb the yarn.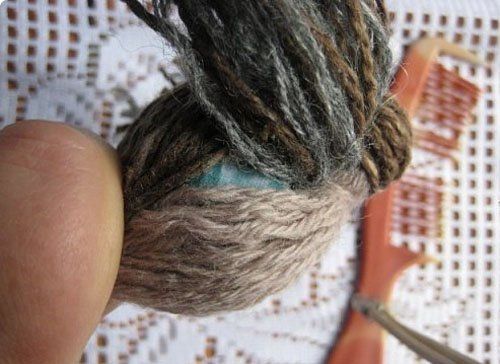 10. Bind and trim the yarn. And bind the wings of sparrow (thread to tie a ponytail).
11. From the wire make a sparrow's legs. Wrap it with tape.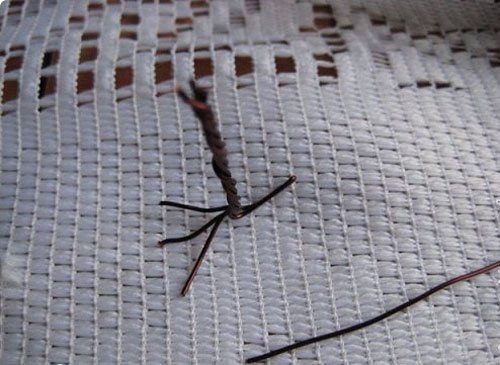 12. Use the scissors to make a hole and glue legs. In place for eyes sewn black beads. Make a nib of a seed.