DIY paper roses!
February 15, 2017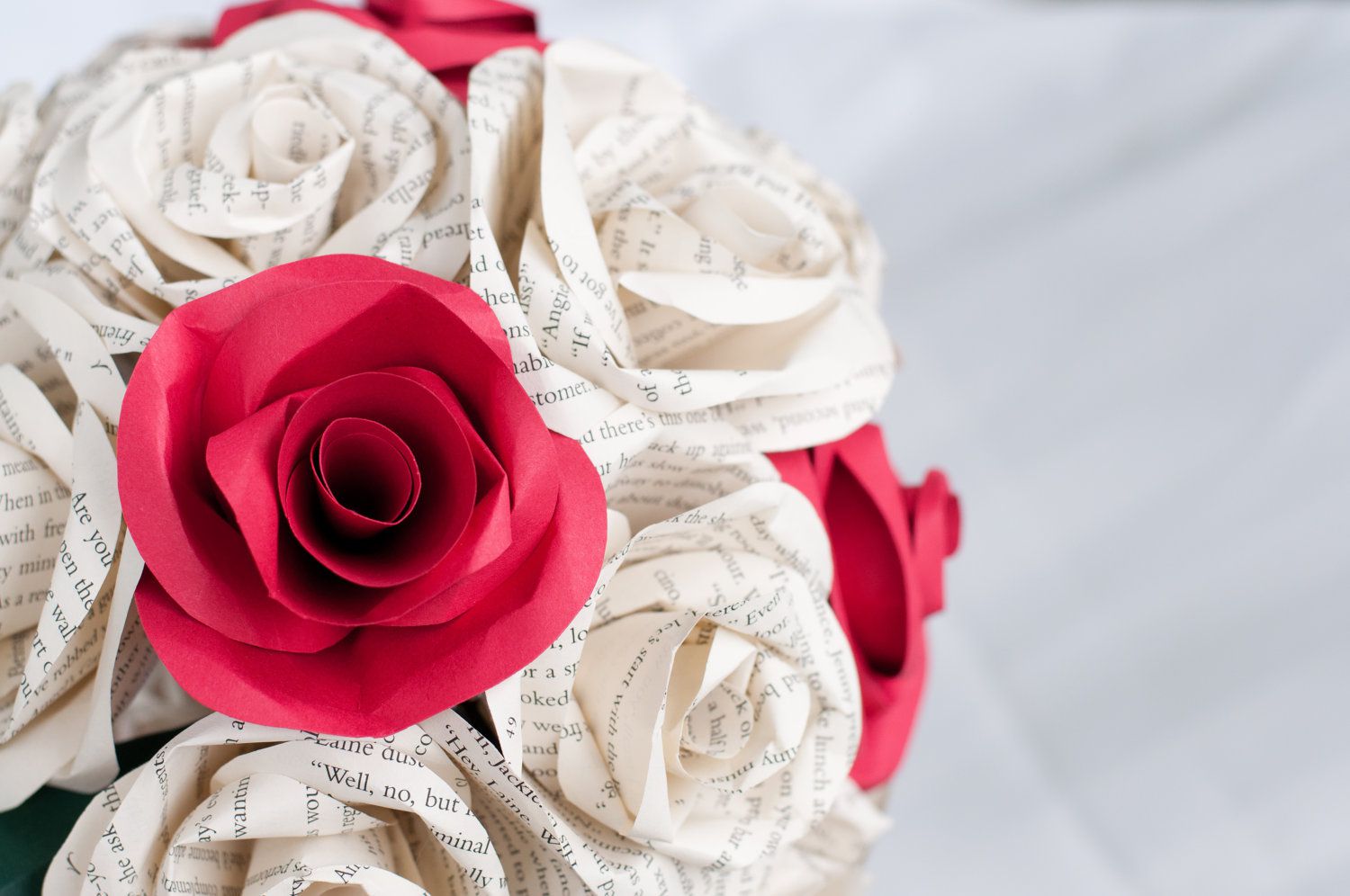 Here's an amazing video which will be very useful for all handmade lovers! If you love to make something with your own hands - you will definitely like the idea of handmade paper roses!
You can choose any possible colors and sizes. Just watch the video and get started:
Take a color paper 10x10 cm, make a first triangle from it, then on other side. Bend the card as shown in the video. Be very careful with edges. Using a toothpick bend the edges. The finished flower you can use for some cards or present decoration.
This cute handmade little present will definitely touch your friend's heart!