DIY hat
June 7, 2017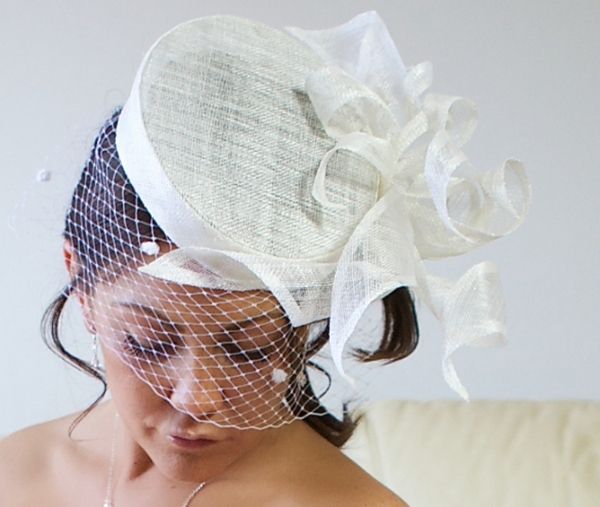 Summer is a period of long walks, picnics, family gatherings and nice holidays! To become an extraordinary stylish gueasts on every event you will definitely need a good hat! And making it handamde can bring you so much pleasure that you will love the process and the result! So let's create your own ticket to good summer timespending!
Our DIY stylish accessory can be made from a cardboard. You can decorate it just like you want! You can make such hat for yourself or for a doll.
Materials for the manufacture of handmade hats: 
- three sheets of cardboard; 
- a piece of cloth with a pattern; 
- decorative tapes; 
- decorative lace; 
- shirr for money; 
- beads or flowers; 
- thermo-gun; 
- glue; 
- foam rubber; 
- thread; 
- a needle; 
- scissors; 
- a pencil. 
Master class for making a handmade hat from a cardboard 
1. From two sheets of cardboard we cut out two identical bases for a hat, about ten centimeters in diameter. This will be the foundation of the fields of our hat. 
2. From the remaining sheet of cardboard we cut out a strip of five centimeters height, and we twist it into a circle with a diameter of five centimeters. This turned out to be a tulle (the part that covers the head).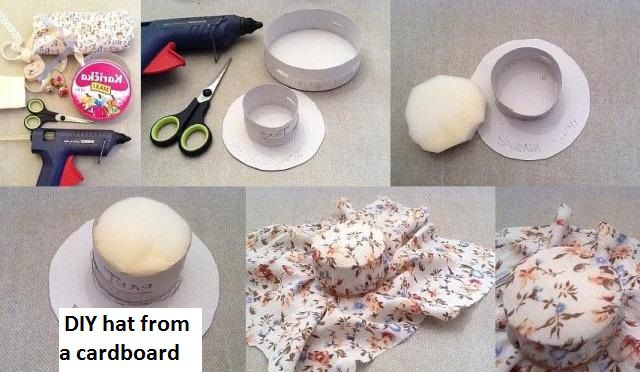 3. Now apply a tulle to one of the bases so that the front of the field is larger than the back and circled with a pencil. With a thermo-gun we spread the edge of the crown and glue it along the drawn contour. 
4. Fill the tulle with foam rubber so that it slightly rises above it. 
5. With a piece of the chosen fabric wrap the hat and elastic band fix the fabric at the borders. The resulting folds are beautifully distributed.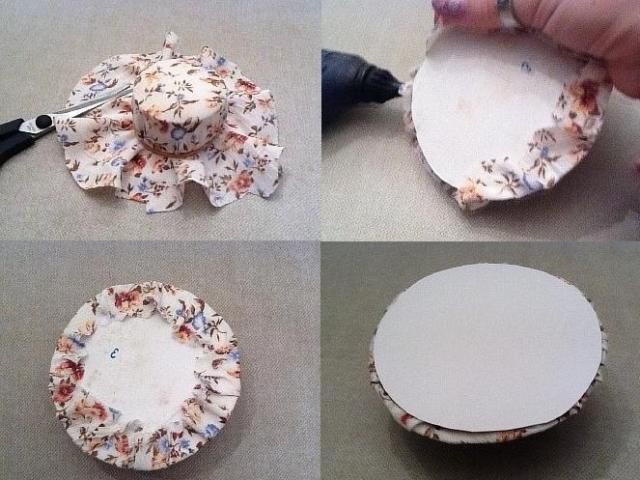 6. Now you need to cut off excess tissue. We leave five millimeters from the brim of the hat, cut the fabric, and then bend it inward and glue it to the base with a thermo-gun. 
7. To give a completed look to the hat, glue the second base, hiding the edges of the cut fabric. The cap of the cardboard is ready.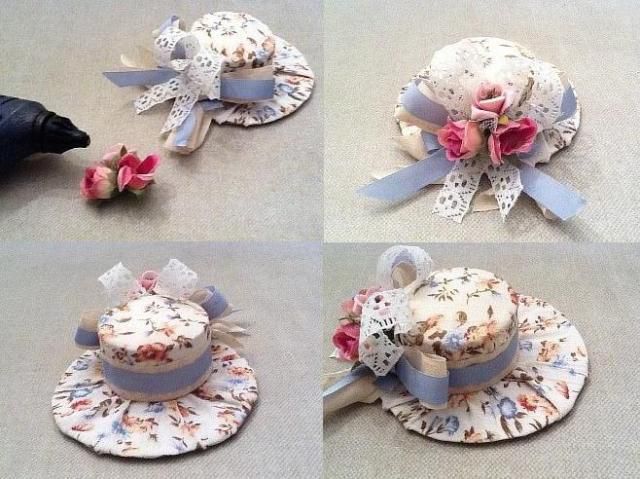 8. We decorate our handmade hat with ribbons, beads and flowers. All this is glued using a thermo-gun.