Decoupage of a serving tray
June 2, 2017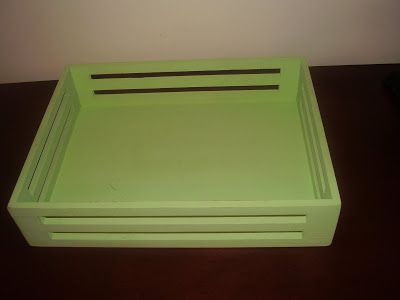 A decoupage of a serving tray is a nice way to make the thing your favorite. It is a good idea to decorate the serving tray - it will remind you about breakfasts in hotels during your summer holidays. Choose a lovely picture of roses or lavender, and it would be a reminder of summer days. 
A tray may be made of wood, plastic or metal. Choose the one you like most of all.
YOU WILL NEED:
Clean wooden tray
Rice paper (you may also use the wallpaper, printed napkins, photos, greeting cards)
Sandpaper
Sponges
Lemon yellow acrylic paint (better take the matted one)
Acrylic glue
Acrylic lacquer
Scissors
DIRECTIONS:
Firstly, you need to obtain the ideally smooth surface. That is why you need to sand the surface with sandpaper. cover the serving tray with the one layer of the paint. Leave it to dry and paint again with the sponge.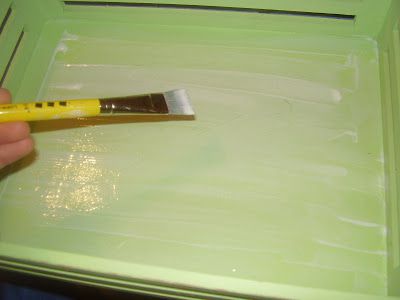 If you wish to create the effect of an old thing you should sand the tray with a rough sandpaper. Now choose the appropriate fragment of the napkin for decoupage. Cut out the napkin with sharp scissors. Put the napkin on a serving tray and cover its surface with an acrylic glue. After the surface becomes dry, cover it with the acrylic lacquer. Each layer should dry up.
Below you can find some general tips on decoupage technique:
Remove all old paper before starting work, or paint the tray surface in the same neutral color.
If you are decorating the surface for the first time, choose the elementary geometric objects.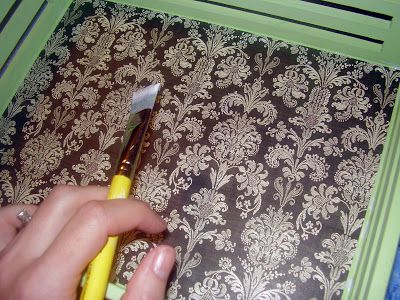 If you use the printed image instead of a napkin, print it on th laser printer. Otherwise the colors may be washed out.
To minimize the number of bubbles that will apper on surface after contact with the glue, it is recommended to put the napkin in the cold water before putting the pattern on the surface.
I hope, you will enjoy our beautiful handicraft!
Pictures from: http://nikkisnacs.blogspot.com